6th grade wrapped books today to take home, keep and read over Christmas break! The other grades K-5 will be doing this, this week as well!! Hope you can find time over the break to sit and read with your child!! Enjoy!!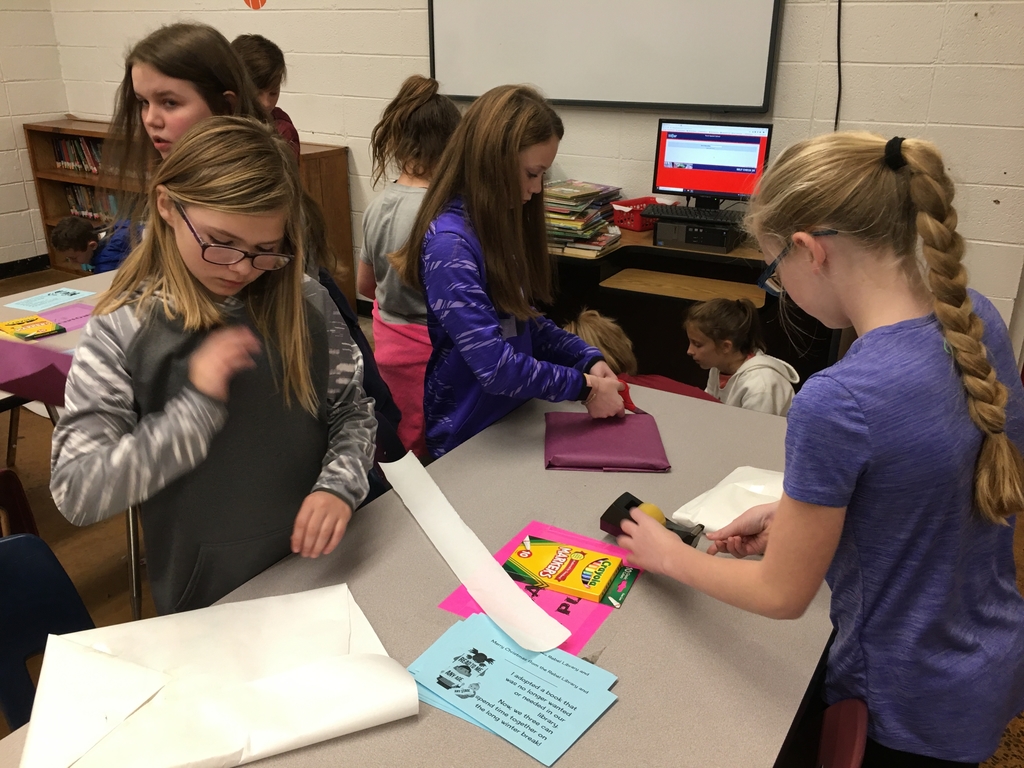 RS Lady Rebels!! It's halftime and all tied up at Norfork!!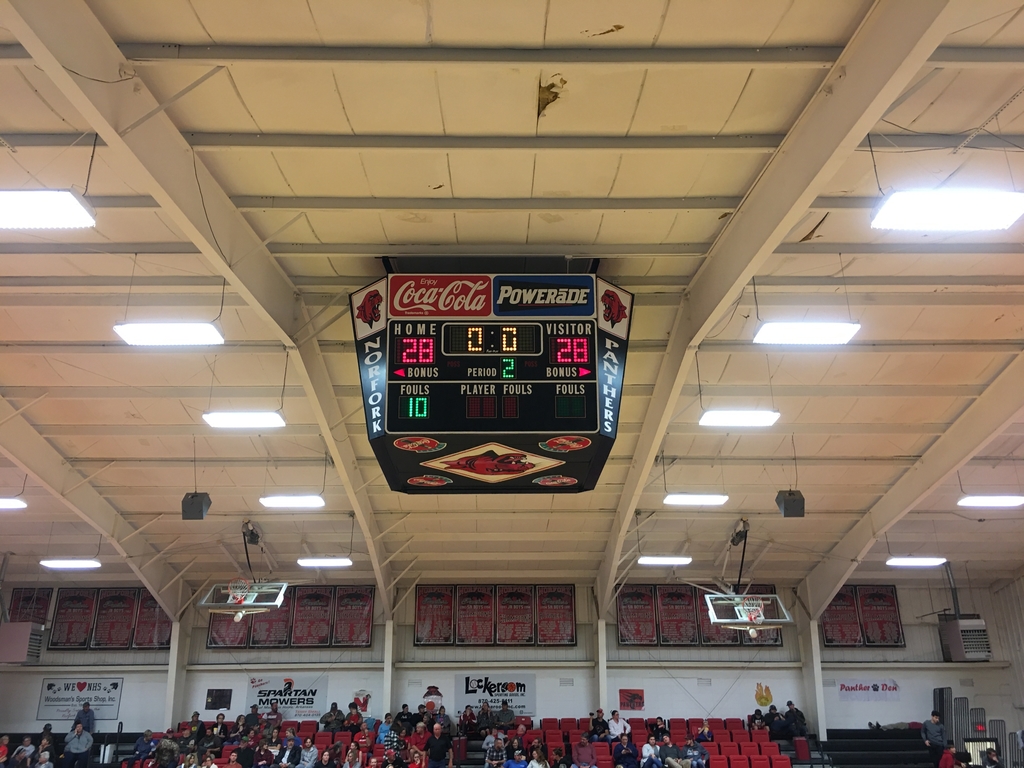 We have a special guest at Rural Special for show and tell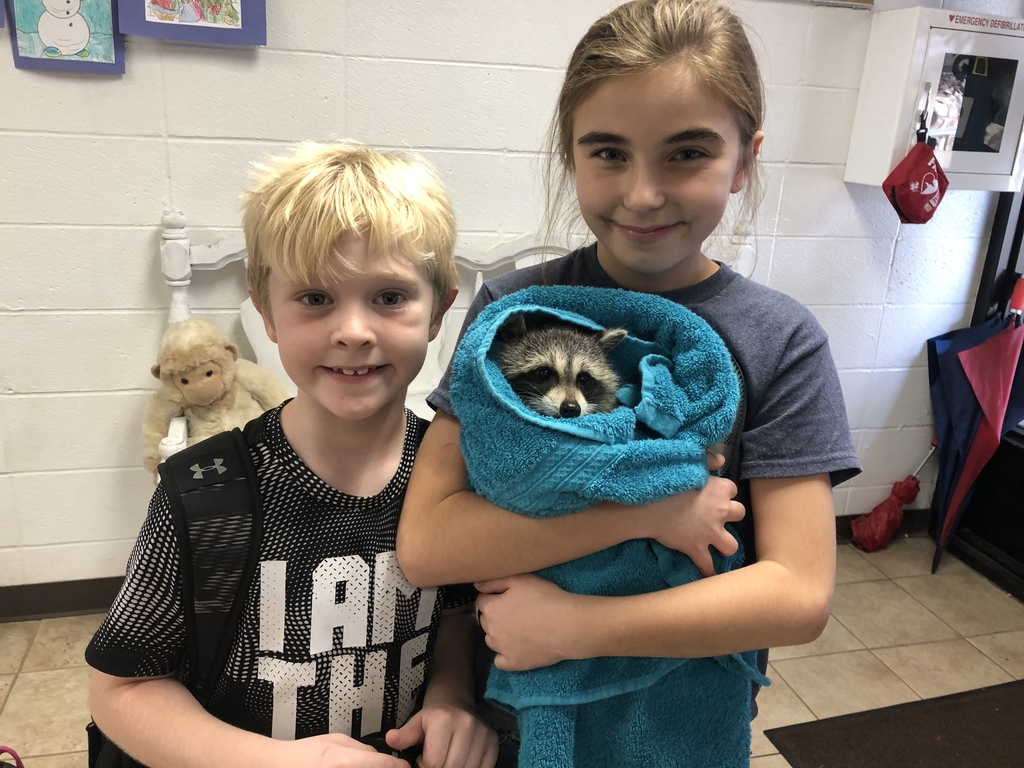 Rural Special Rebels JB, SG, SB teams travel to Wonderview to take on the Daredevils tonight with tip-off at 5:00! Take a drive to Wonderview and cheer on the Rebels!!!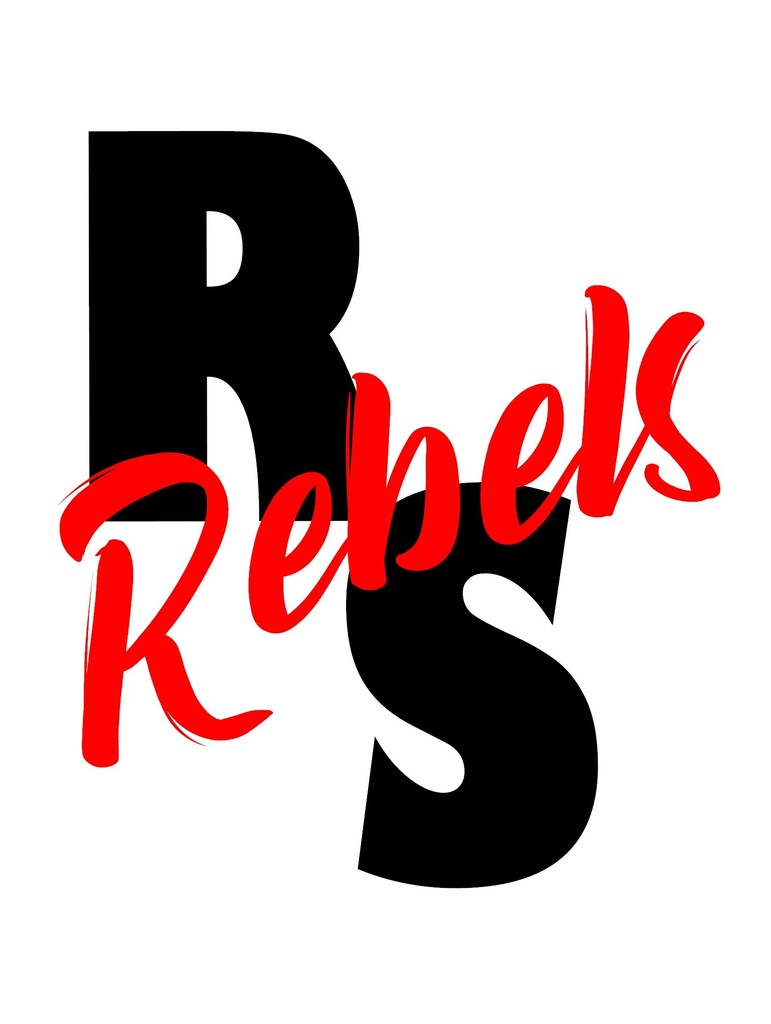 Congratulations to the Rural Special Spelling Bee Winners!! Kenli Clark - Alternate, Riley Omeirs - 3rd, Jayden Berry - 2nd, Austin Thomas - 1st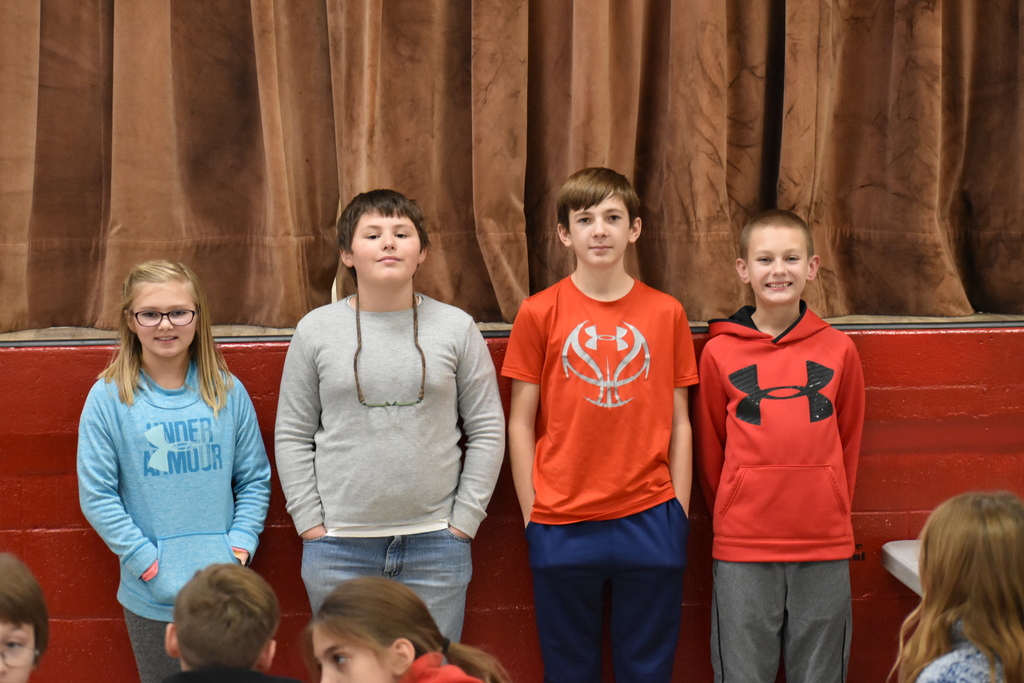 Theatre Squared from Fayetteville was at Rural Special today to perform the Poe Show. Students then were able to take part in workshops offered by the instructors. Great opportunity for our students. The group said our kids were amazing and really bragged on their quick insight as well as their willingness to participate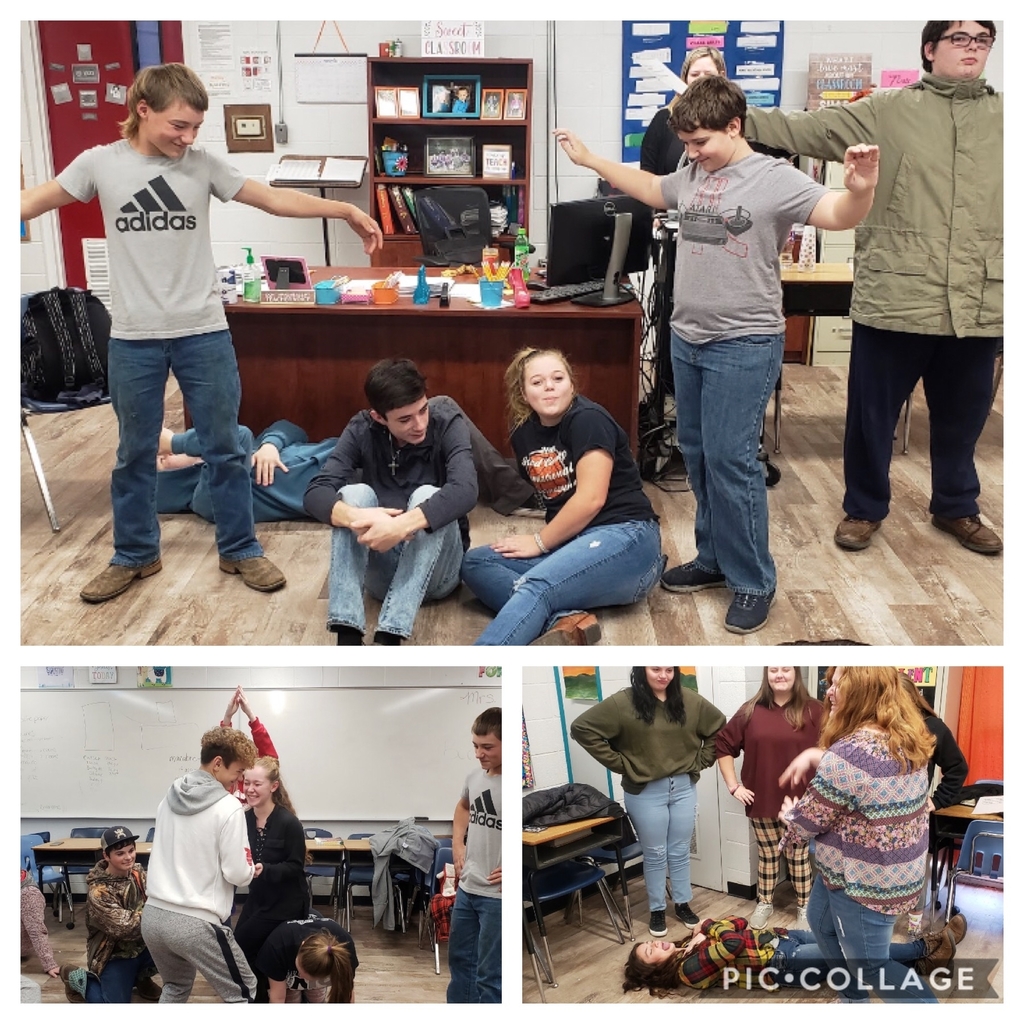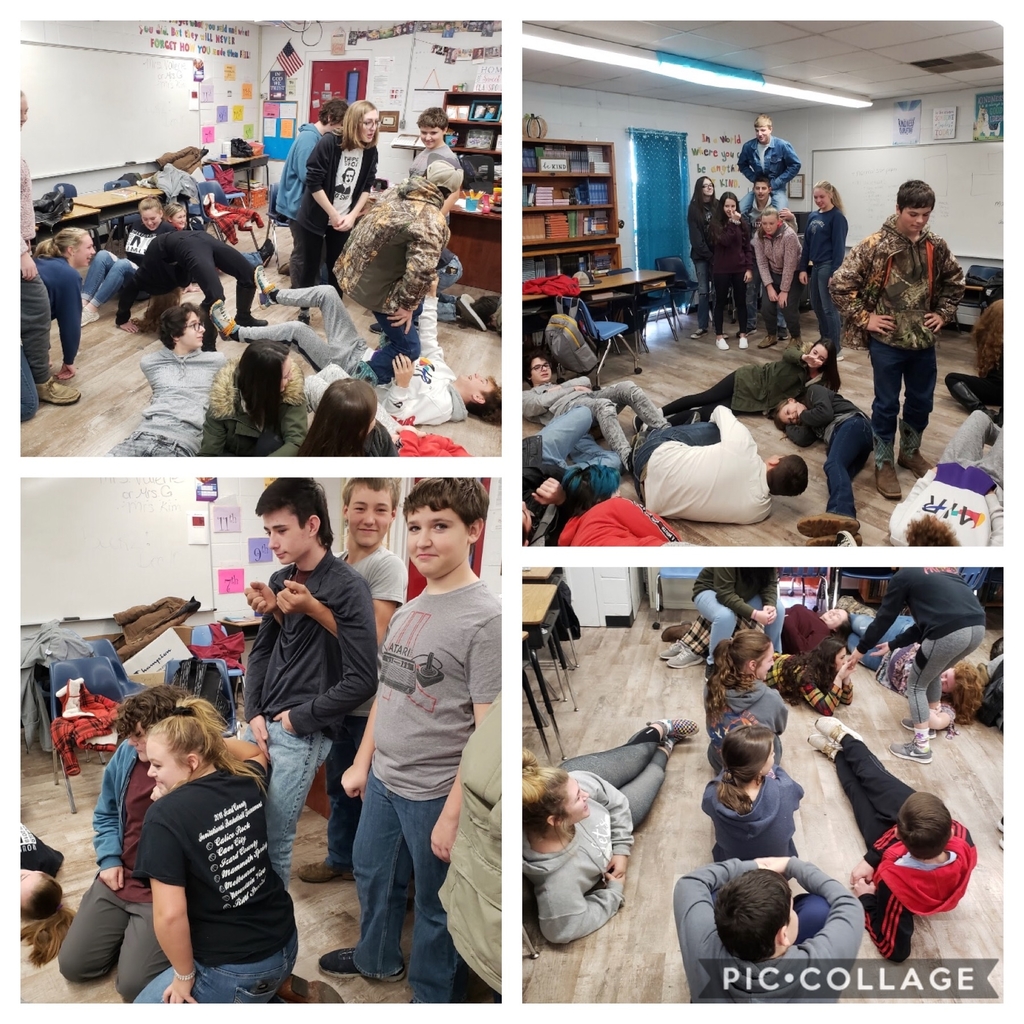 RS - Tonight's basketball games against Quitman have been cancelled due to potential weather and are rescheduled for December 16th with 7th,JB,SG,SB playing.


Tune in today to KWOZ 103.3 to hear about our Veterans Program at Rural Special. It's always an honor to visit Gary B at the radio station. He's been a big part of Rural Special on several occasions

4th graders were able to help the kindergarteners this afternoon - they read books to them and helped them AR test- Mrs Linville was able to snap a few pics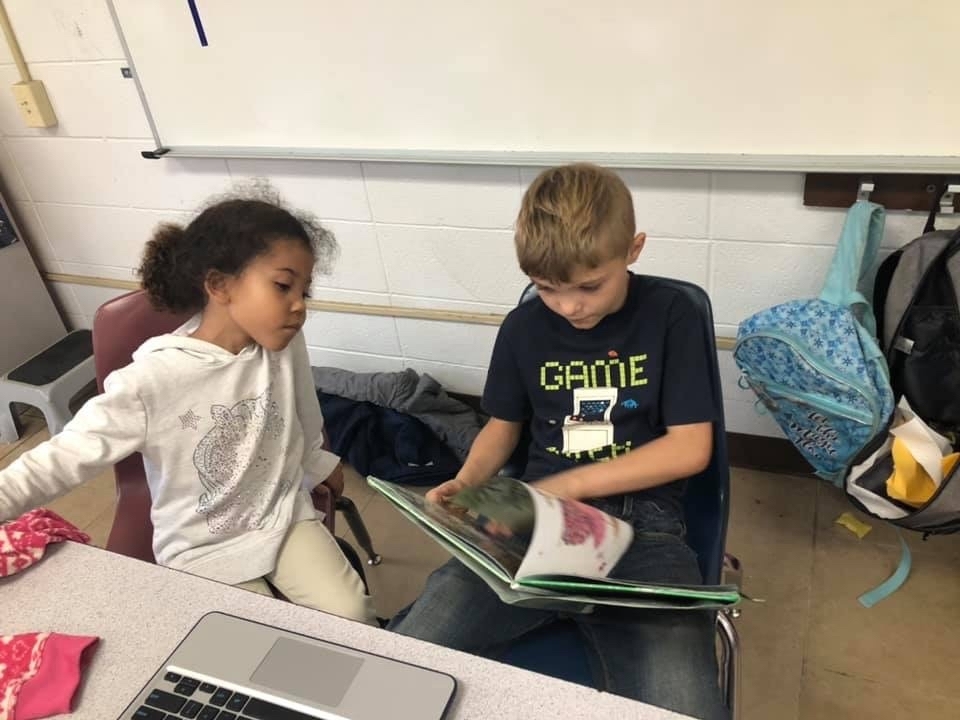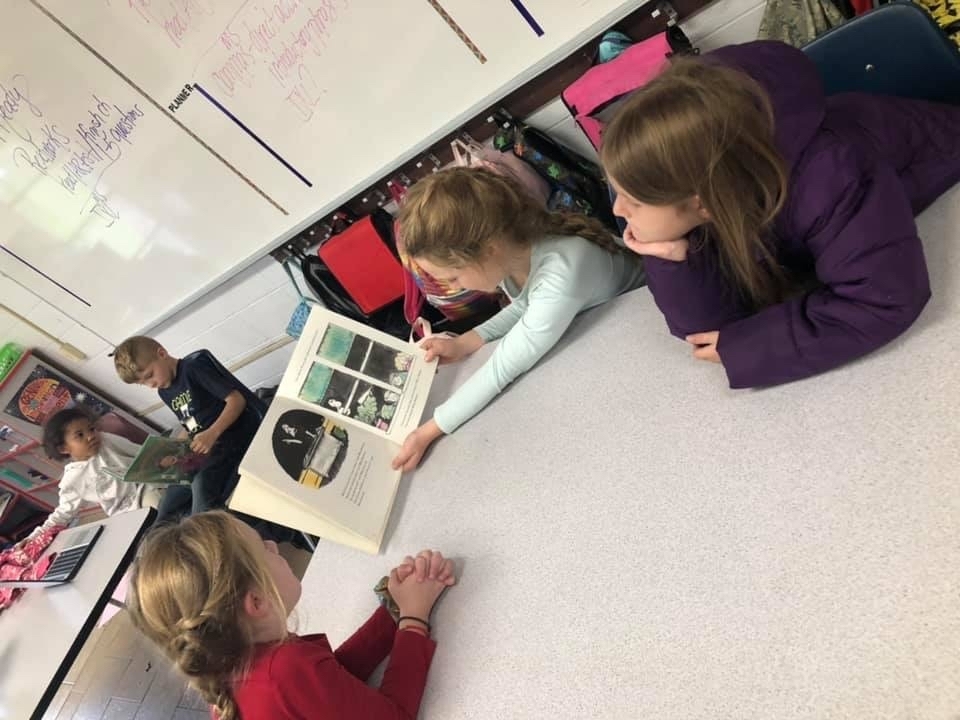 RSHS Red Ribbon Week Fun!!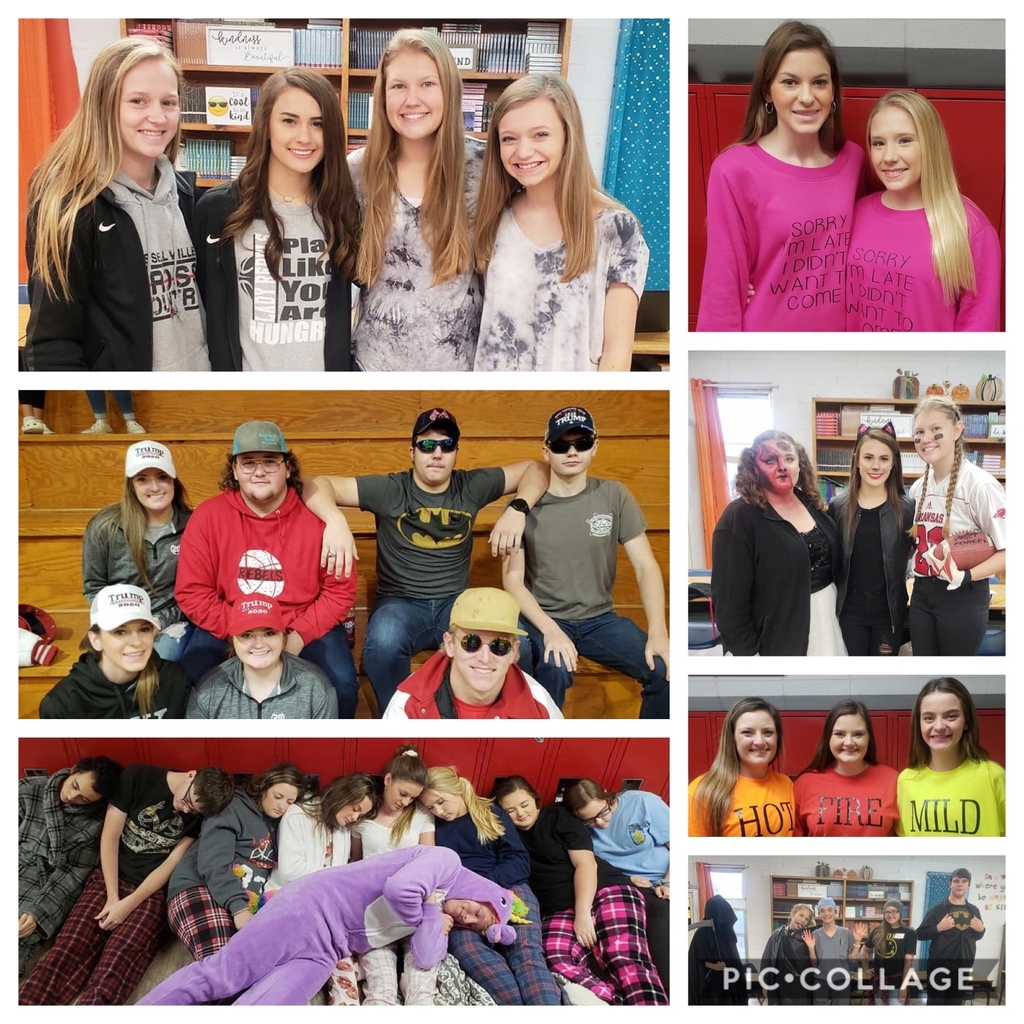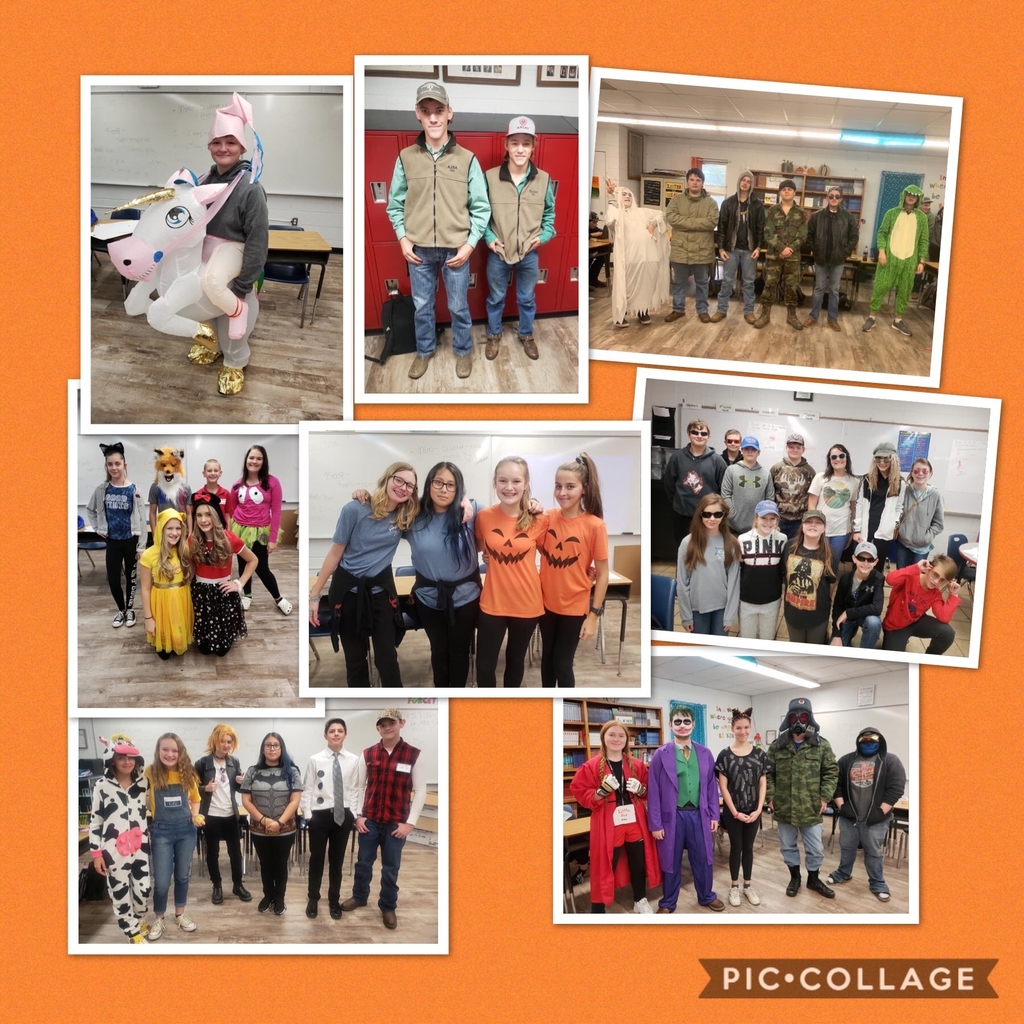 RSHS Teachers have a little fun too!!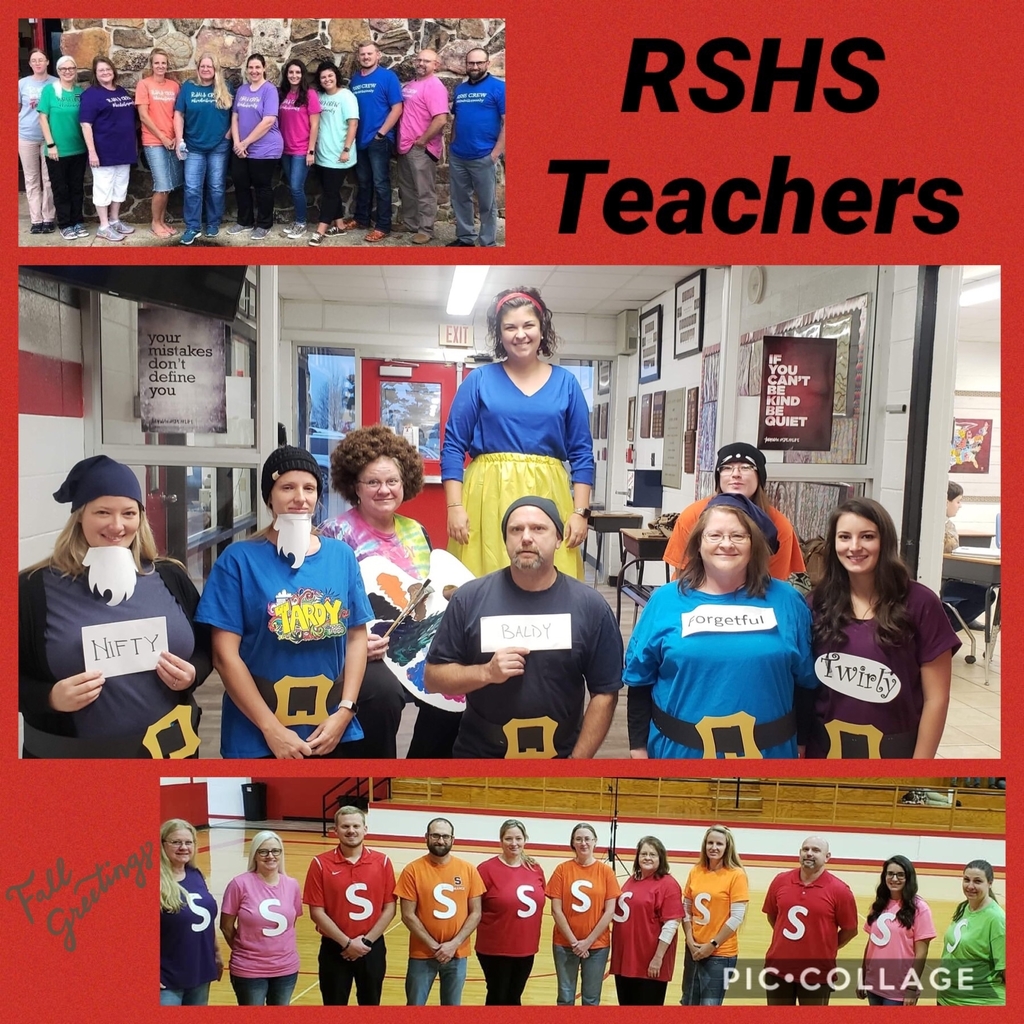 Rural Special Kindergarten shows off their book report character pumpkins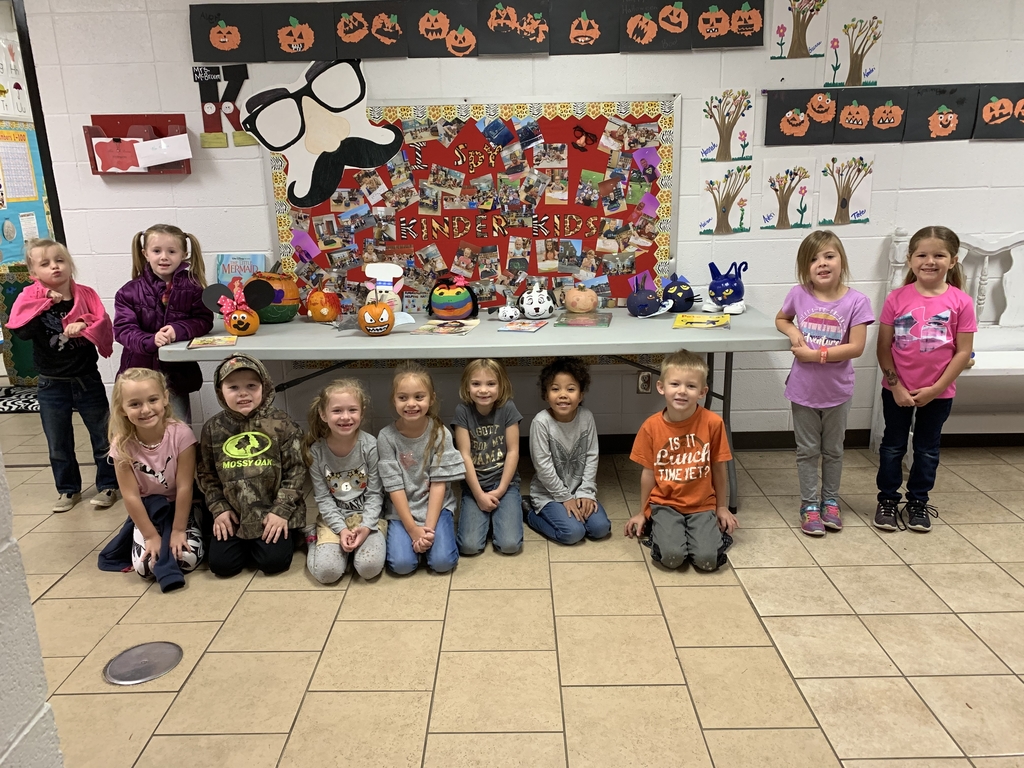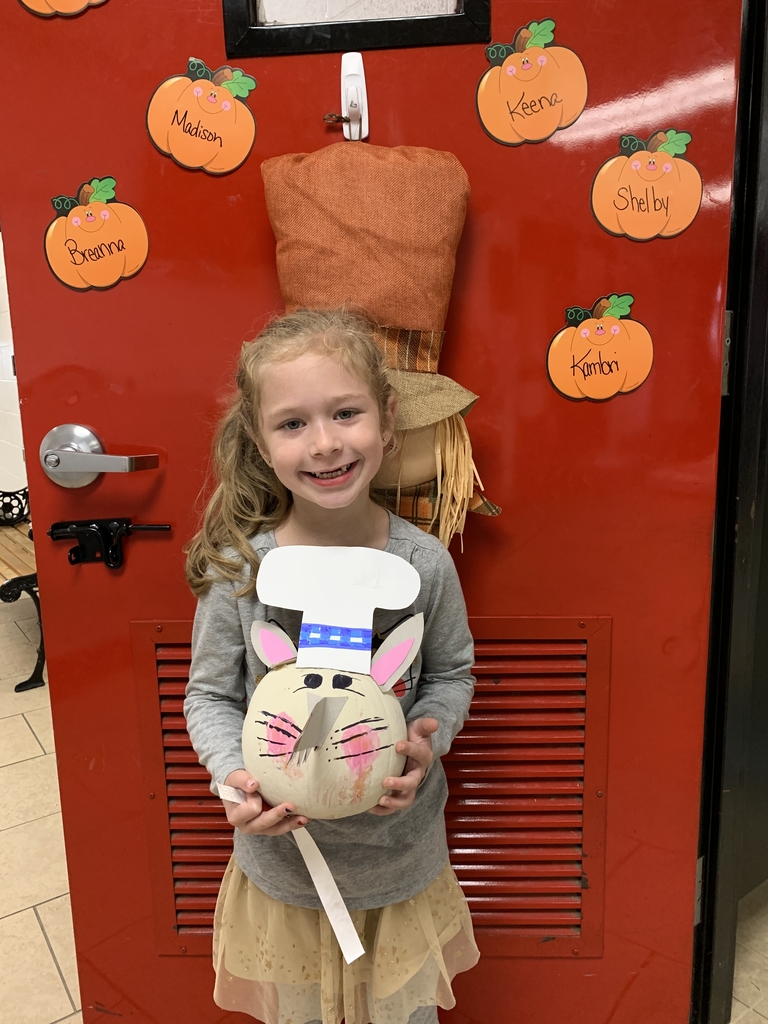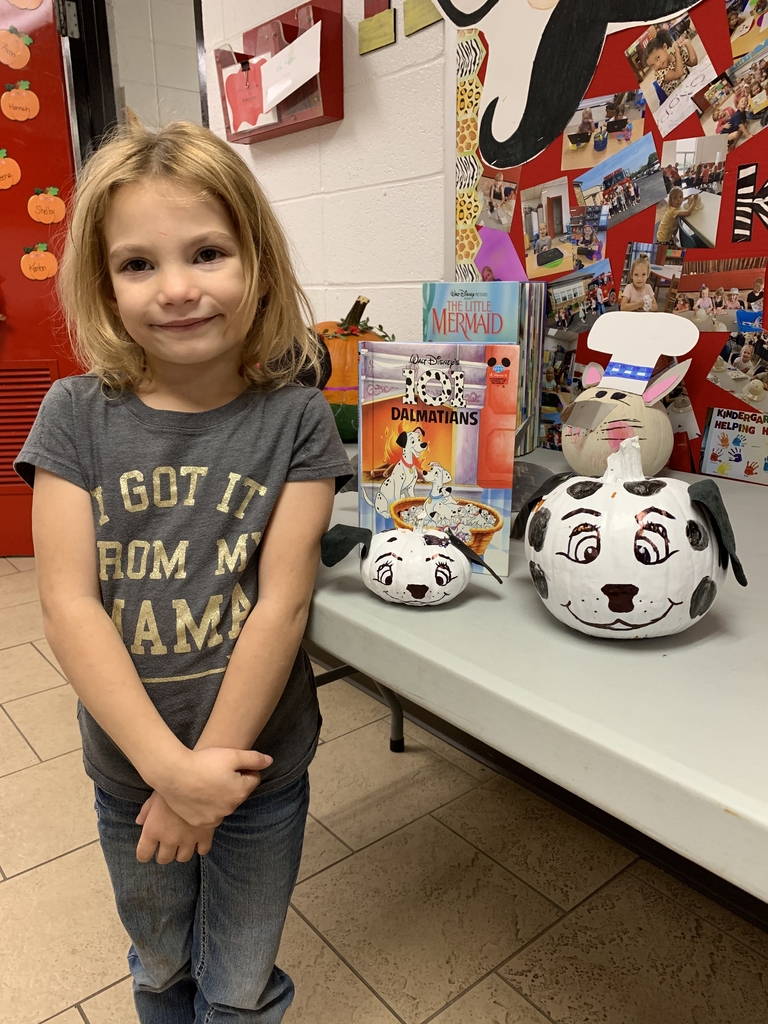 Hat and shades day is underway in 5th grade at Rural Special. Thanks Emma and Jorga for sharing so I could be a cheesehead 🤣 These students are not letting drugs block out their dreams!!!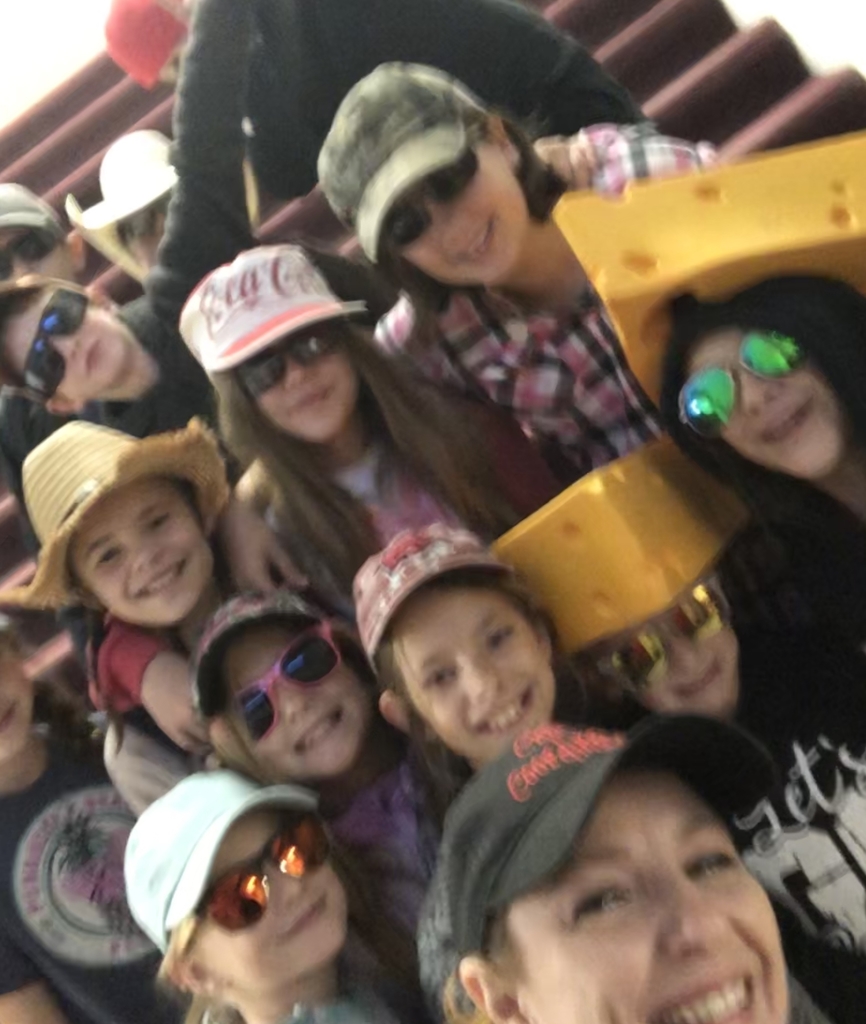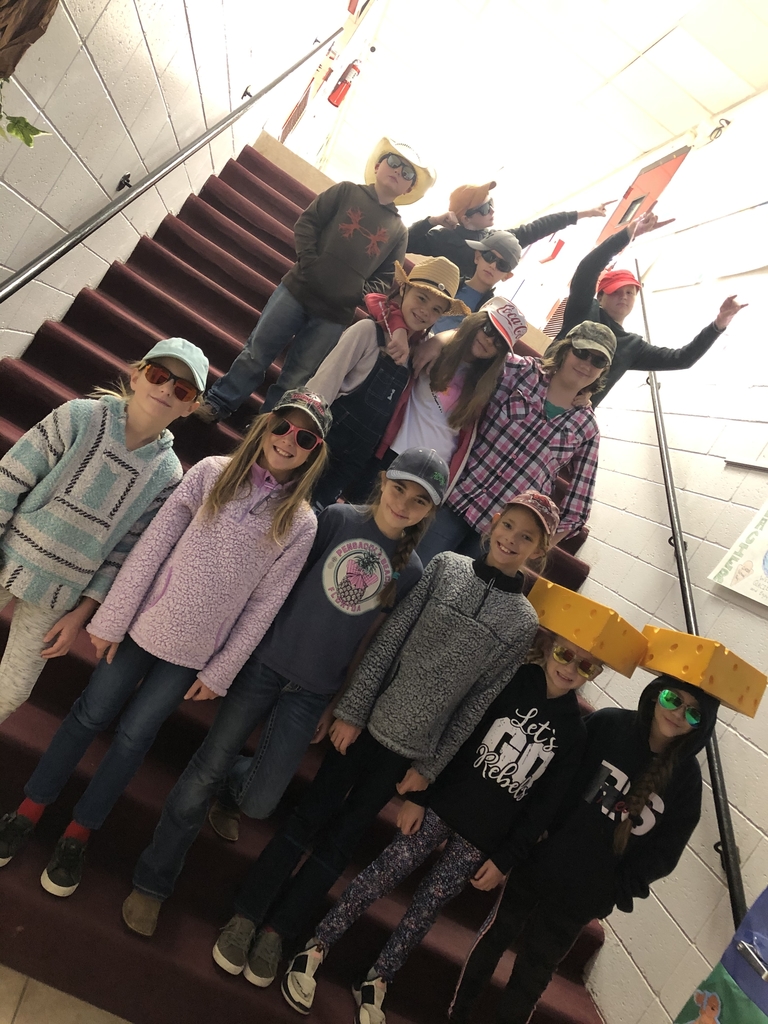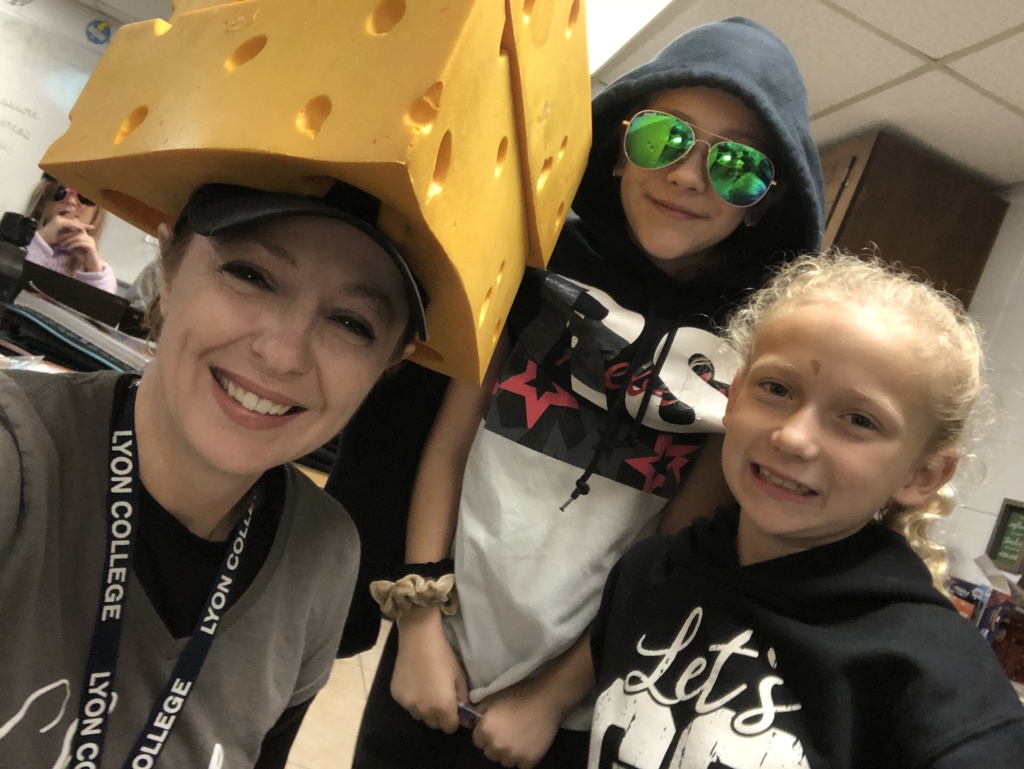 Rural Special PJ day was a lot of fun. We are not letting drugs destroy our dreams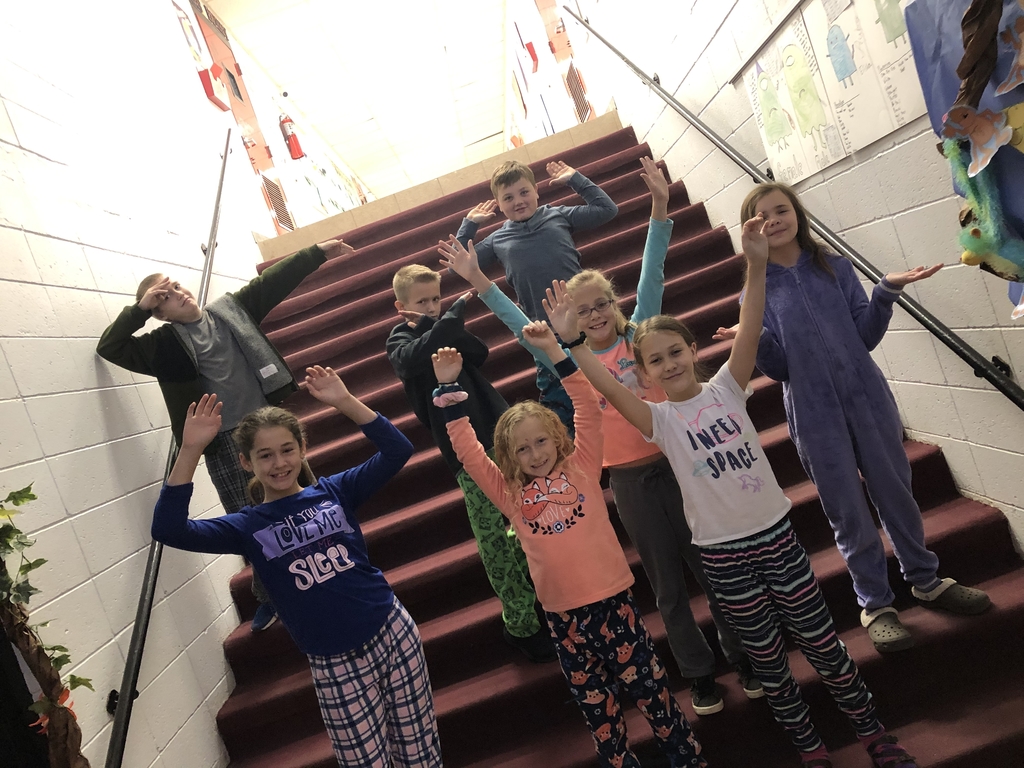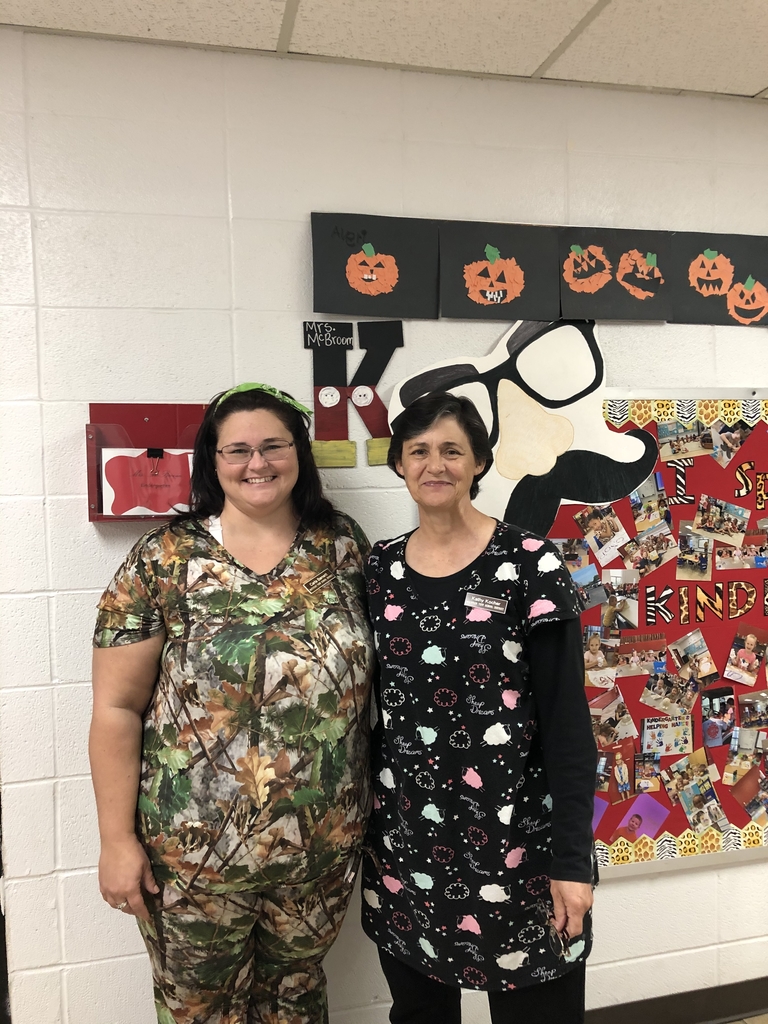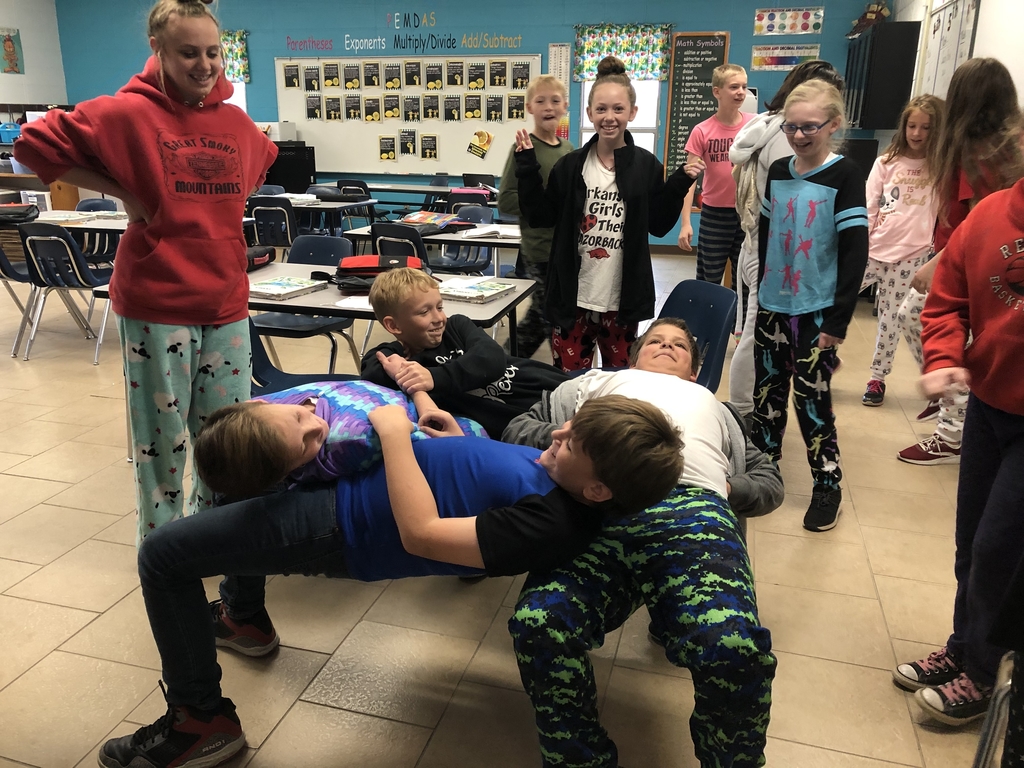 Rural Special Red Ribbon Week!!

​RS: The Pumpkin Patch was not just another field trip! Kindergarten and 1st grade learned about the Arkansas Frontier life and even did a few chores. There was also time for watching pig races, dinosaur digging, exploring the enchanted forest, playing on the tunnel slides and wheels, as well as mining for gems!! We had a great time and thank you PTO for helping pay for our trip!!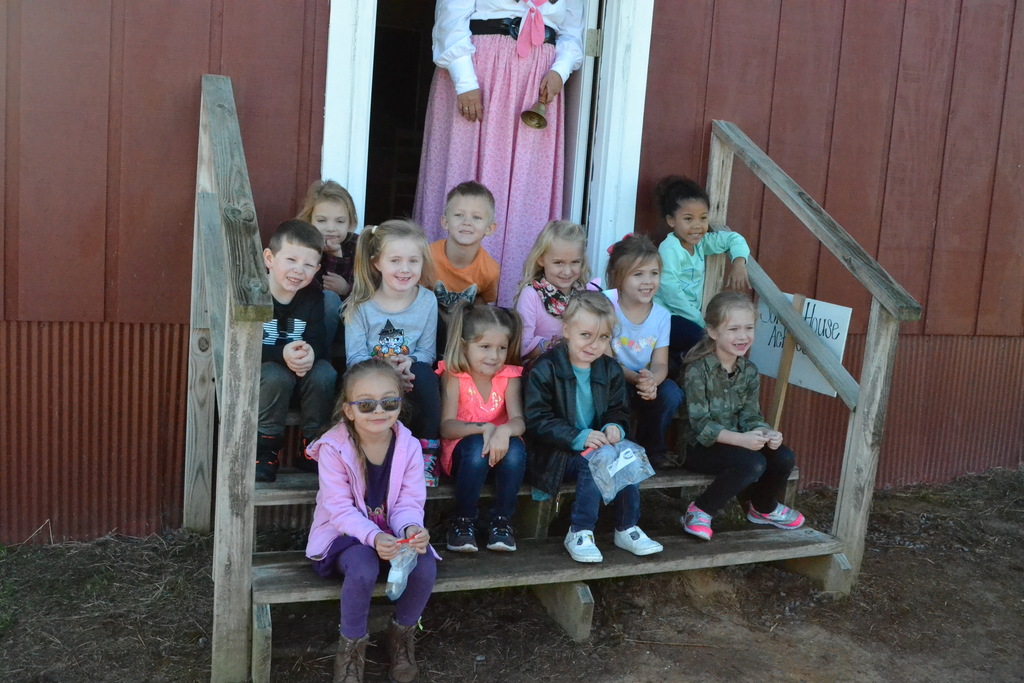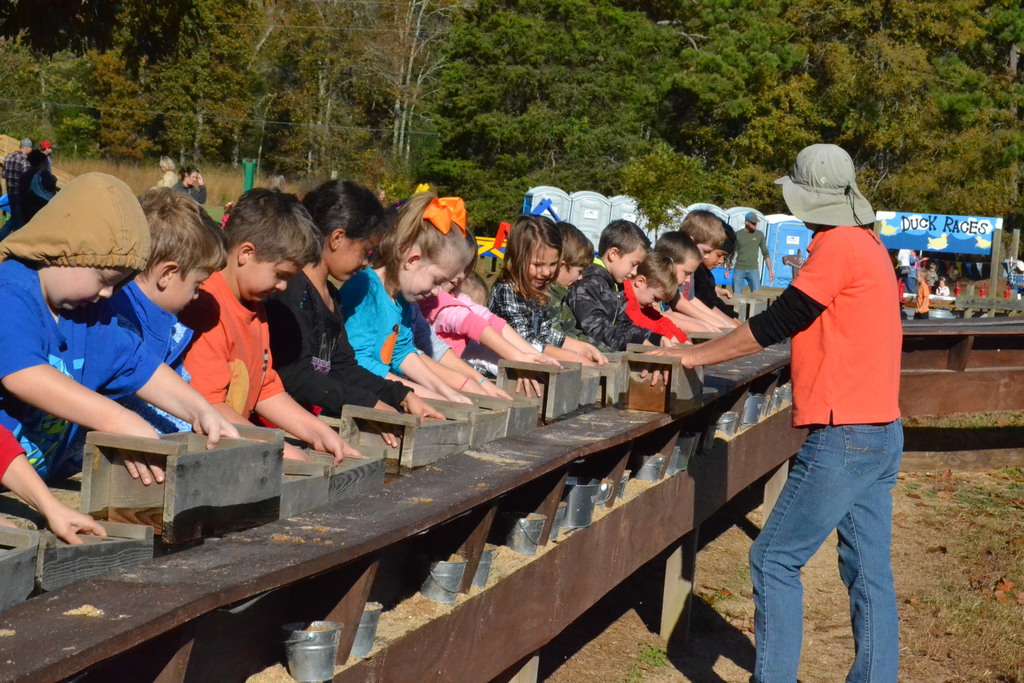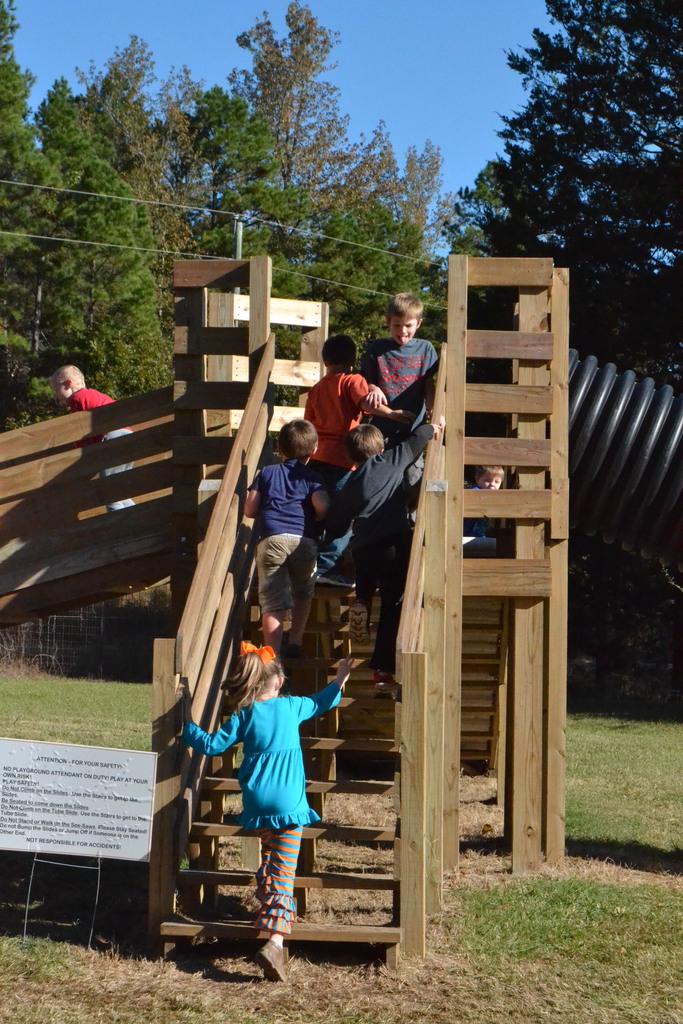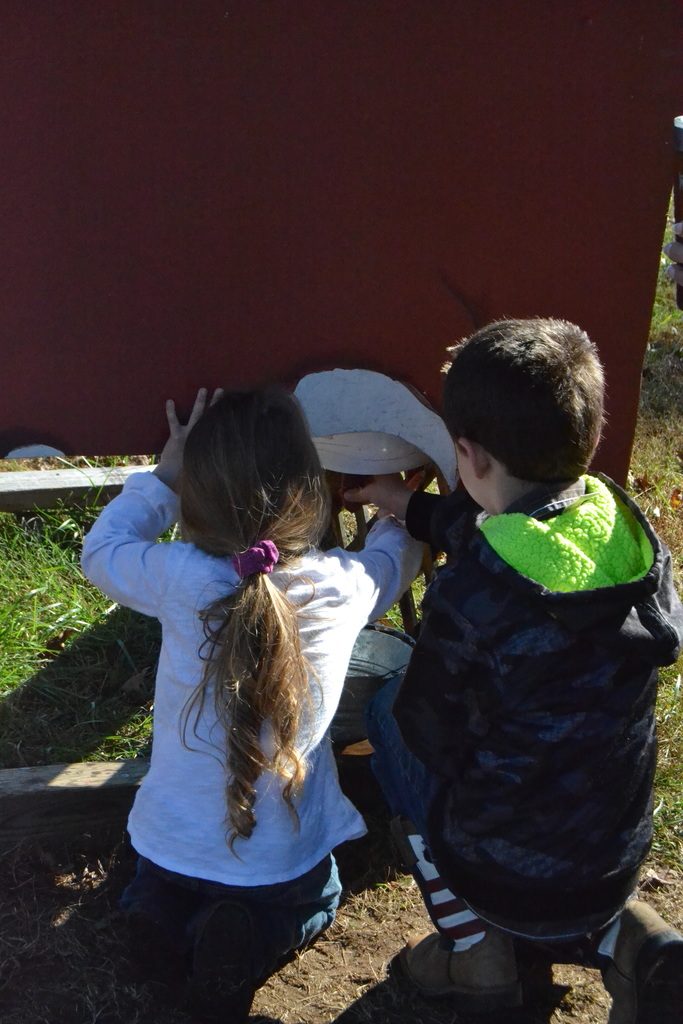 RS: Kindergarten & 1st left RS today to go back in time and visit a one room school house at the Pumpkin Patch!!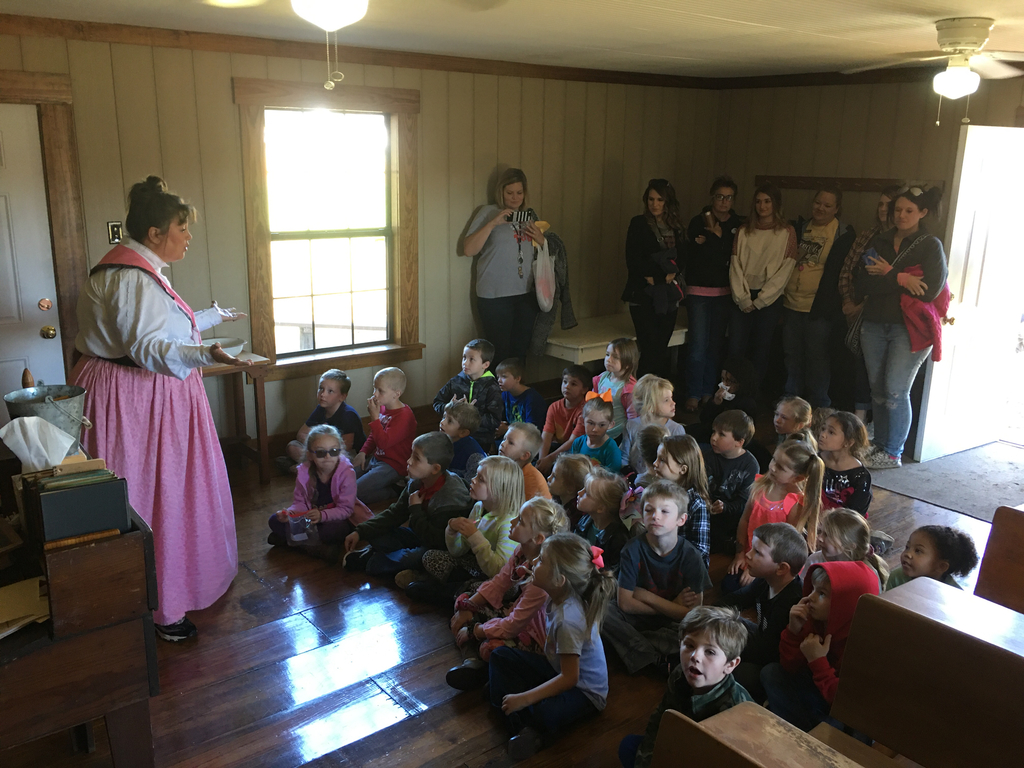 RS Pink Out - Oct. 22nd!!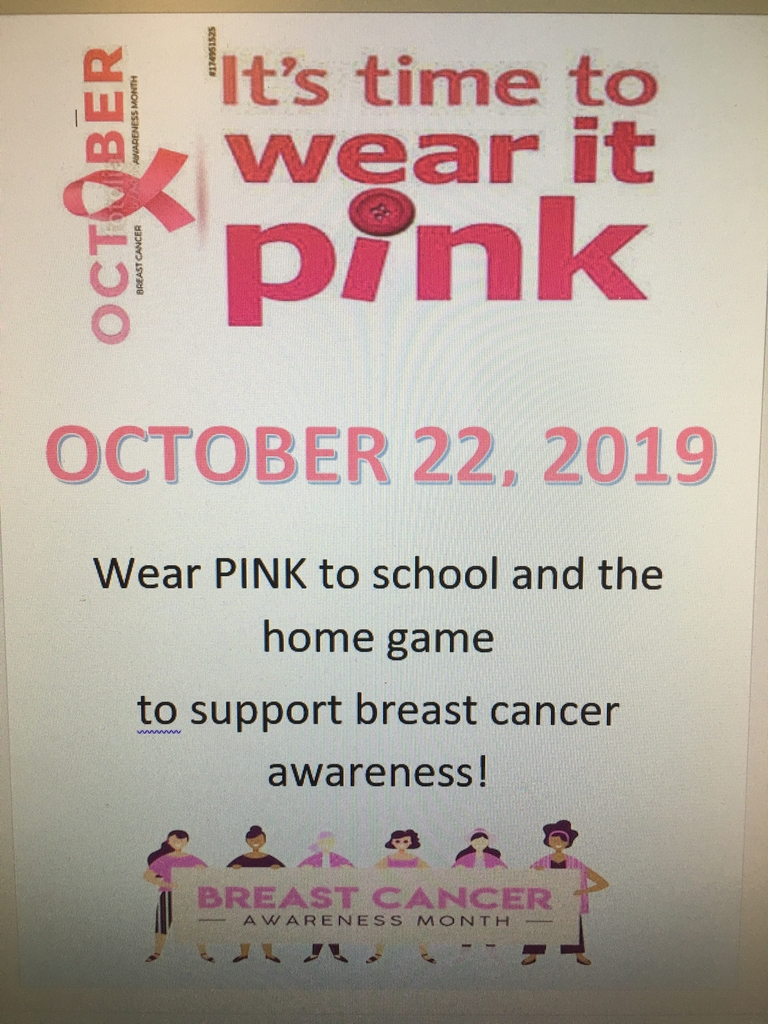 RS 2nd-3rd grade had a great day Thursday at UCA watching the play and then lunch at Wolly Hollow Park