Rural Special...A huge thank you to EVERYONE who donated money, machinery, and tools as well as valuable time to help make the campus look BEAUTIFUL for our students, faculty, and community!! "The greatness of a community is most accurately measured by the compassionate actions of its members." – Coretta Scott King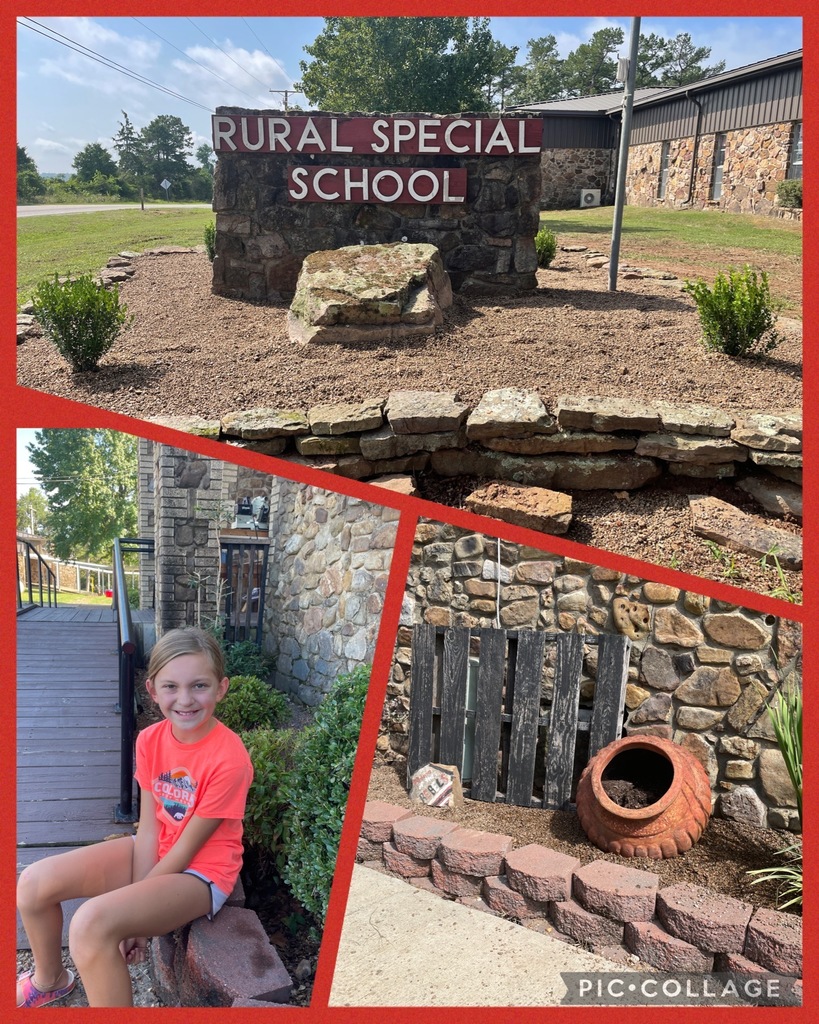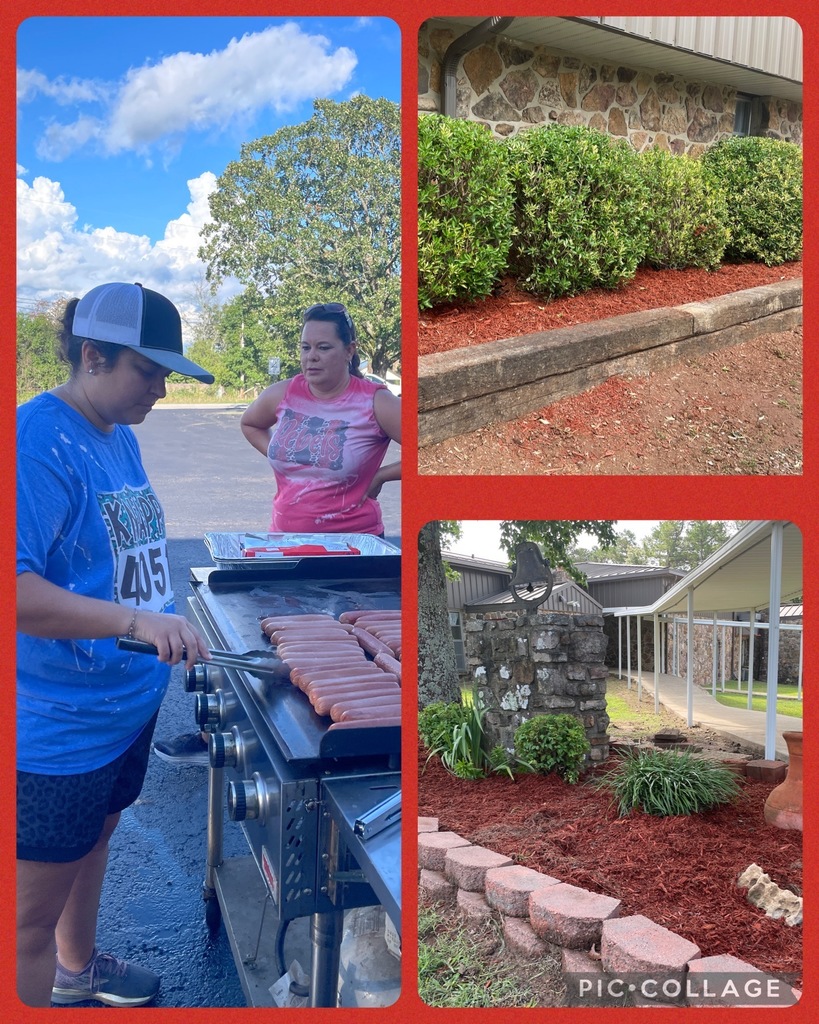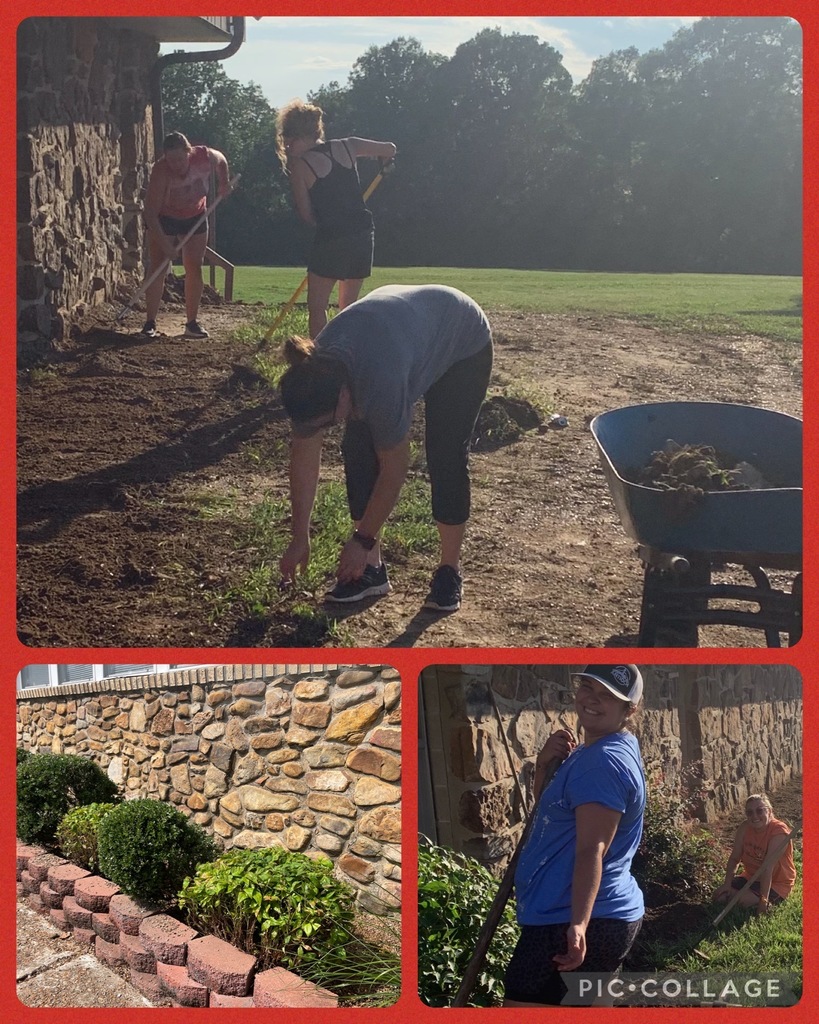 COME SHOW YOUR REBEL PRIDE! RS is inviting the community to come out for a campus beautification work evening/cook out. We'll be working on some landscaping/outdoor projects to improve the appearance of our campus. We'll also be cooking out hot dogs. So, come in your work clothes and grab a rake or shovel from home, and meet us this Thursday, August 4, at 6:30pm at RS and help us get ready for a great school year. GO REBELS!!!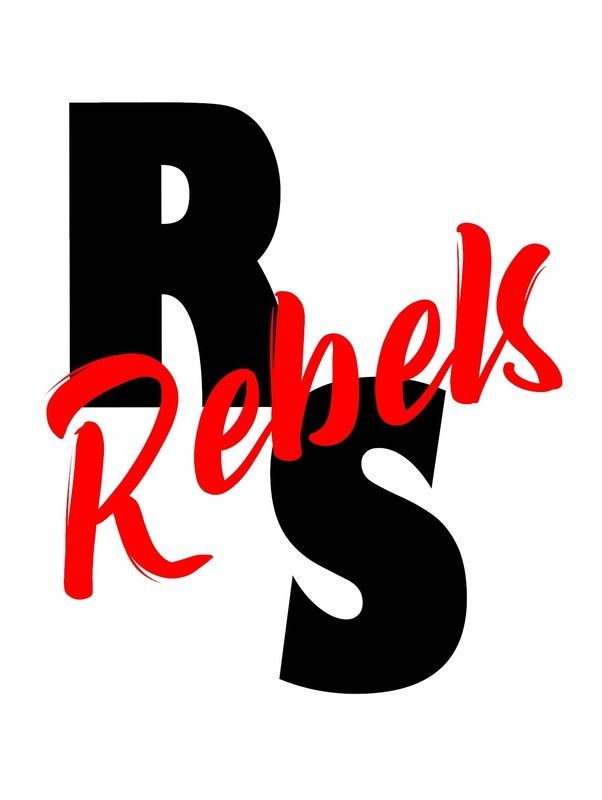 More great news!!! ReMax is sponsoring water bottles for all of our students at all campuses.
Rural Special: Update! In addition to what the district is supplying, our RS PTO will provide everything else our students need EXCEPT for backpacks, water bottles, and headphones if needed. This is for all elementary and high school students. Thanks to our PTO!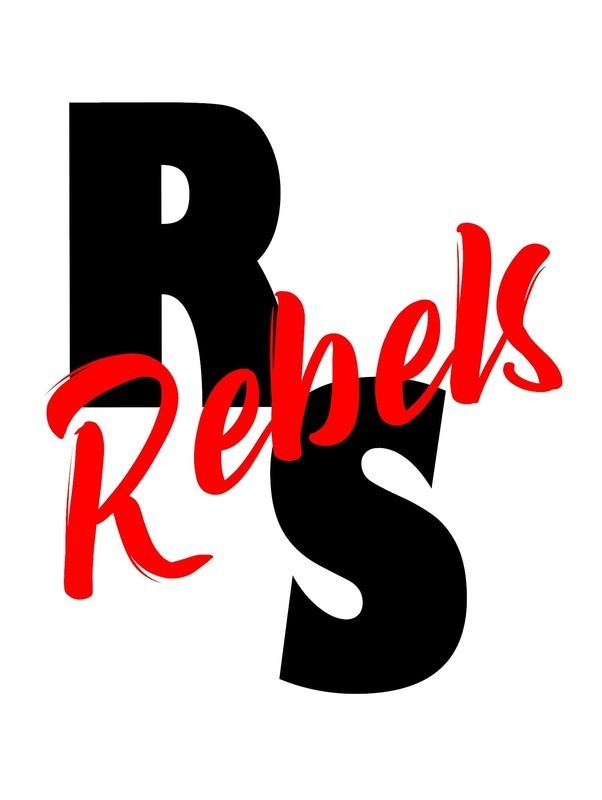 Rural Special...Good news, good news!! MVSD will be providing the following school supplies: PAPER, PENCILS, PENS, CRAYONS, GLUE STICKS, HIGHLIGHTERS, POCKET FOLDERS, CAP ERASERS, and DIVIDERS. ! The following items are for parents to purchase. Parents will be responsible for replacing items as needed. Elementary: Kindergarten: - backpack - water bottle - supply box - headphones - scissors - quart size ziplock bags - gallon size ziplock bags First Grade: - backpack - water bottle - gallon ziplock bags - colored pencils Second Grade: - backpack - supply box - headphones - water bottle Third Grade: - backpack - headphones - water bottle - ziplock bags Fourth Grade: - backpack - headphones - water bottle - ziplocks Fifth Grade: - backpack - water bottle - headphones - colored pencils - markers Sixth Grade: - backpack - water bottle - colored pencils - markers High School: Mrs. Rosebrook: - Colored Pencils - Scissors Mrs. Sutterfield: - Markers - Colored Pencils Mrs. Talburt: - Sketch book - Scissors - Colored Pencils Mrs. Brassfield: - Colored Pencils - Markers

This week RSHS and the MVSD are represented in Chicago at the National FBLA convention with Mrs Sutterfield and Landon Avey and also in San Diego with Mrs Berry and Echo Mitchell. Good luck. We are proud of you.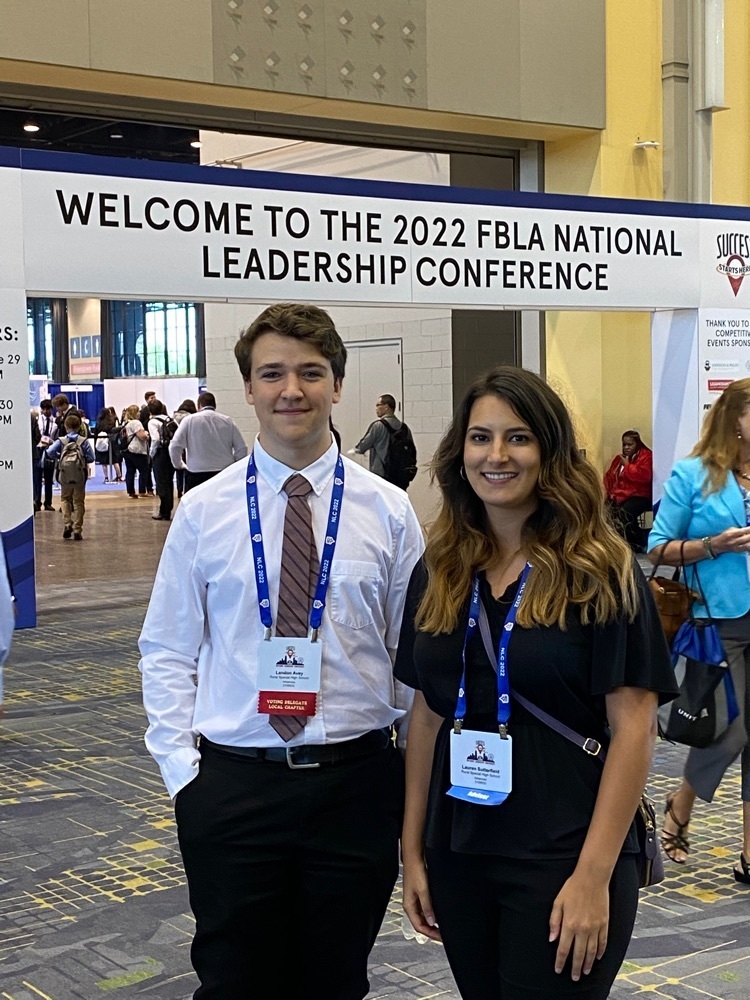 Why cook dinner tonight? Join RS FBLA & FCCLA tonight at 5:30pm for a spaghetti dinner fundraiser. $5 a plate and all proceeds go to help our students & sponsors attend national competitions. And if you're looking for something fun to do, stick around and join a team for trivia night. We hope to see you there.

A great evening at the Museum of Discovery celebrating these 3 RSES students and others identified across the state by their teachers for excelling and showing interest in science. Congratulations  RSES 6th graders: Gregory, Ava, and Mary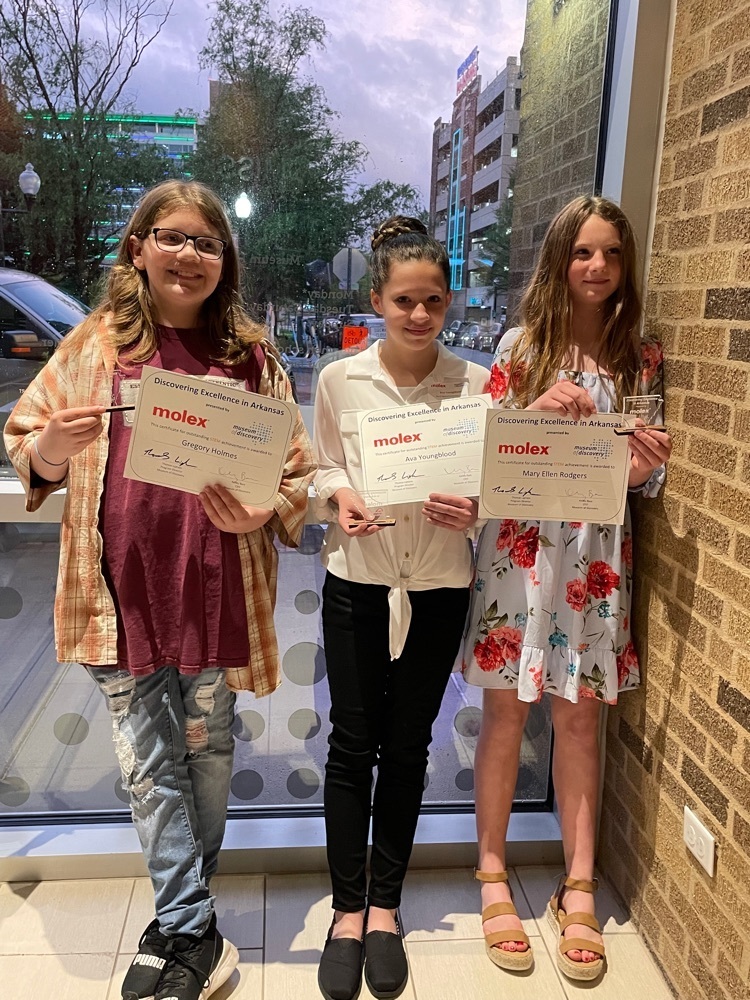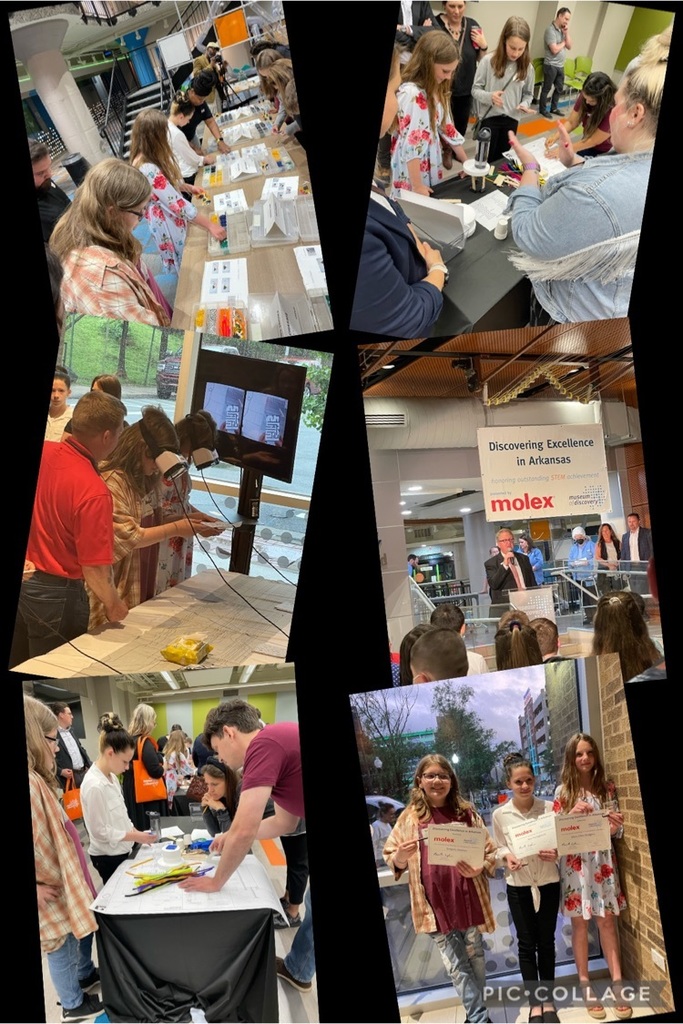 RSHS Track walked away with ribbon after ribbon on Thursday while competing at the district meet in Melbourne. Rayleigh Turner crushed it winning 1st place in 6 different events (every event she competed in) - earning high point. Super proud of all of our students and their coaches. Great job! Thank you Shayleigh for the pictures.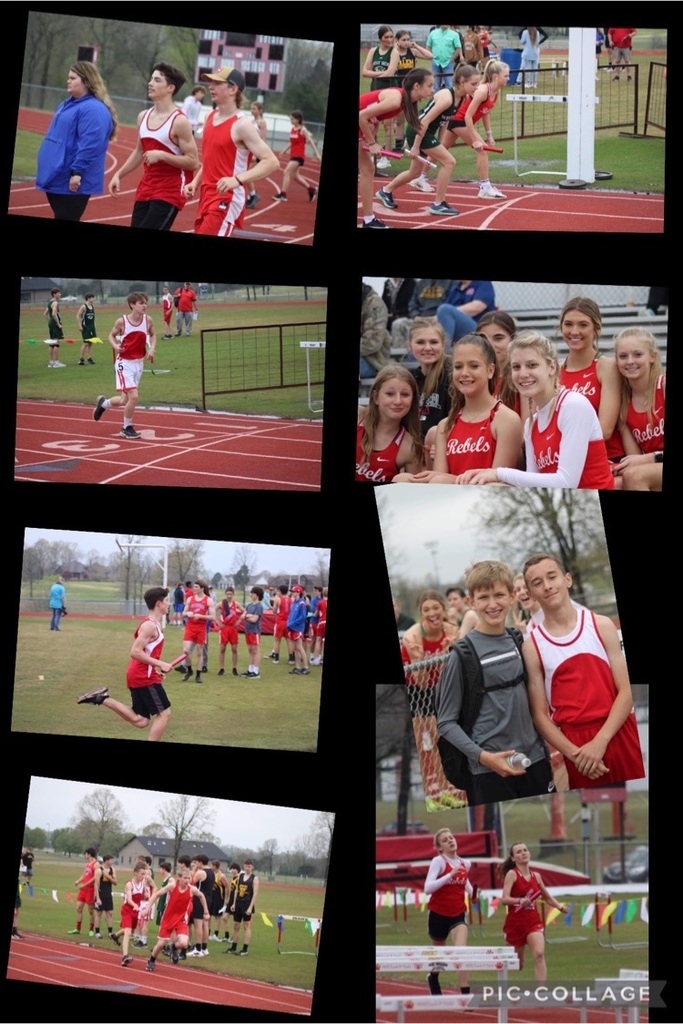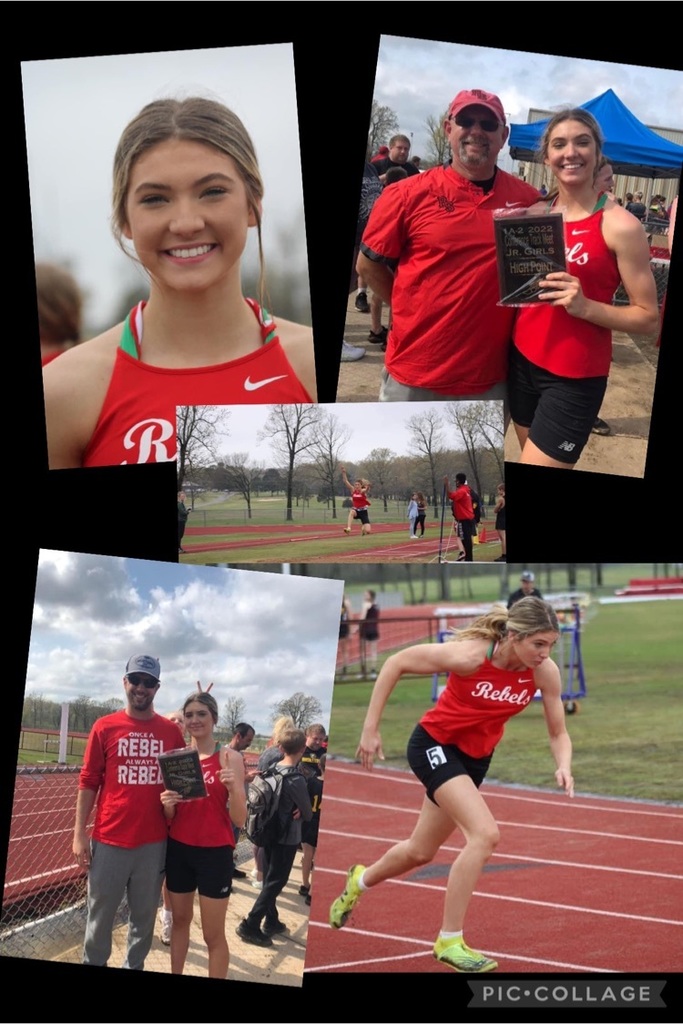 RSES 1st grade sat on Easter eggs for 2 weeks and were surprised to walk in and see them hatched on Friday. Fun times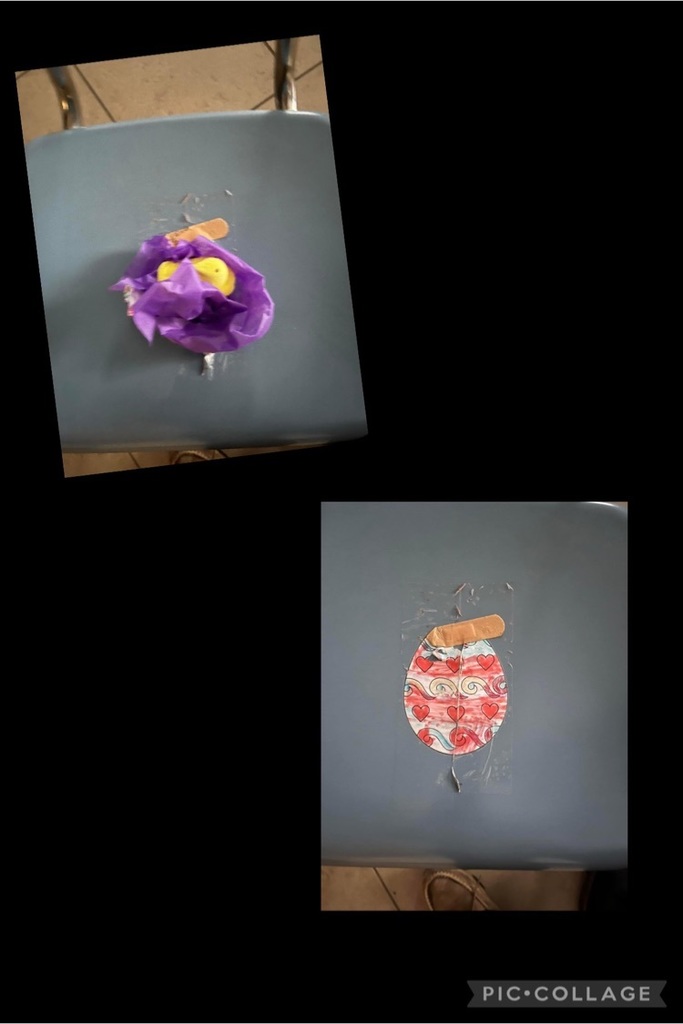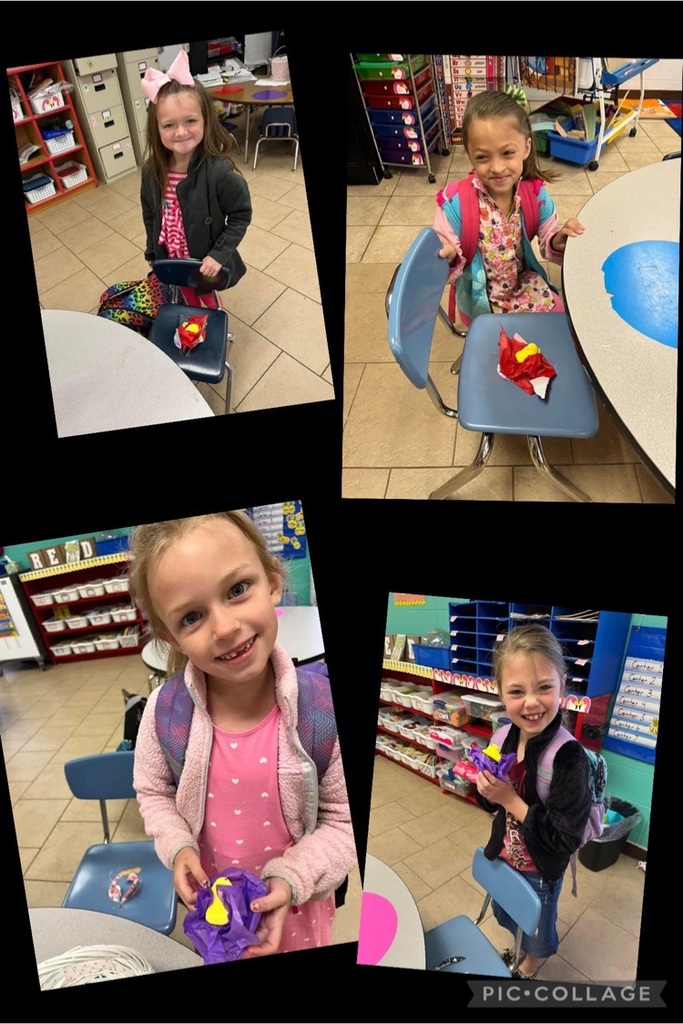 RSHS 7th-11th grade students will be testing next week Monday - Wednesday beginning at 8am. Monday students will take English & Math, Tuesday Reading & Writing, Wednesday Science. Elementary will begin testing Monday, April 25th following the same schedule. All virtual students must be on campus for testing.

Rural Special students need to bring their Chromebooks to school tomorrow morning, Monday, April 11th, so we can begin preparing the computers for testing next Monday, April 18th. All computers and chargers must be brought please. Computers will not be going home this week.

RSHS Beta competed Saturday in the state Quiz Bowl tournament after placing 1st in the regional tournament. The Rebels were off to a strong start winning all of their morning games but in the afternoon fell to Mount-Vernon Enola. Echo Mitchell was named to the All Tournament team and will compete later in the year. Congratulations Rebels on a good season.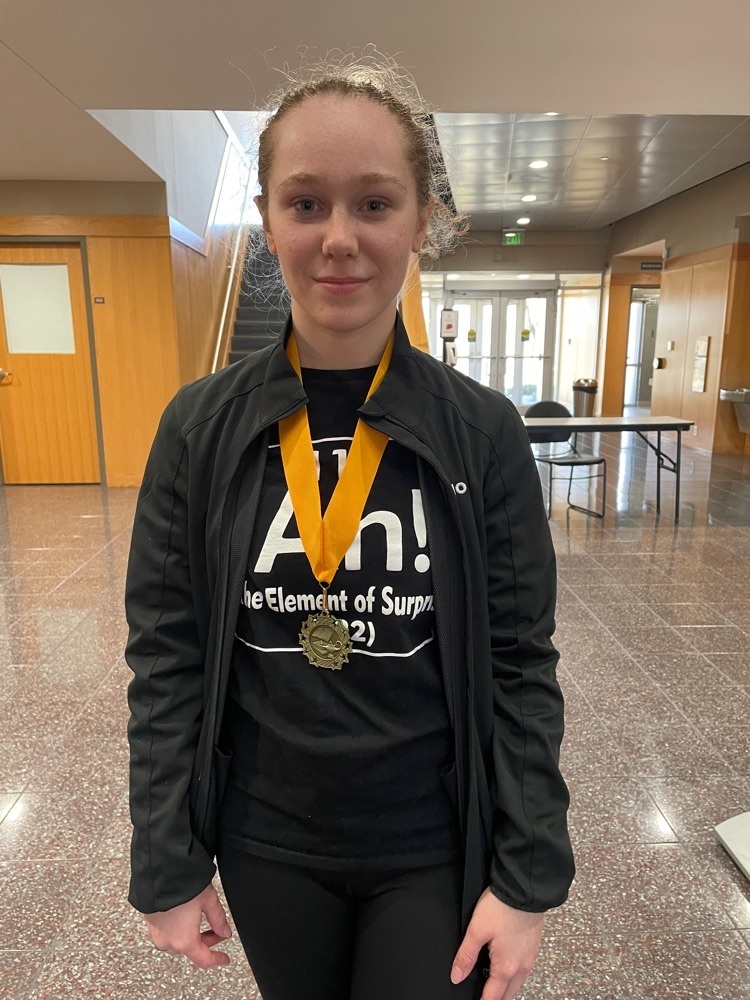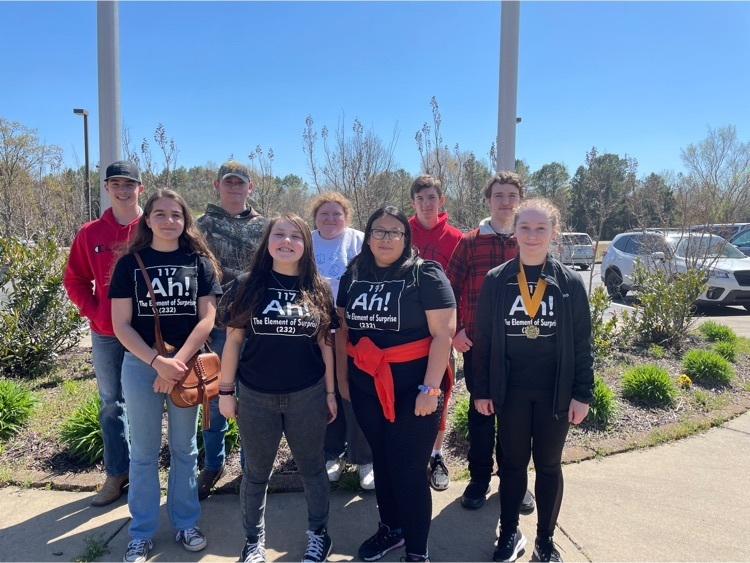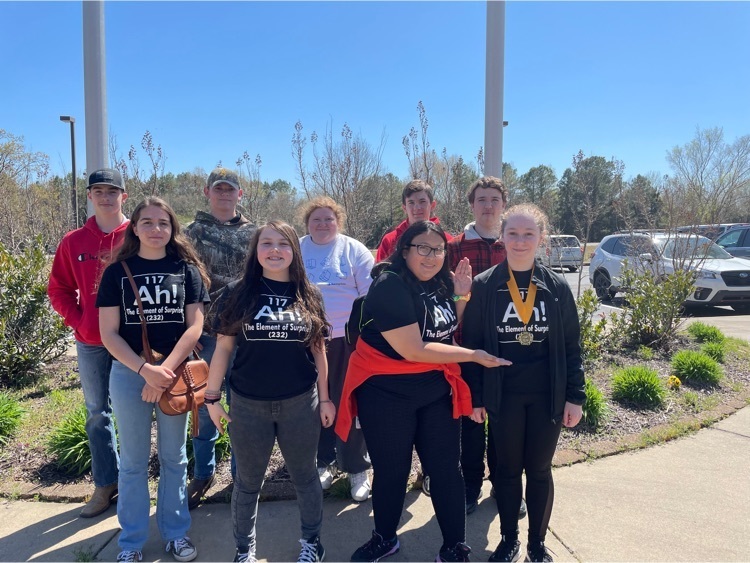 Rural Special PTO will be having a meeting tonight, Tuesday, April 5th, at 6pm in the cafeteria. We ask that you please come and take part as we plan for teacher appreciation and look at teacher requests. We look forward to seeing you there.

The Rural Special Rebels would like to congratulate the Norfork Lady Panthers on their State Championship. Our support and utmost respect go out to your team, your school, your community and the Ferretti family. Today we wear red for all of you!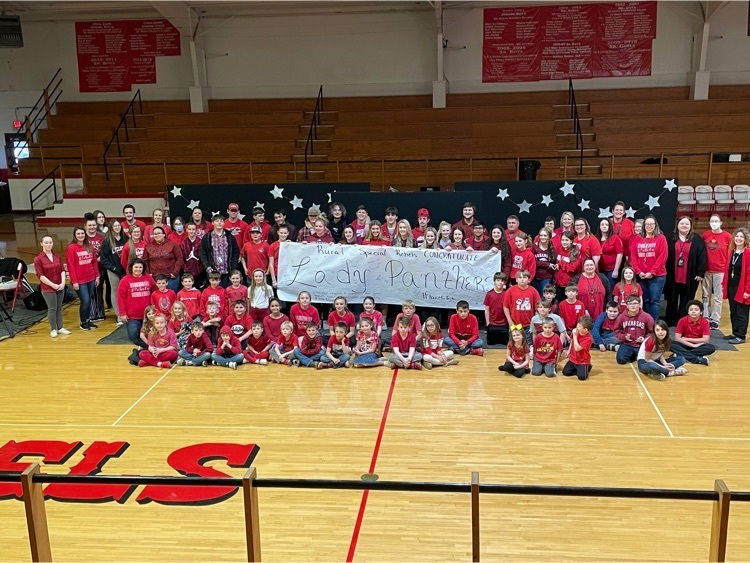 Monday is "Red Out" at Rural Special as we show our support and respect for the Norfork Panthers, their community and the Ferretti Family. Together we support each other. Congratulations Panthers. #tookitforTaylor

Pay attention to the flag flying over RS. It has toured all over Iraq visiting many Green Beret bases, and we couldn't be more honored to have it. Thank you Tom McCrobie for donating it (Tom has 2 children attending RS).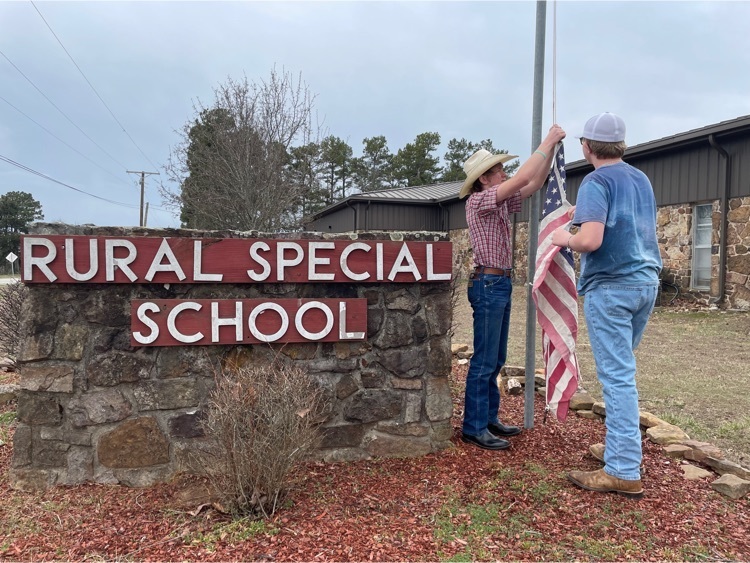 Fun times for Read Across America at RSES and our kickoff of AR Reads One Book. Thank you Scott Davis for the Safety Magic Show.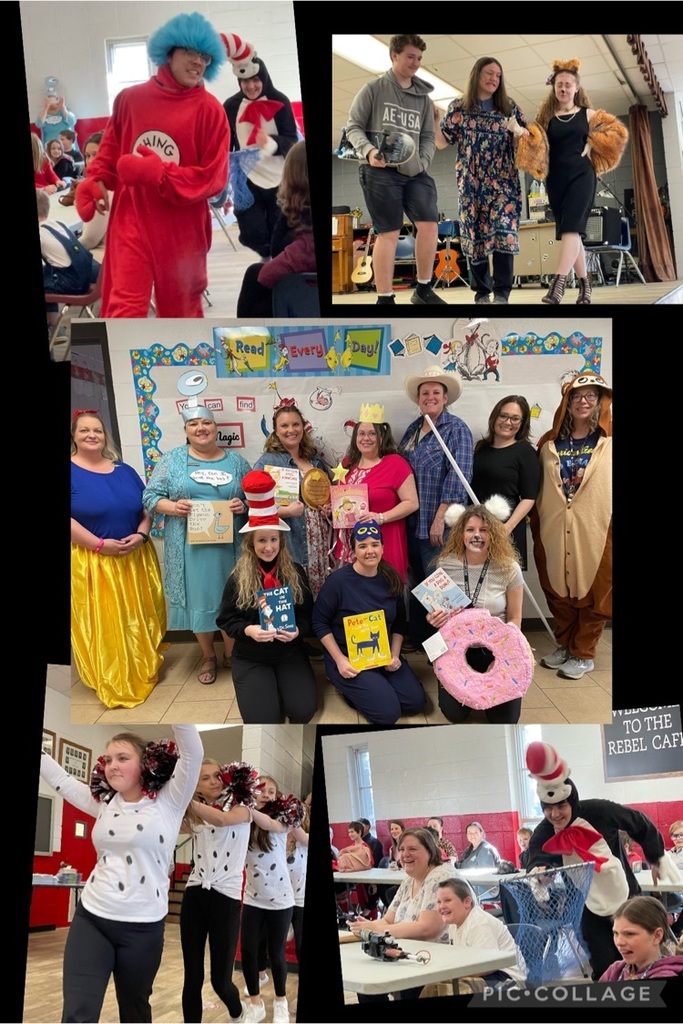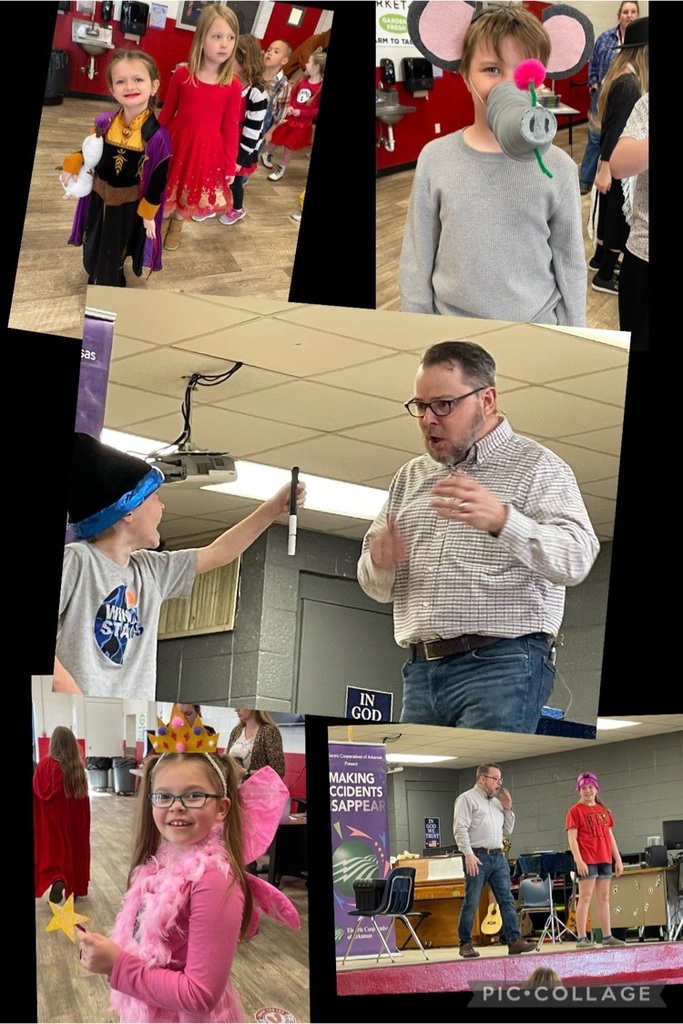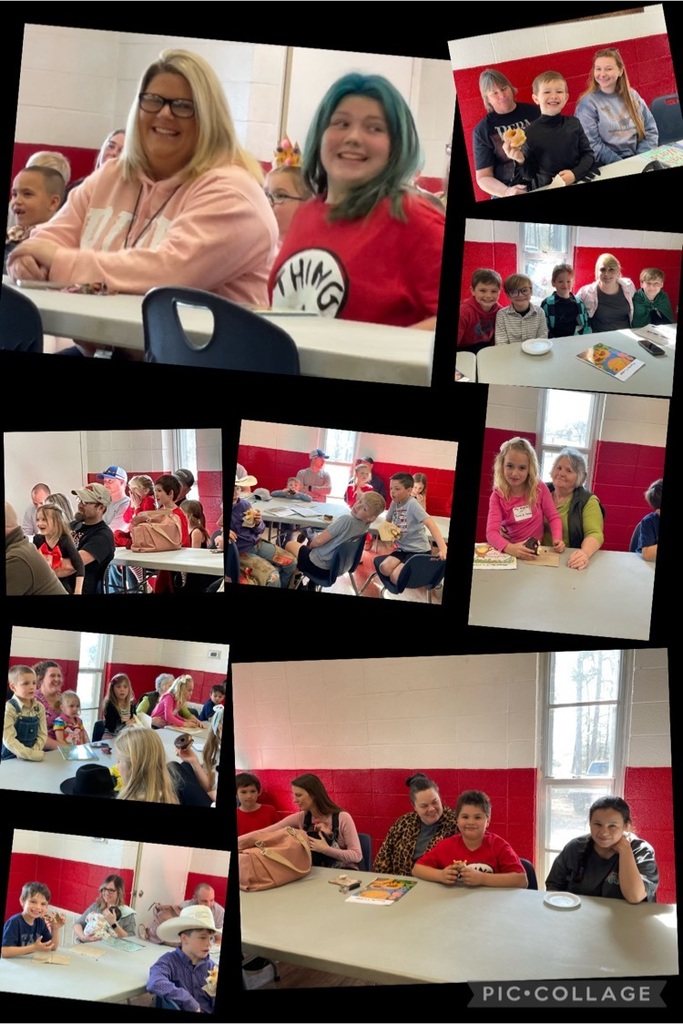 Thank you Lady Rebels and Coaches for a great season. We are proud of you!

Rural Special Elem is celebrating Read Across America this week and kicking off the big event of AR Reads One Book. Thank you US Forest Service & Dr Isabell for a great start!