RSHS: Congratulations to Kylan Stevens and Braylen Morgan for committing to Crowley's Ridge for next year! We are SO PROUD OF YOU! #newpioneer #alwaysarebel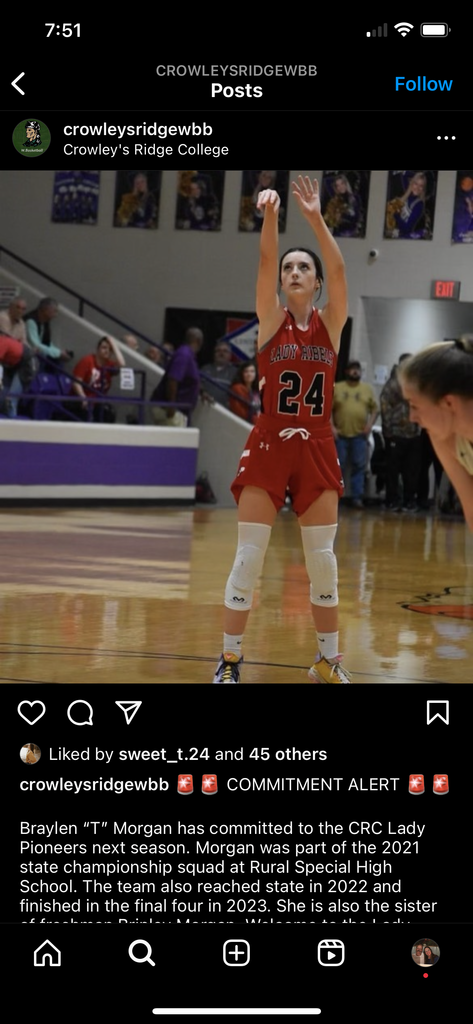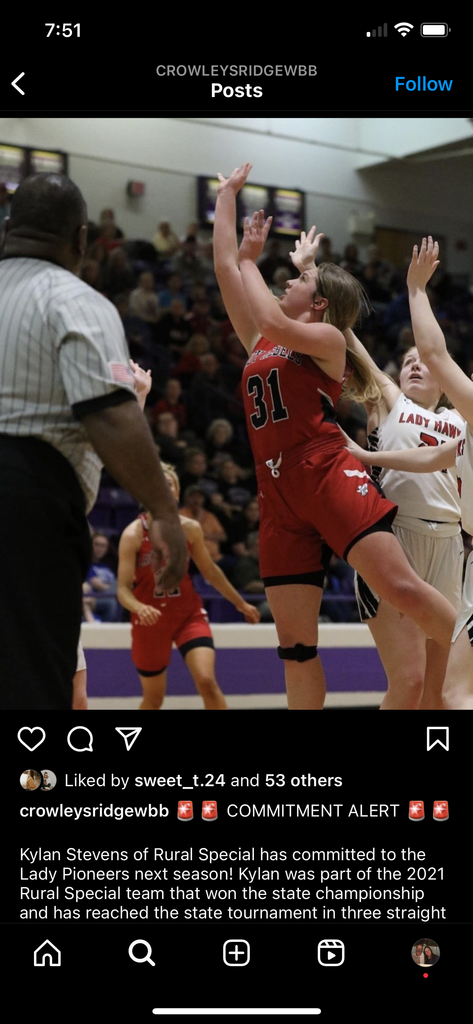 RS: Reminder: Tonight is Parent Teacher Conferences from 3:30-7:30pm. Also, the book fair will be open in the library during these times. .We hope to see you !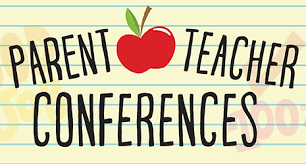 RS: Thanks so much to these businesses for their donations tonight to help raise money for our Briley Morgan and Rachel Bonds memorial scholarships!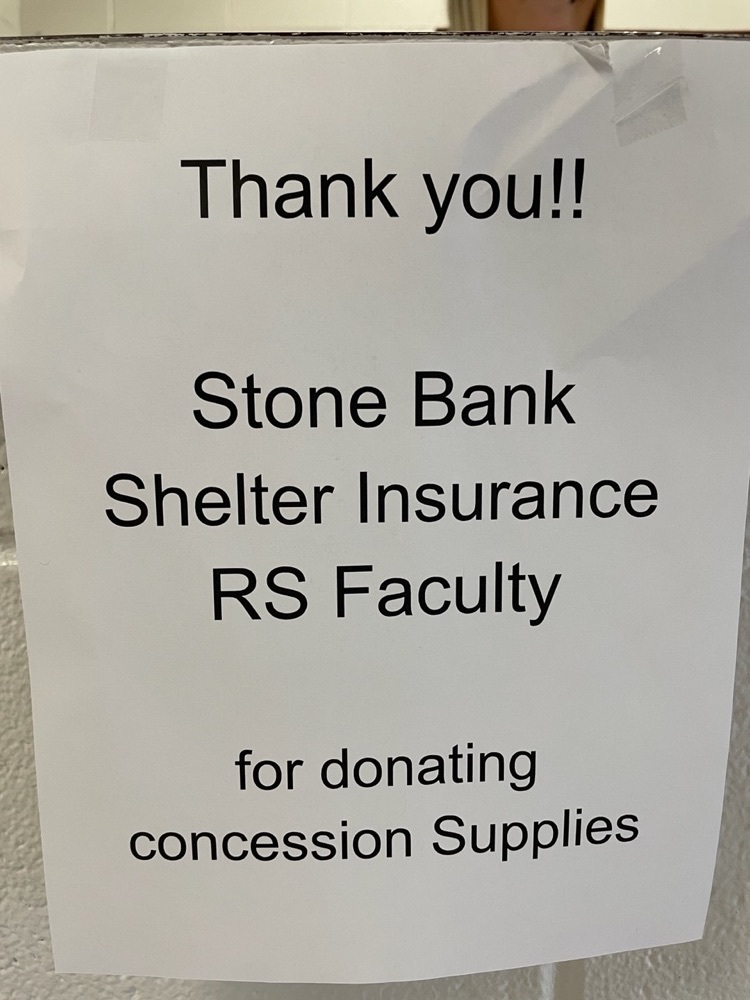 RS: ACT Aspire Testing will be April 17-20th (elementary and high school). Please mark your calendars and avoid making any appointments for those days. The ACT Aspire Incentive day will be April 21st. Students must be here each day of testing and show good effort in order to receive this incentive day.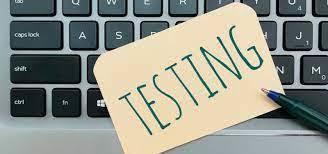 RS: Parent Teacher Conferences will be Tuesday, March 28 from 3:30-7:30pm. We hope to see you there!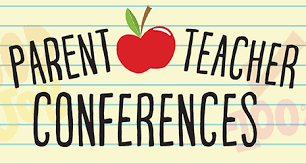 RS: Please join us tonight for this fundraiser for memorial scholarships for our seniors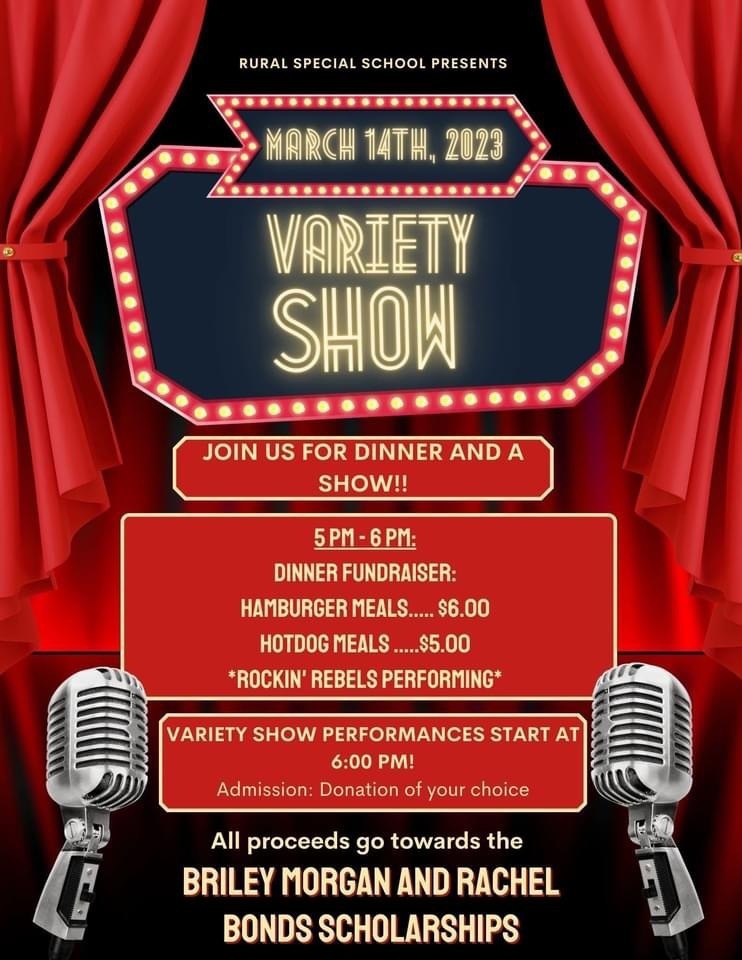 RSHS: Our Senior High quiz bowl team placed 2nd in Regionals at Scranton this weekend. This advances them to the State Tournament in Morrilton on April 1.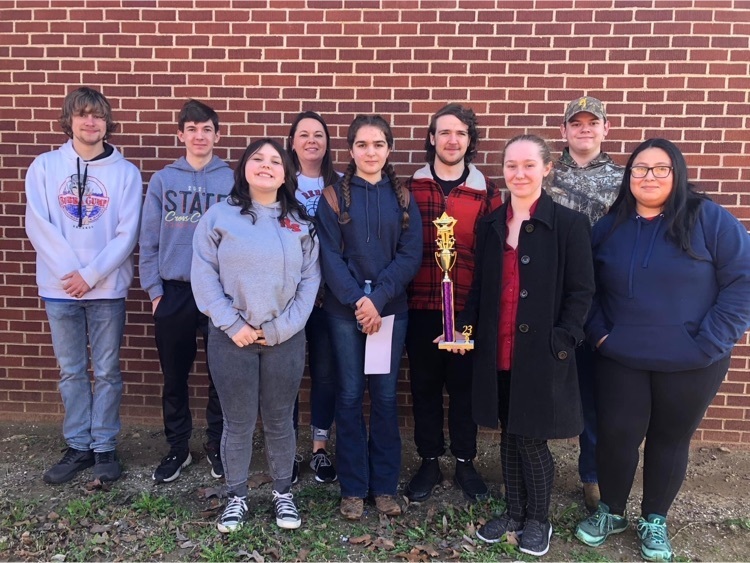 RS: Lady Rebels advance to the semi finals of the State tournament with a 66-56 win over Jasper. We play Norfork tomorrow at 6:00pm. Go Lady Rebels! We are so proud! Final Four!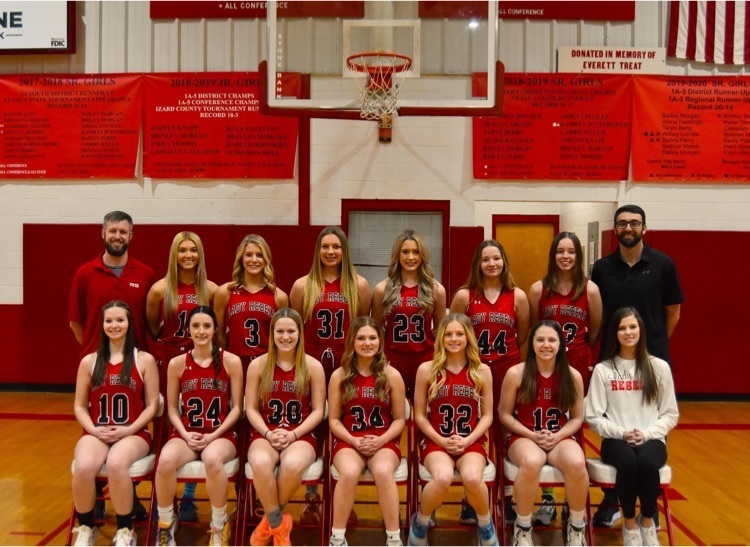 RSES: We ended our Read Across America week with a magic show. What a fun time!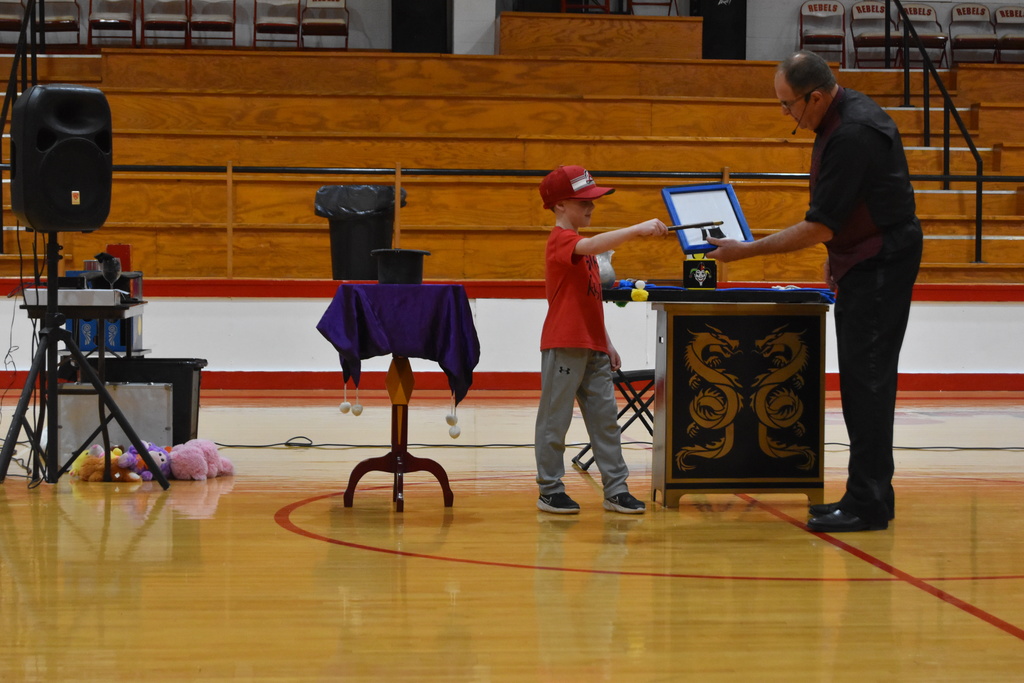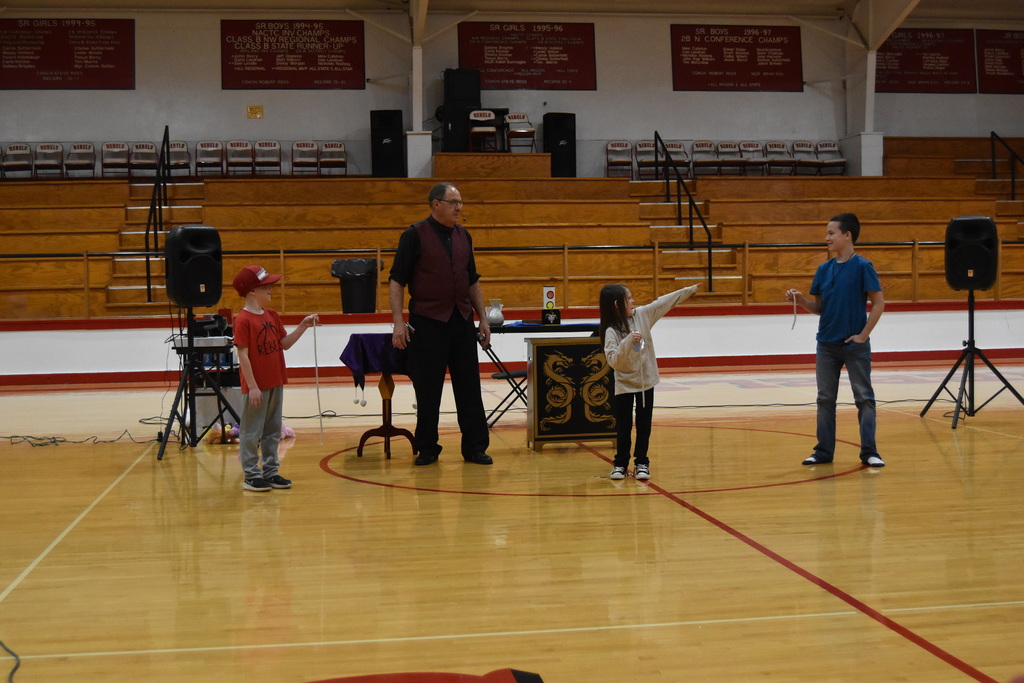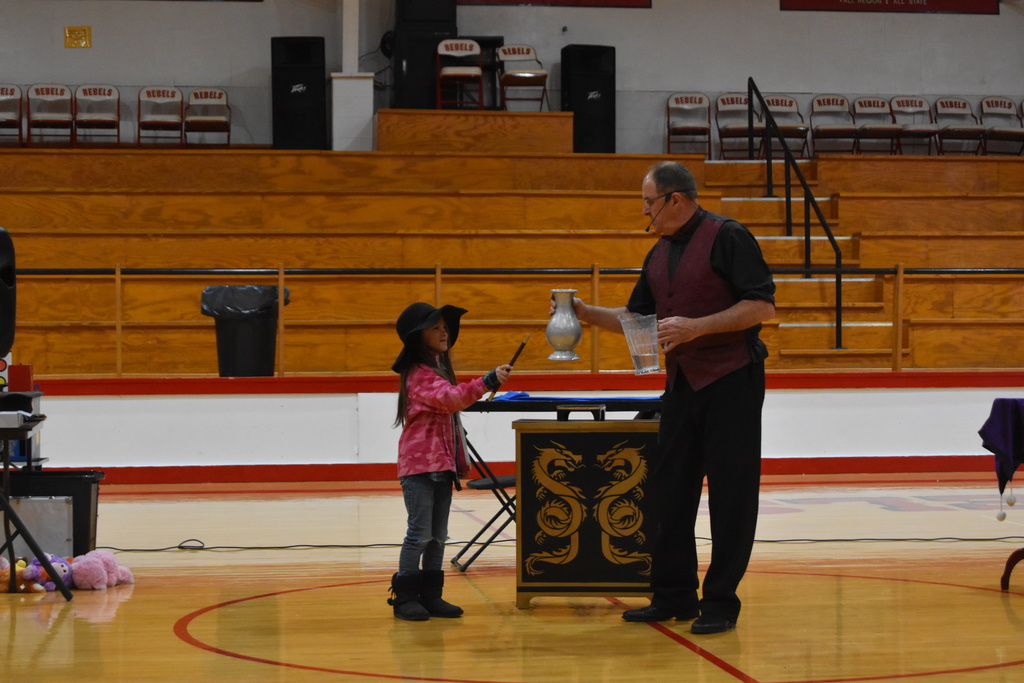 RS: Lady Rebels advance to round 2 of the state tournament with a 52-41 win over Nemo Vista! We play Jasper tomorrow at 7:00pm . Go Rebels!!!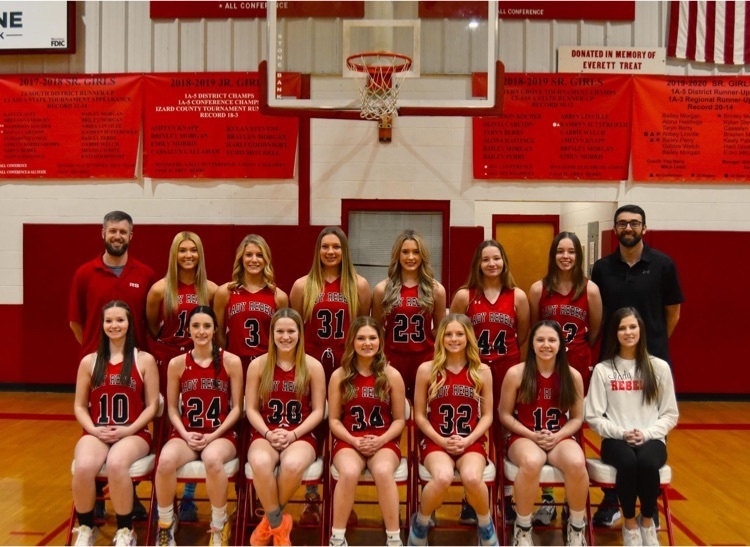 RSES: Our theme today for Read Across America is "Reading adds color to your life", and each class is coloring a huge wall poster together. They're also sporting their favorite colors today. It's a fun week at RSES!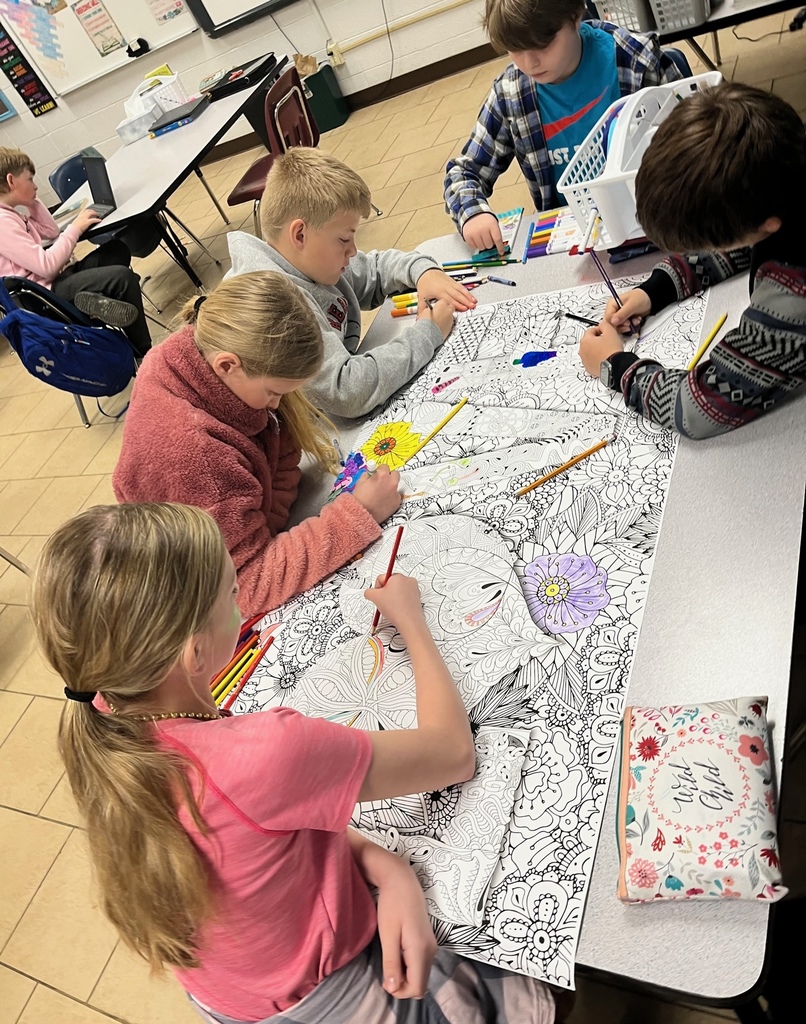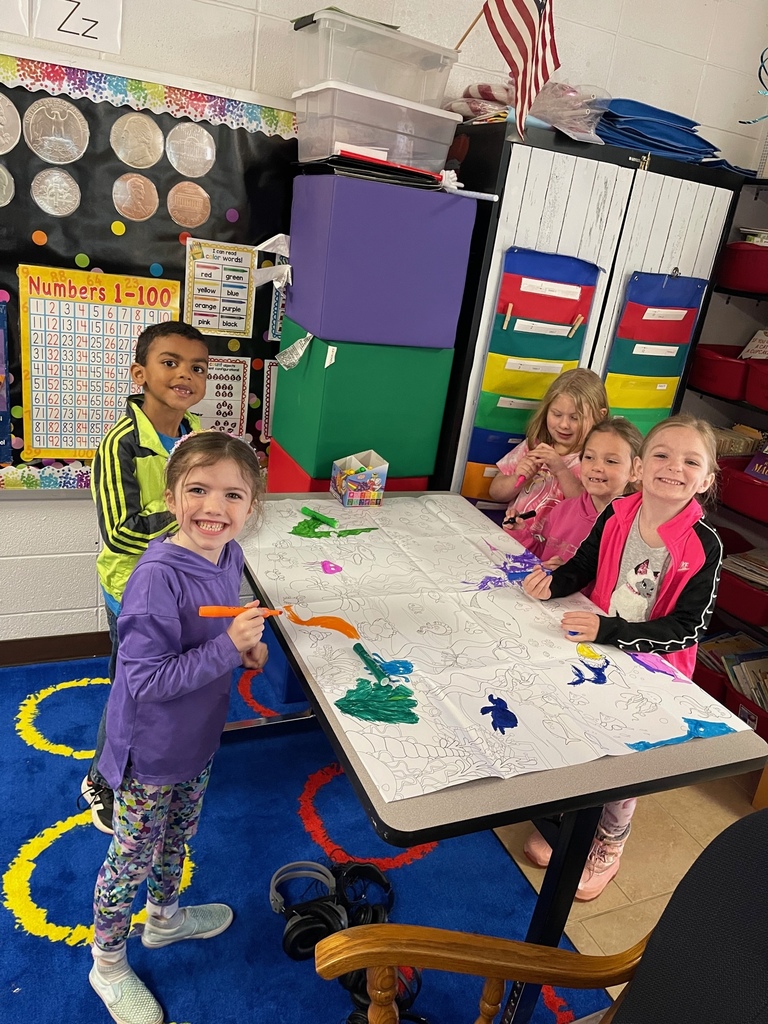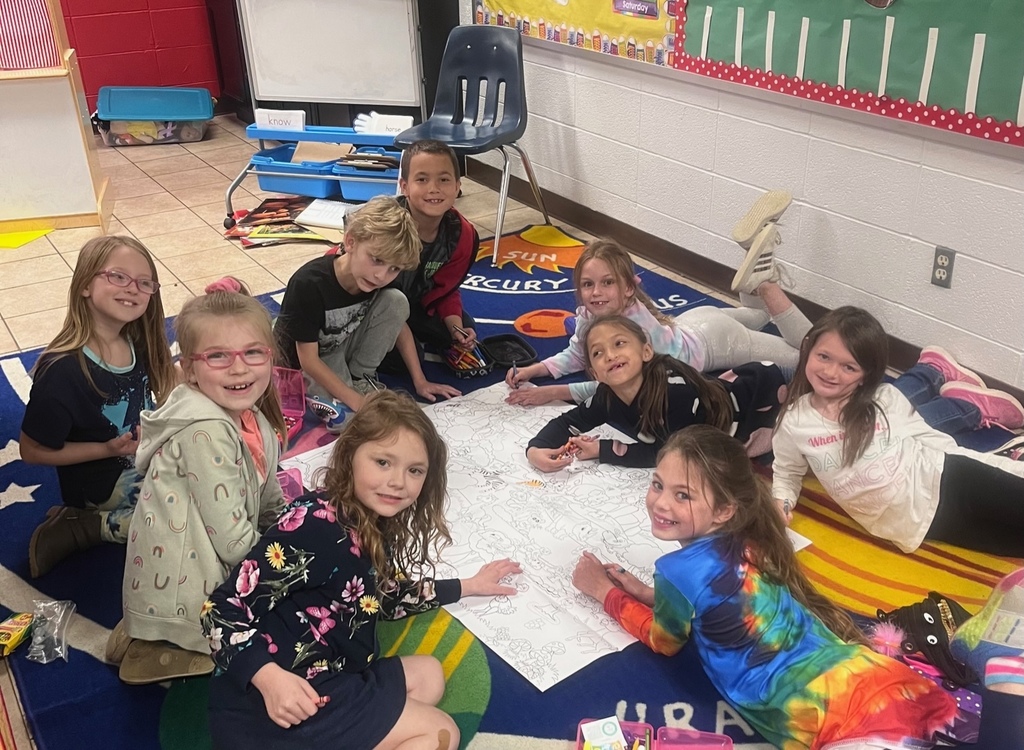 RSHS: We sent our Lady Rebels off to the state tournament this afternoon. We play Nemo Vista Thursday at 4:00pm at Ozark. Go Rebels!!!!!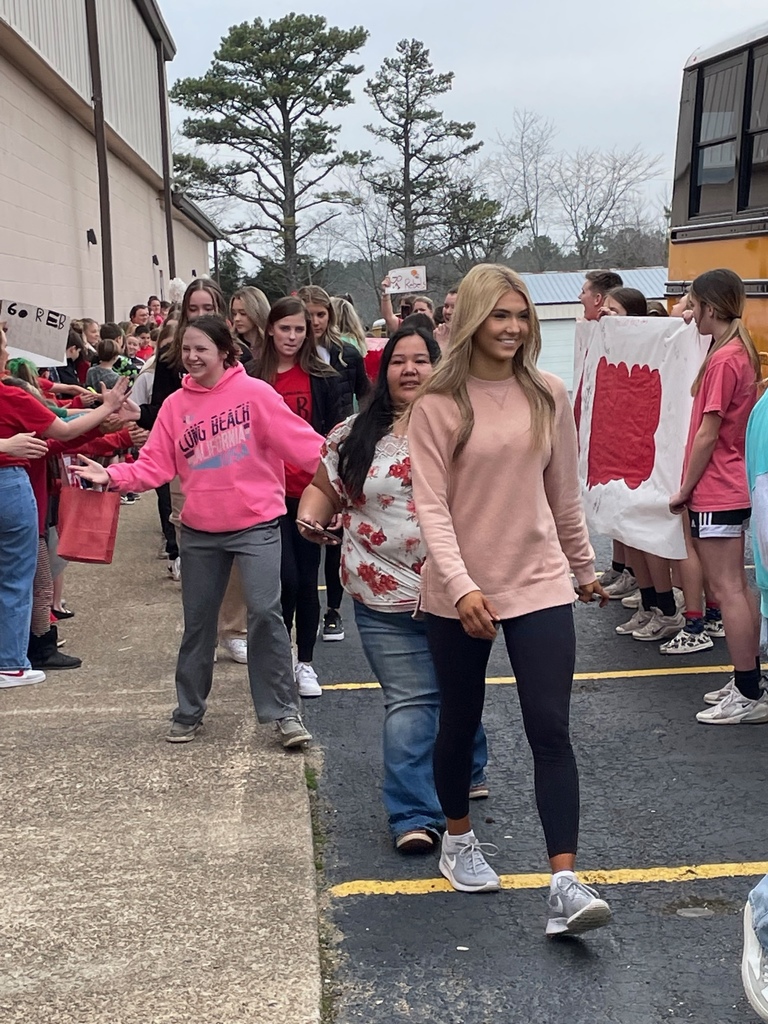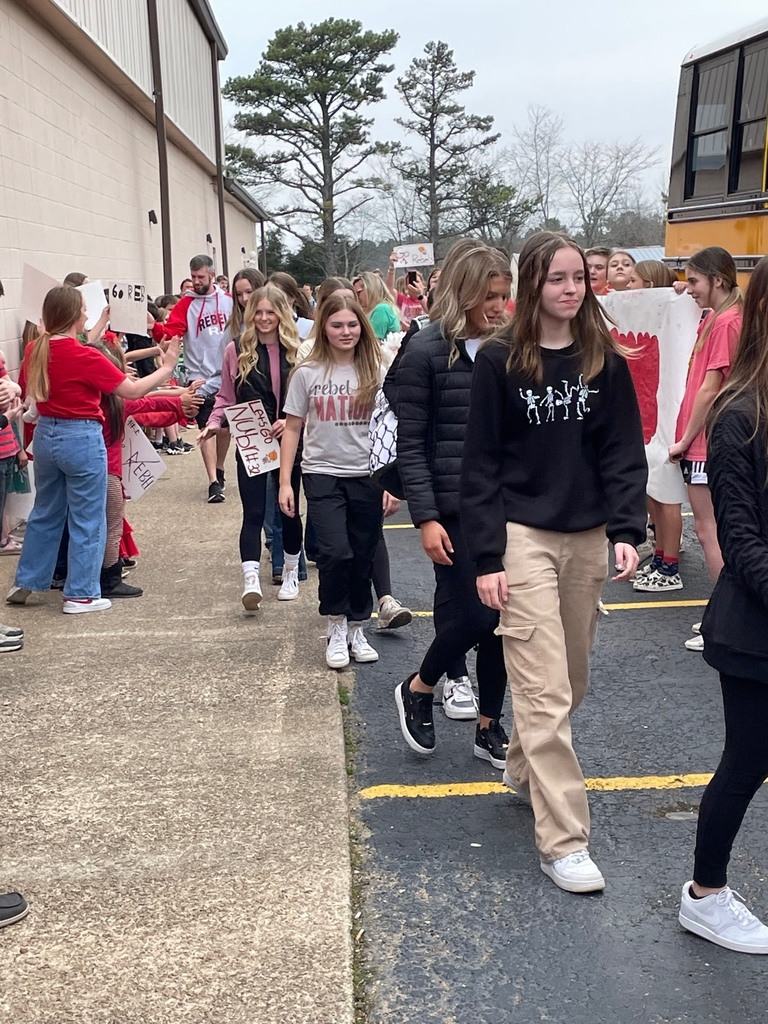 RS: It's Christmas in March at RSES! We are celebrating Read Across America with "How the Grinch Stole Christmas", hot cocoa, and treats!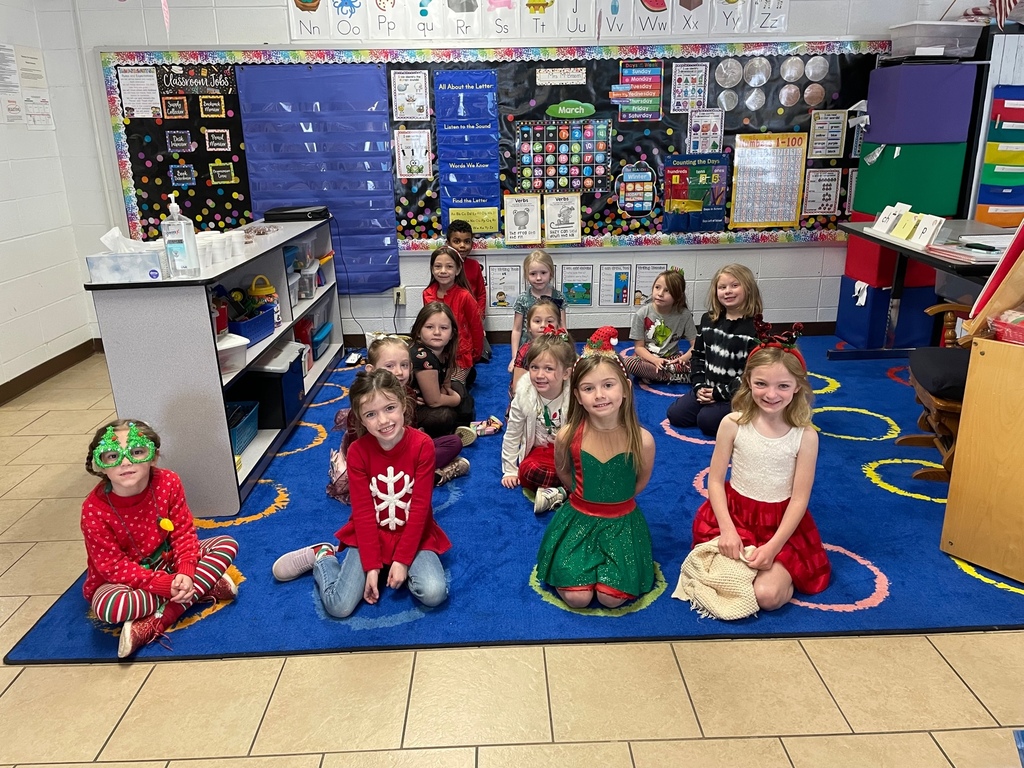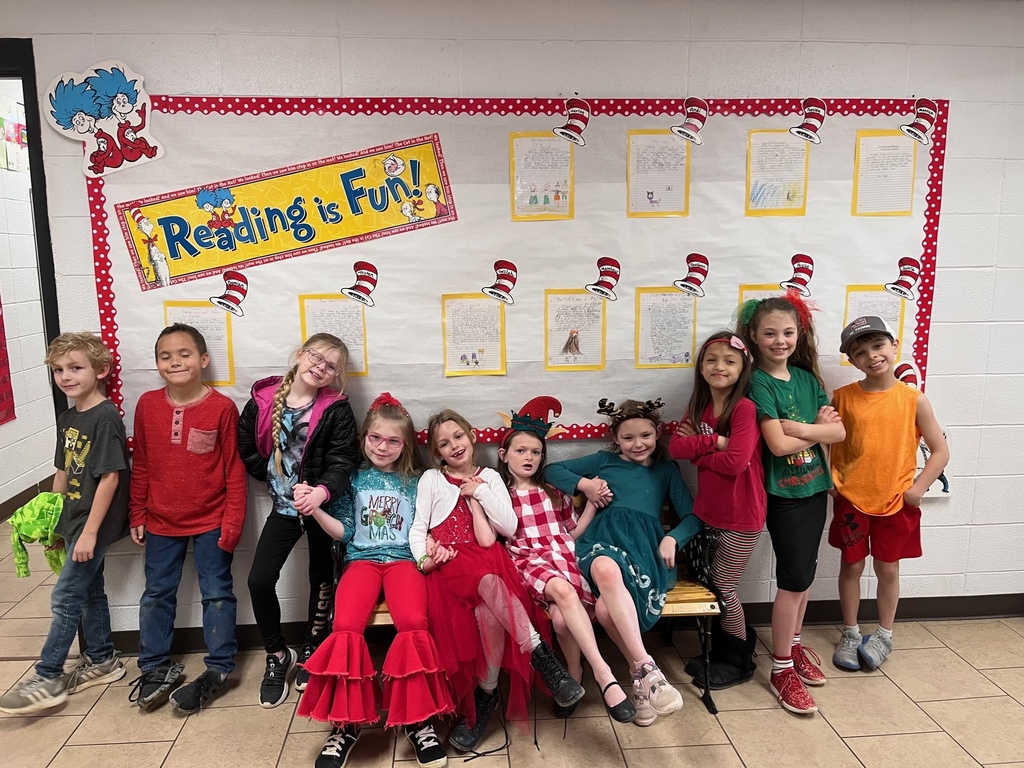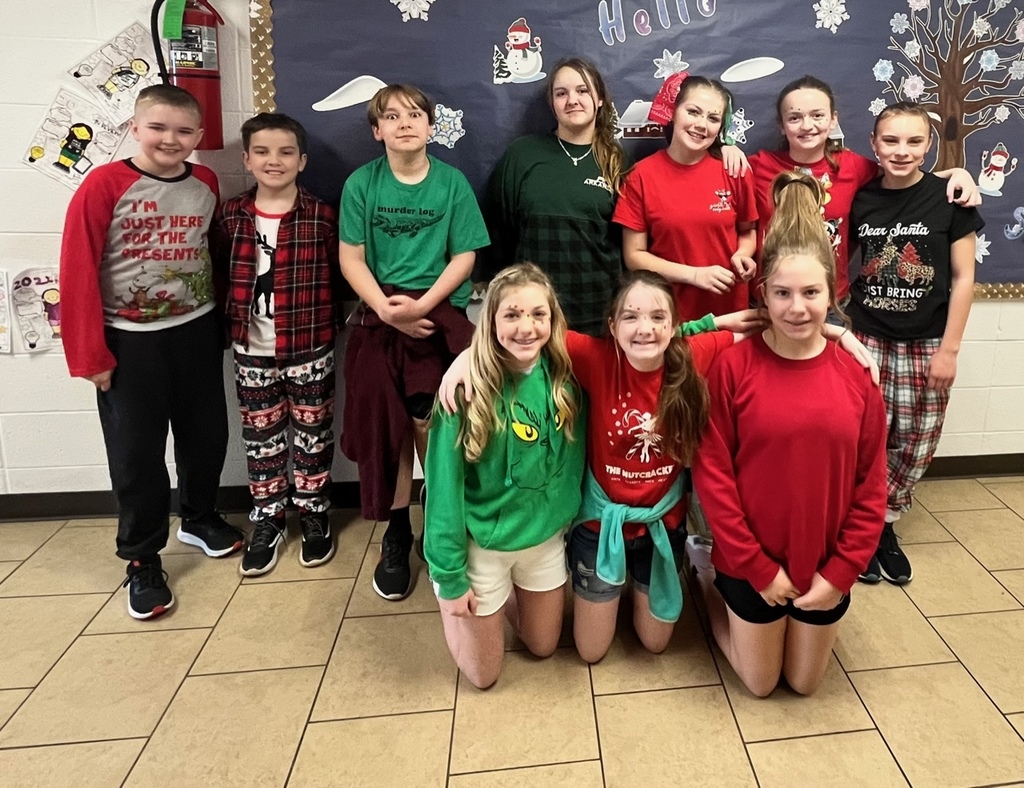 RS: Today, we celebrated Read Across America Week by dressing as what we want to do when we grow up. Some had college shirts on, while others dressed as the career they hope to have. We also had a visit by a professional storyteller who told a Chinese folktale. What a great day!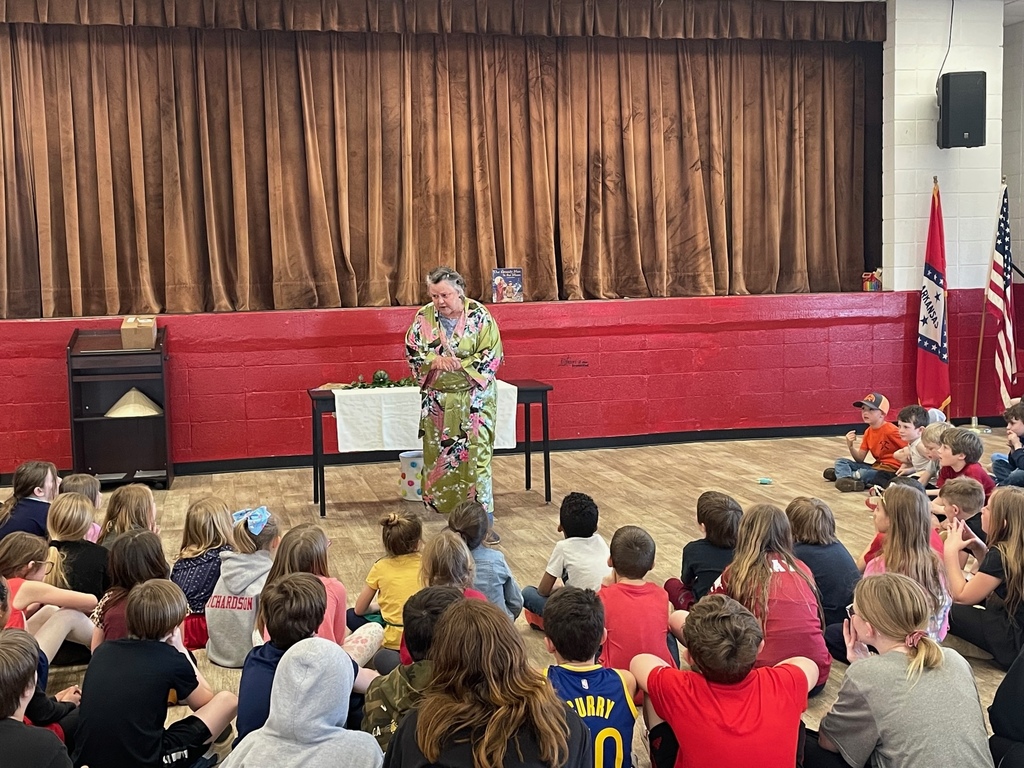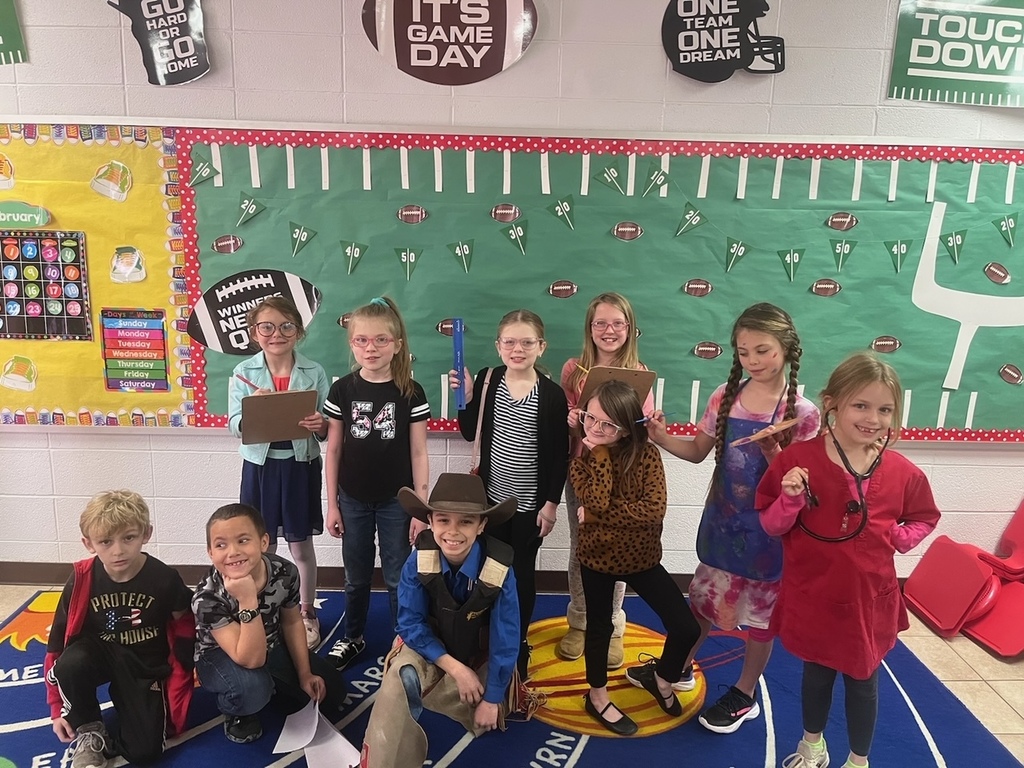 Rural Special...Our Lady Rebels will be playing Nemo Vista in Round 1 of the 1A State Basketball Tournament!! This game will be on Thursday, March 2, at 4:00 at Ozark. The address is 1631 Hillbilly Drive. Tickets must be purchased through GoFan. Here is a digital tournament bracket:
https://1astatetournamant.wixsite.com/1atournament2023
Goooo Rebels!!
RS: We are kicking off our Read Across America week in our pjs and cozying up in the hallway with a good book!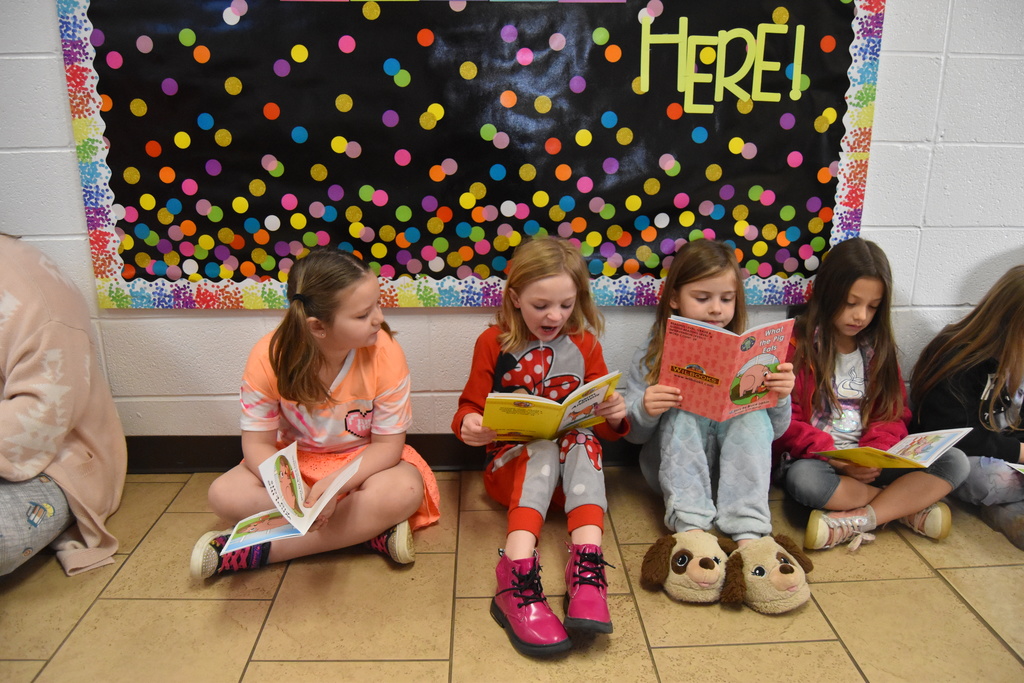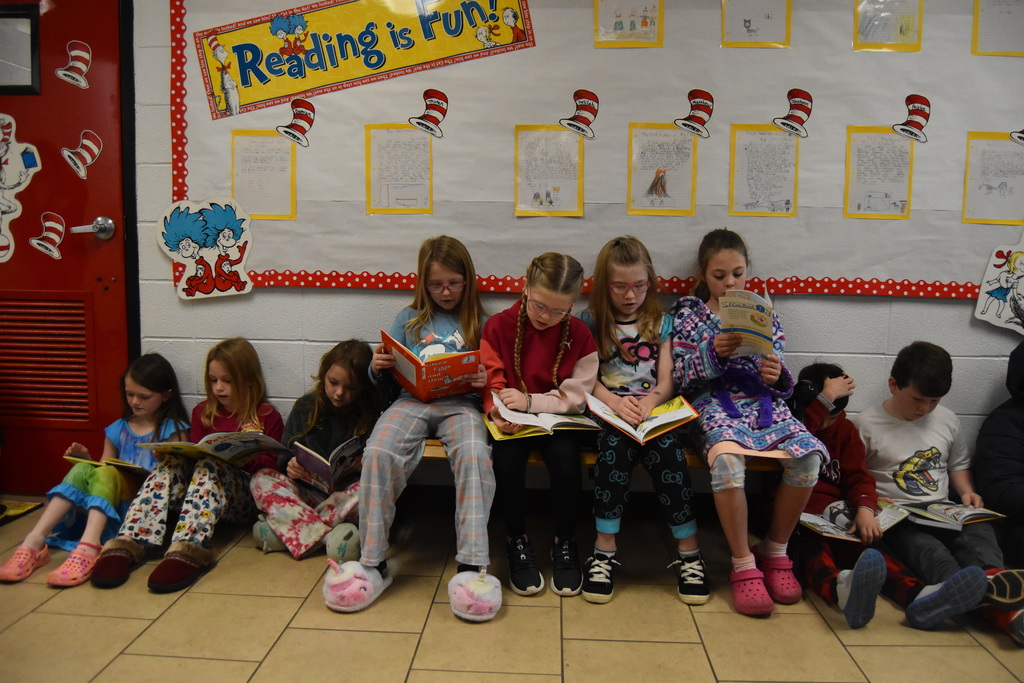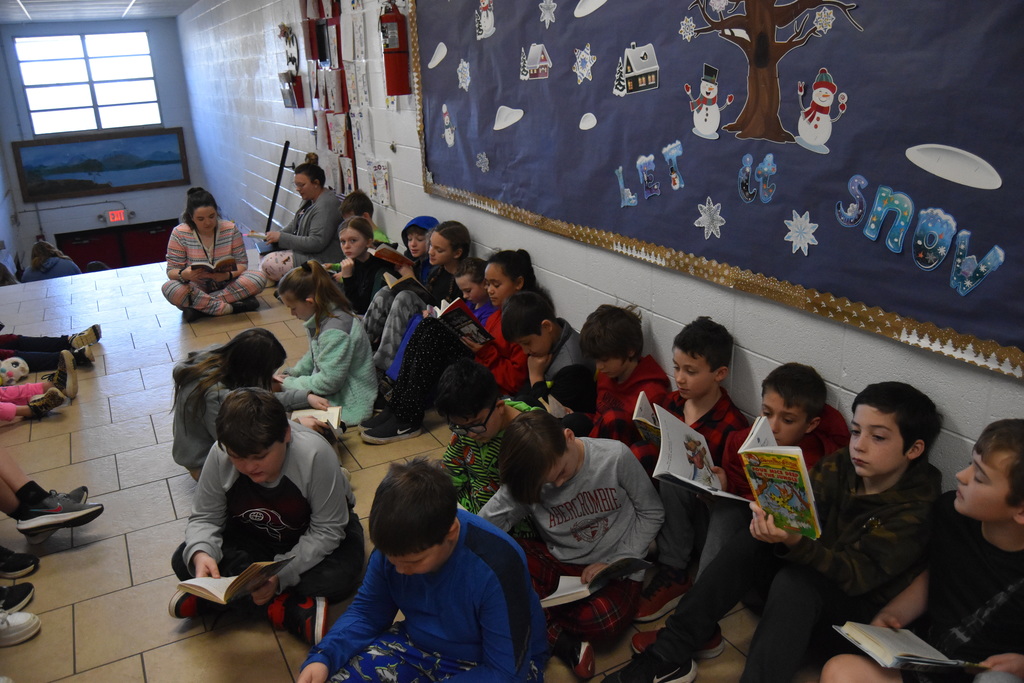 RS: Lady Rebels finished 3rd in Regionals today with a 50-46 win over Marked Tree. We will play March 2 at 4:00 pm at Ozark in the state tournament. Go Rebels!!!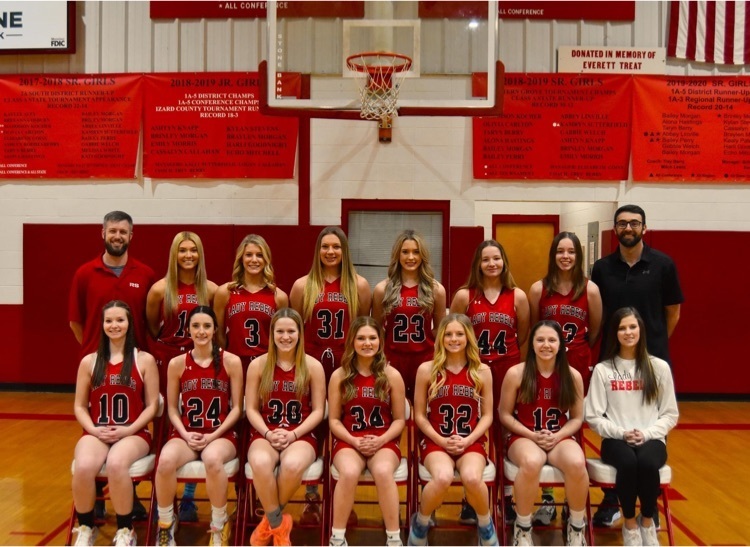 RS: Lady Rebels will play for 3rd place in the Regional tournament tomorrow at noon. Go Rebels!!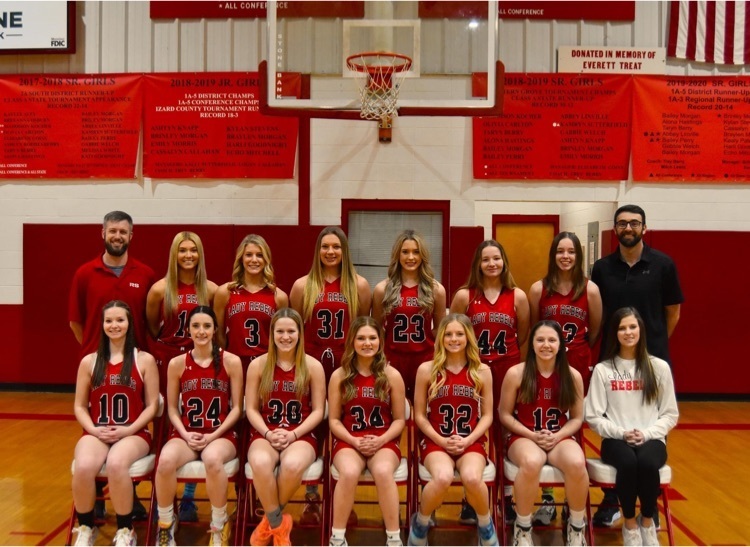 Say "hello" to parent-teacher chat and classroom announcements in the Mountain View Schools app! With the addition of Rooms, our district app keeps getting better. Parents/guardians check your email with instructions to sign up and access new features.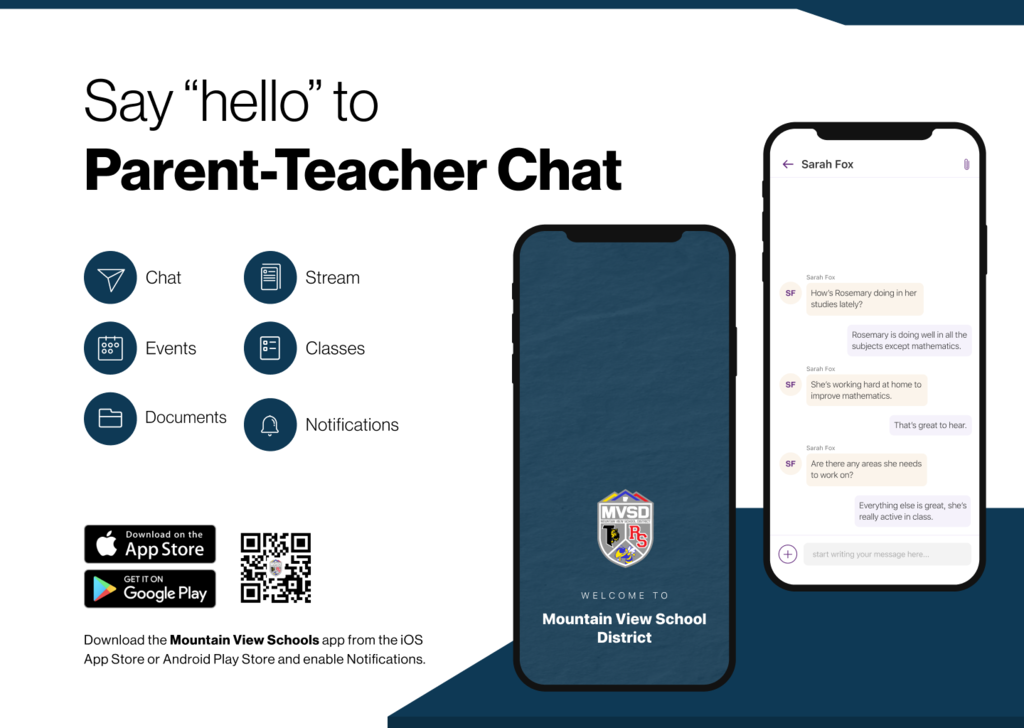 RSHS: We've had an exciting morning at RS! Seniors received announcements and caps/gowns, and juniors received class rings!