Rural Special: September Employee of the Month...Regina Passmore!!!
RSES: Kindergarten and 1st grade learned about community helpers yesterday!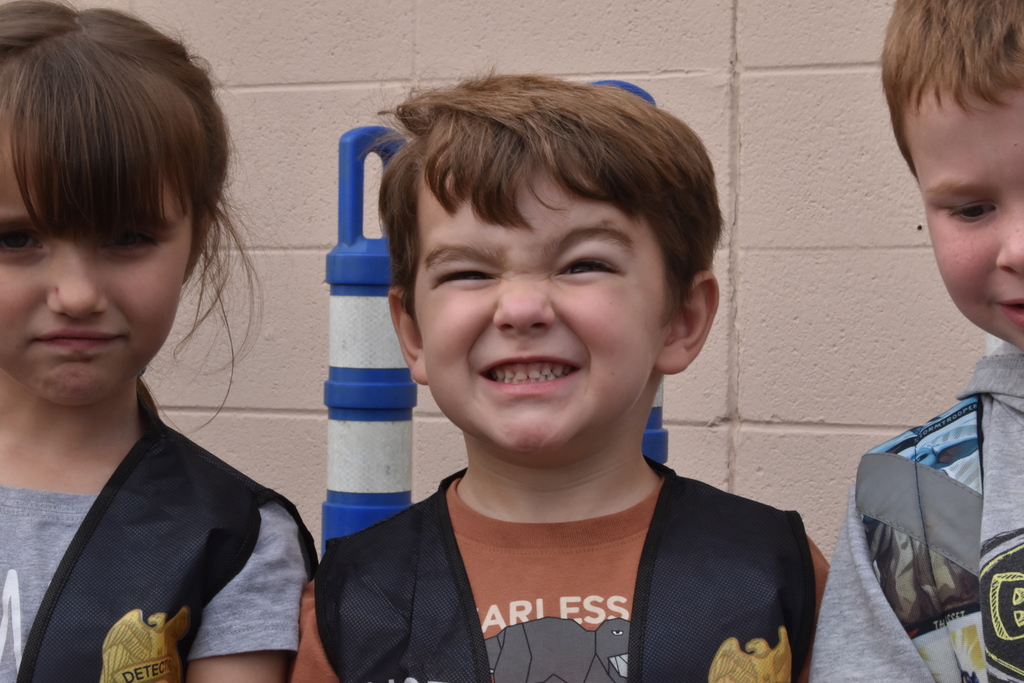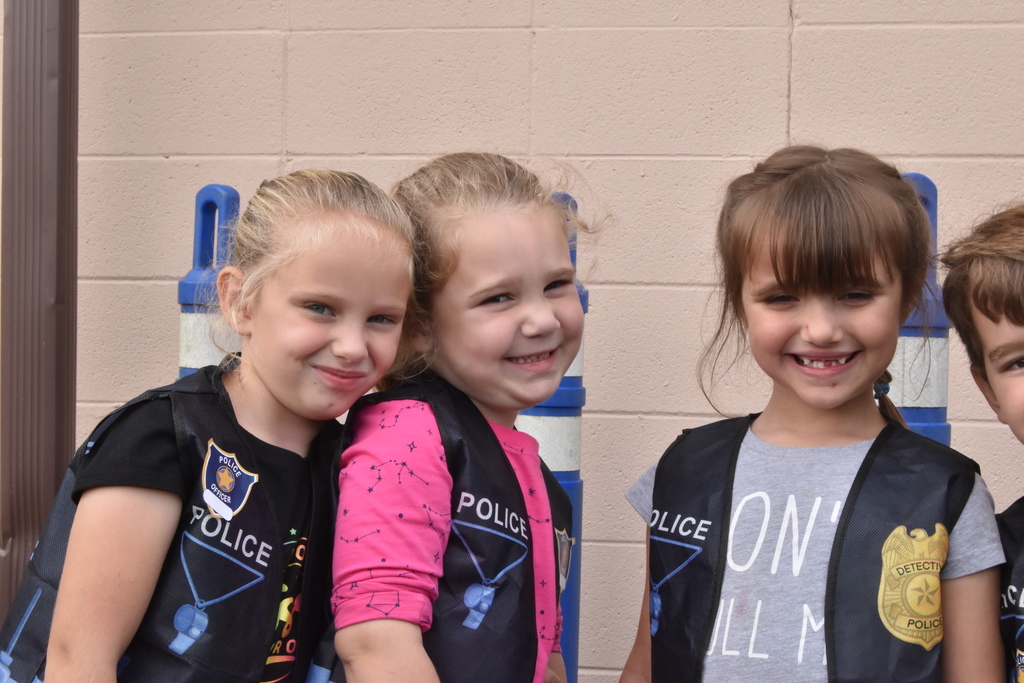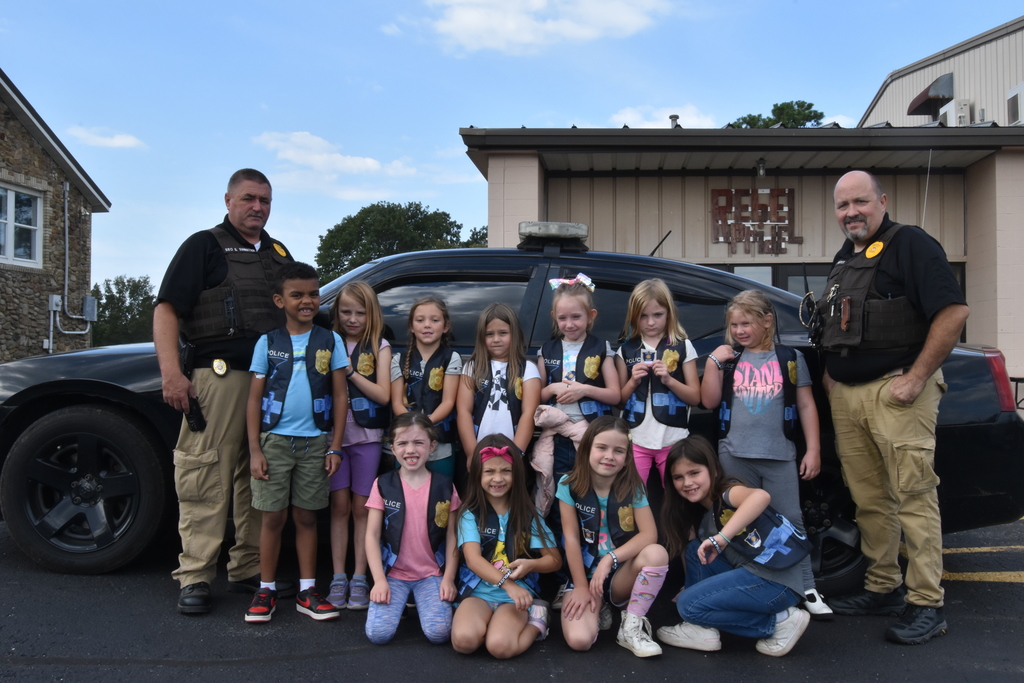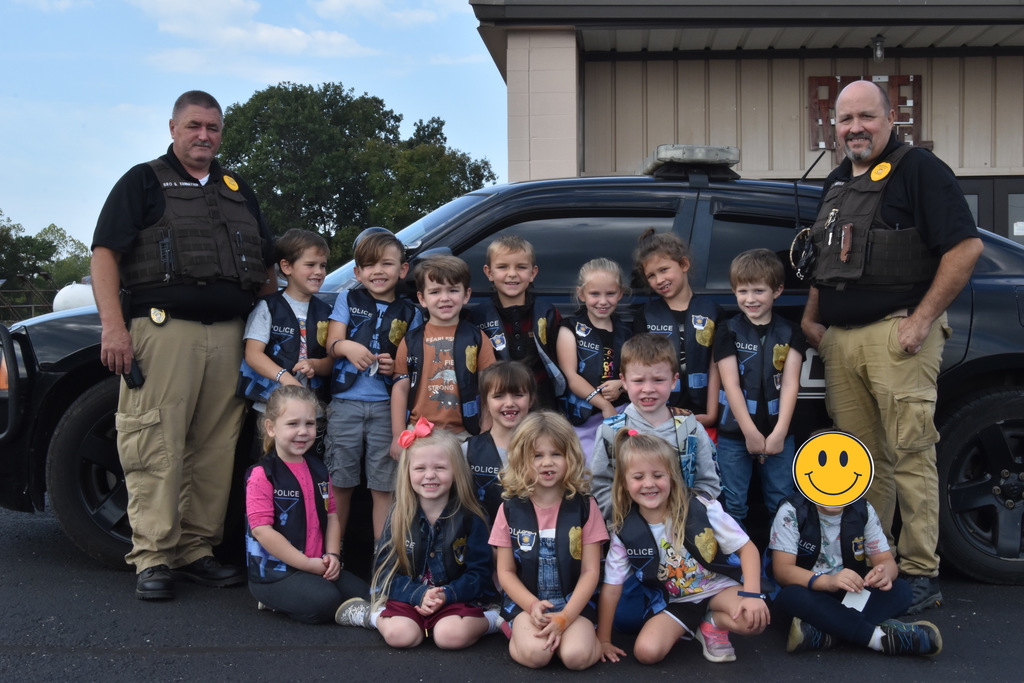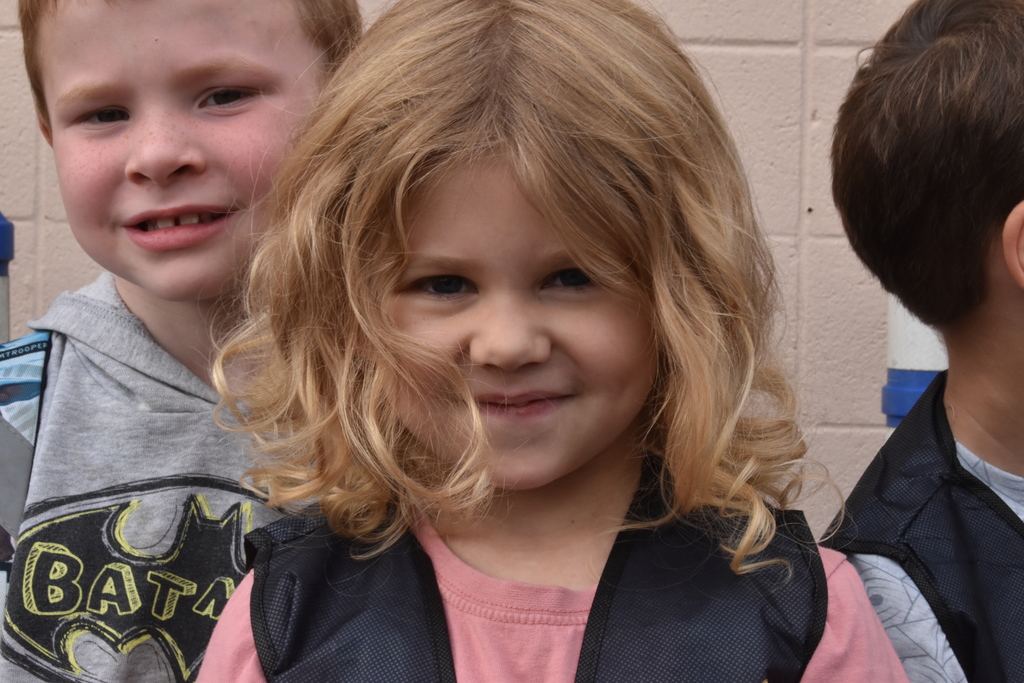 RSHS: Junior Rayleigh Turner received an official offer to play basketball at Lyon College on Sept. 2. She made her official visit to campus today! We are so proud. #RebelPride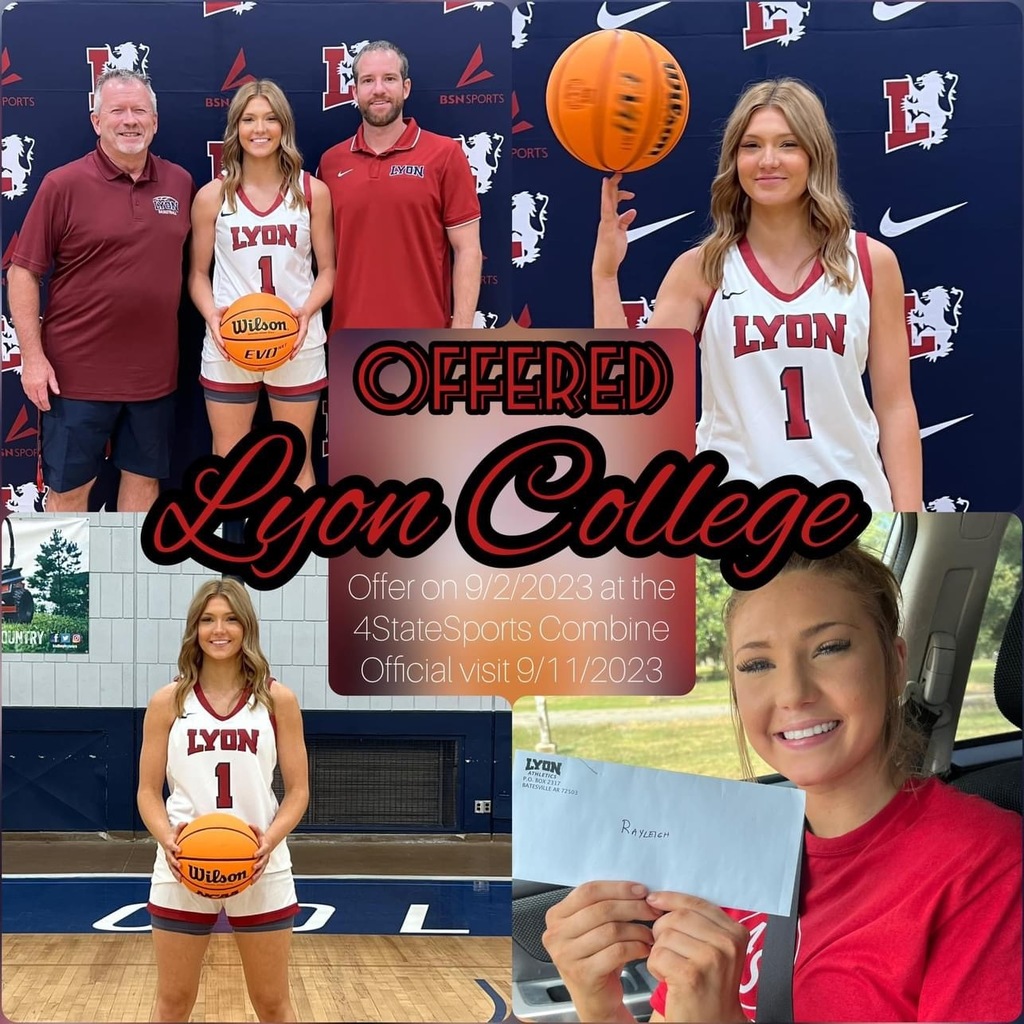 RSHS: Here are a few pics from TRIO today! Students met with the new TRIO representative, so she could get to know them and learn about their future plans. Next month, they will be discussing the ACT.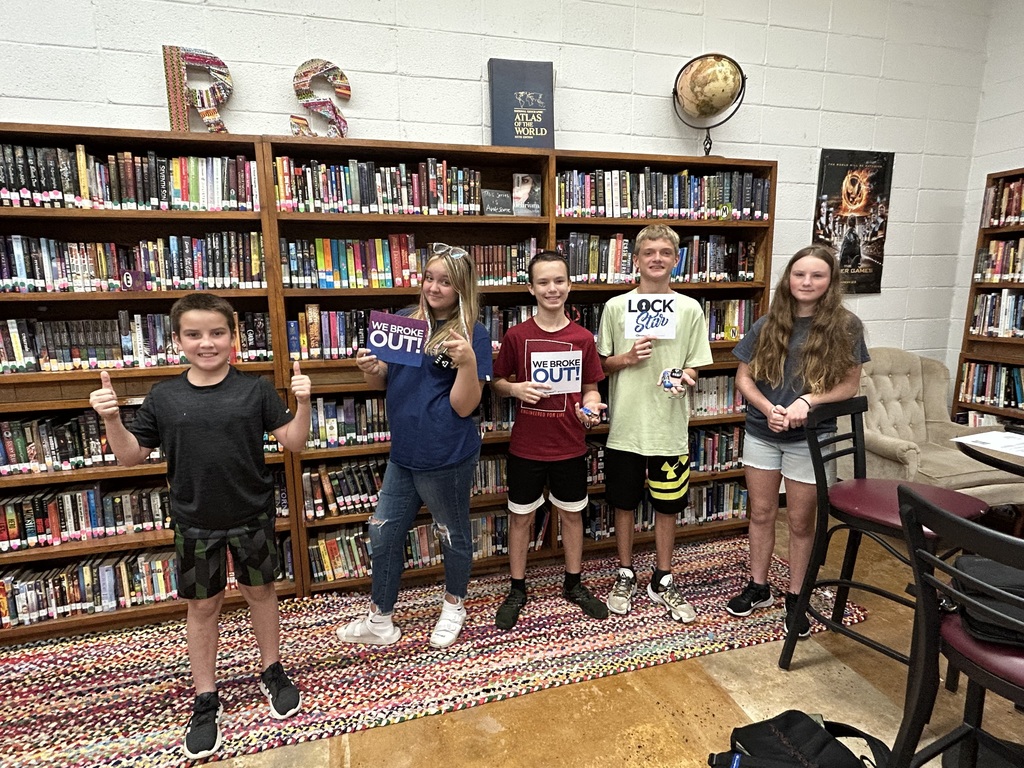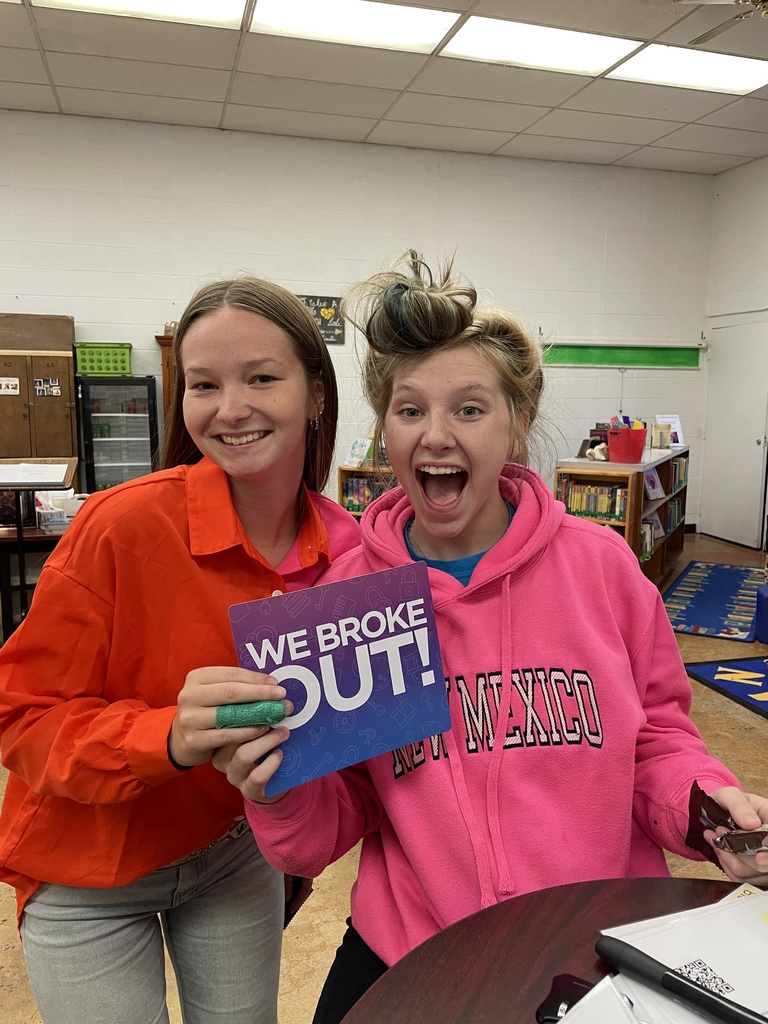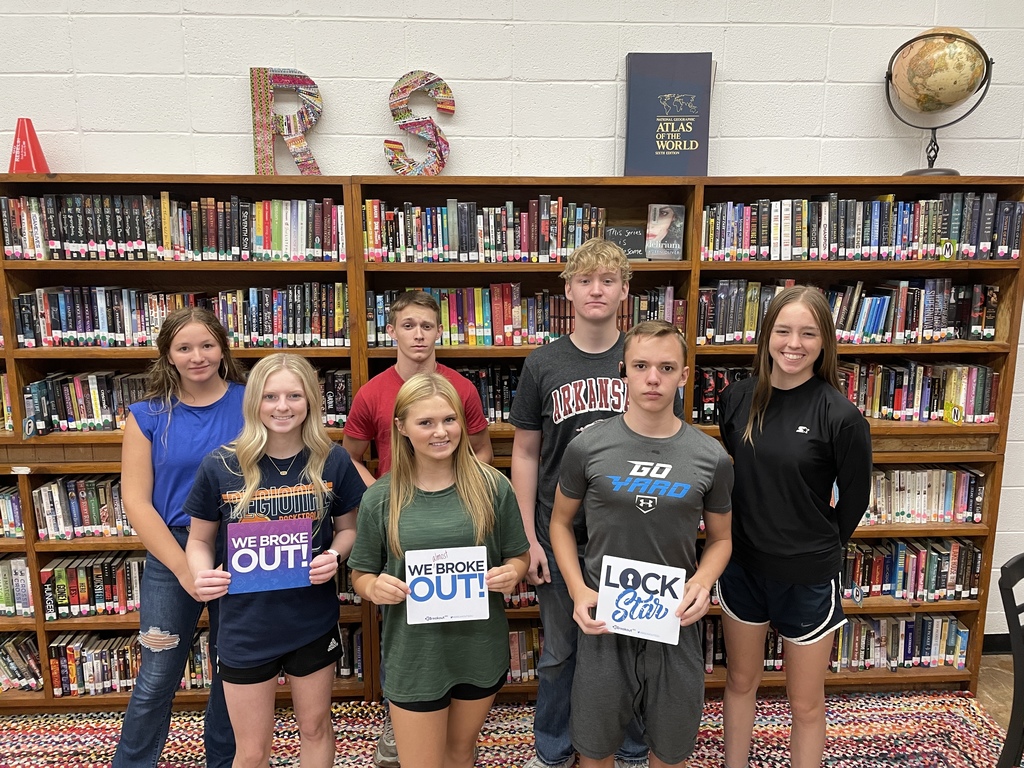 Rural Special...Heather Currie's bus route will be running about 25-30 minutes late.
RS: FREE SUBSTITUTE TRAINING!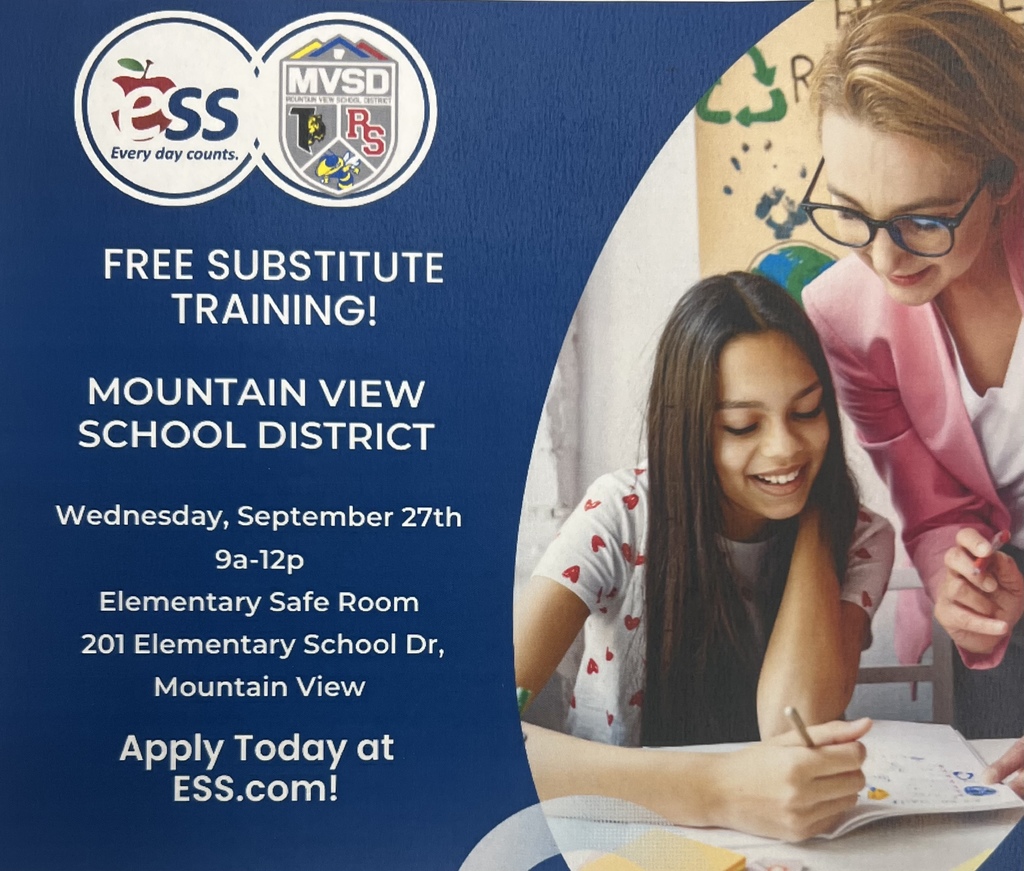 RS: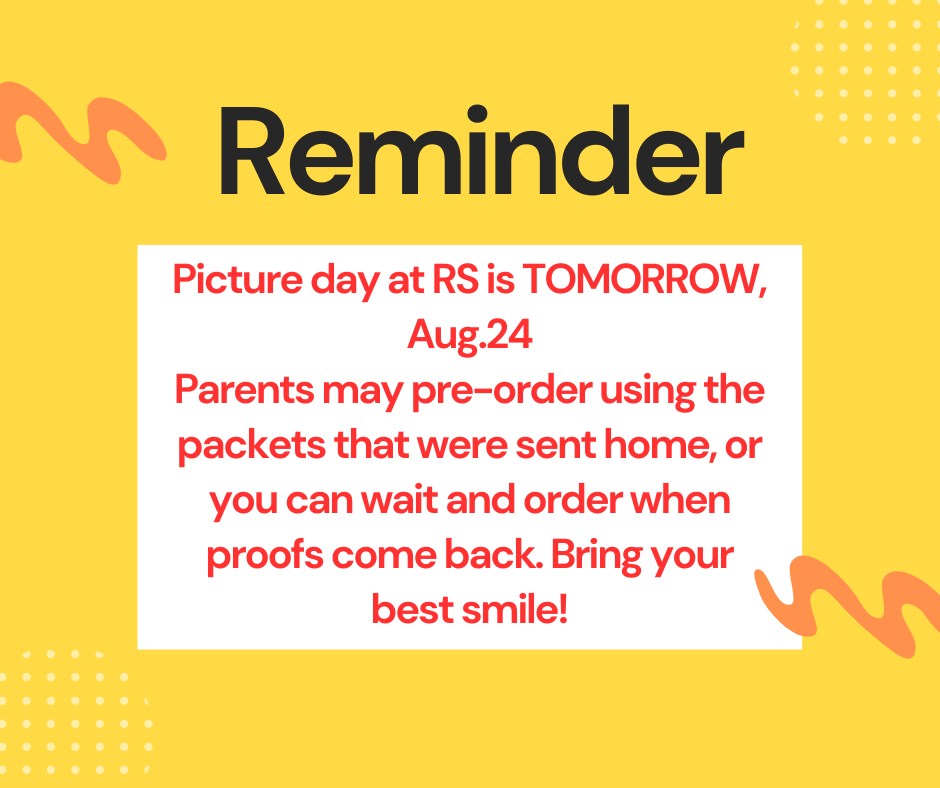 Rural Special...Day #1 is in the books for Rural Special School 2023!! We have experienced a fantastic start to this academic year! We extend our gratitude to the parents for their invaluable support, which has greatly contributed to the success of this day. And, thank you for your patience and understanding when picking up your child/children after school. We are thankful for a great beginning and look forward to a wonderful year!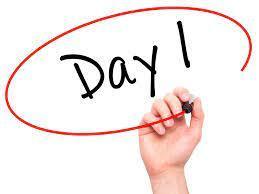 Rural Special...We would like to send out another thank you for the school supplies that have been donated by Foothills Baptist Church, Bethlehem General Baptist Church, and Stone County Farm Bureau!!!


Rural Special...A Huge Thank You!!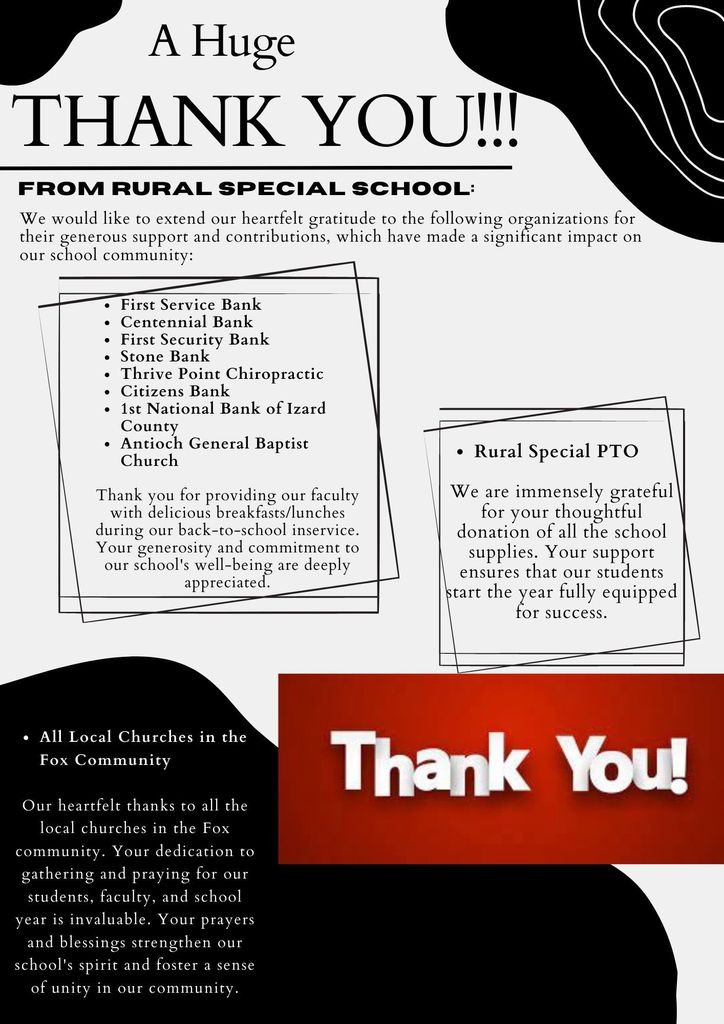 Rural Special...Back To School Newsletter!! Looking forward to a fabulous school year!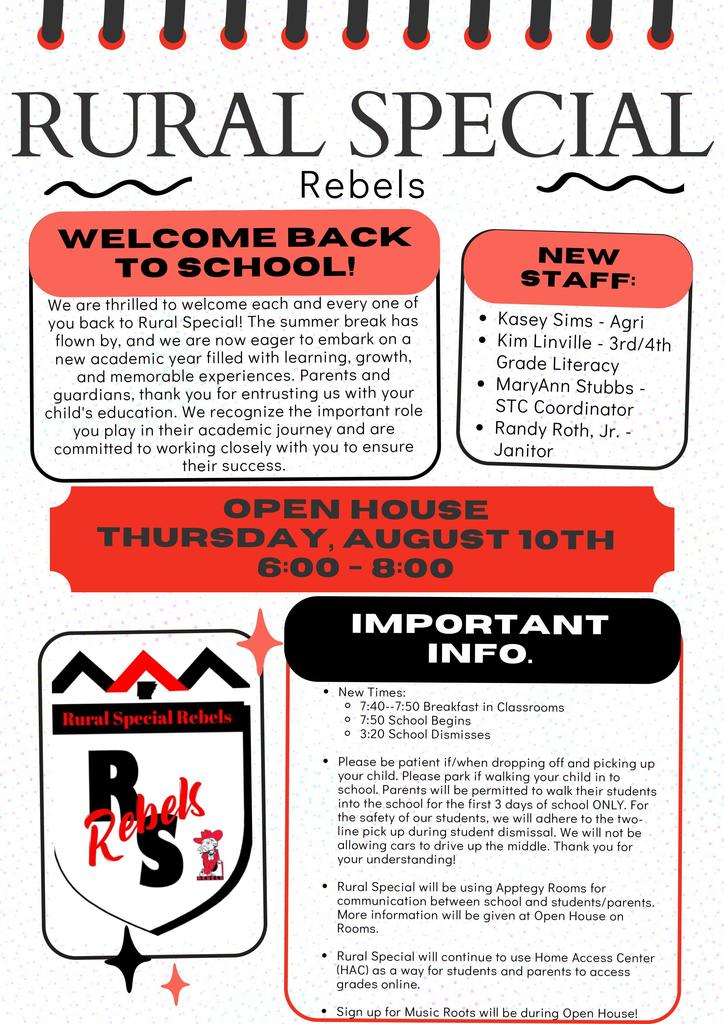 Rural Special...Subs needed for the upcoming school year!! To apply, follow instructions on flyer. After application, please notify the school (870-363-4365) to be put on the sub list.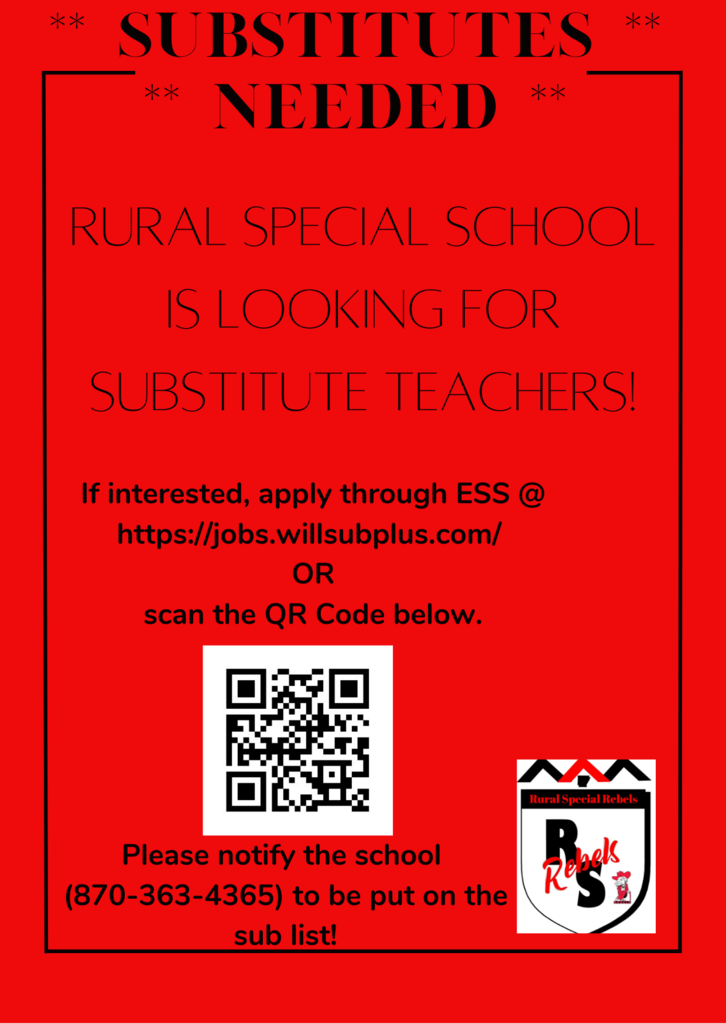 Rural Special....Welcome Randy Roth, Jr.!!!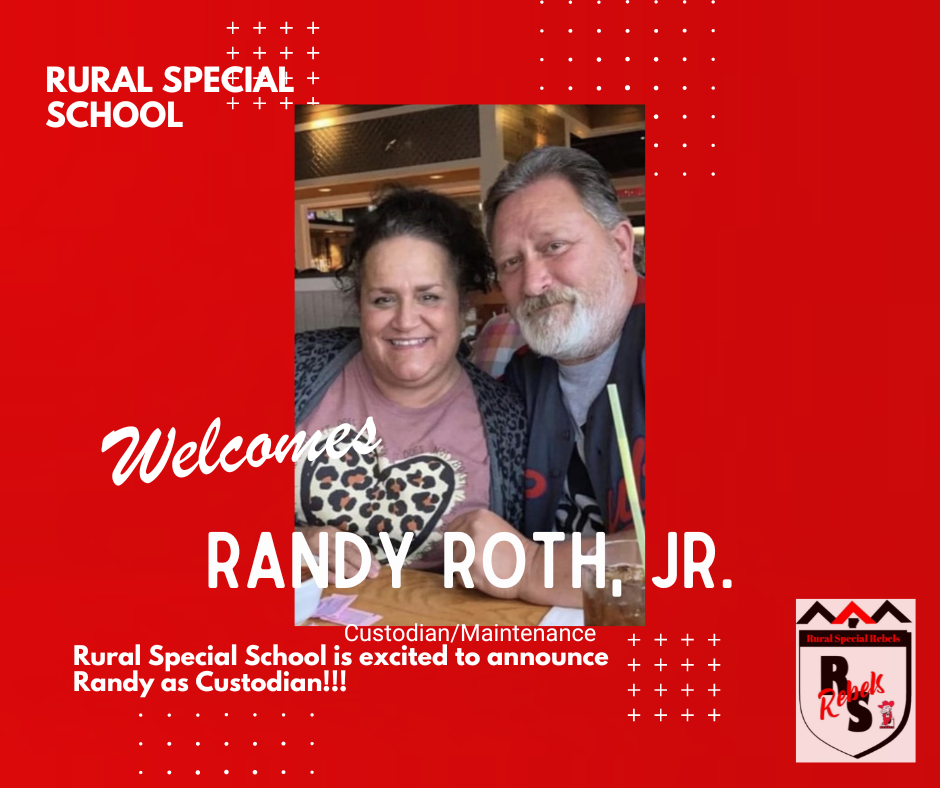 Rural Special...Welcome Mary Ann Stubbs!!!
RS: Monday is an incentive day for students in grades K-10 who showed growth on their MAPS testing. They have all received a note indicating if they have their incentive day or if they need to come to school.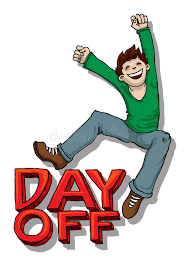 RS- Thanks so much to Stone Bank for bringing pizza to Rural Special for teacher appreciation !!!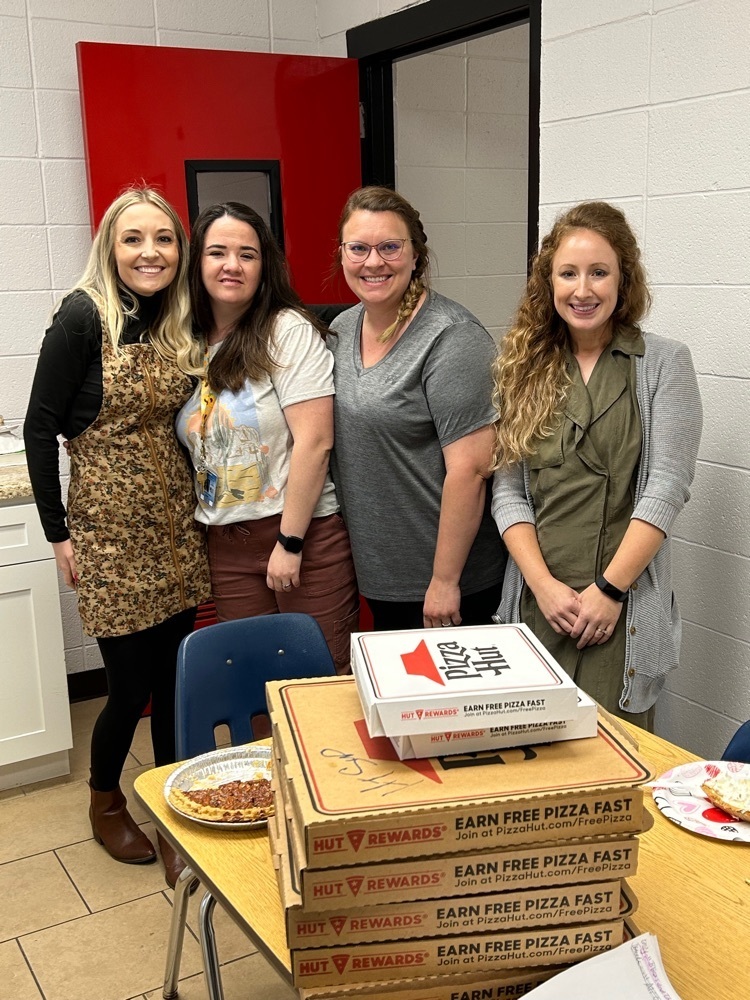 RSHS: Our local churches sponsored baccalaureate to honor our seniors last night. Upcoming events: Today at 6:00pm- athletic awards banquet Friday morning- senior breakfast/senior awards Saturday- graduation at 7:00pm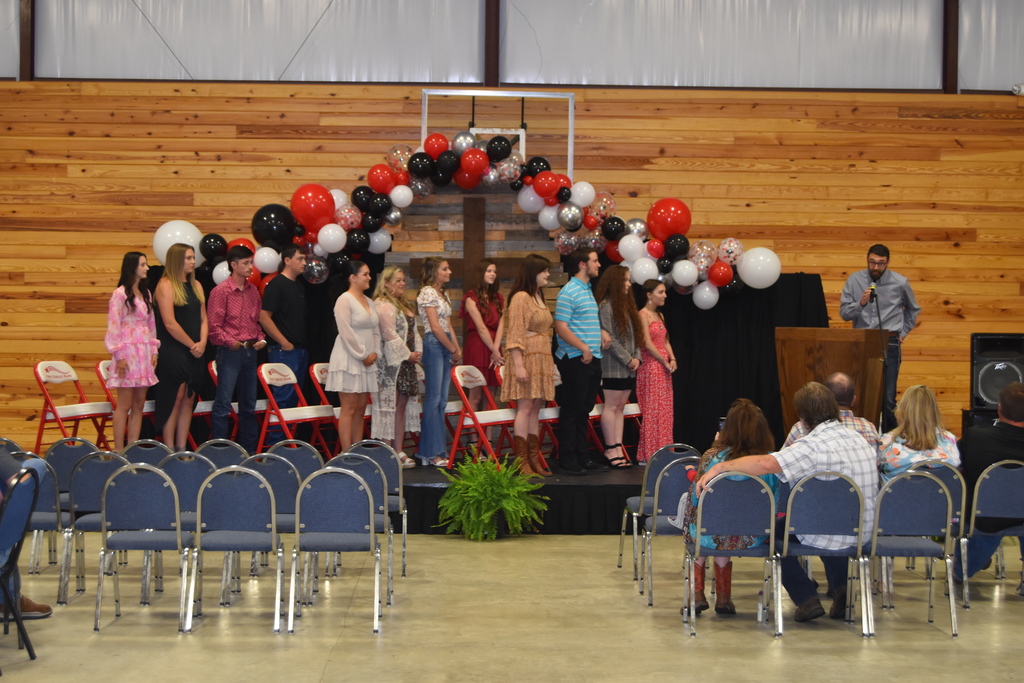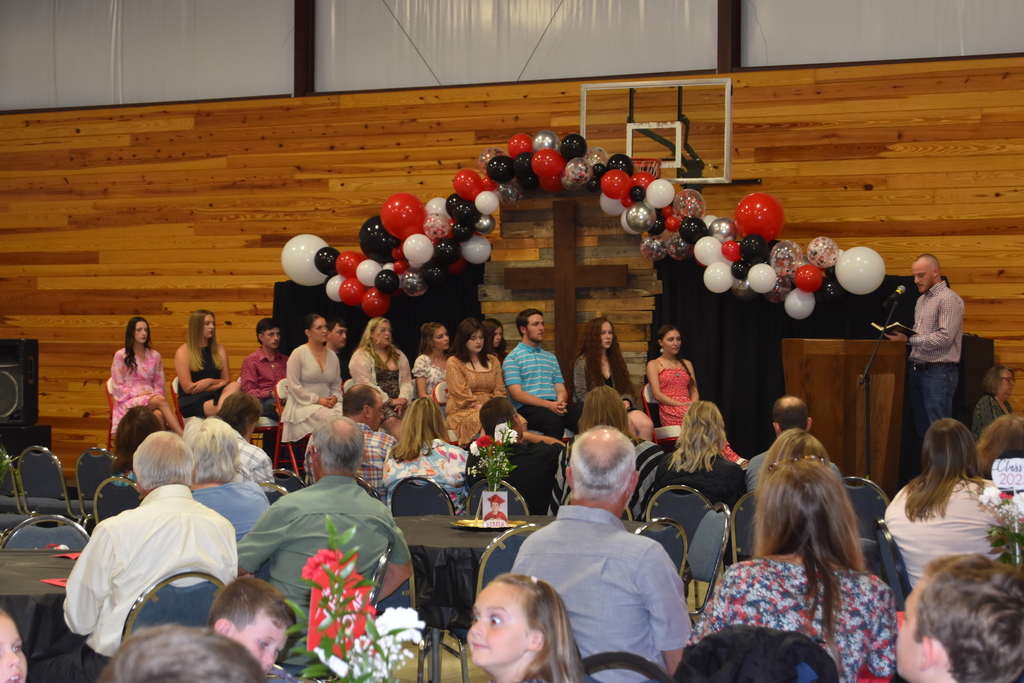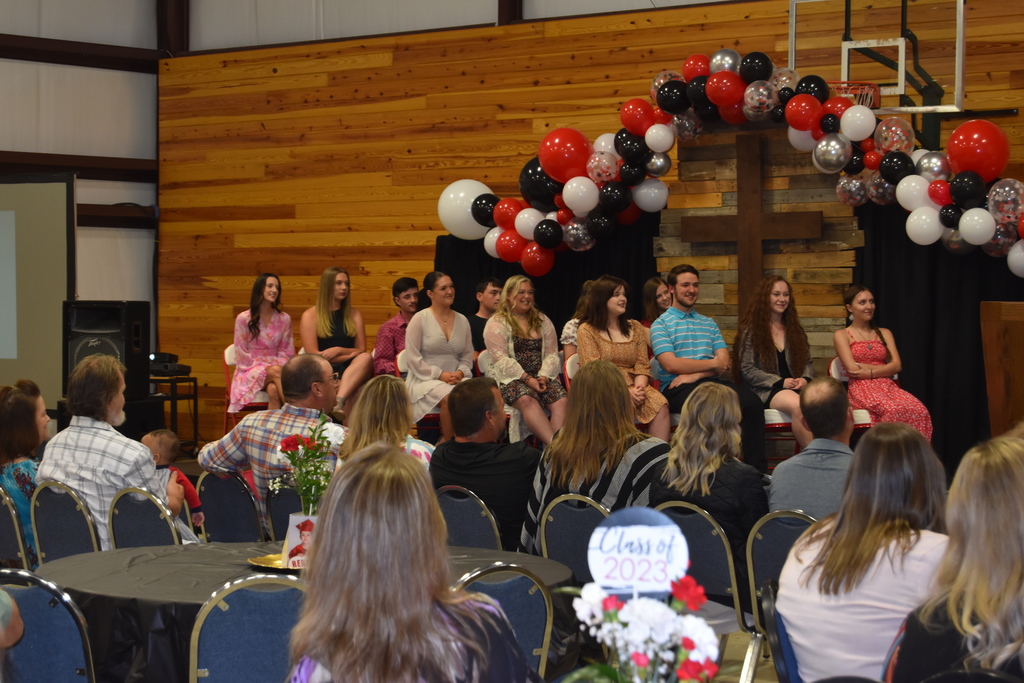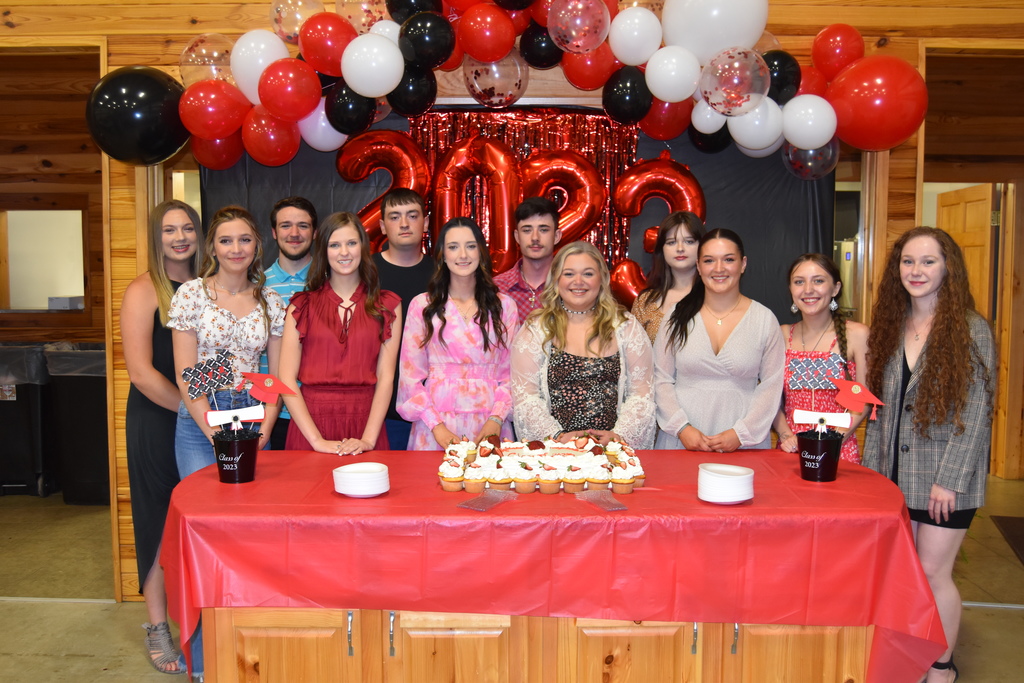 RSHS: Due to the convenience of having an already decorated venue, and a very busy week full of activities, the athletic banquet will be held Thursday at 6:00pm at the Antioch Outreach Center.