MVES - We want to thank Jennifer Hinston, Pure International Classy MS Midsouth, for being a positive impact on us, not just on Impact Day, but all year. Thanks for our soup lunch on Tuesday and your kindness to our teachers. May we all be a positive impact to others around us!!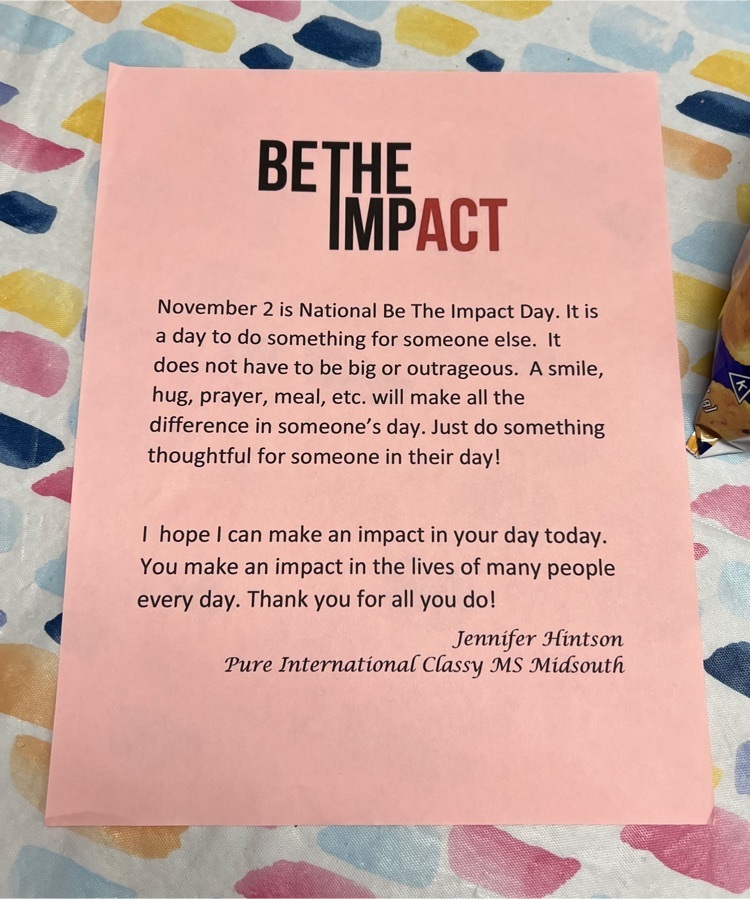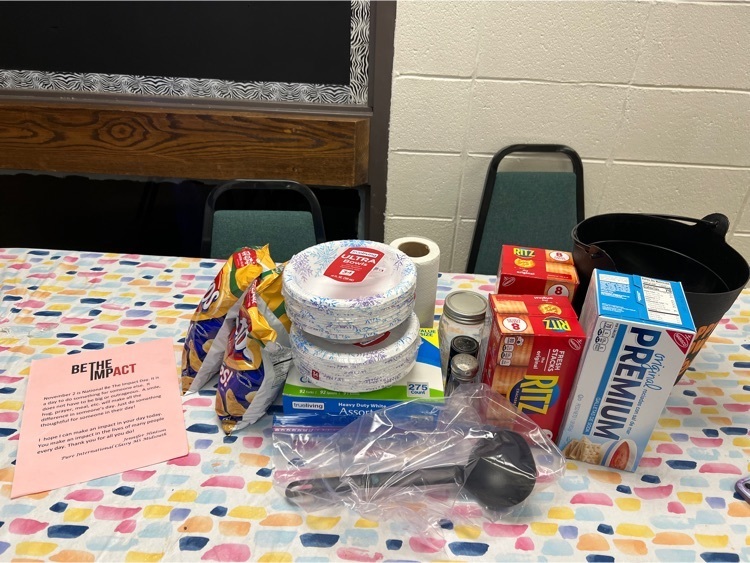 MVES - We had a great time cheering on our Senior High Football Team this afternoon as they head to the CHAMPIONSHIP tonight!! GO JACKETS!!! #togetherweswarm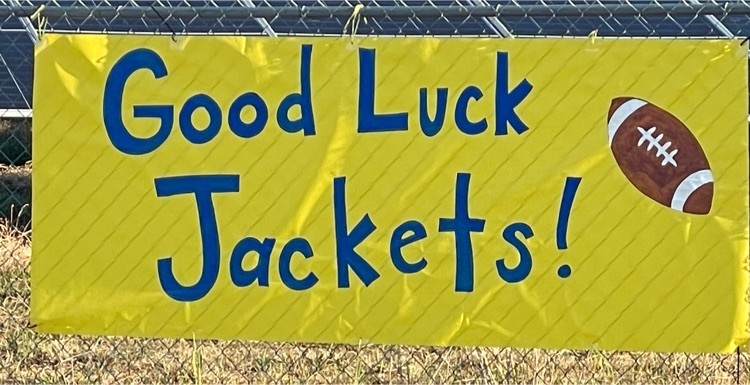 MVES - Tapping, mapping, and writing out digraphs in 1st grade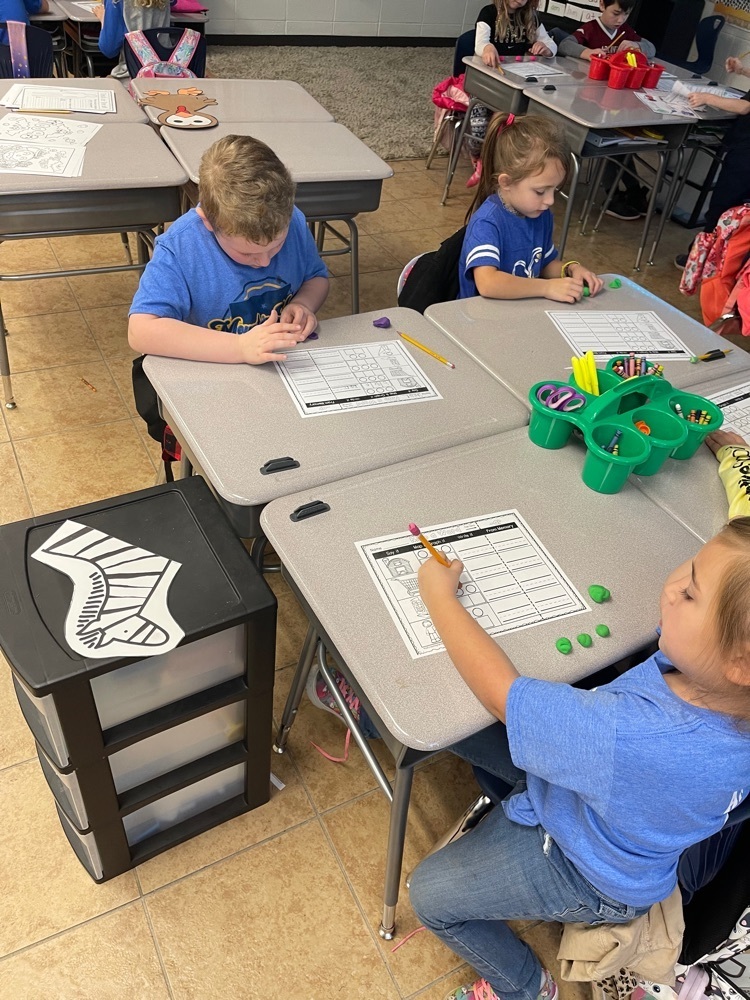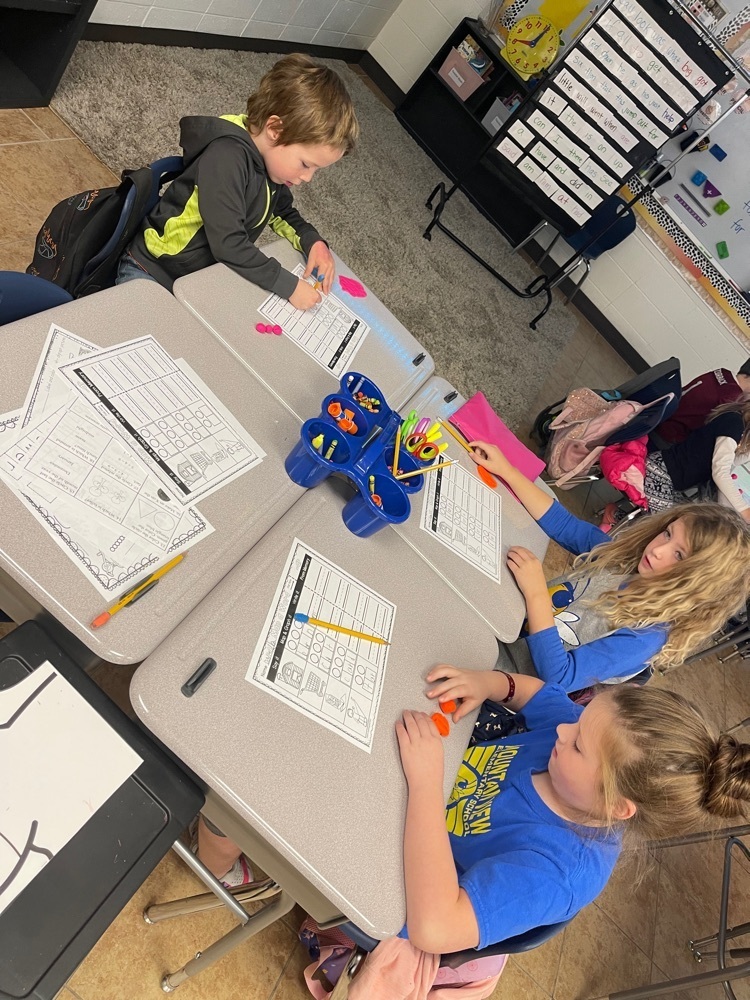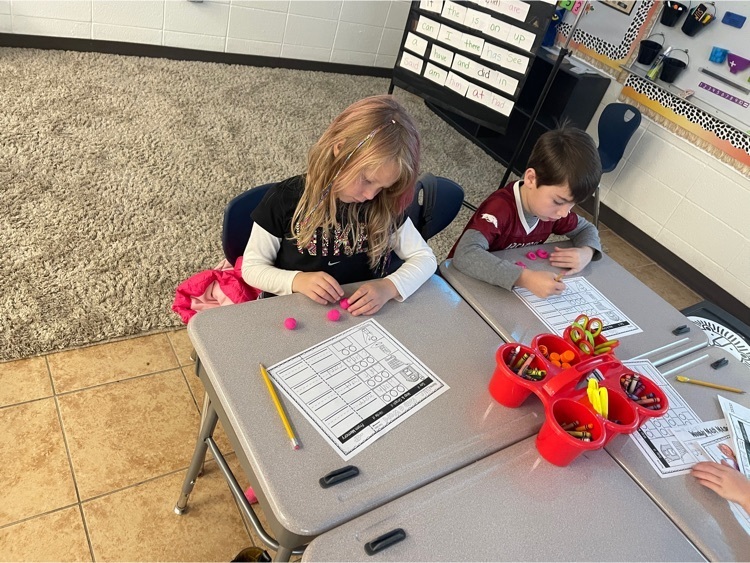 MVES - Learning about spiders & investigating pumpkins!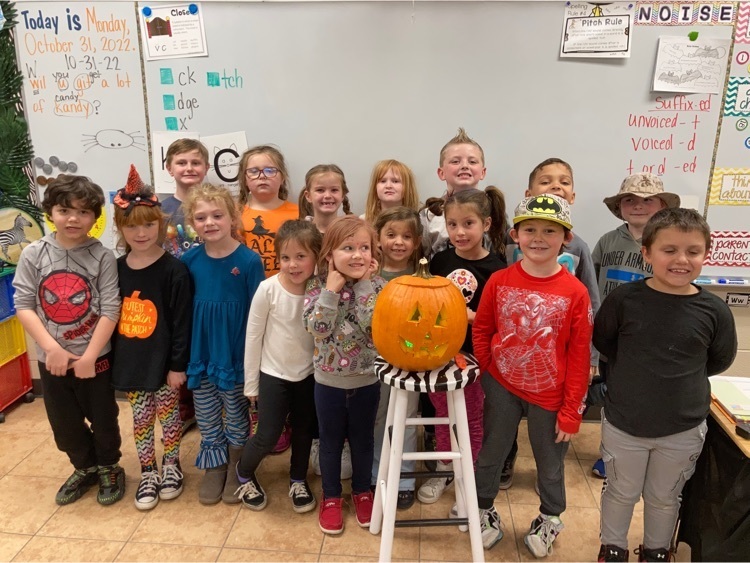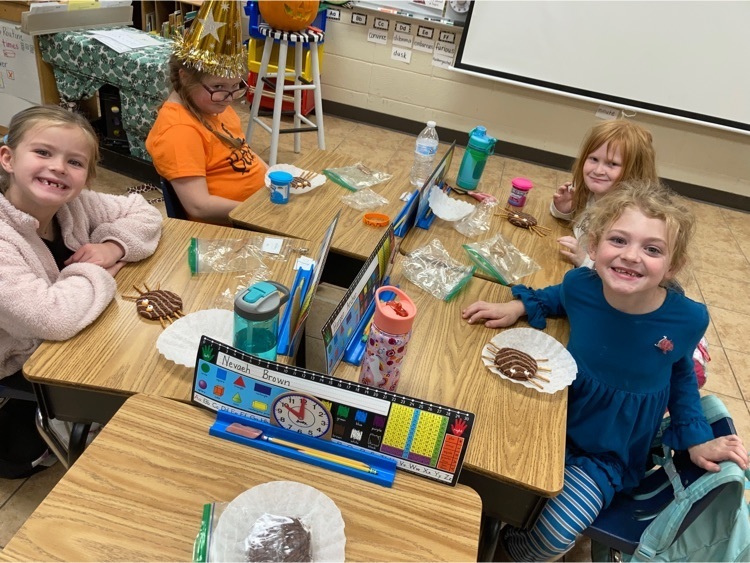 MVES - Halloween Stem Activity and Spider Snack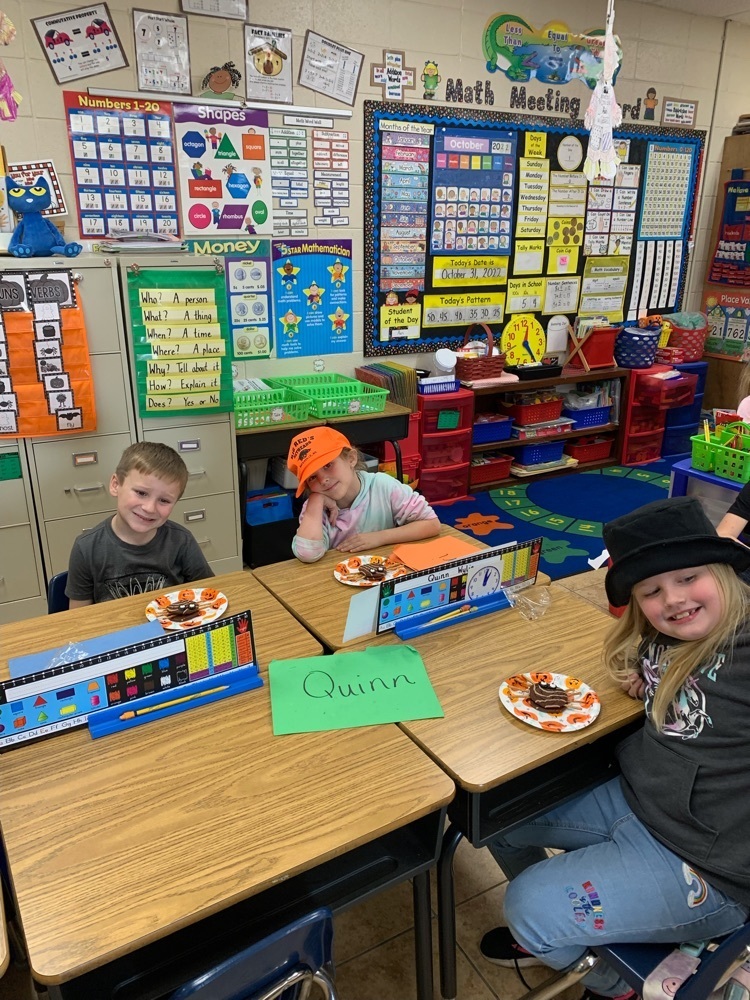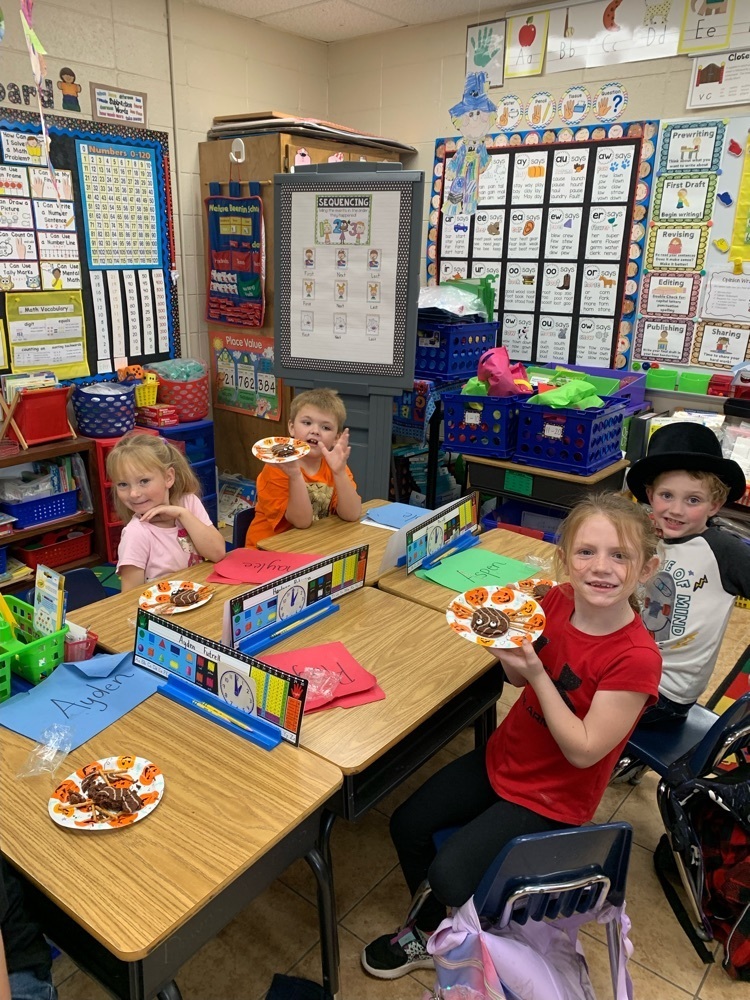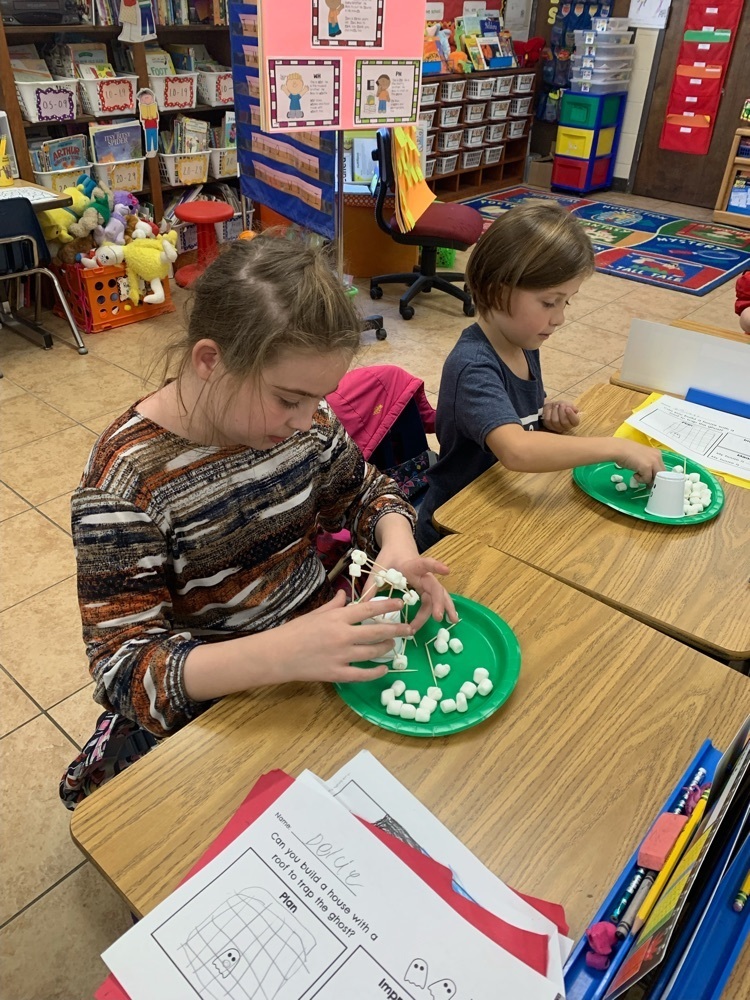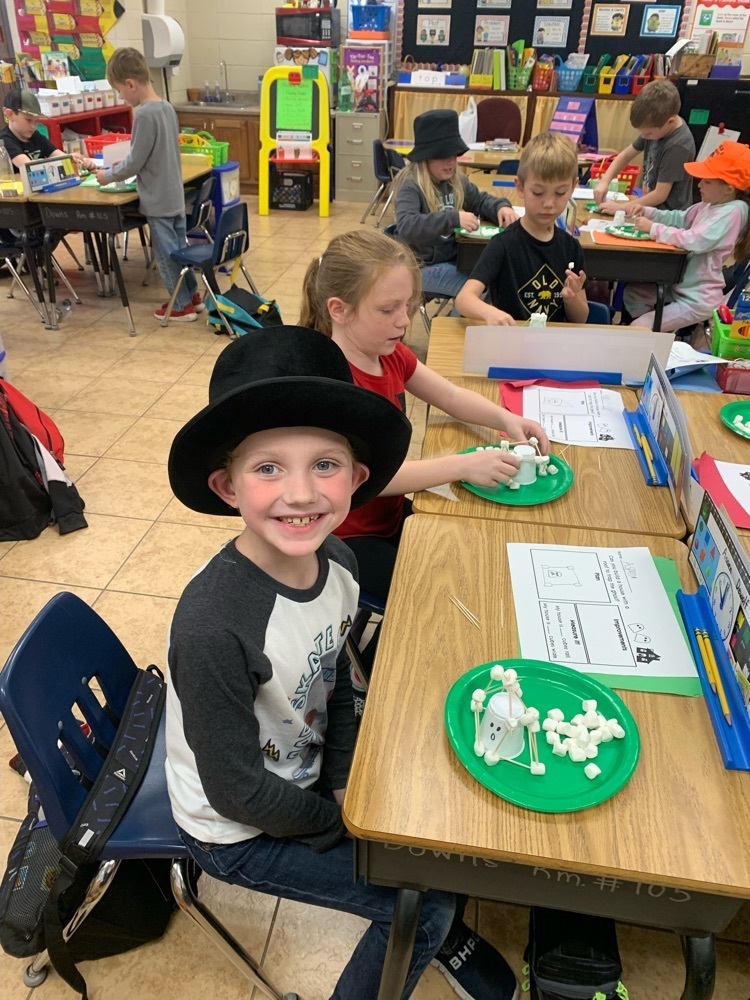 MVES - Thank you to Pure International Classy Ms. Midsouth Jennifer Hinston for all the treats for our teachers.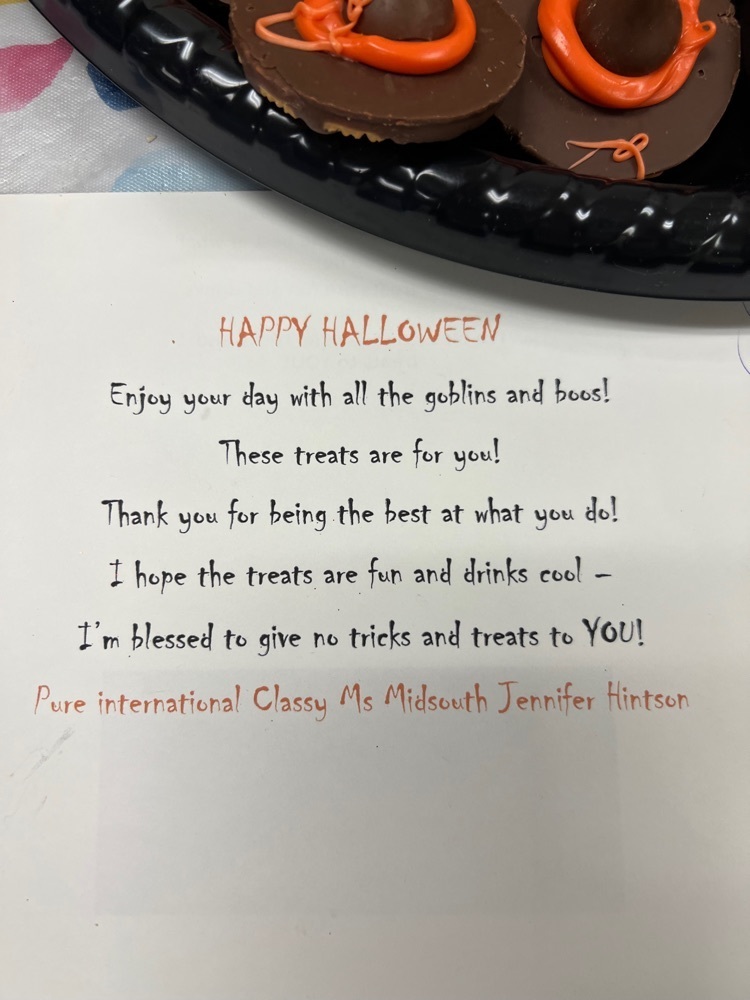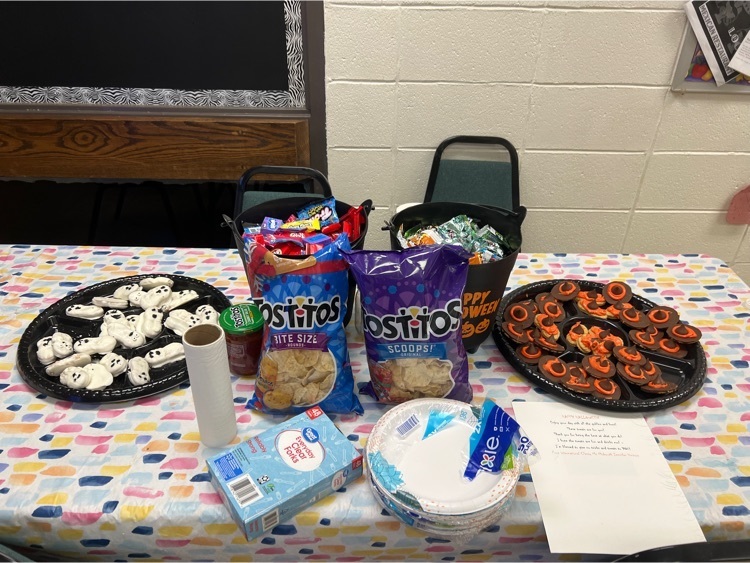 MVES - First graders constructing "bone bridges" & creating monsters for a sweet Halloween STEM project.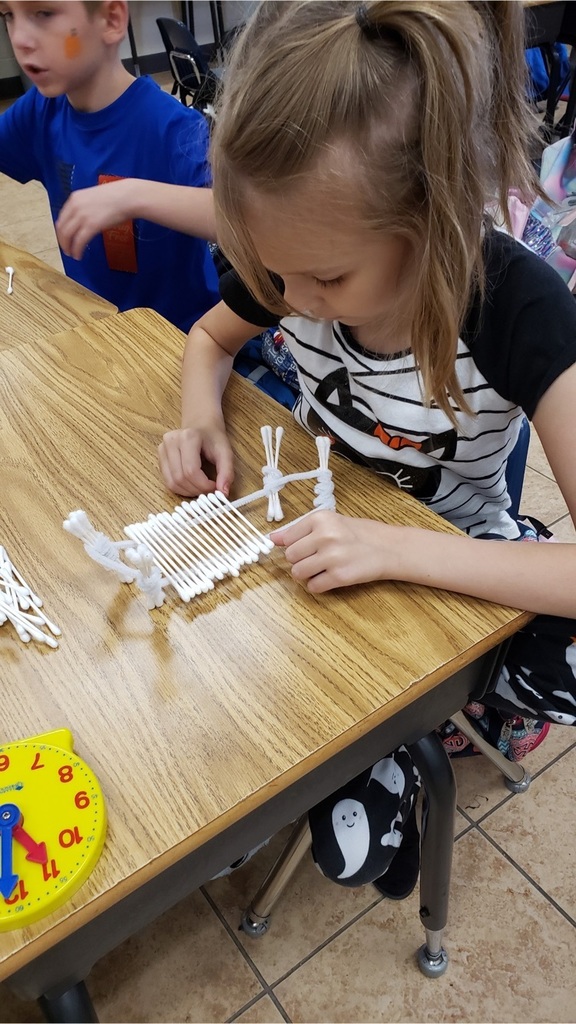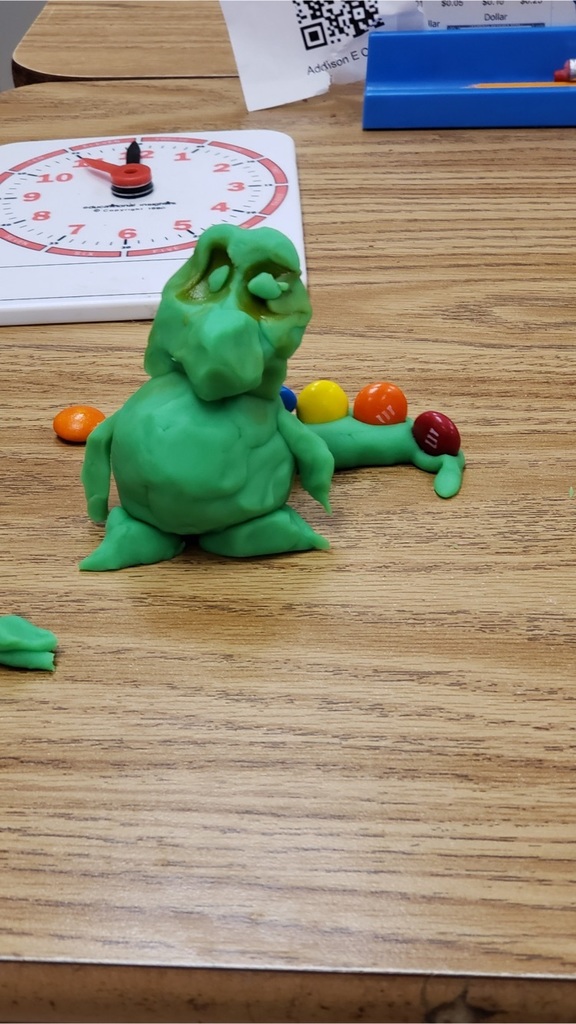 MVES - Mummy Wrapped in Fourth Grade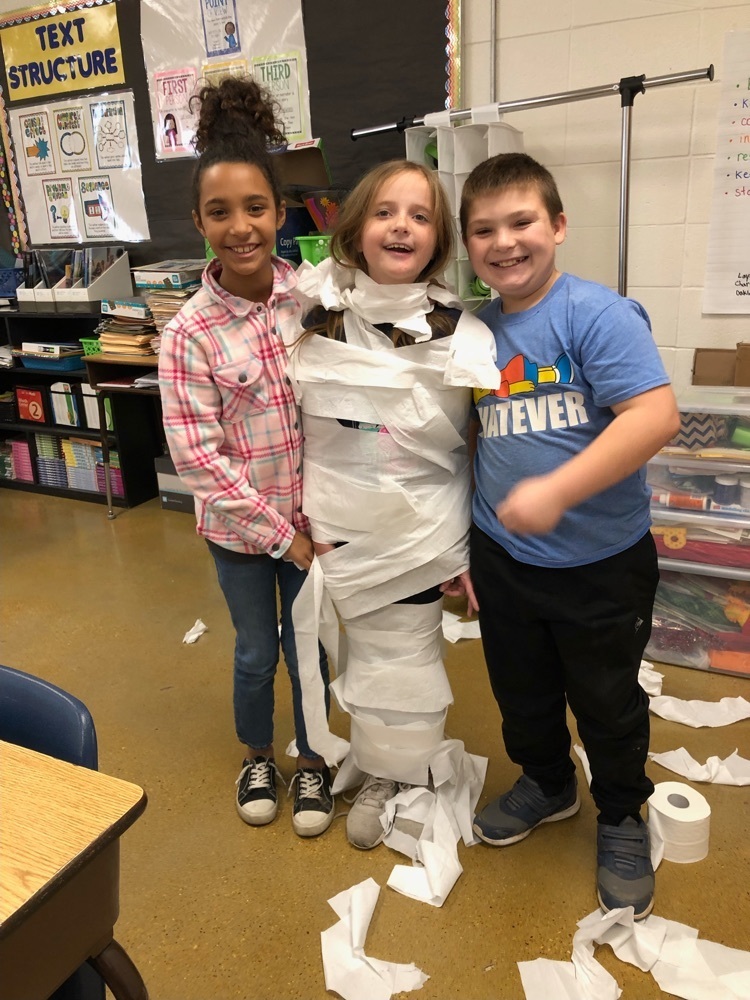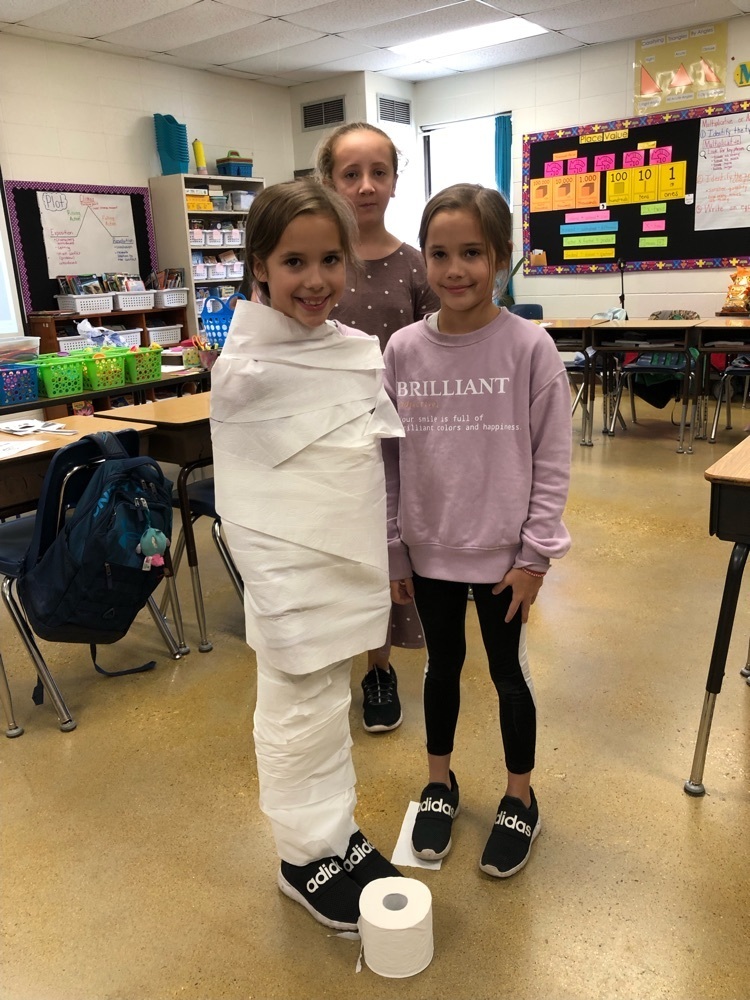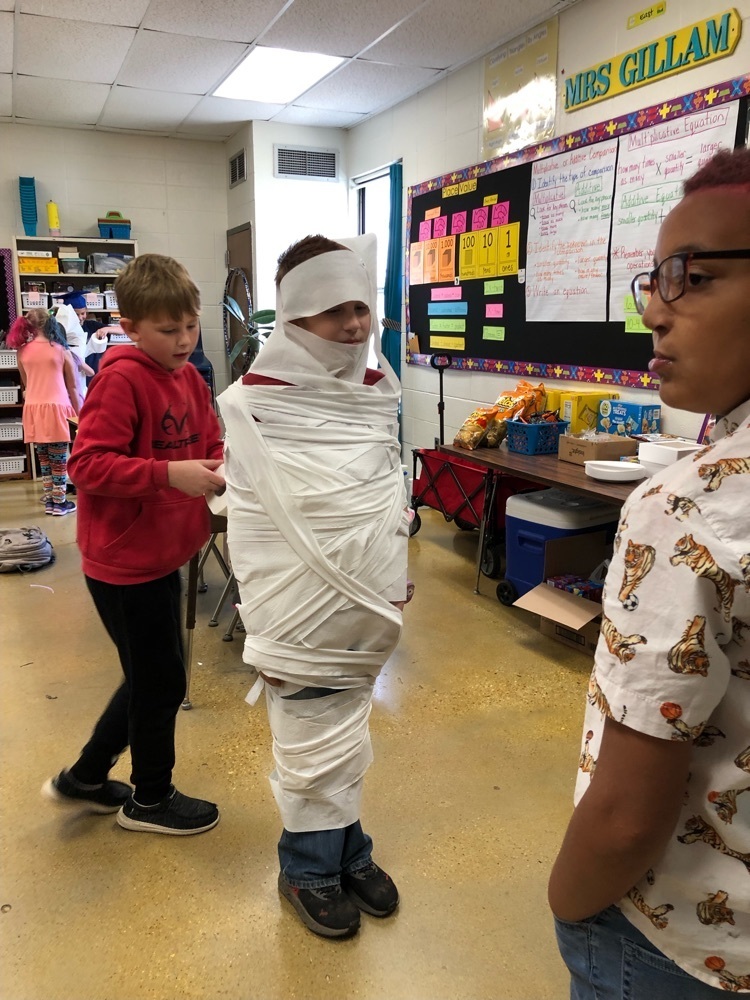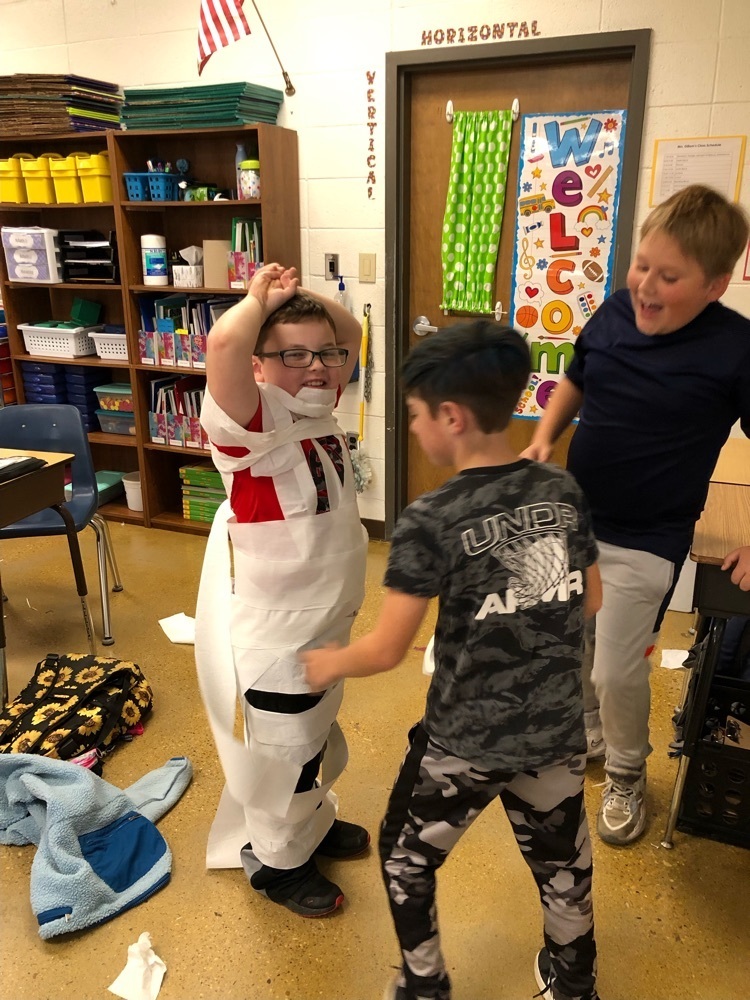 MVES - Fourth Graders are all wrapped up in Halloween!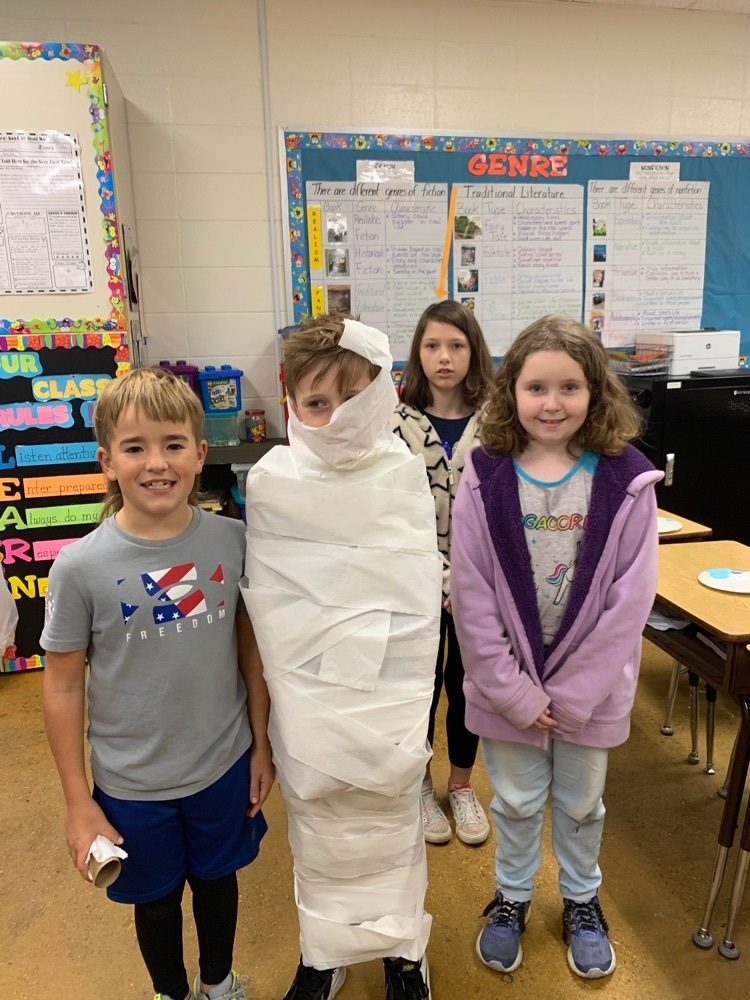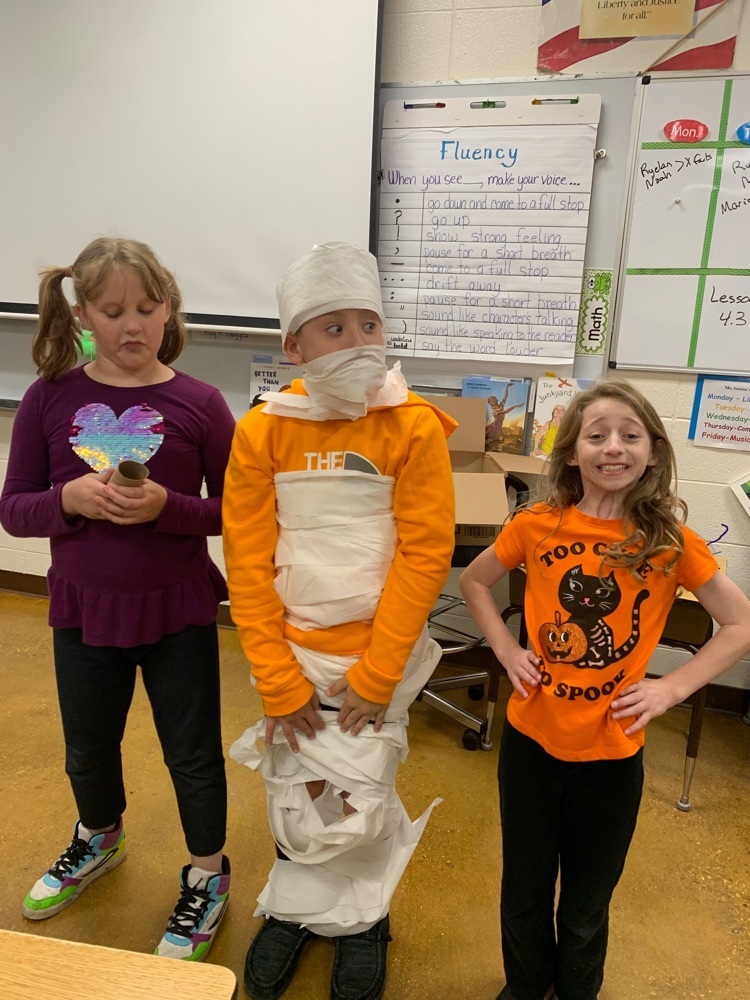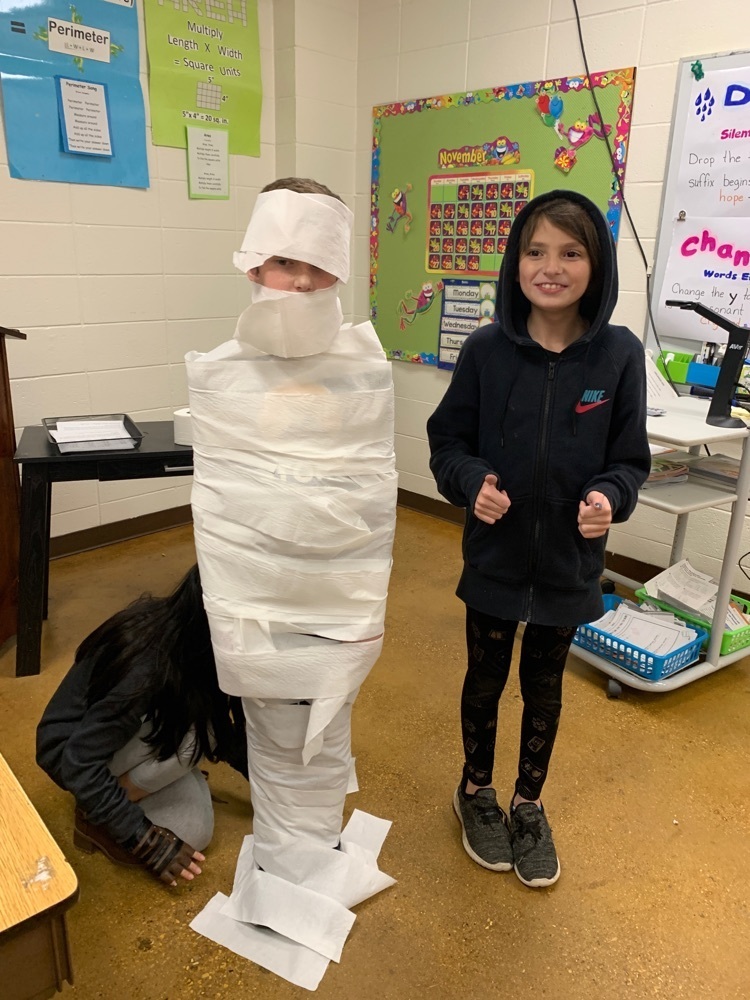 MVES - We were so glad to have alumni Kennedy Holland come by to read "Taking Diabetes to School" to Mrs. Ragsdale's class. Thank you for helping us learn about our friends with diabetes.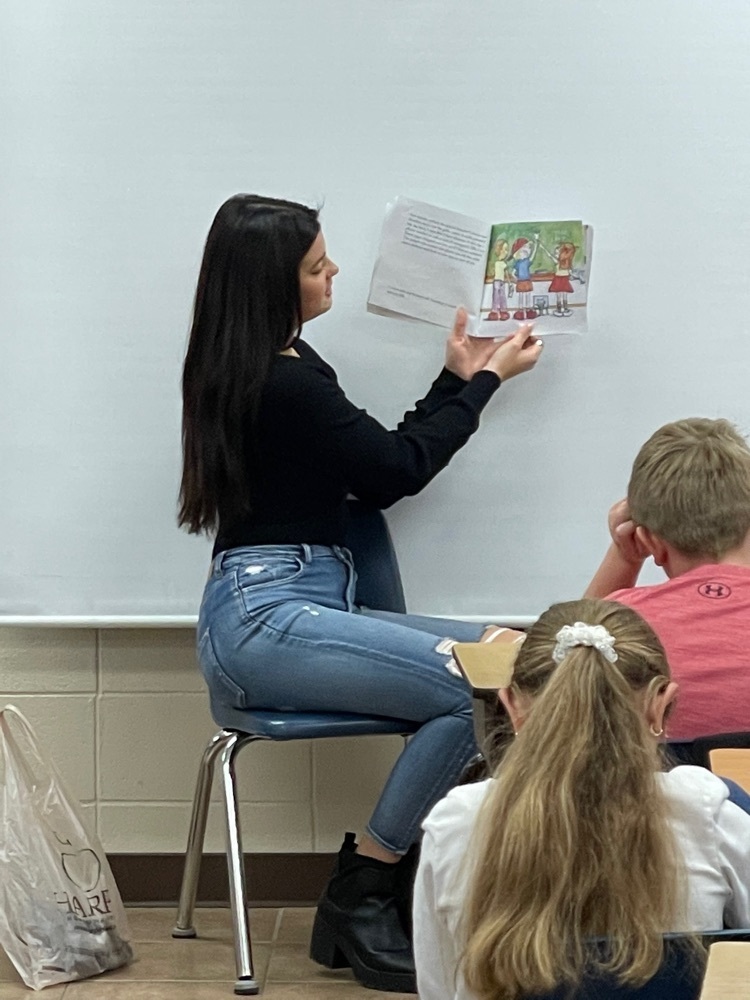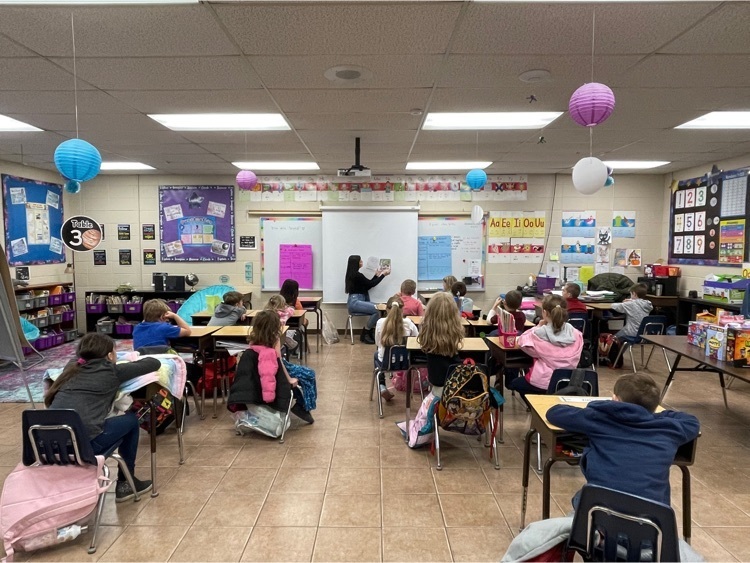 MVES - Our teachers shine BRIGHT against drugs!!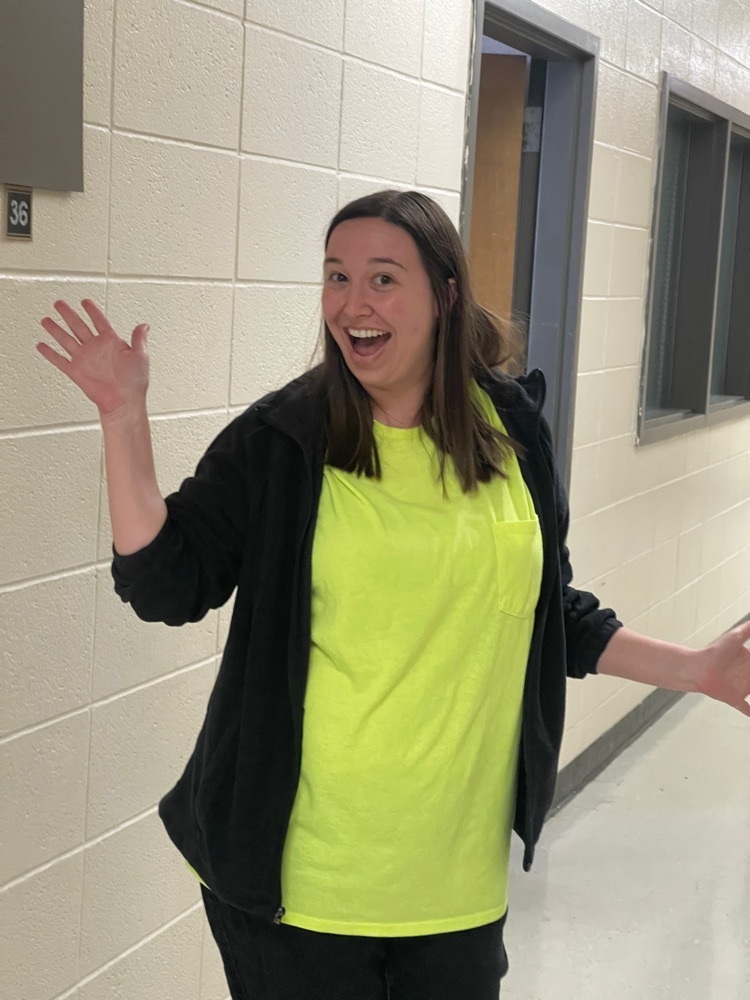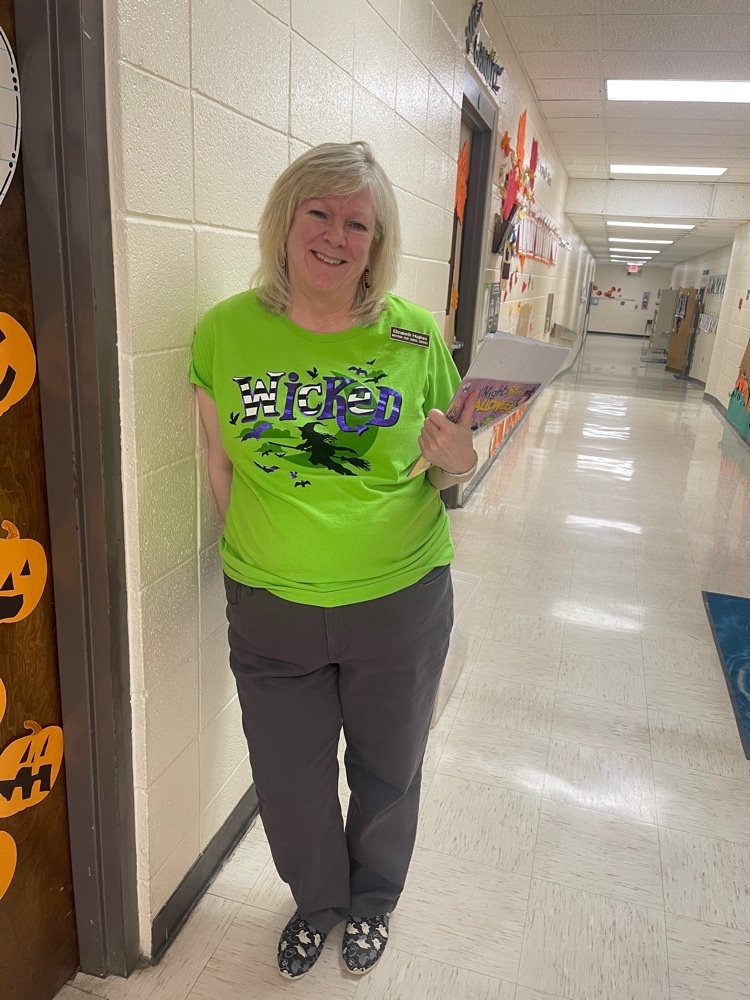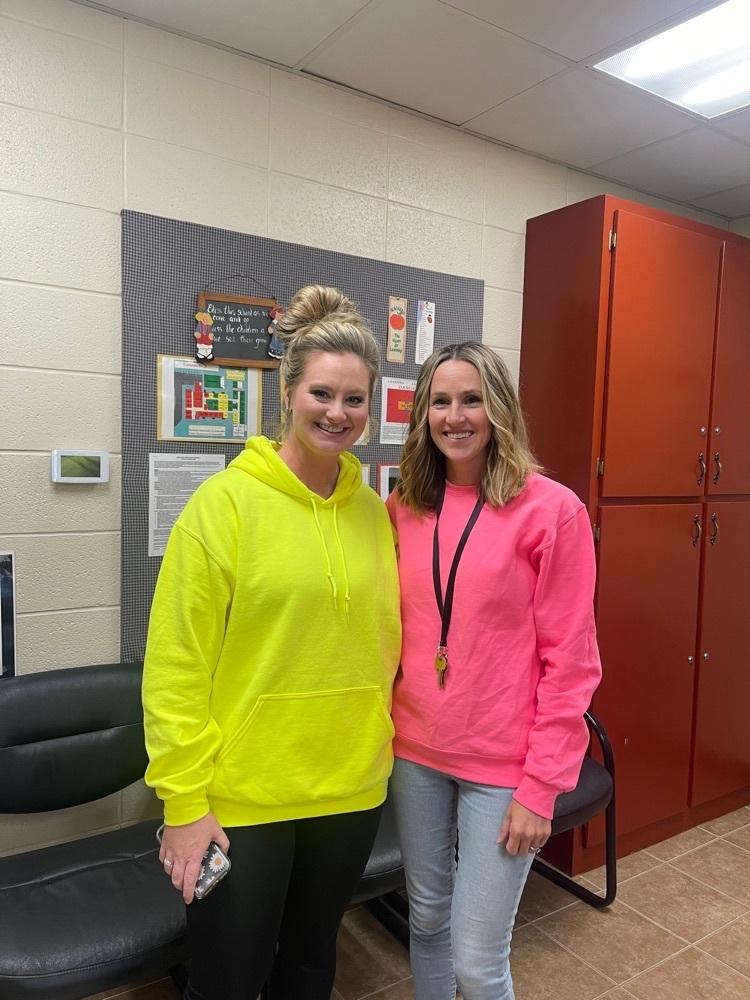 MVES - Our students are TOO BRIGHT for drugs!!!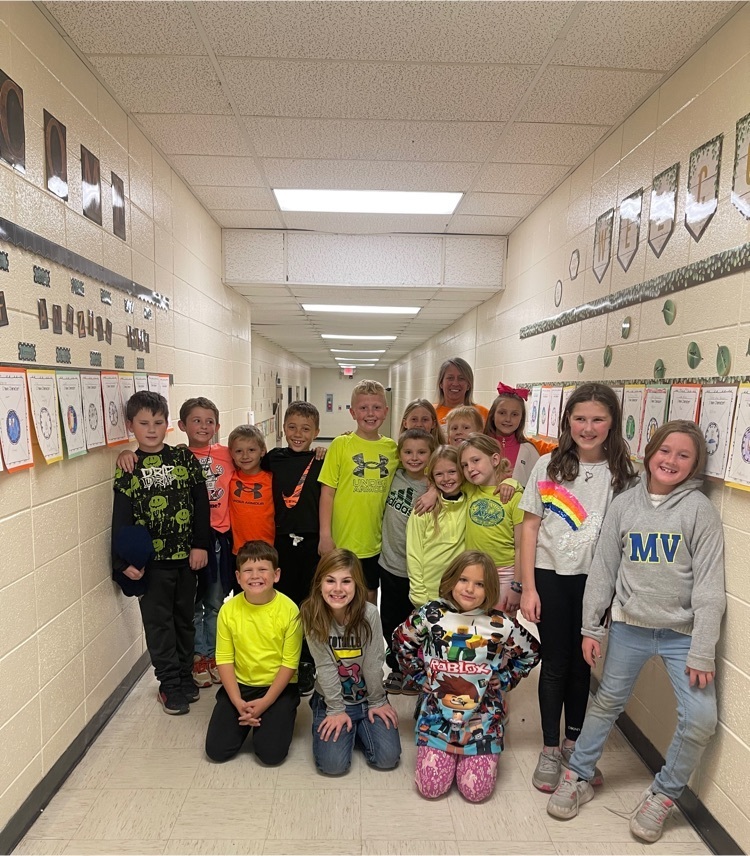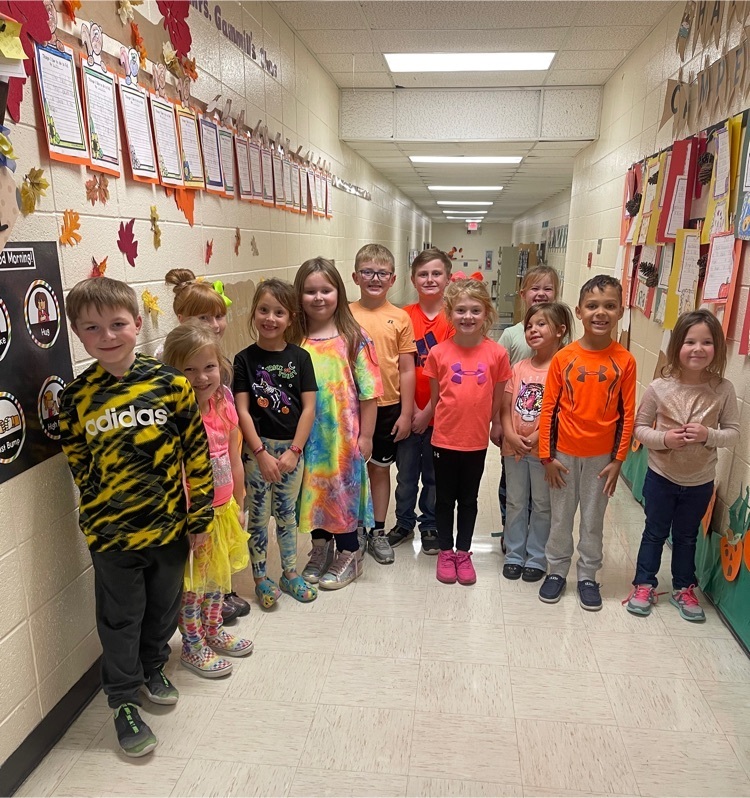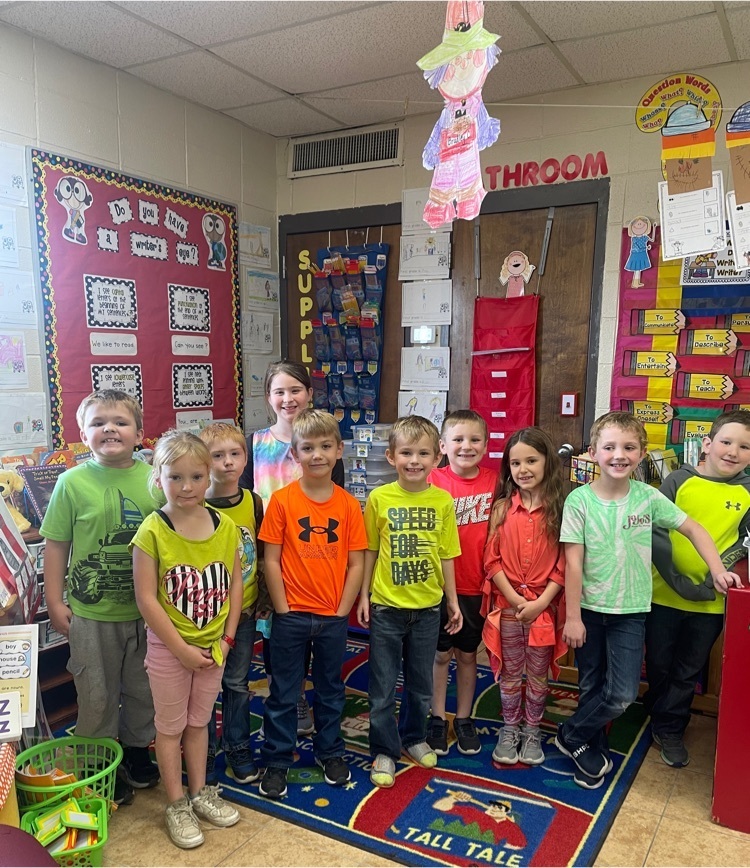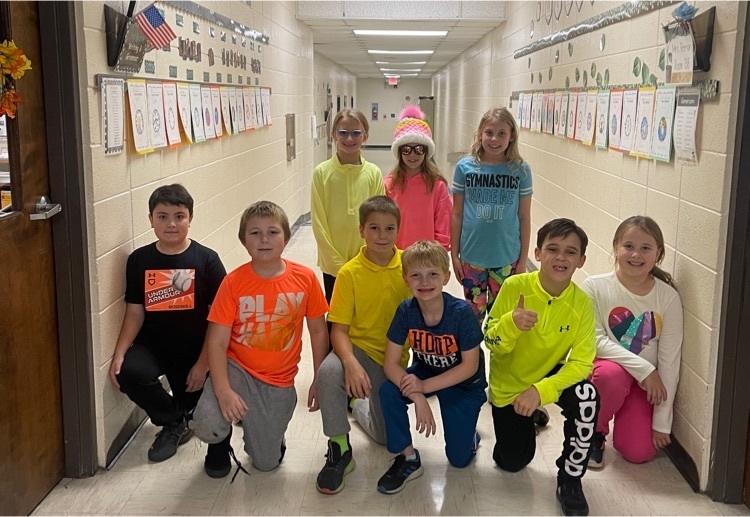 MVES - Mountain View Elementary says "Don't get MIXED UP with Drugs!"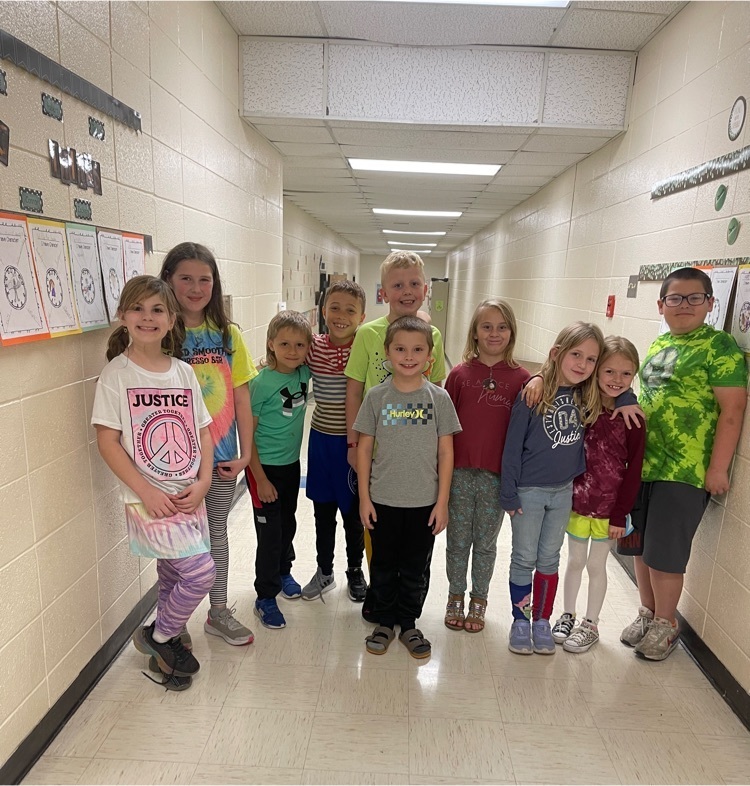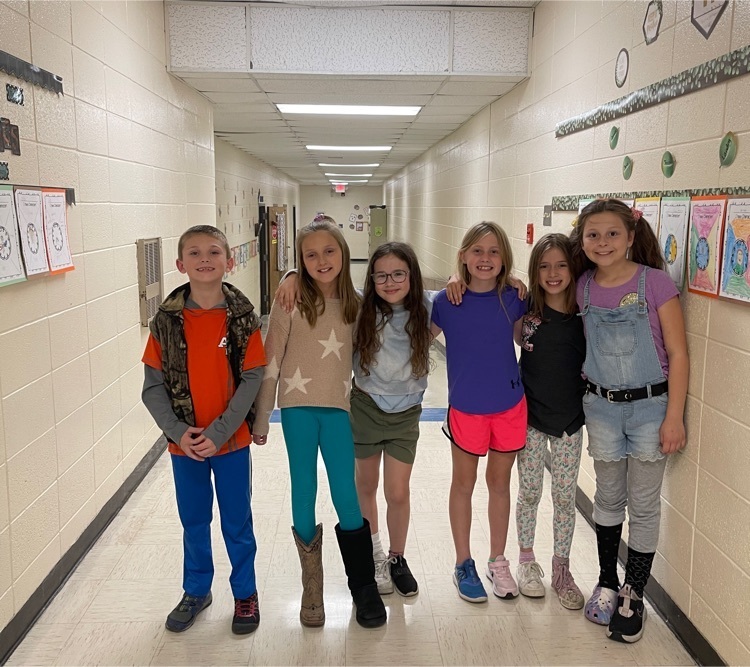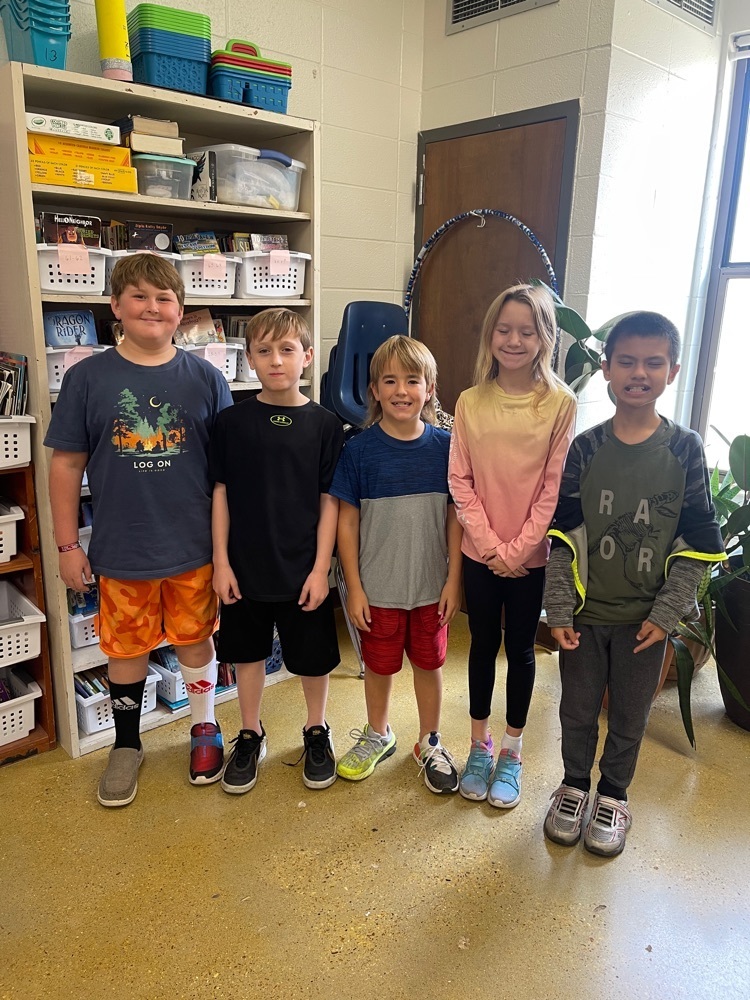 MVES - Thank you, Simmons Bank, for our Live Drug Free bracelets for Red Ribbon Week!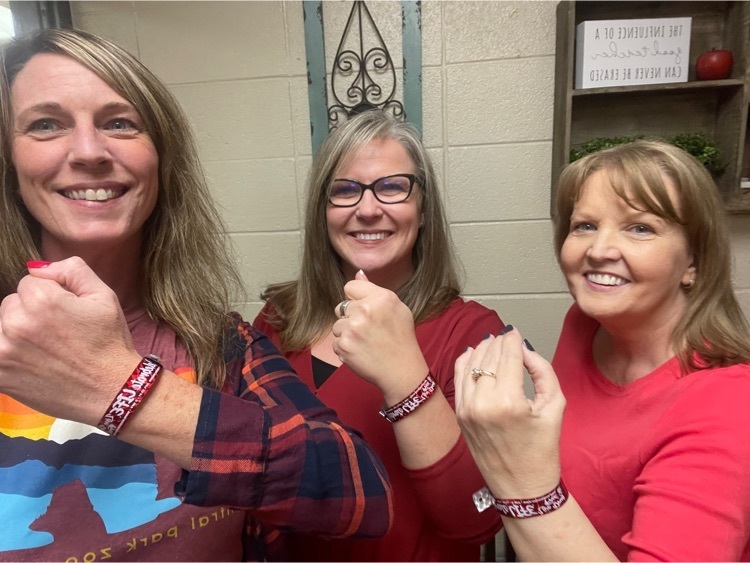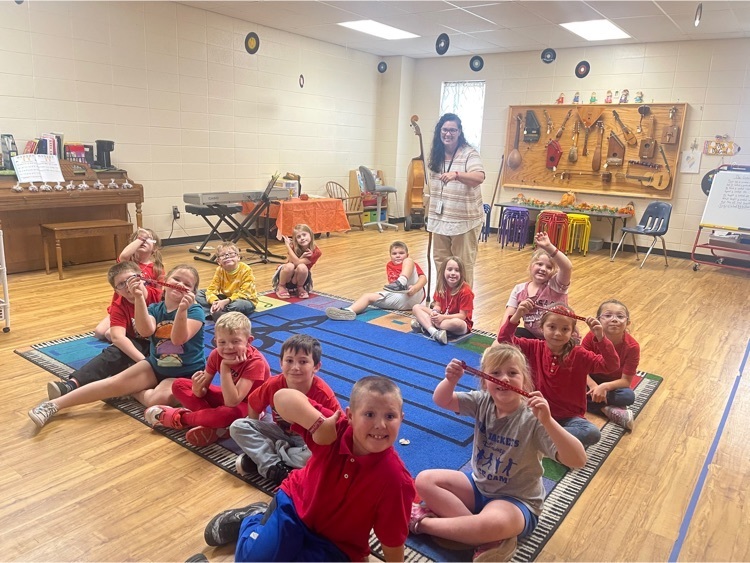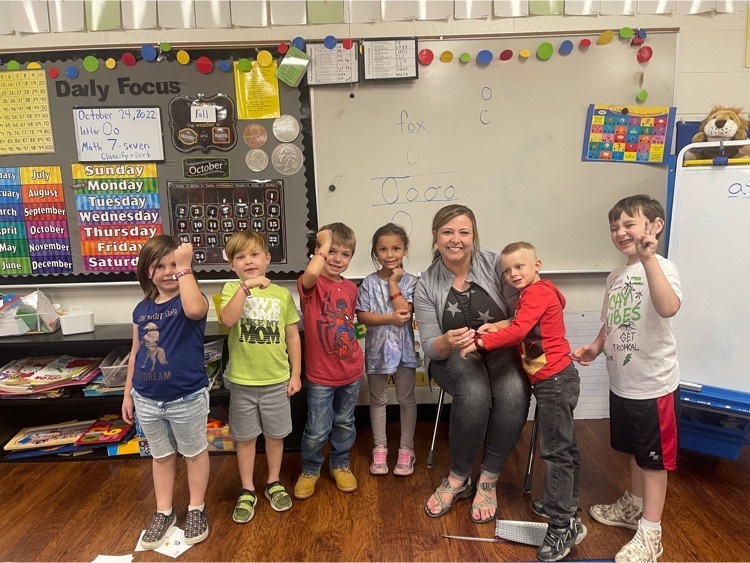 MVES - It's Red Ribbon Week and our students are pledging to be DRUG FREE!!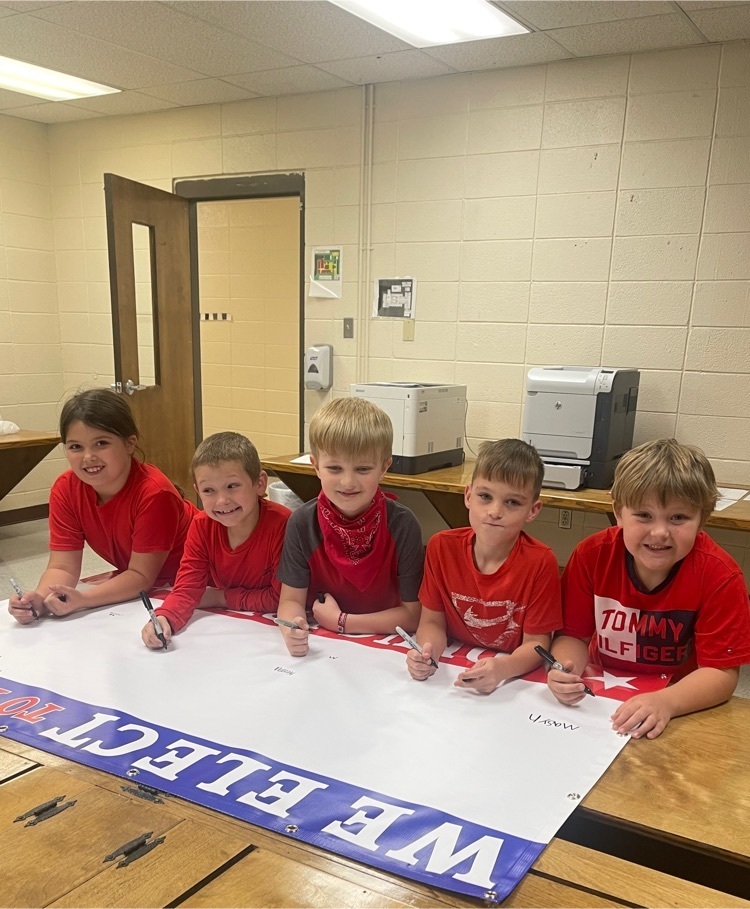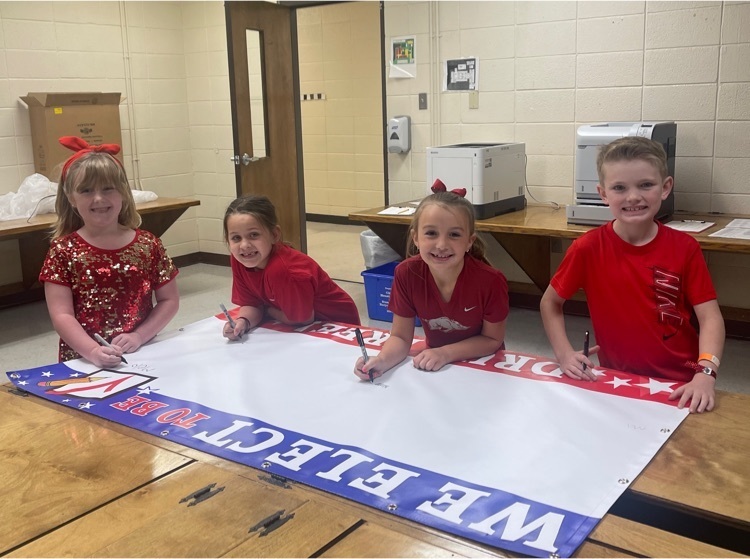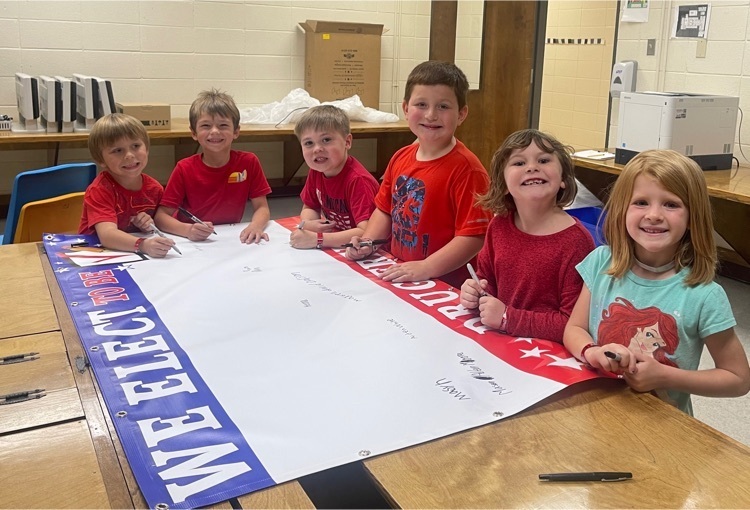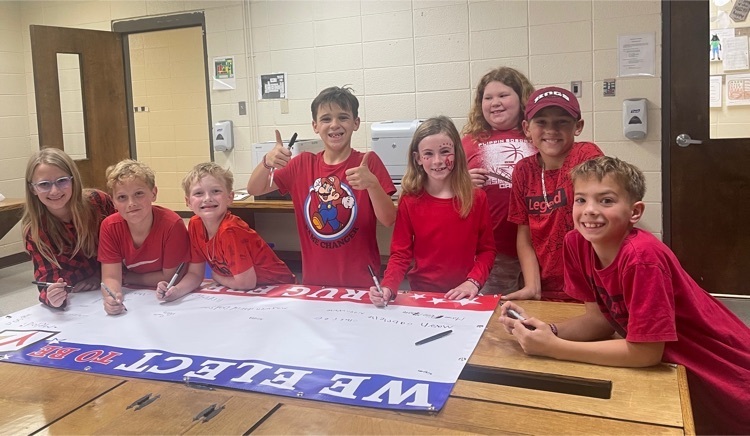 MVES - Mountain View Elementary is celebrating Red Ribbon Week October 24-28 as we commit to be drug free! Please join us each day when we dress up as a reminder to not do drugs!!!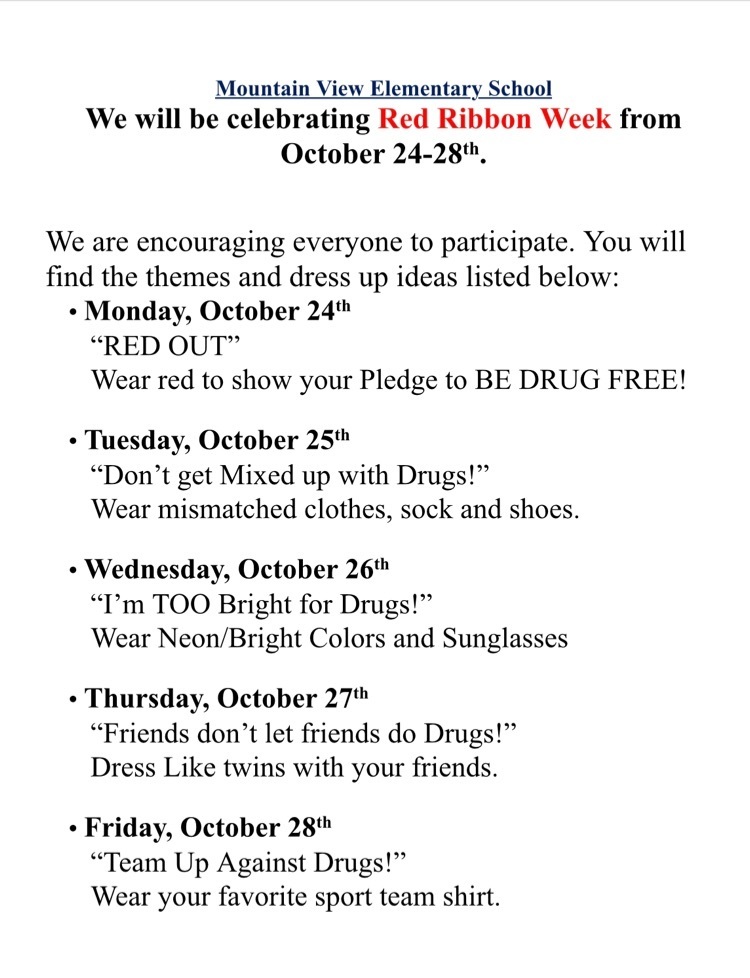 MVES - Thank you to Centennial Bank for providing donuts & fruit for our teachers the morning after PTC.
MVES - Thank you, Save the Children for hosting the FREE store during PTC!!! We loved seeing our students pick out a new coat & all the other free items!!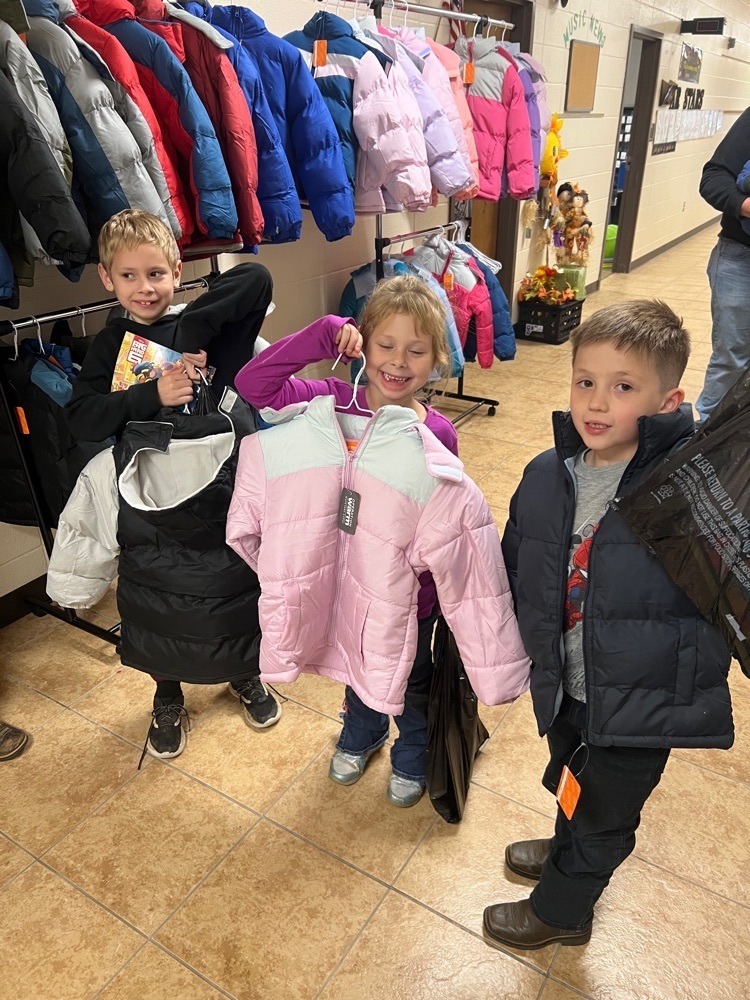 MVES - A big thank you to everyone who came out to or called in for Parent Teacher Conferences last week. We do enjoy getting to visit with our parents and students!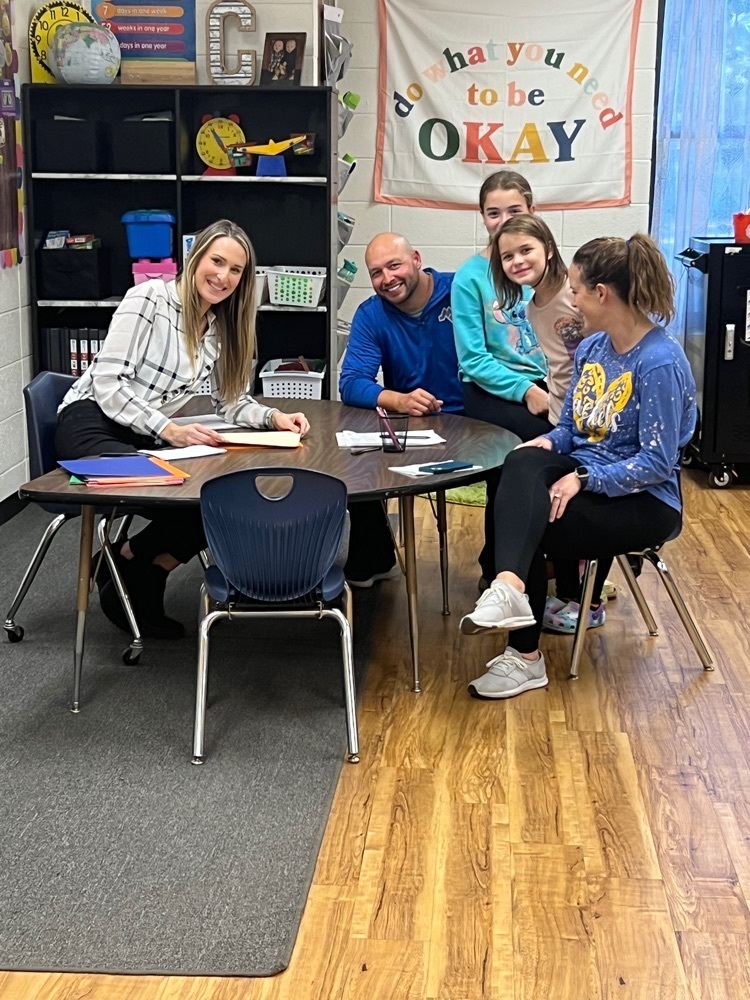 MVES - Sometime learning is sticky!! Just ask Mrs. Amelia and her students, as they are studying the parts of a pumpkin!