MVES - Congratulations to our MV Senior Football Team on their win tonight over Genoa Central 30-12!! See you next Friday!! Go Jackets!! #togetherweswarm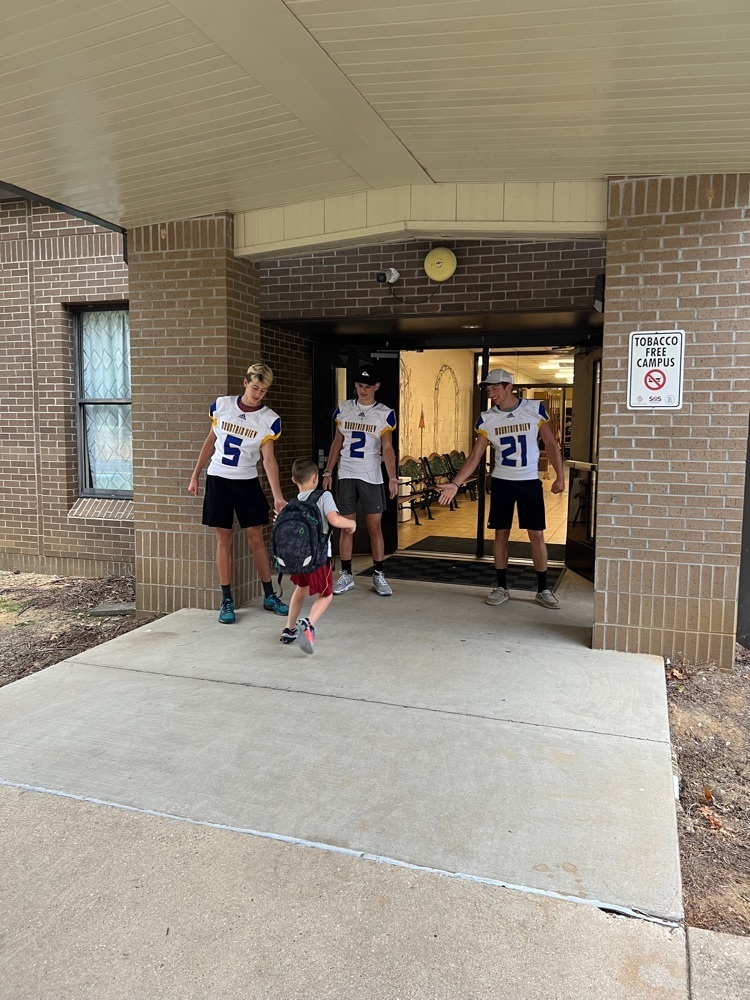 MVES - Big shoutout to the MV Varsity Dance Team for reading to our students today📚We love seeing our former students inspiring our current students!!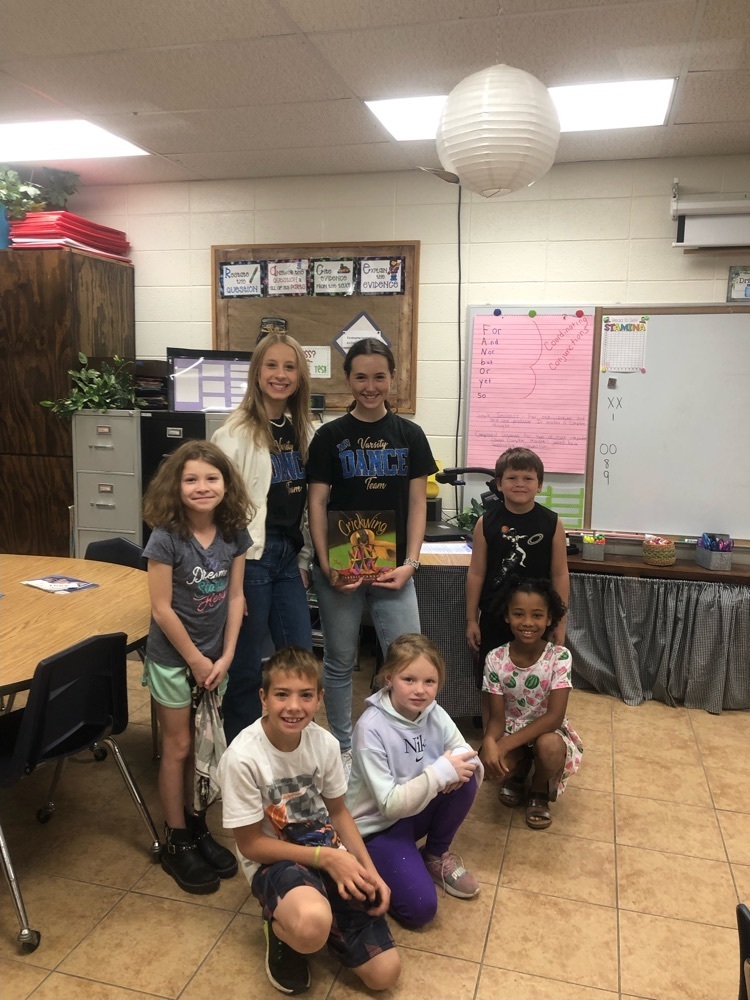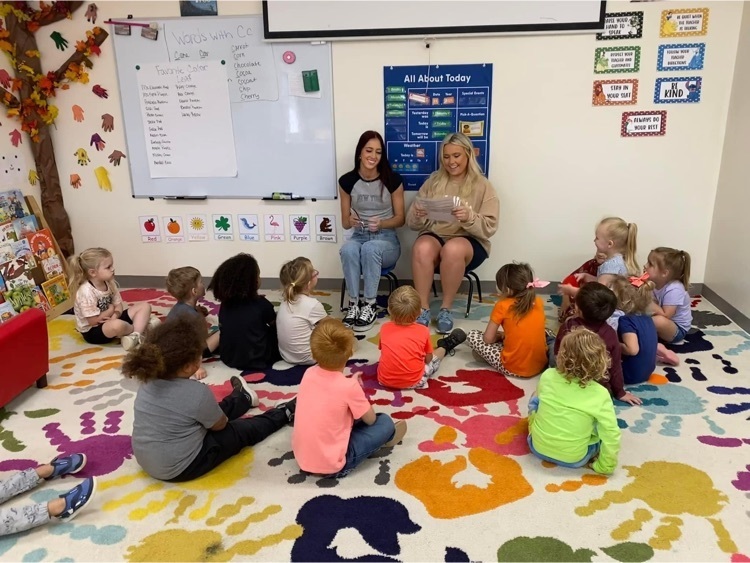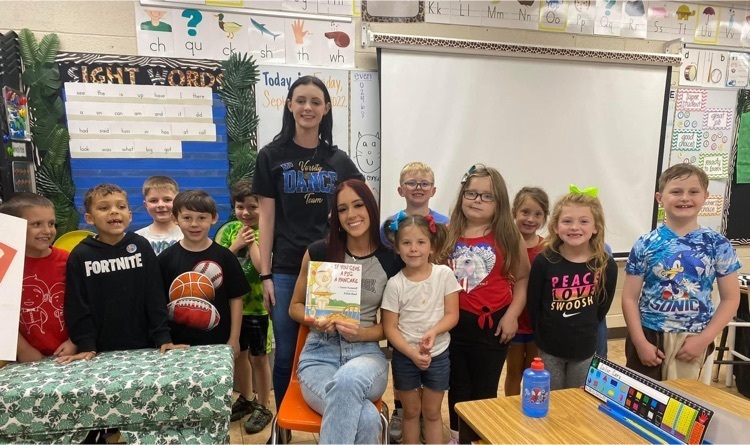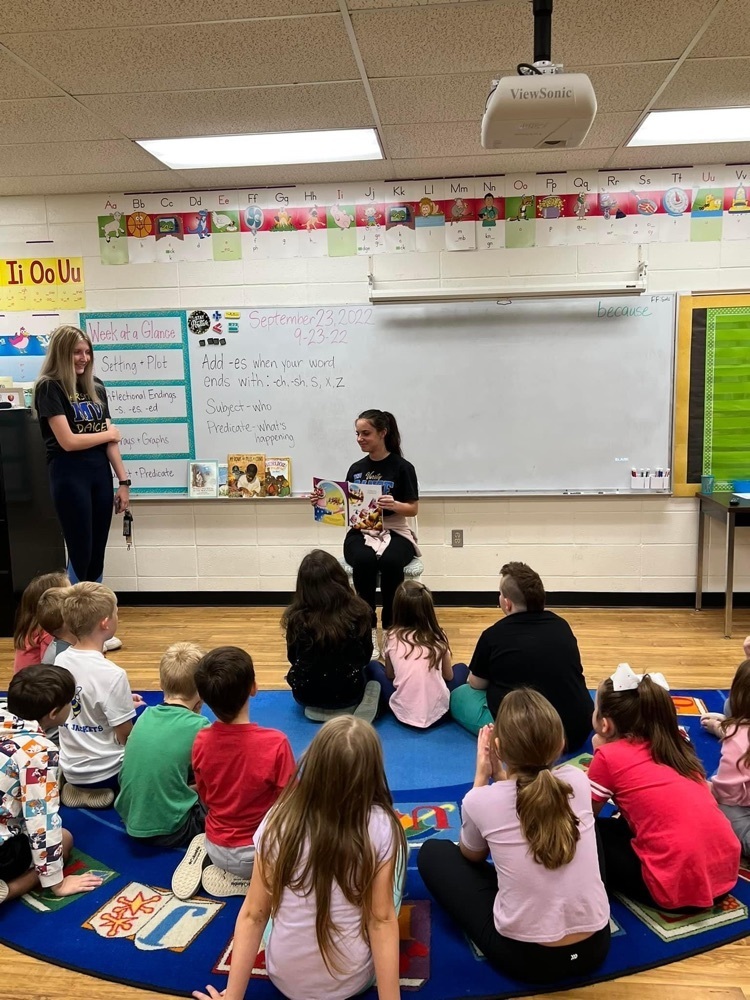 MVES - First graders celebrate Freedom Week! We are so thankful for our country & our rights!!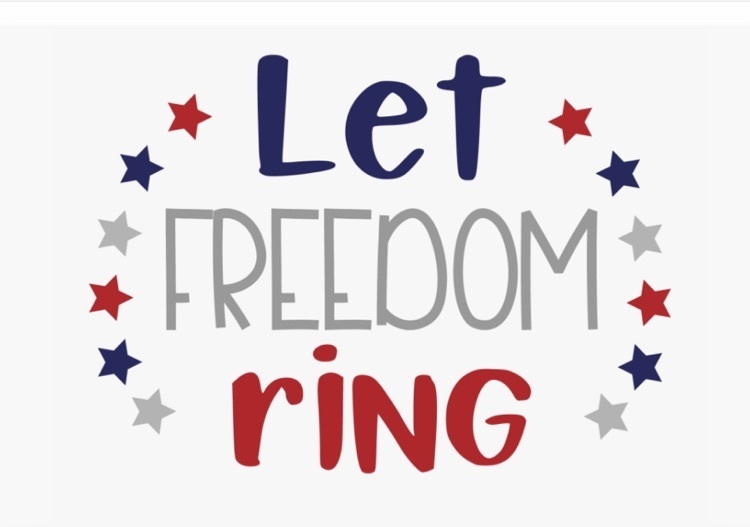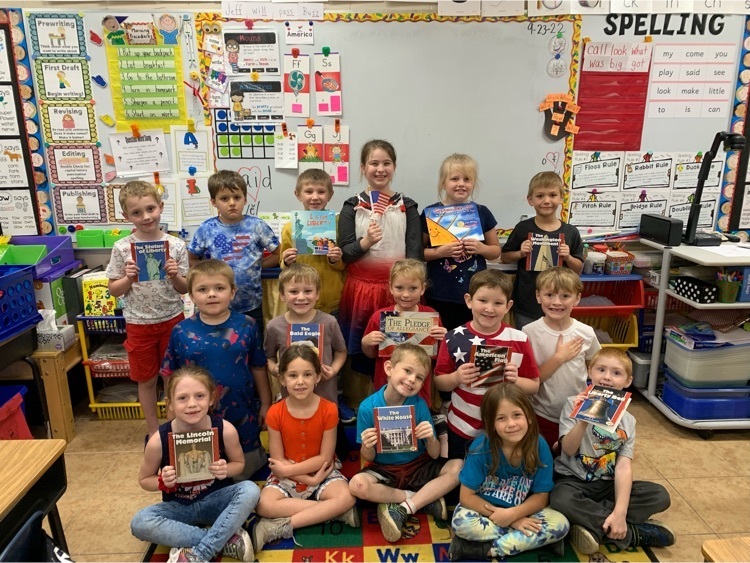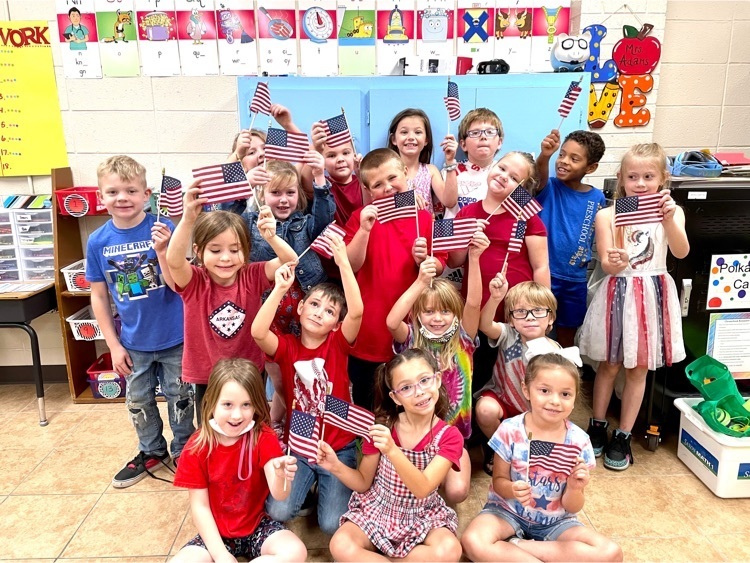 MVES - "Like stars are to the sky, so are the children to our world. They deserve to shine!" Chinonye J. Chidolue And did our first graders ever shine today as budding scientists!!!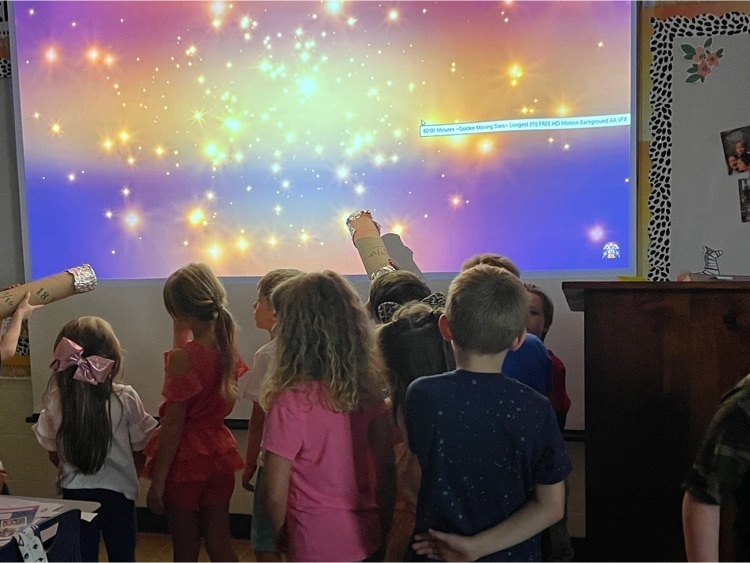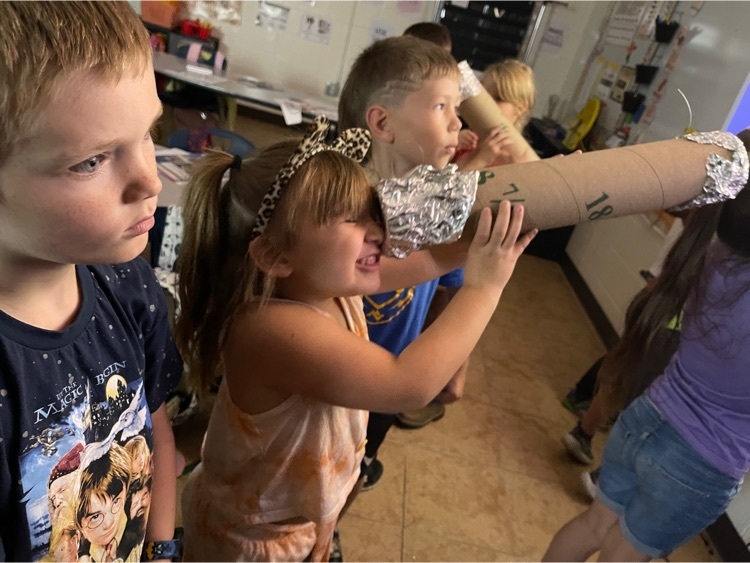 MVES - First graders made their own spectrographs to look at the stars for science.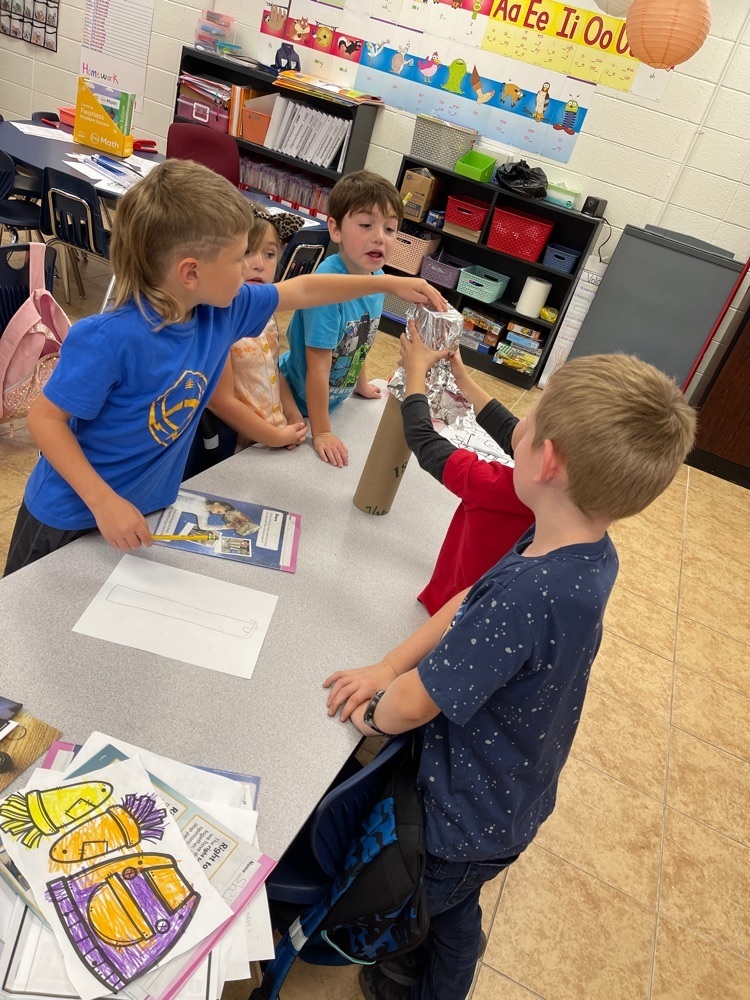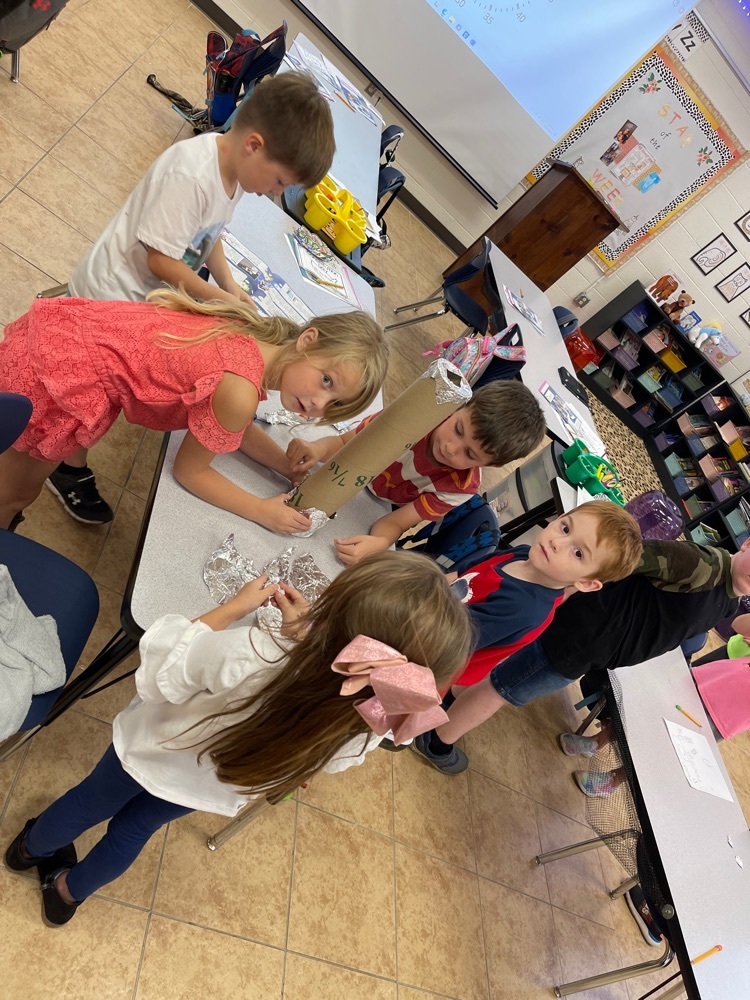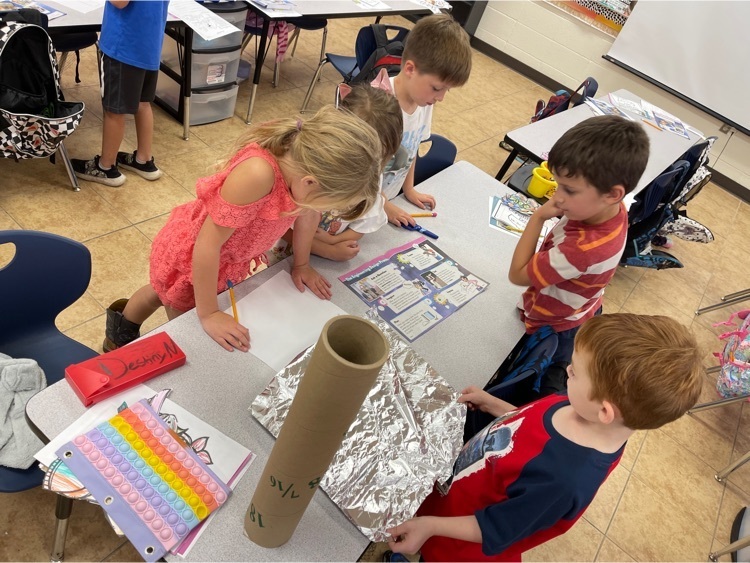 MVES - In honor of Constitution Day, the 6th Grade GT class recited the Preamble to 2nd grade students.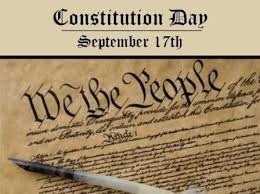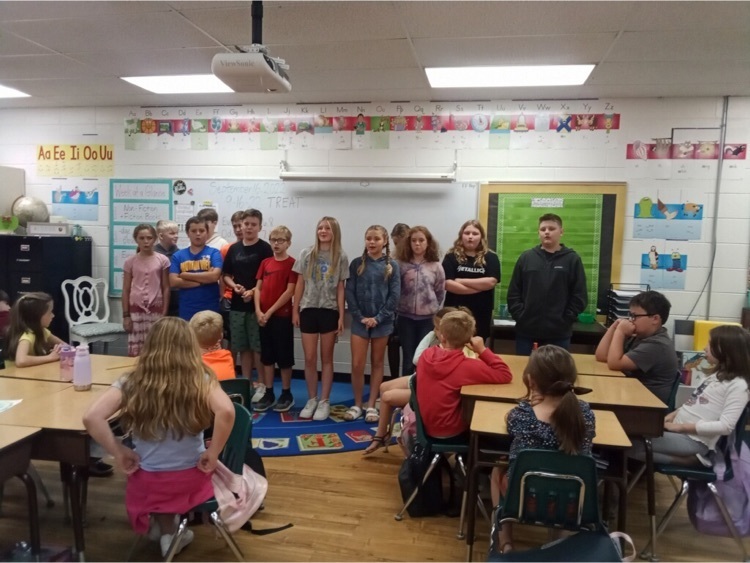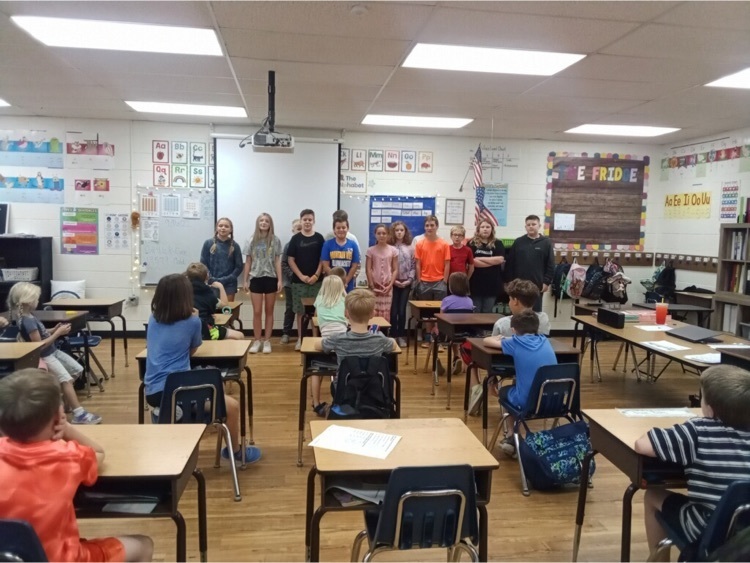 MVES - Our counselor, Mrs. Johnson, passed out Happy Birthday pencils & wishes today!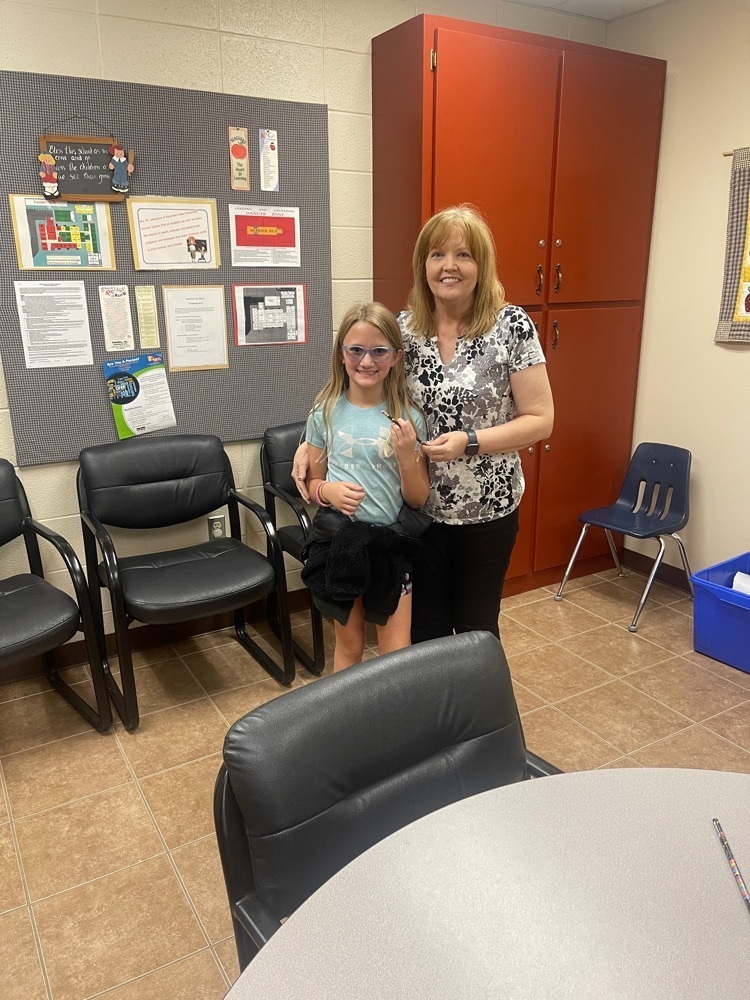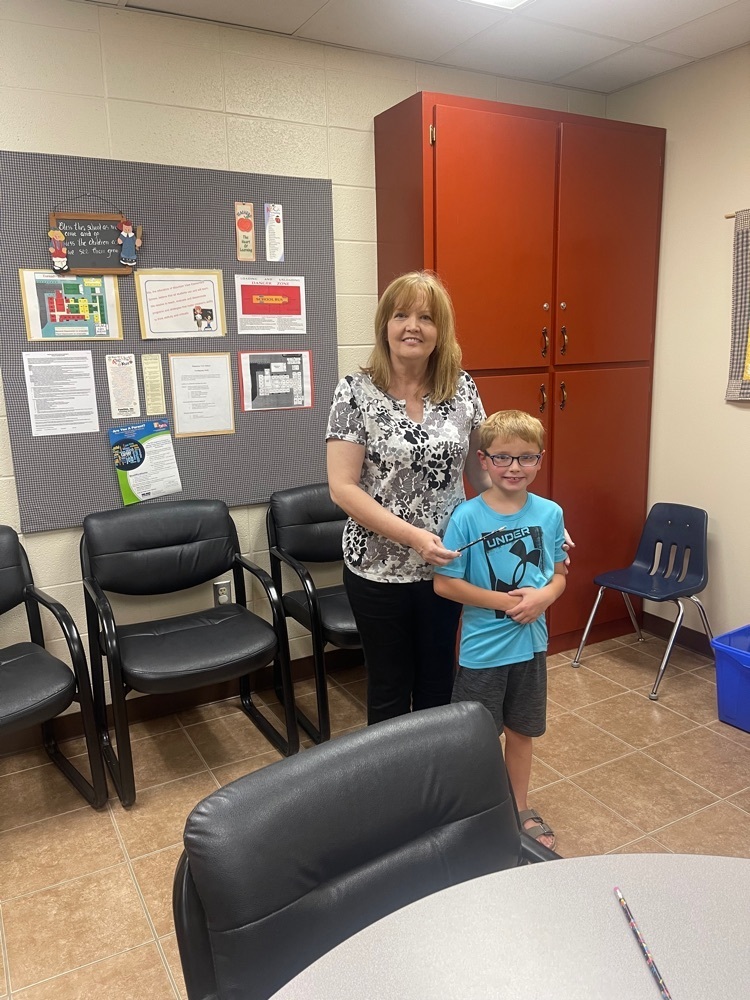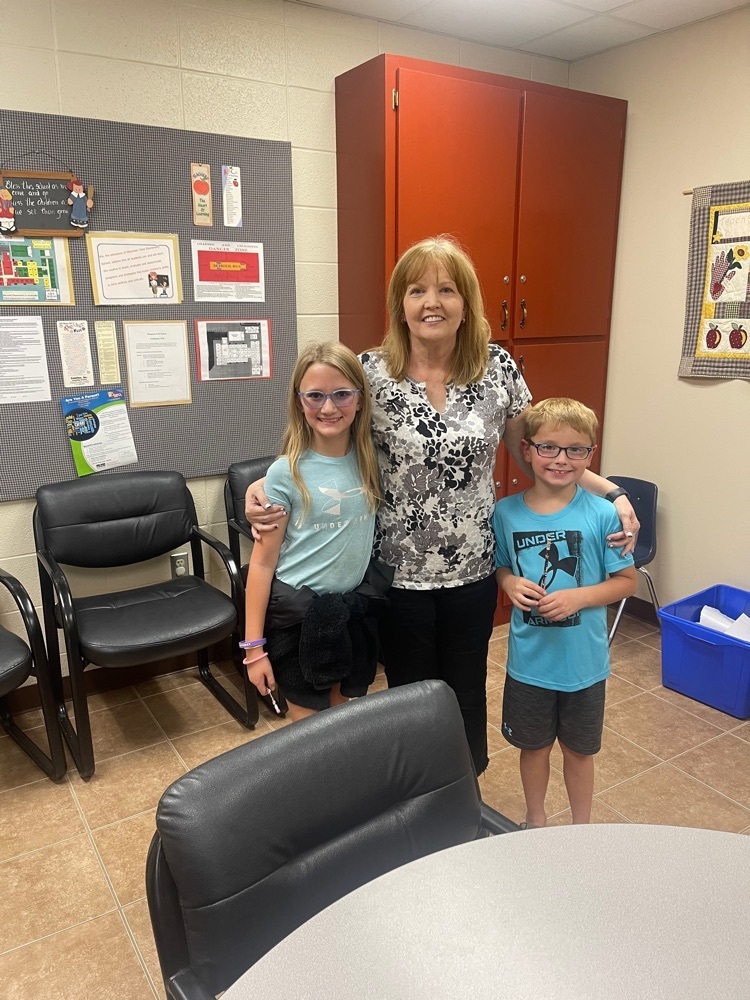 MVES - It was another great Flashlight Friday in 1st grade!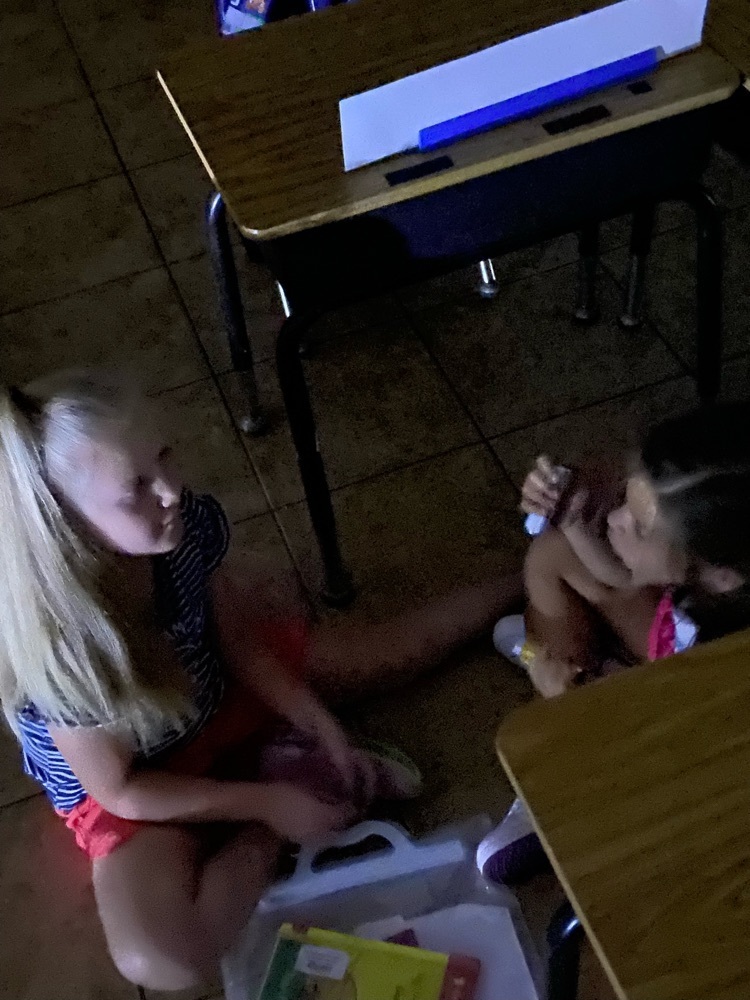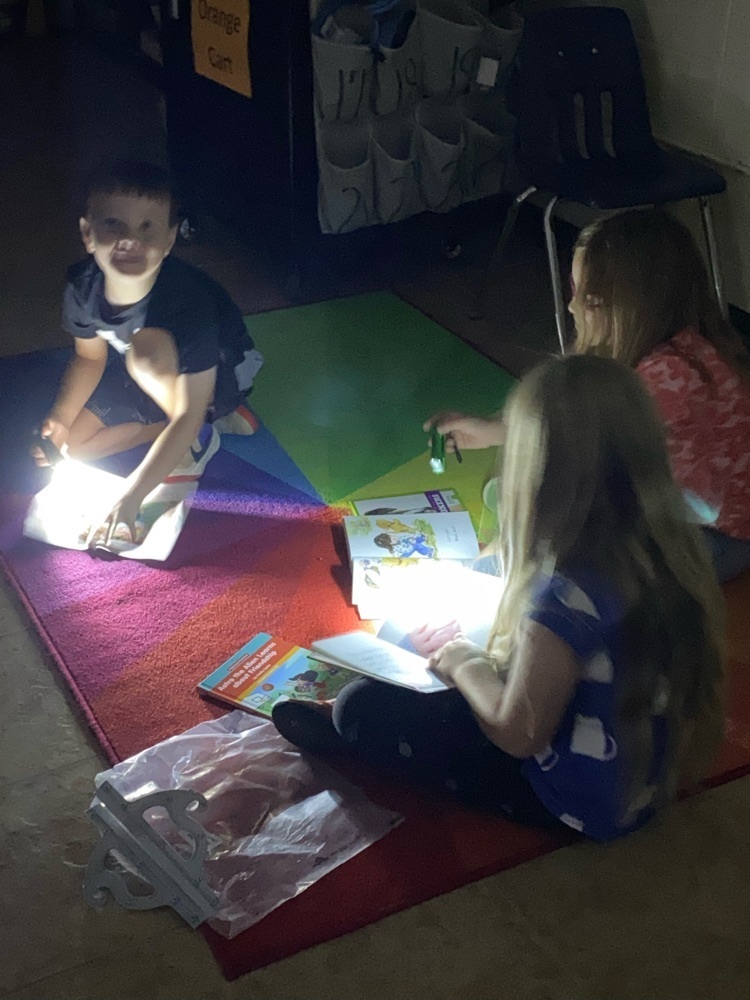 MVES - Showing that Yellowjacket Pride with our Senior High Football Team!!!! #togetherweswarm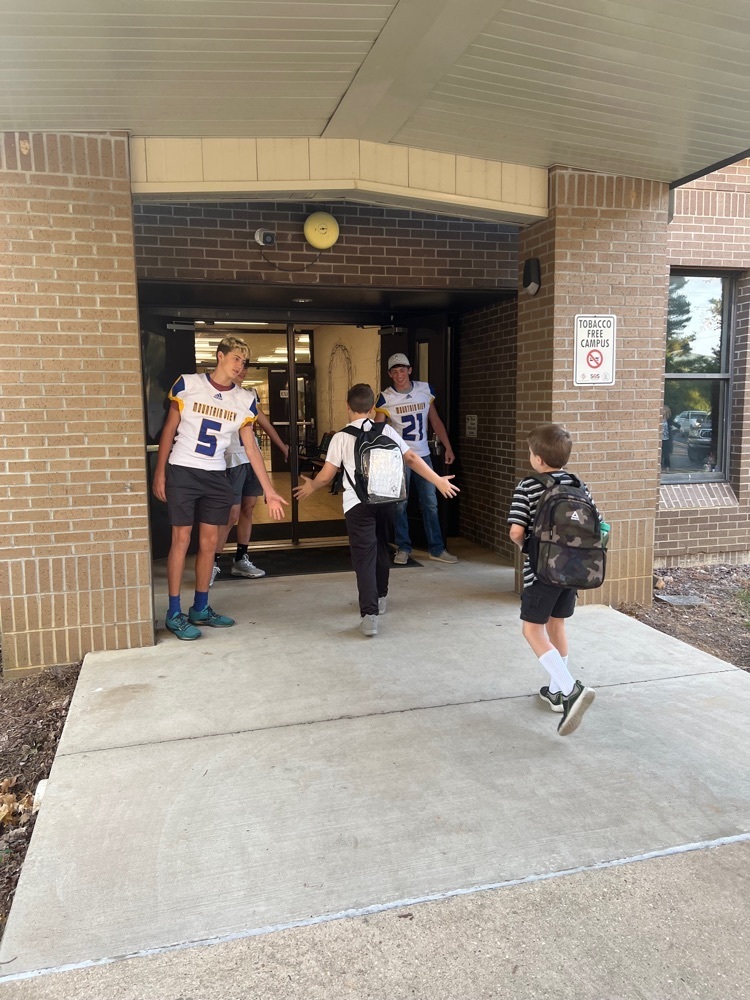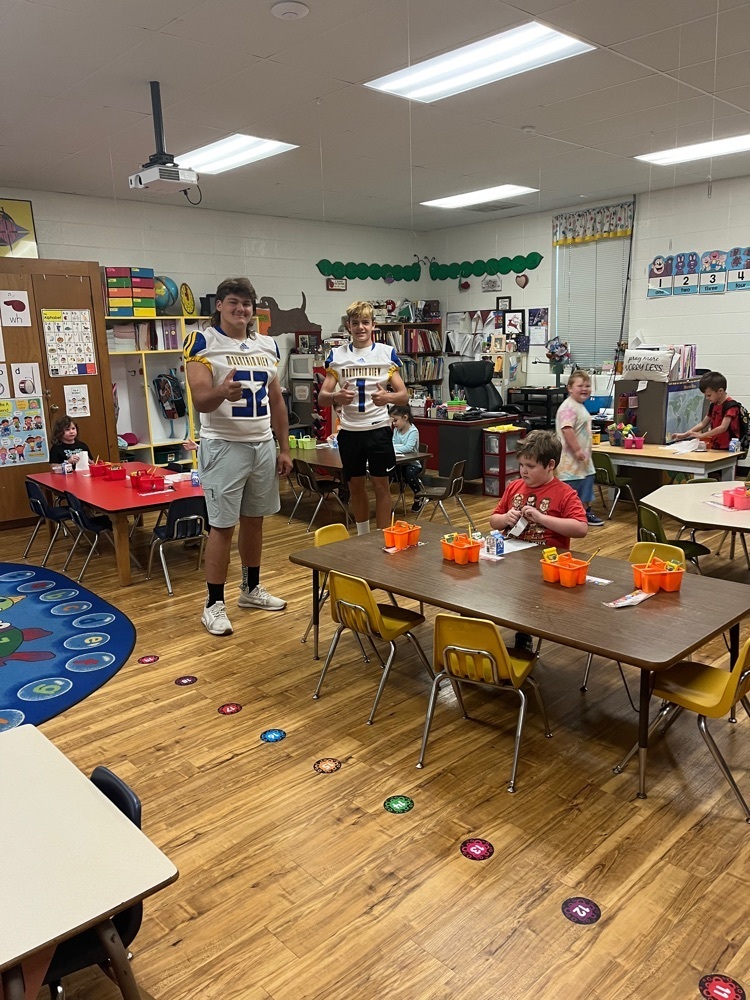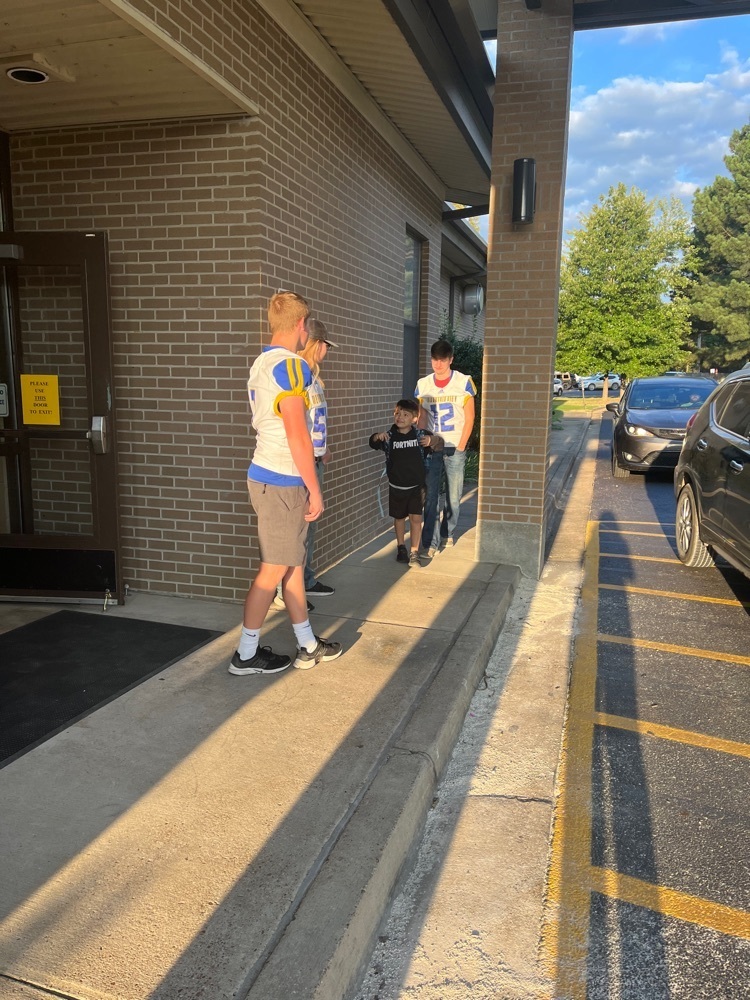 MVES - 2nd Grade to the Rescue - Bobby the Paperclip is going to crash land! Through trial and error, our second graders create a "Bobby Dropper" in order to help Bobby land gently!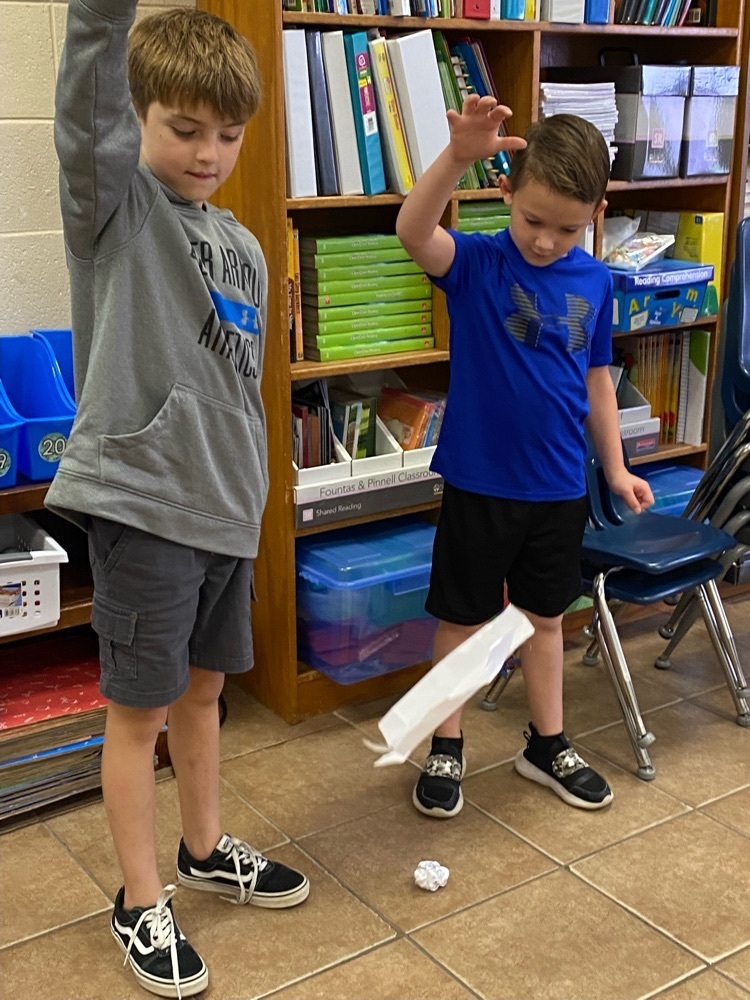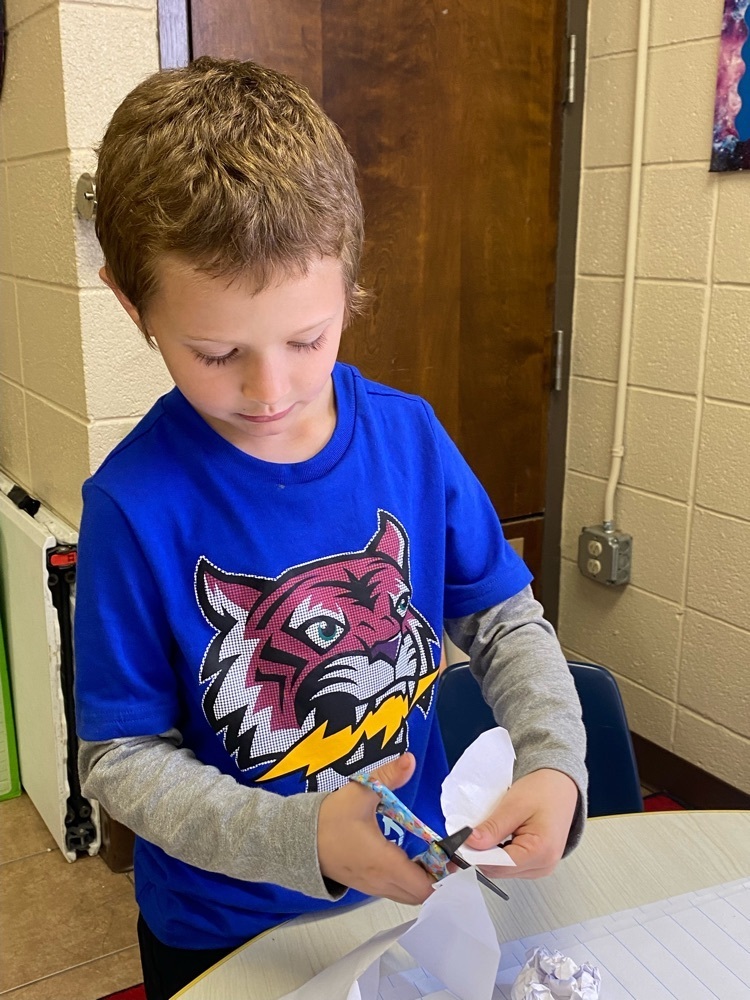 MVES - We would like to thank Flatwoods Baptist Church for starting our first week of school with lots of drinks to refresh our teachers and to Jennifer Hinston, Pure International Classy Ms. Midsouth for ending our first month with drinks & snacks. Our teachers appreciate their kindness, encouraging words, & the goodies!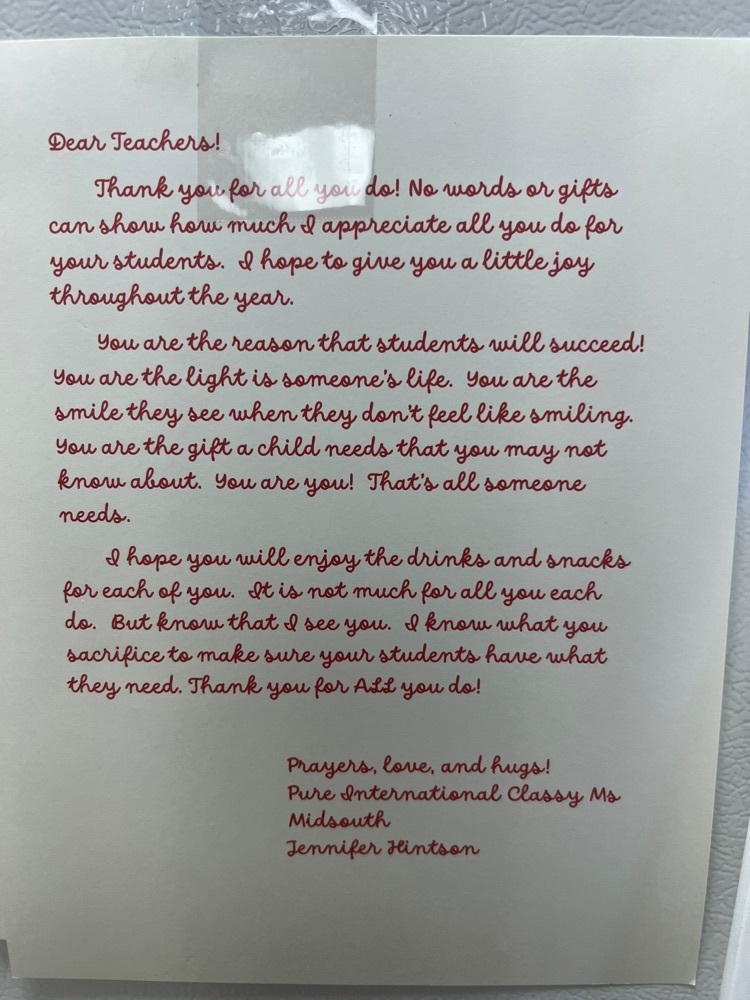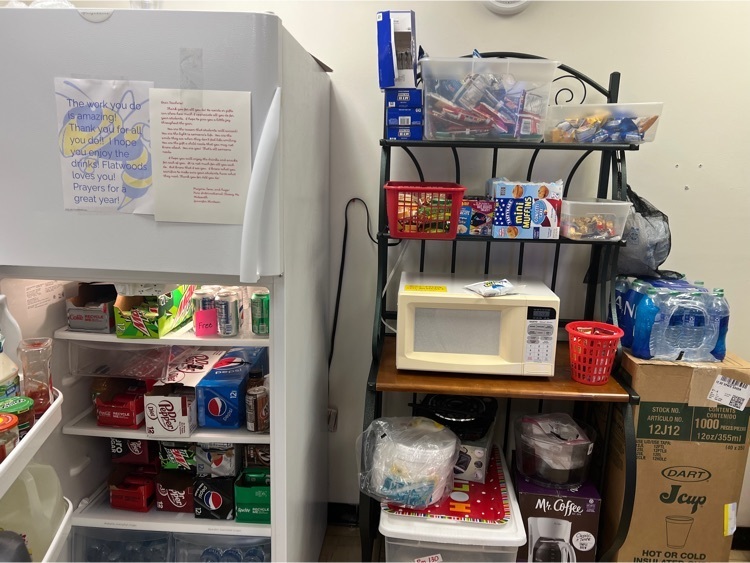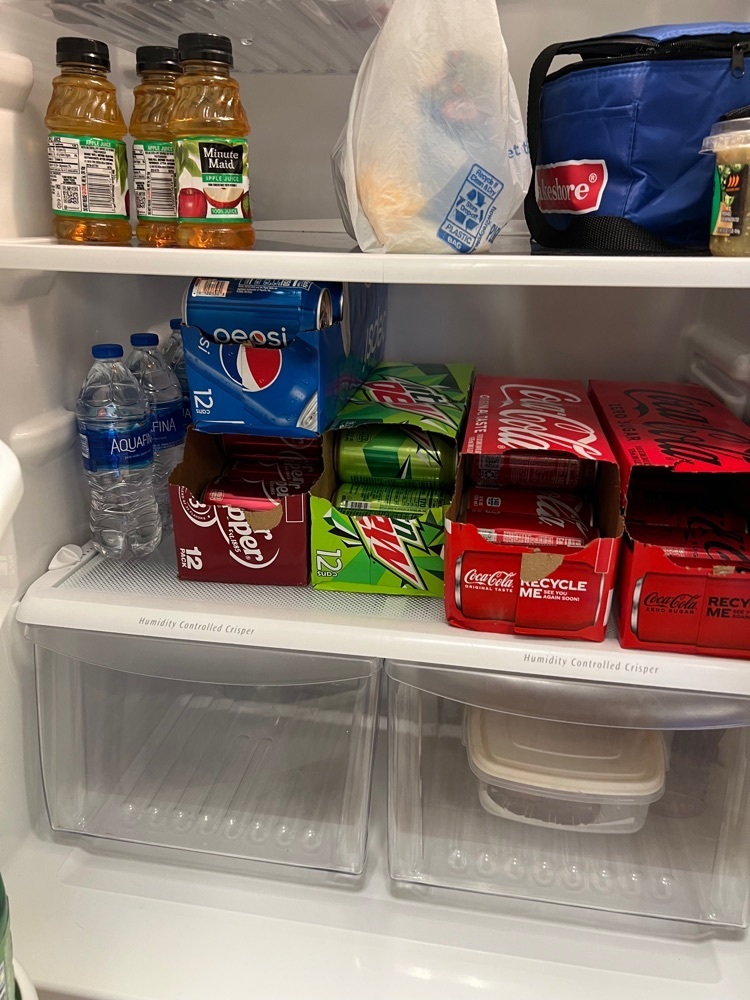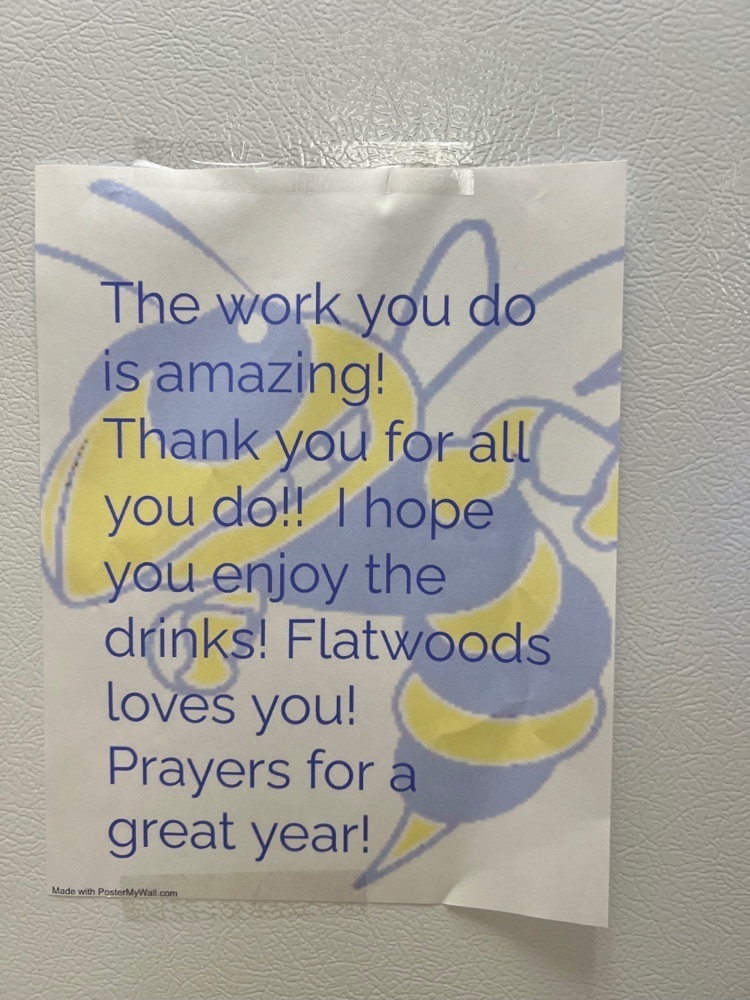 MVES - First graders turned off the classroom lights for Flashlight Friday reading!!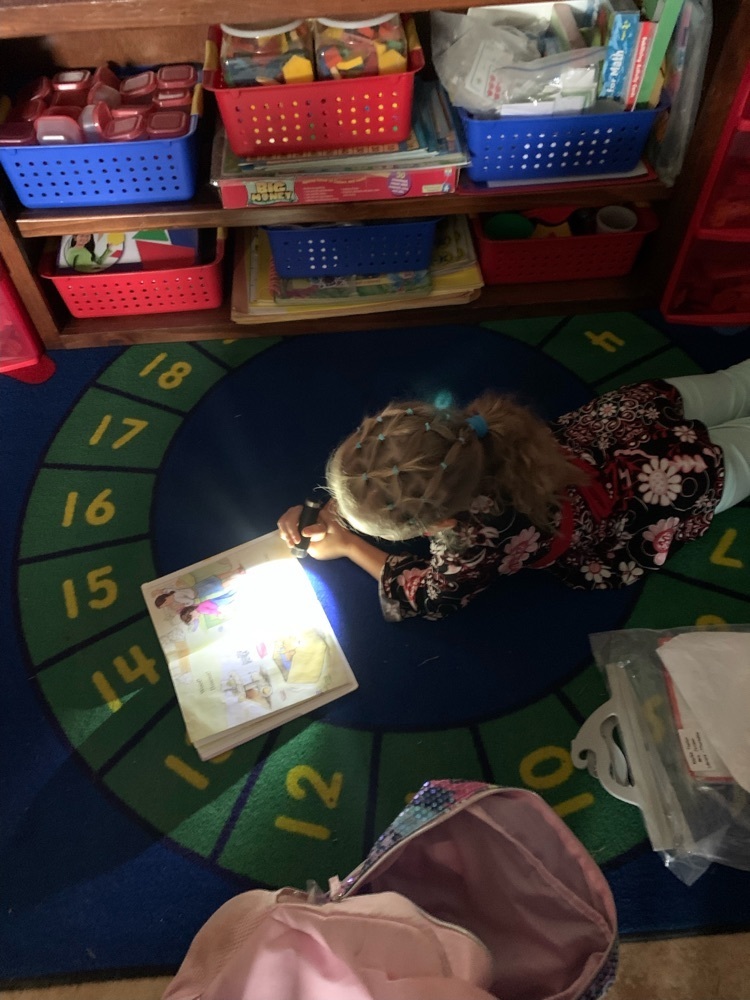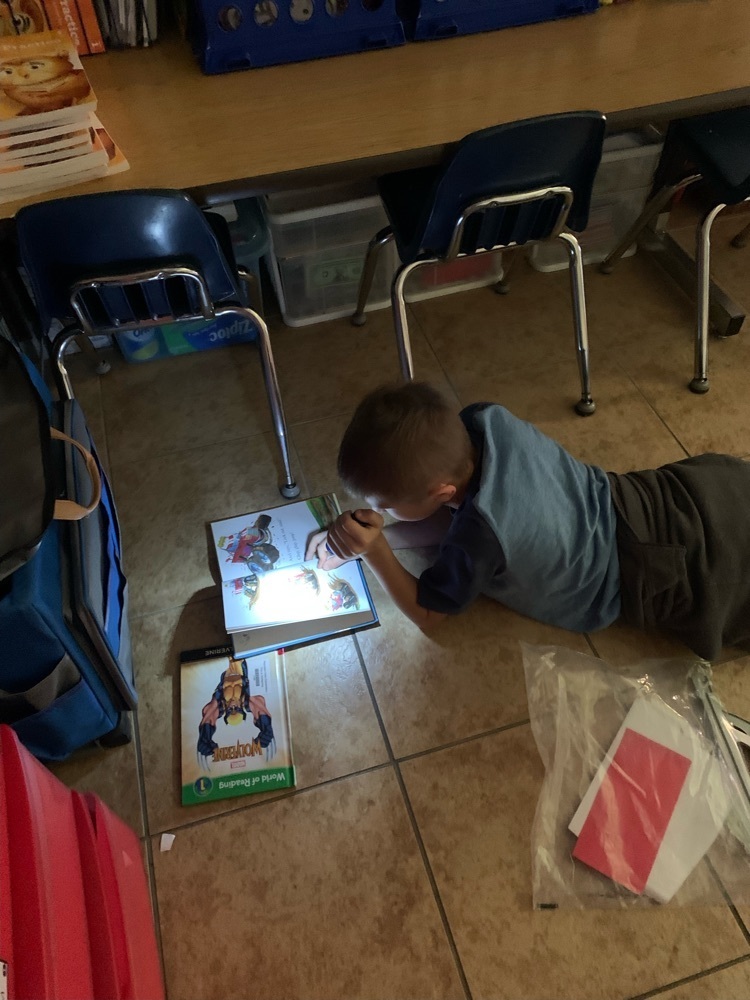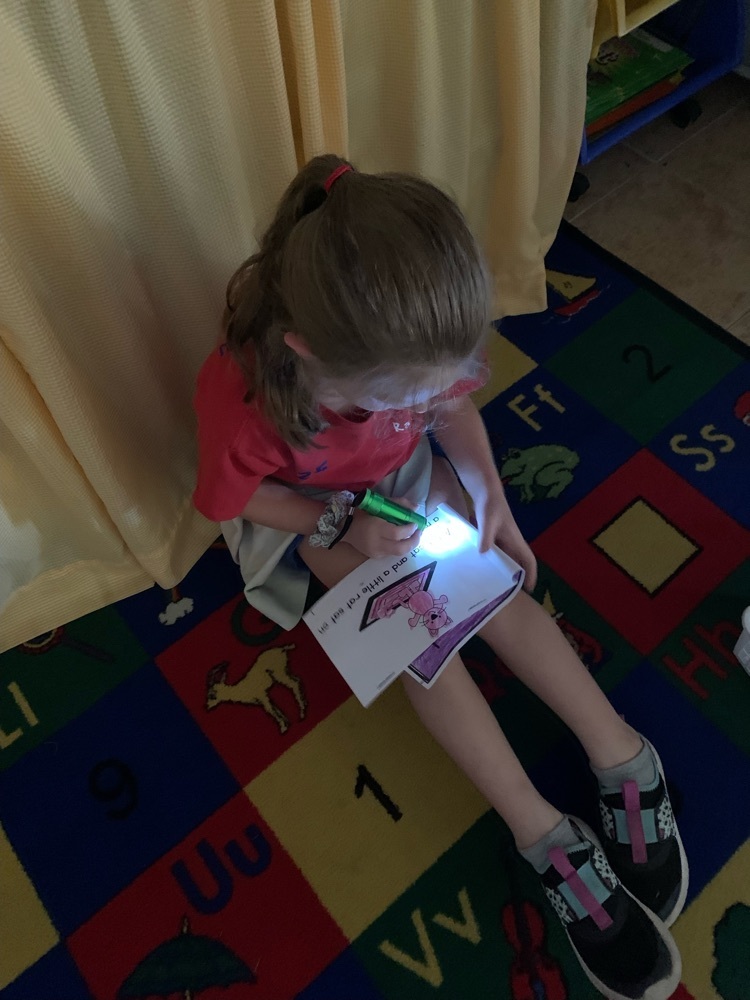 MVES - Good luck to the Stone County Copperheads today!!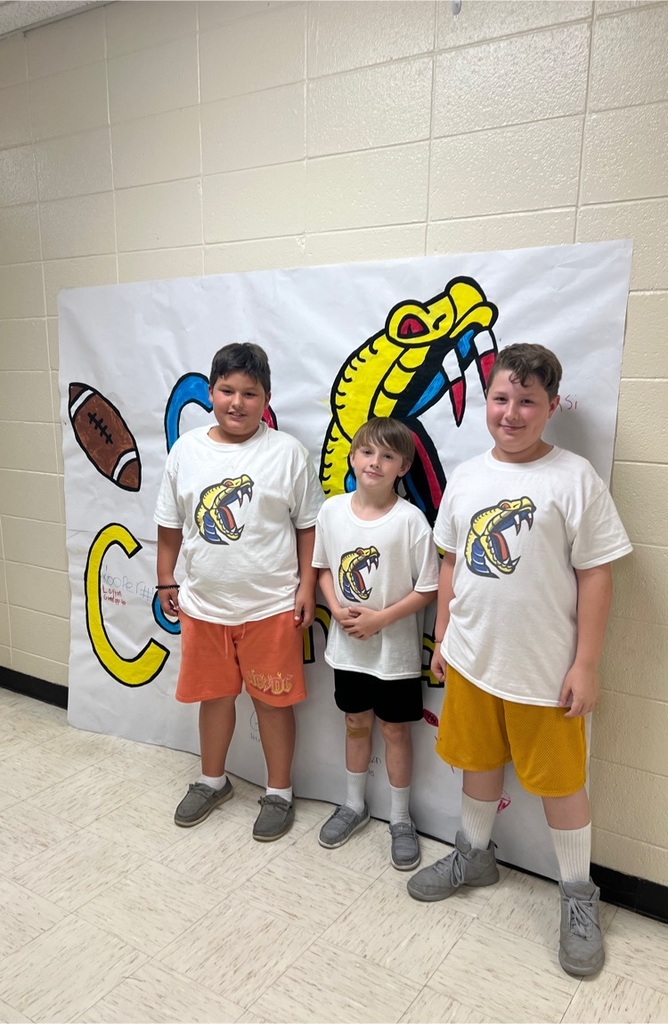 MVES - Congratulations on a WIN last night for the Mountain View Junior & Senior Yellowjackets!! We love starting game days with our Senior Yellowjackets!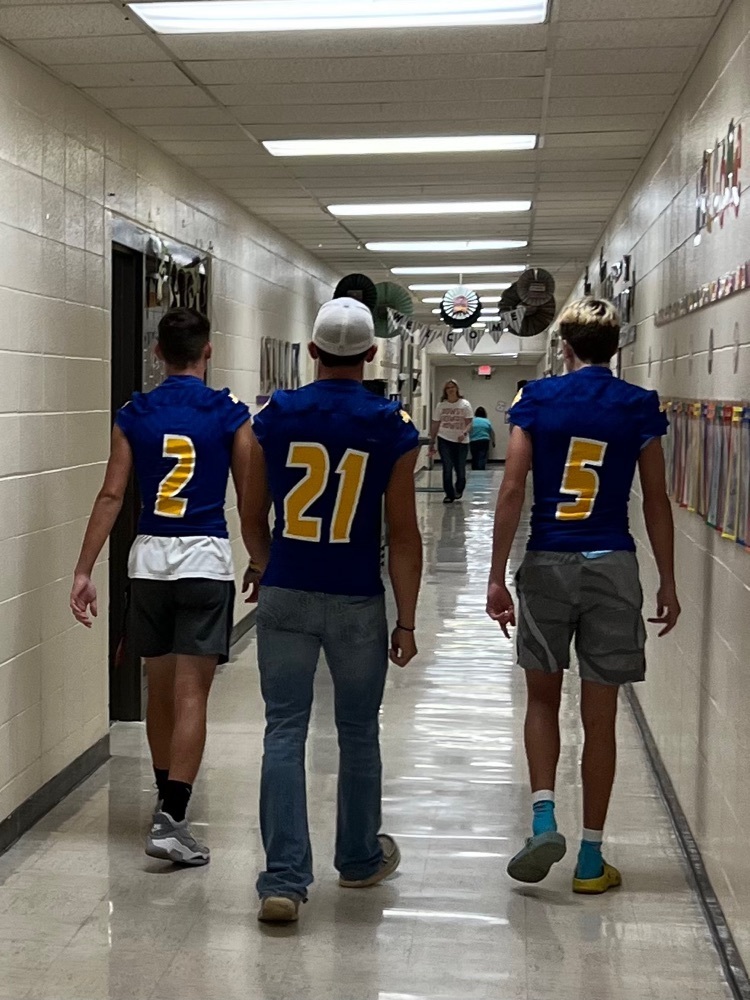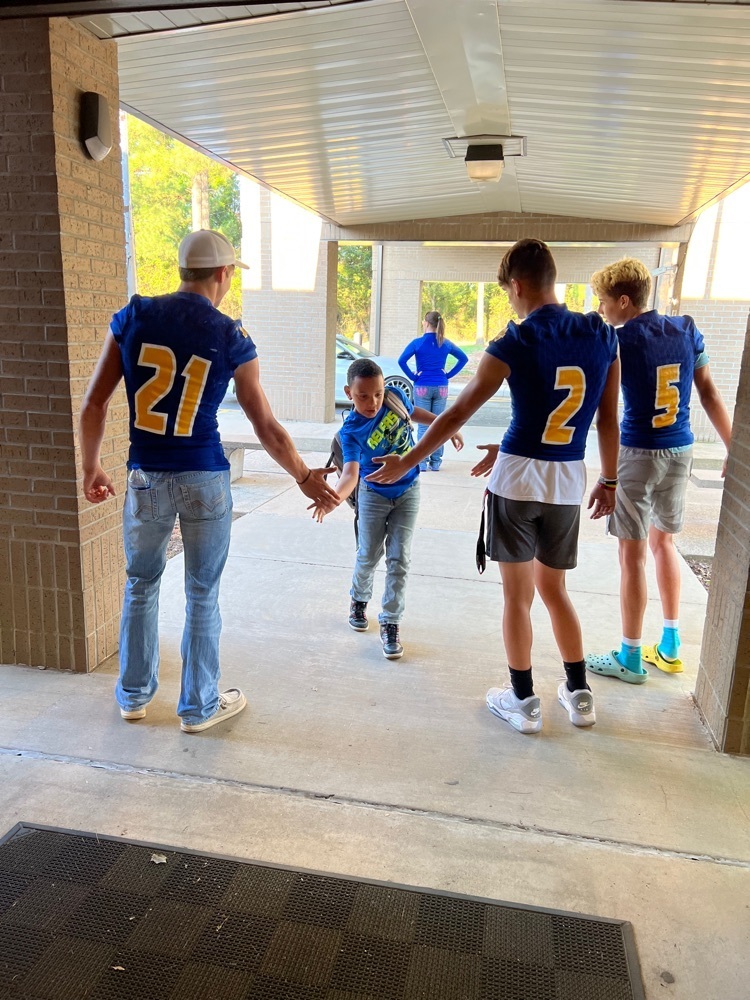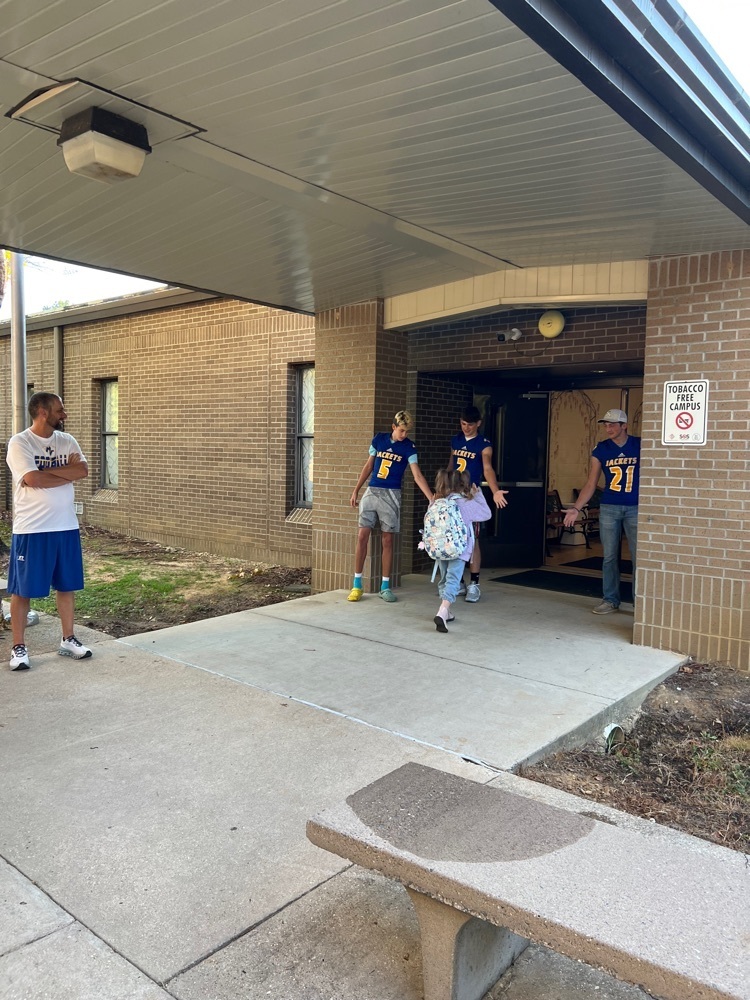 MVES - Buses carry the most precious cargo - Our Students!!! Please be mindful of buses when they are stopped with the stop sign extended, as students are loading or unloading. Bus stopped 🚌= You stop🛑 Thank you for protecting our students!!
MVES - Stone County Fair 2022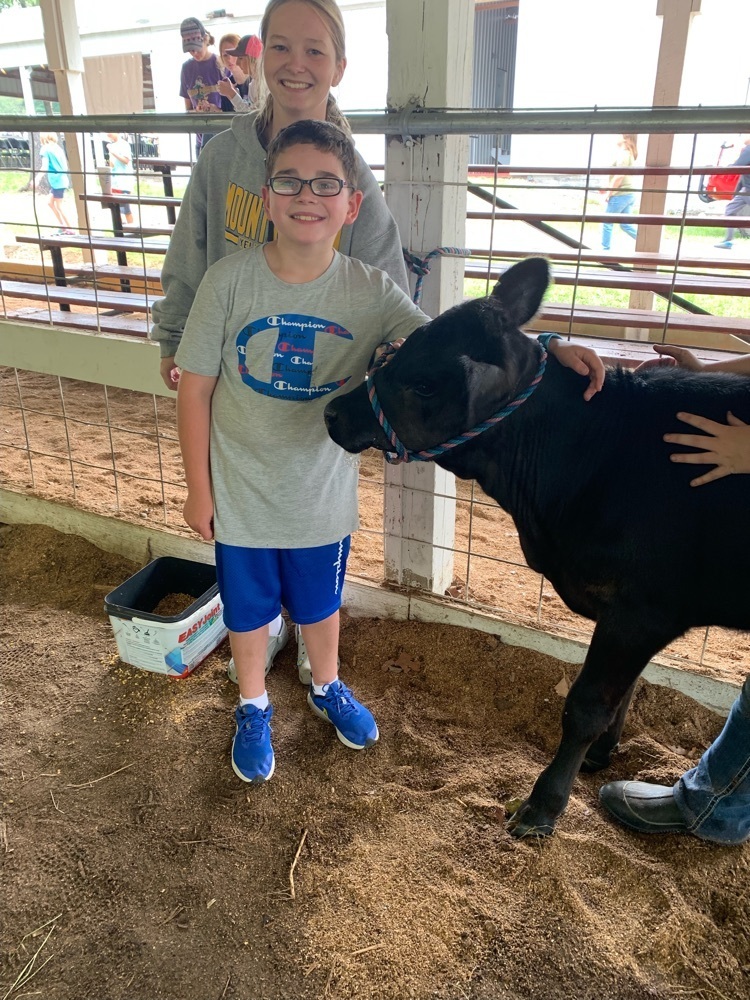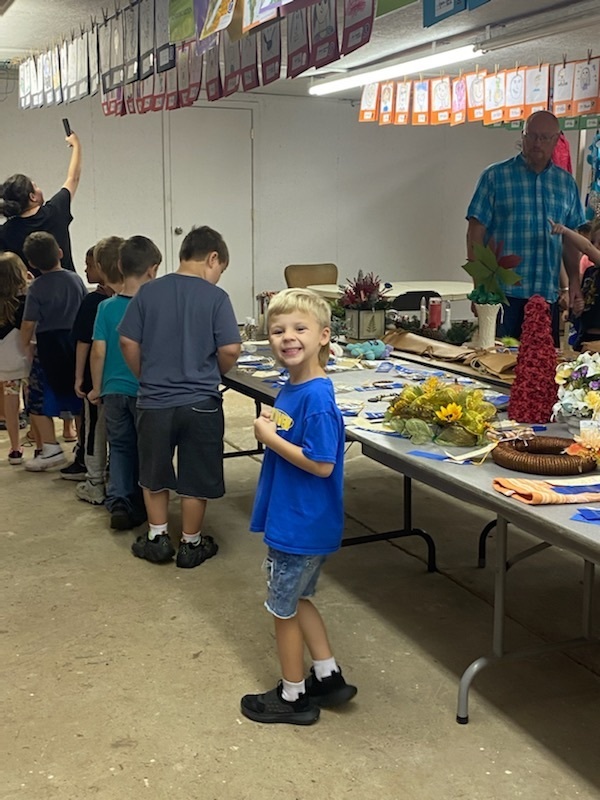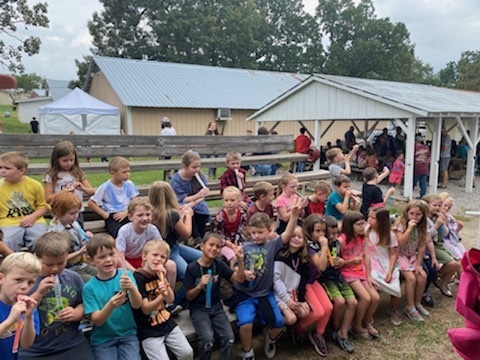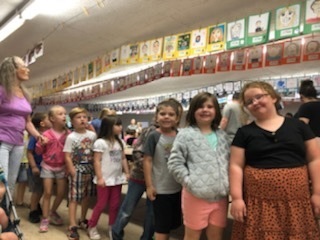 MVES - A special thank you to the Stone County Fair Board for hosting School Day at the fairgrounds & Centennial Bank for providing popsicles for our students!!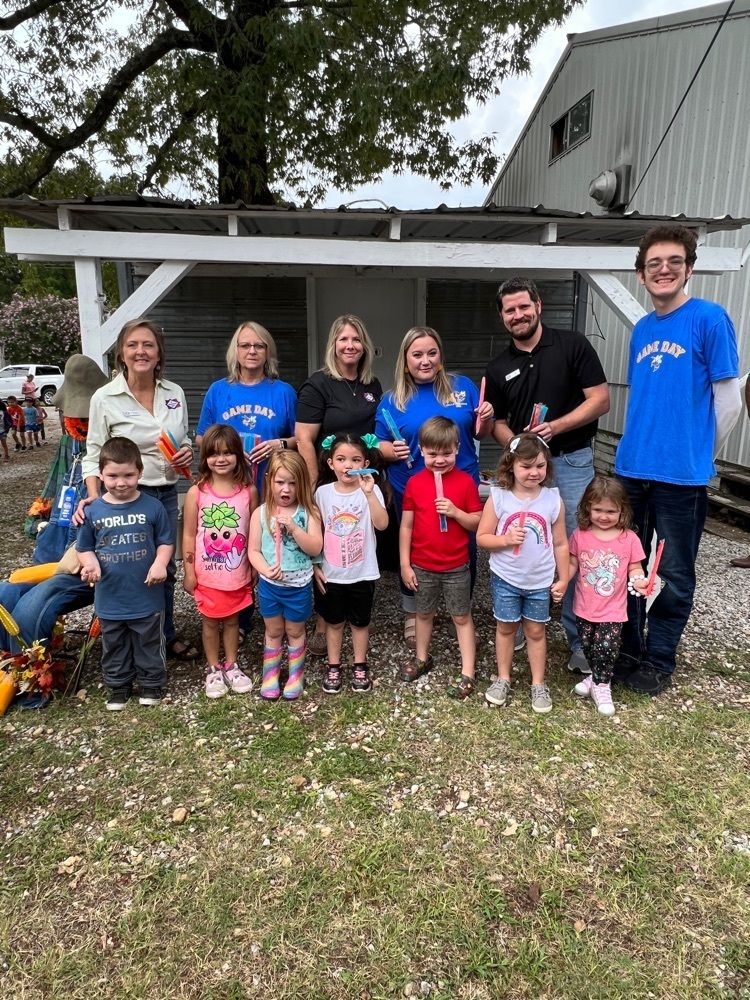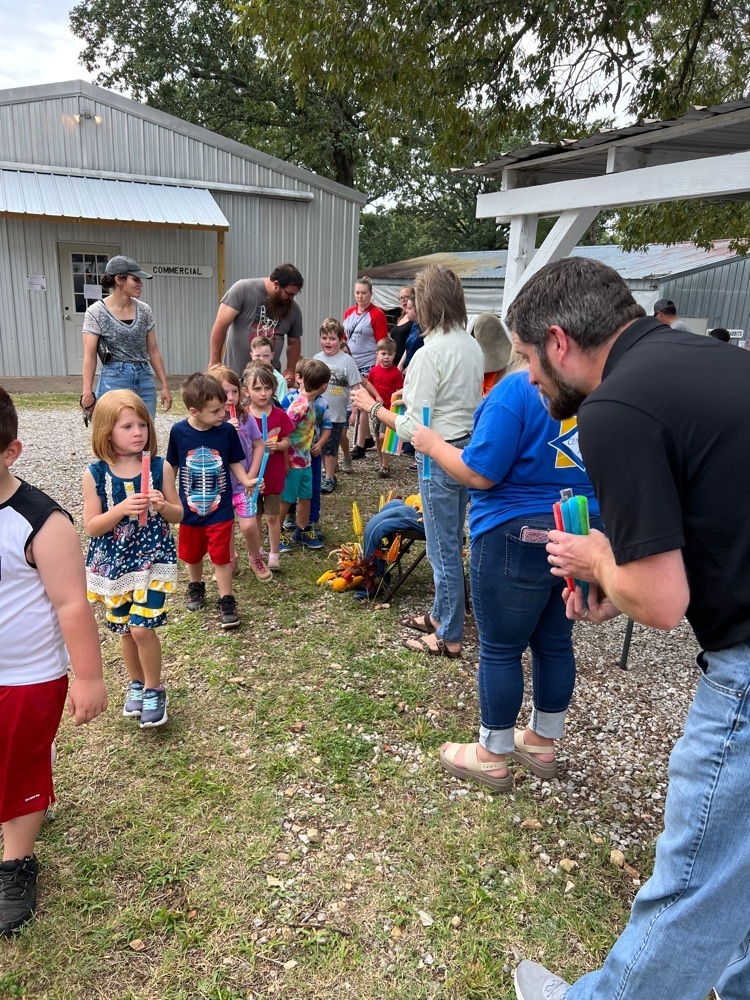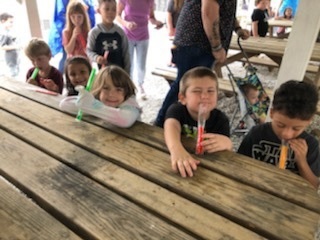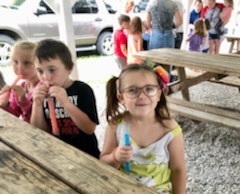 MVES - Stone County Fair 2022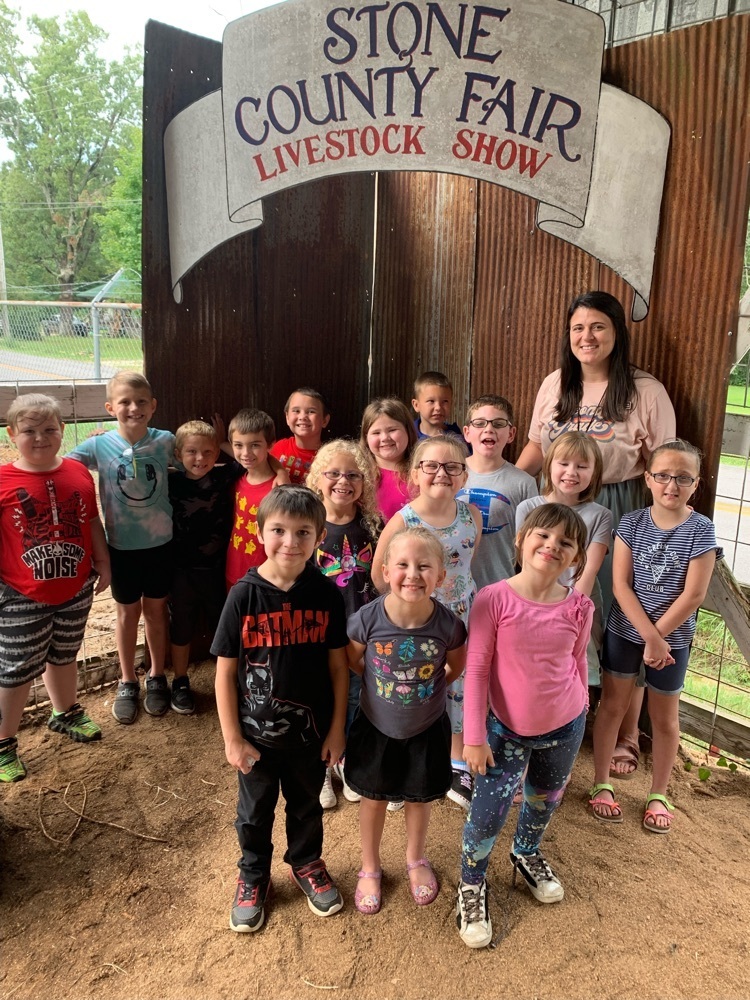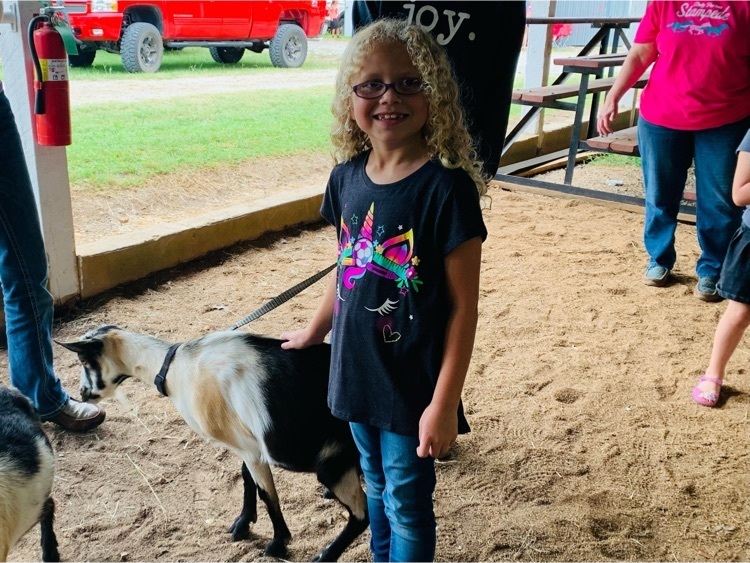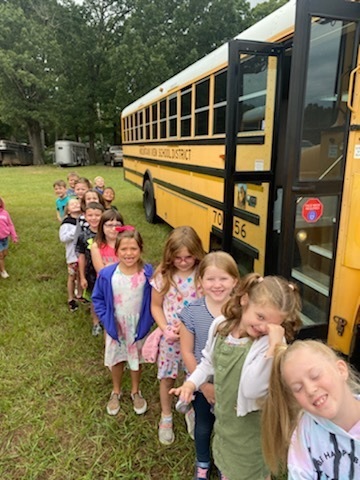 MVES - Stone County Fair 2022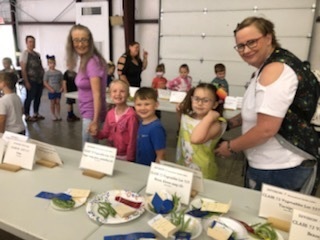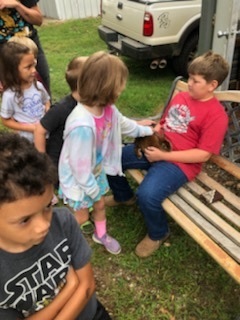 MVES - Stone County Fair 2022