MVES - May we never forget 9/11 🇺🇸 Thank you for allowing our 4th graders to help us remember & honor those who gave all on this date.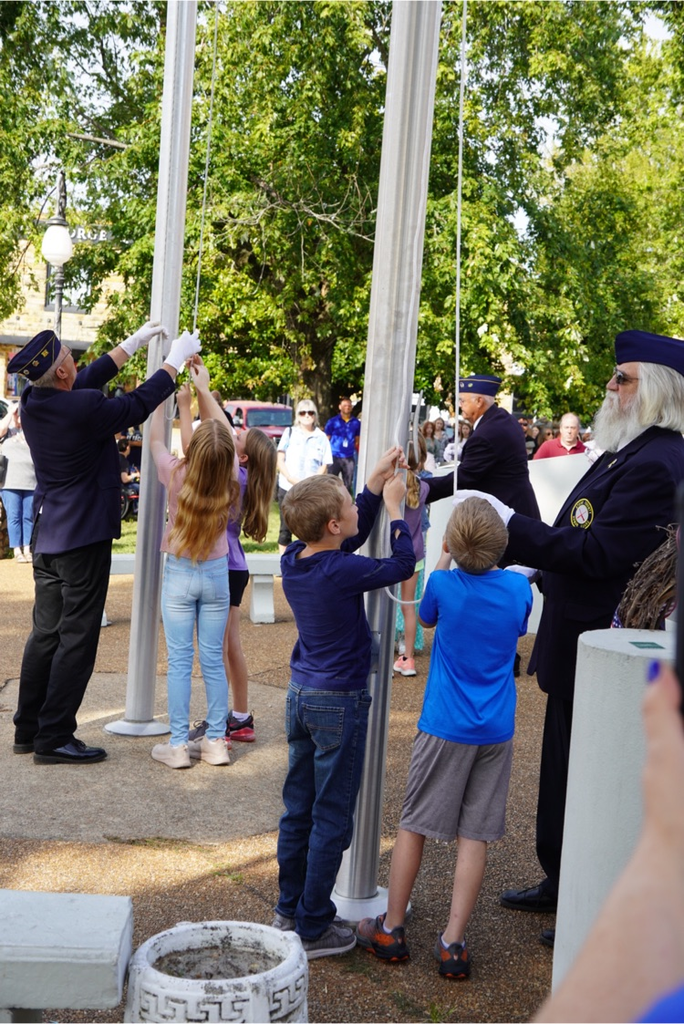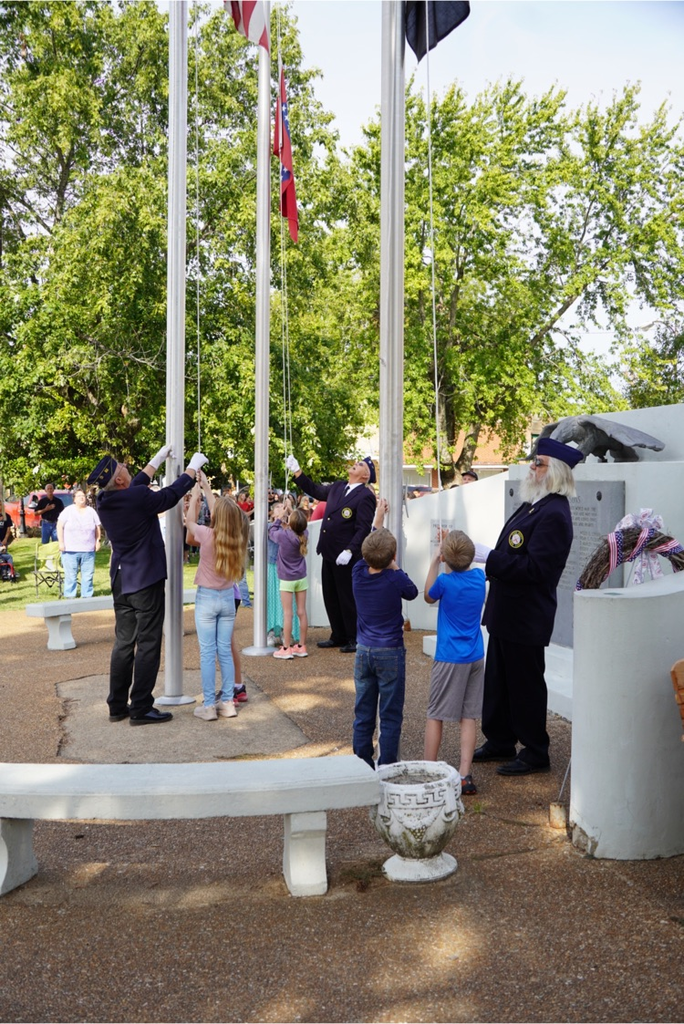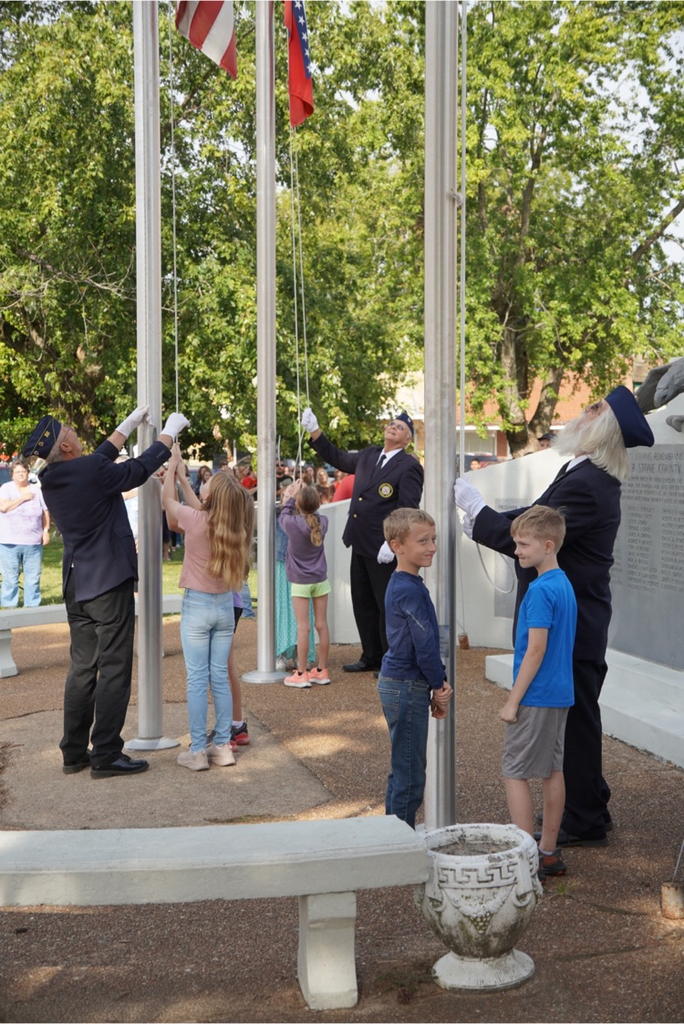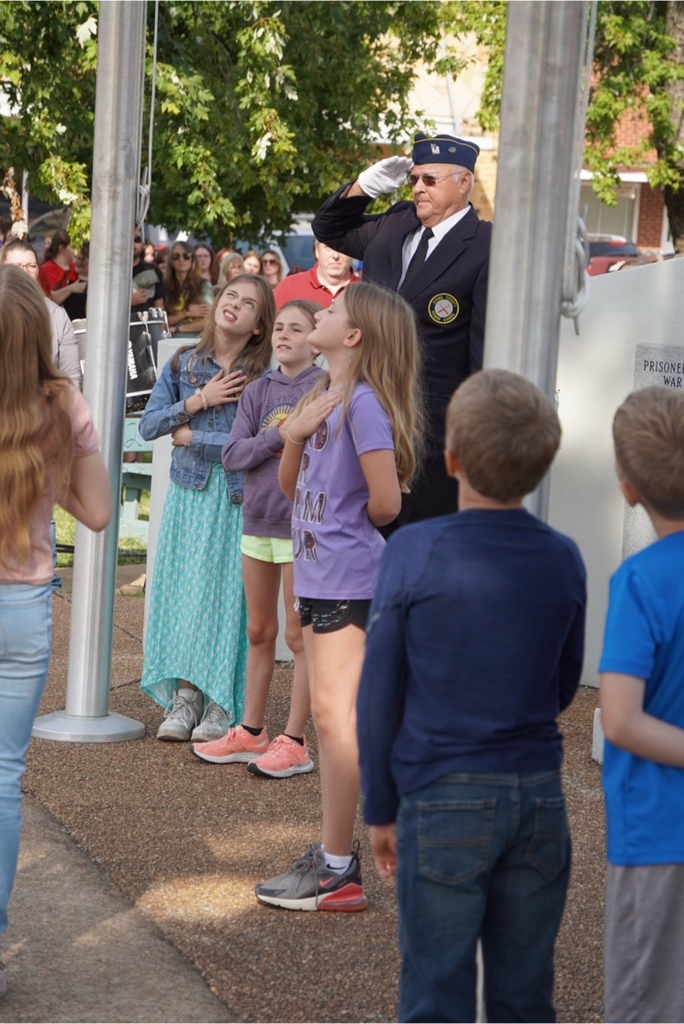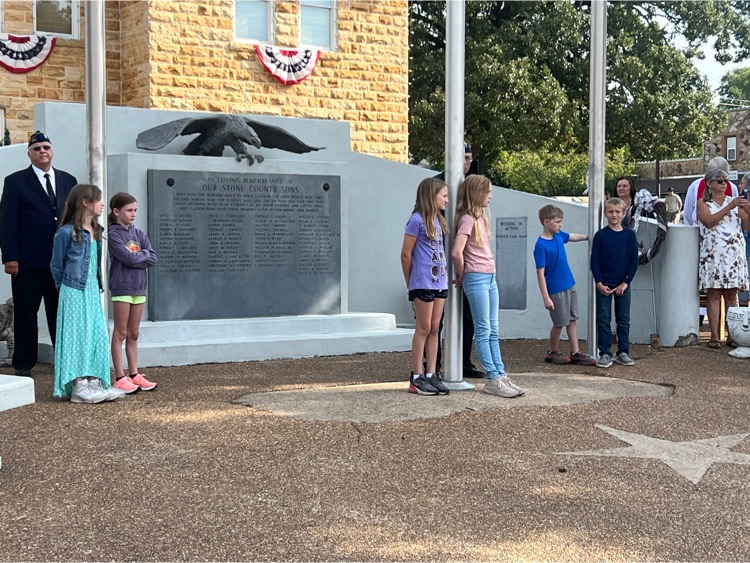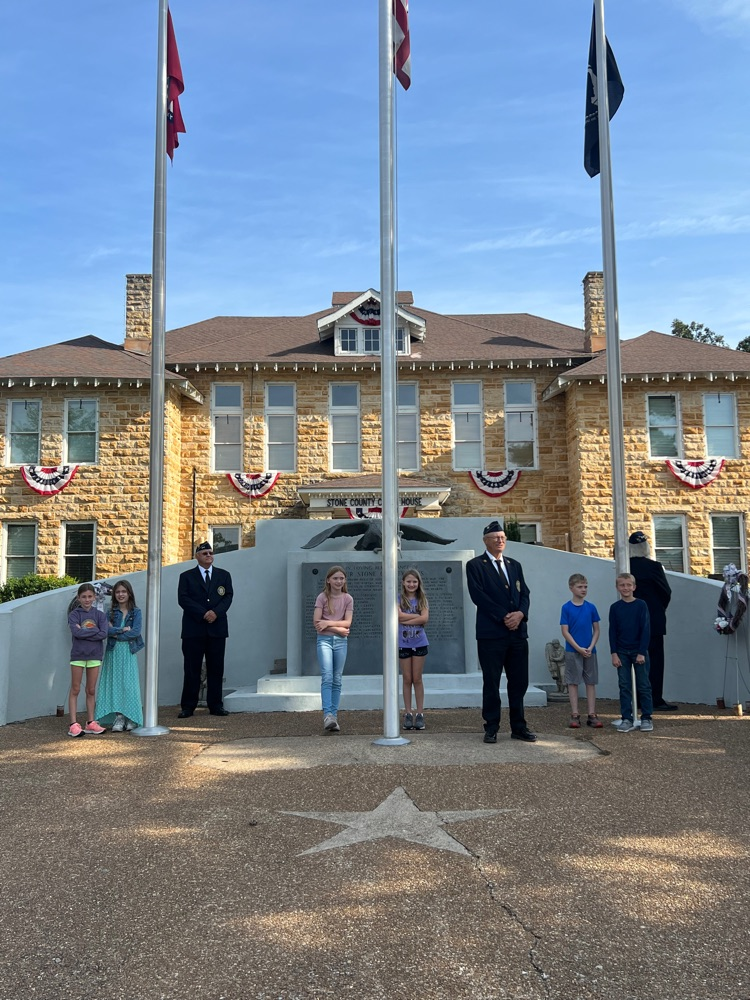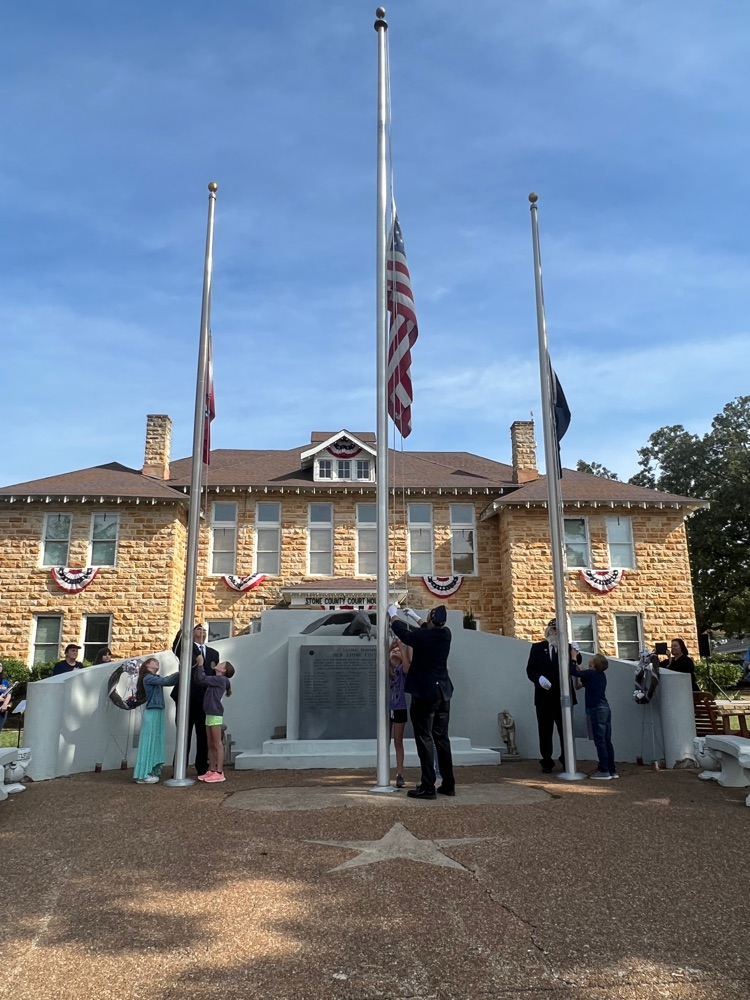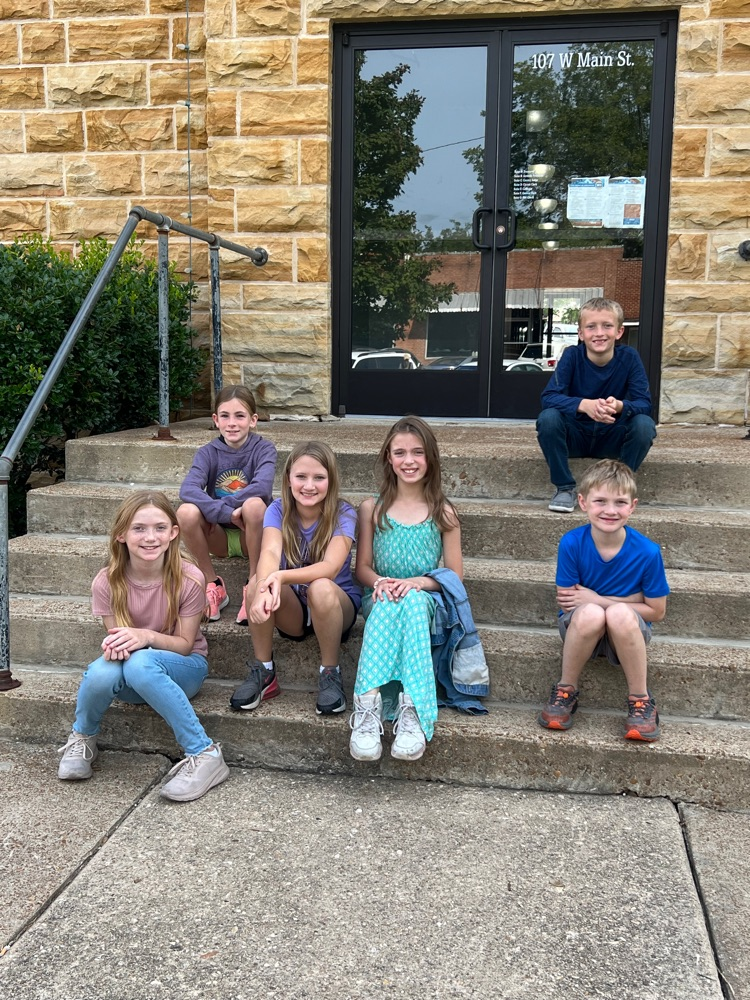 MVES - What is a COOL way to learn about height energy and energy transfer in 4th grade, you ask? By working in teams using bumper coasters and marbles, of course!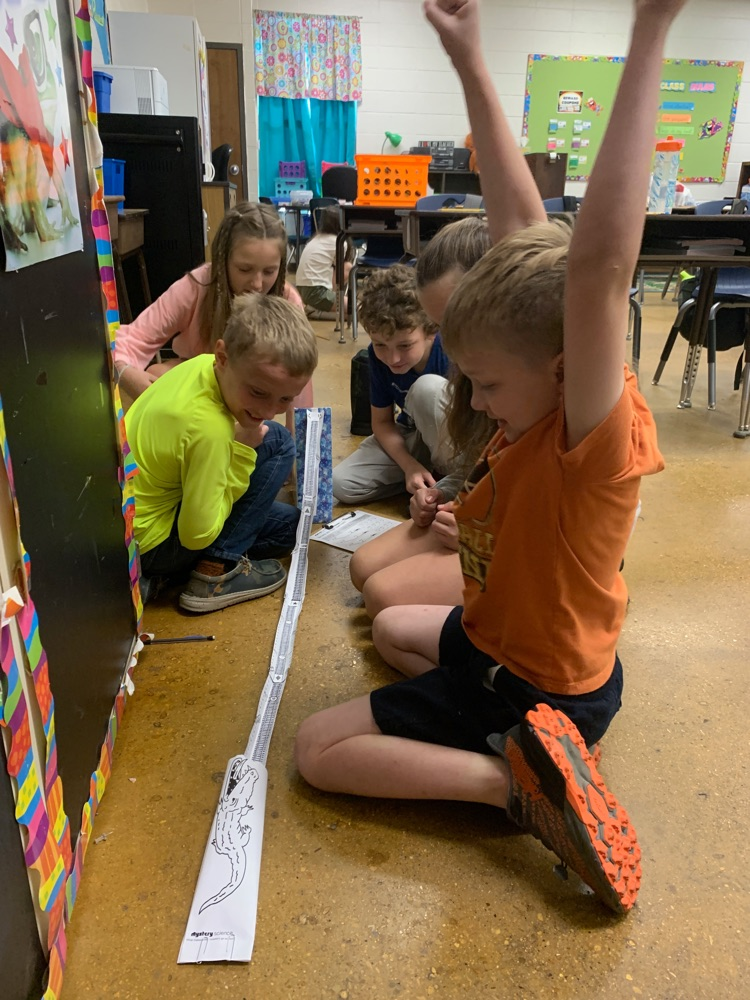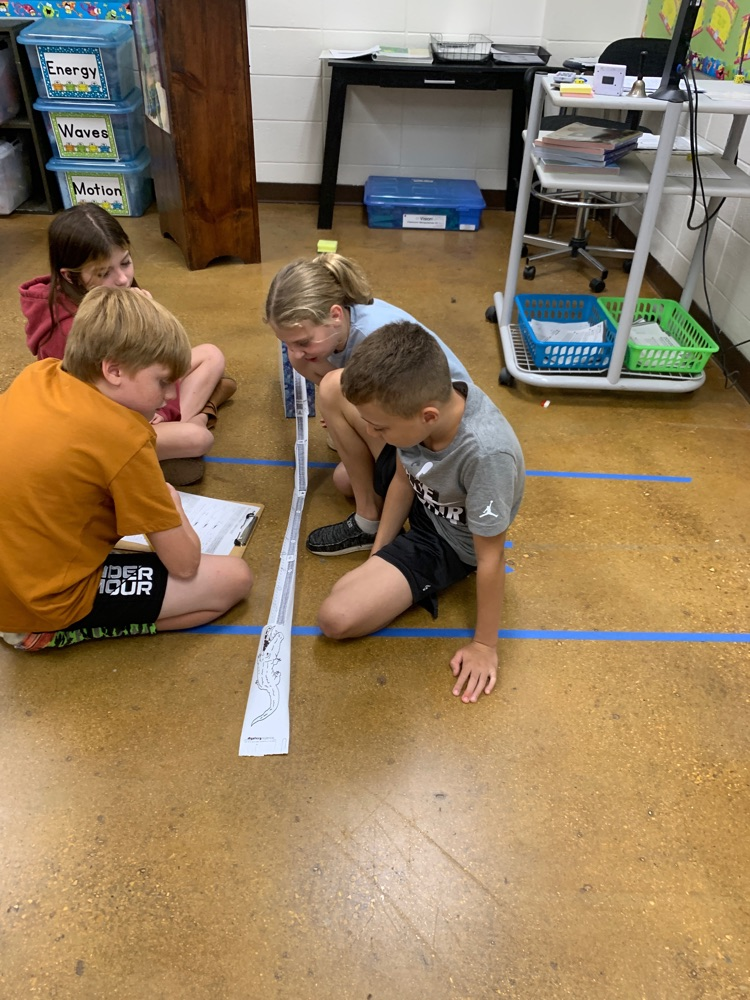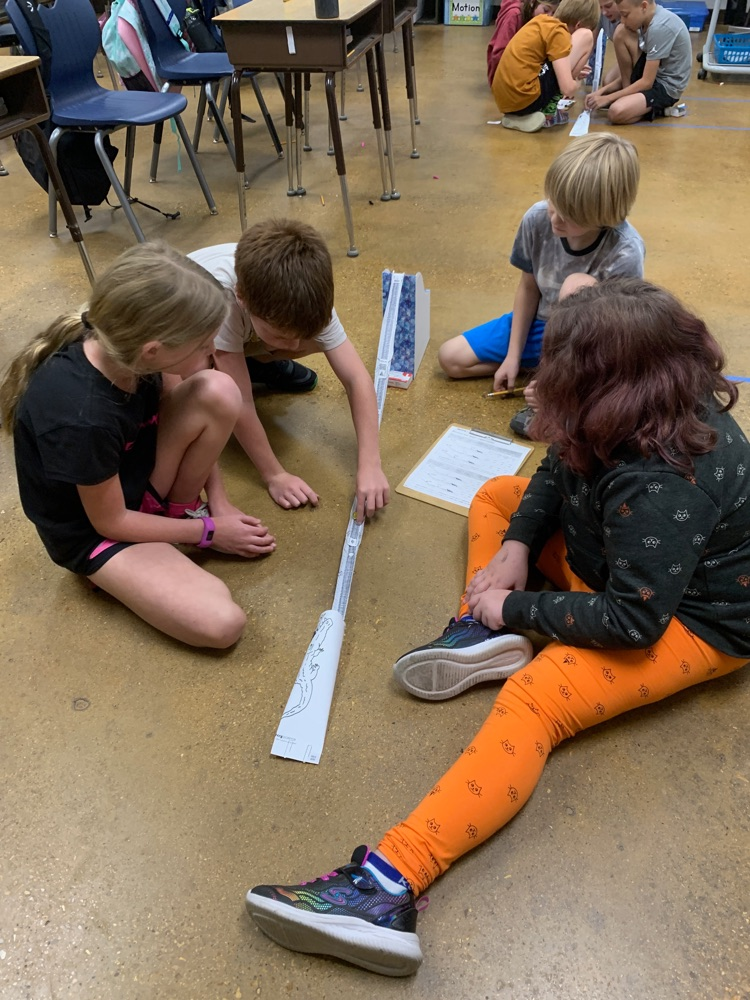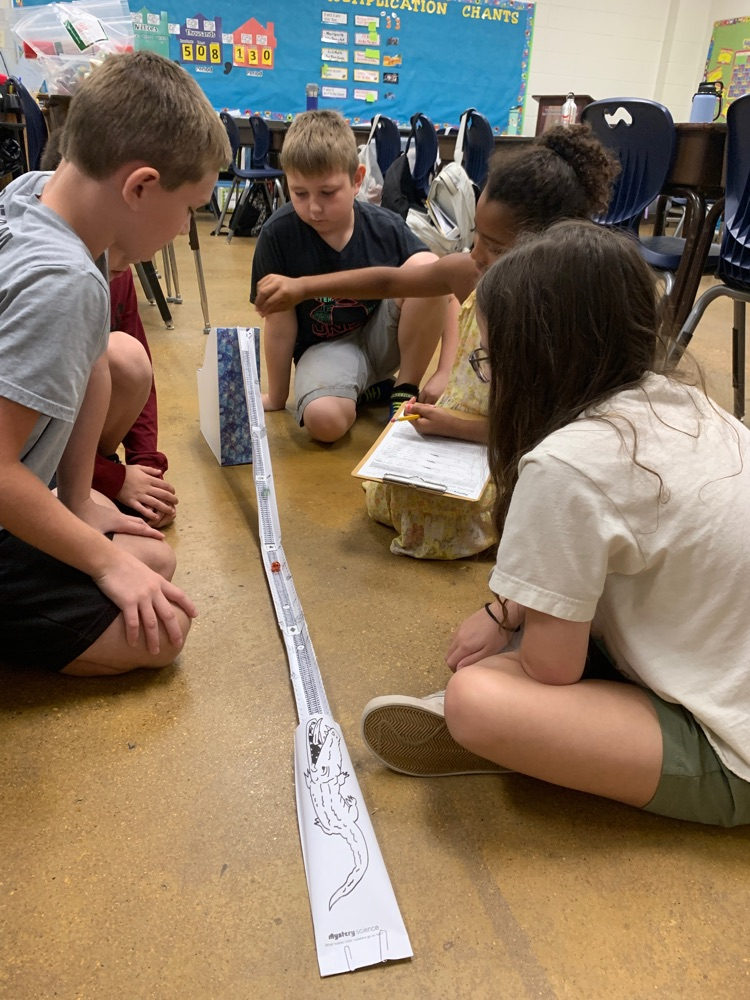 MVES - Parent/Instructor Meeting TONIGHT for all Mountain View Music Roots students at the Ozark Folk Center Auditorium @7:00 p.m. Looking forward to seeing everyone tonight!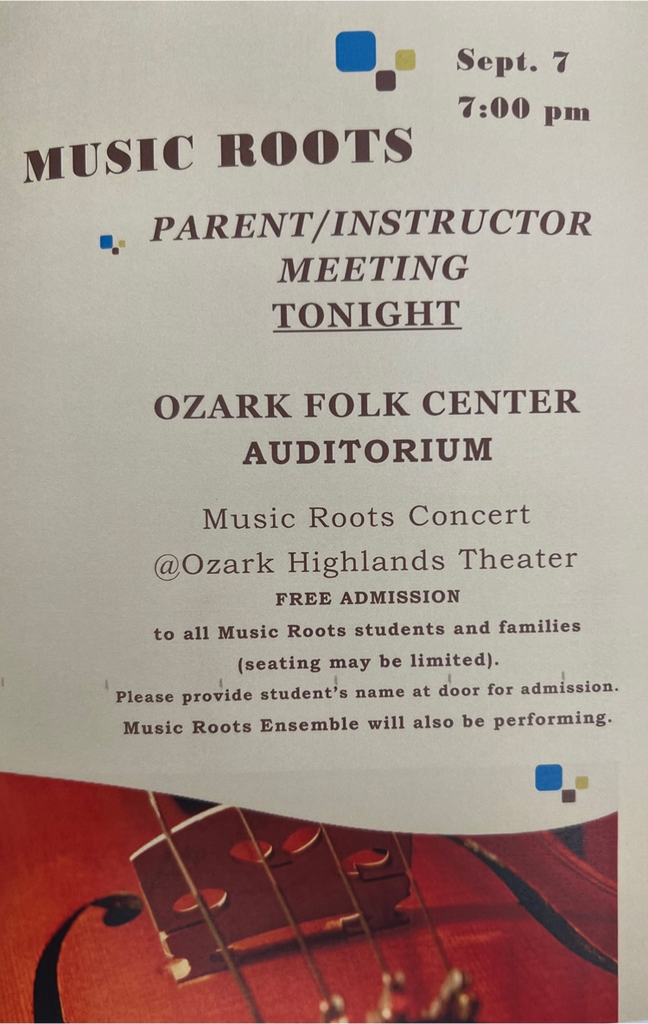 MVES - We would like to thank Farm Bureau for the sacks of various school supplies for our students!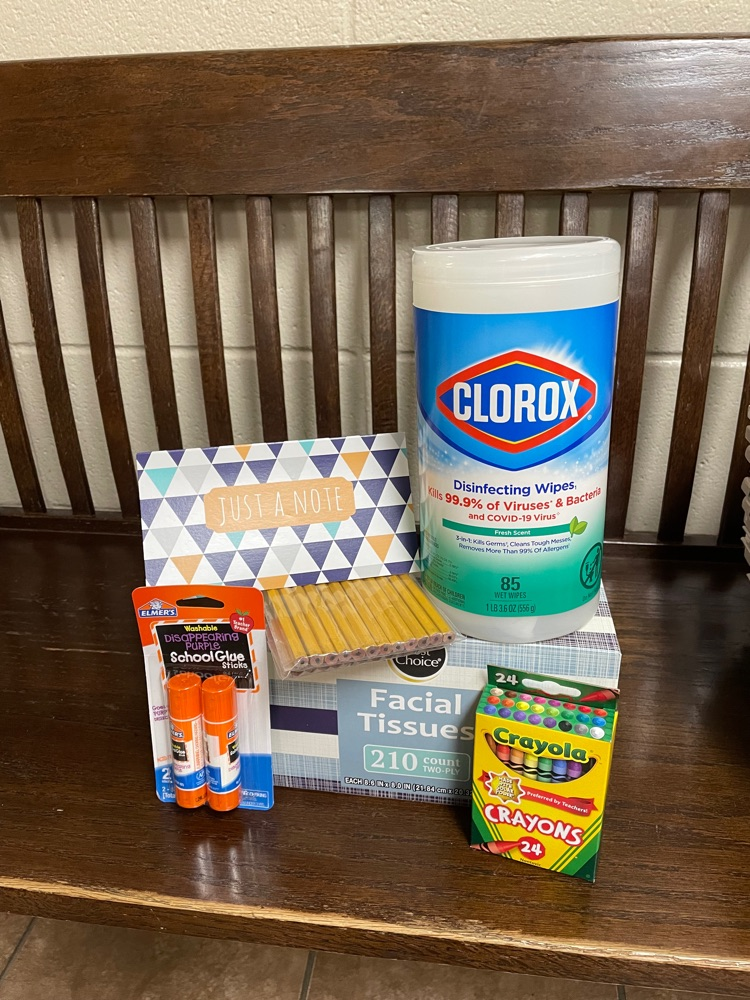 MVES - We are thankful for the supportive community we live and work in. Thank you for welcoming our teachers back to school during teacher inservice: Pure International Classy Ms South Central Jennifer Hintson and her sweet little helpers - Snacks and Drinks First Service Bank - Breakfast and Lanyards Centennial Bank - Hamburger Cook-Out, Planners, and Note Cube Stone Bank - Pizza Flatwoods Baptist Church - Drinks First Baptist Church - Breakfast Middleton Realty - Walmart Gift Cards First Security - Planners Thank you for supporting our teachers!! We think they are pretty special!!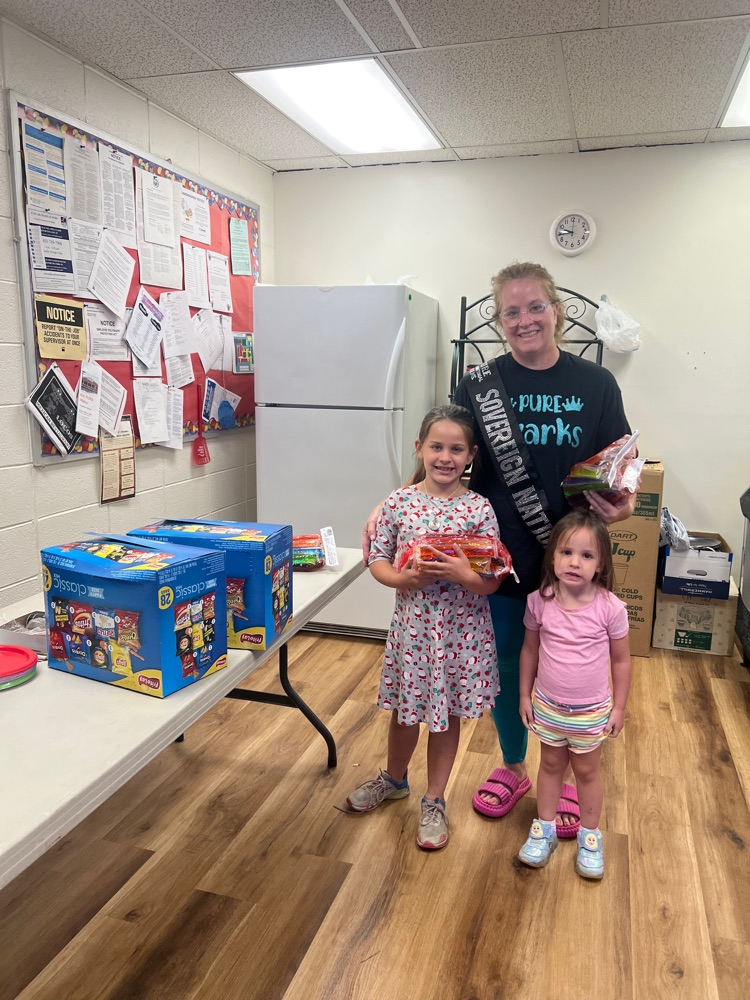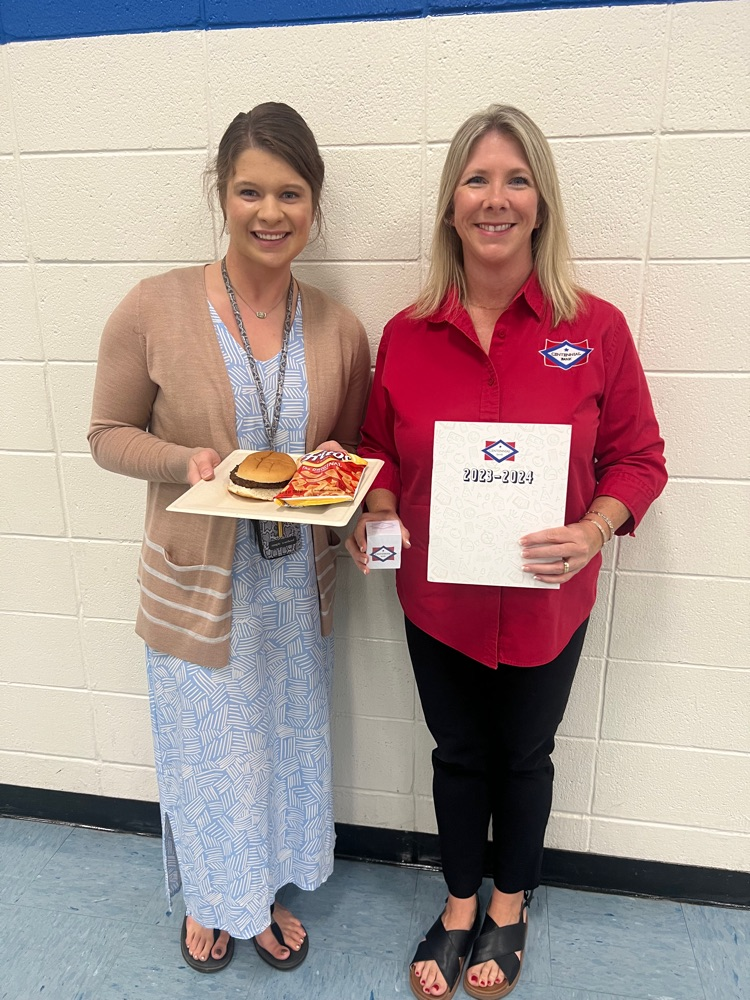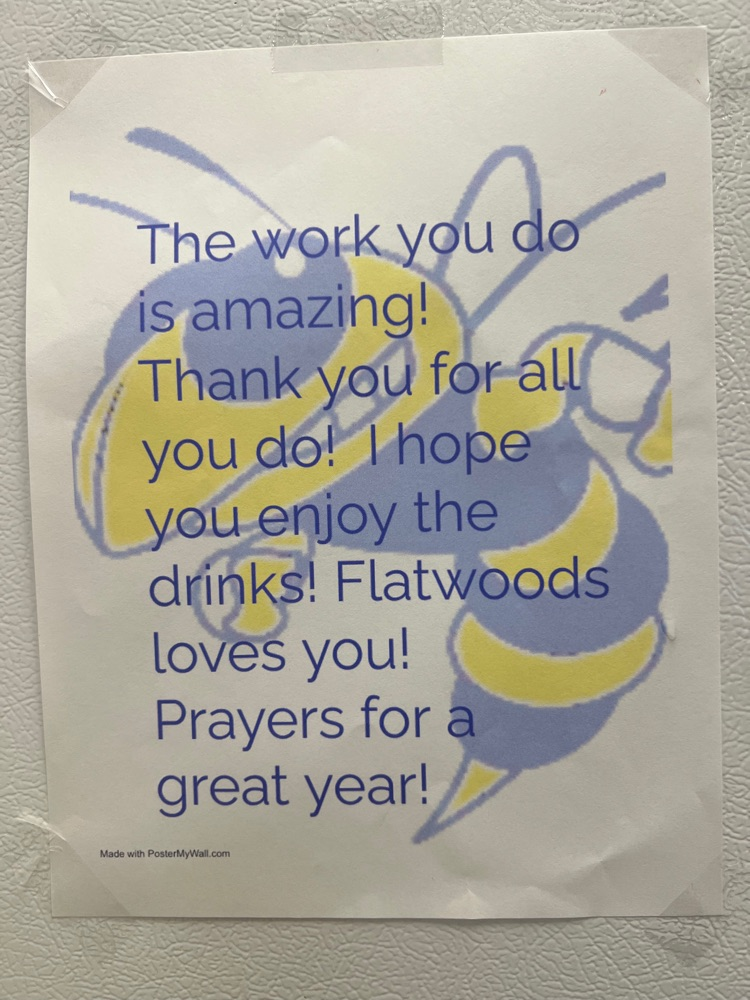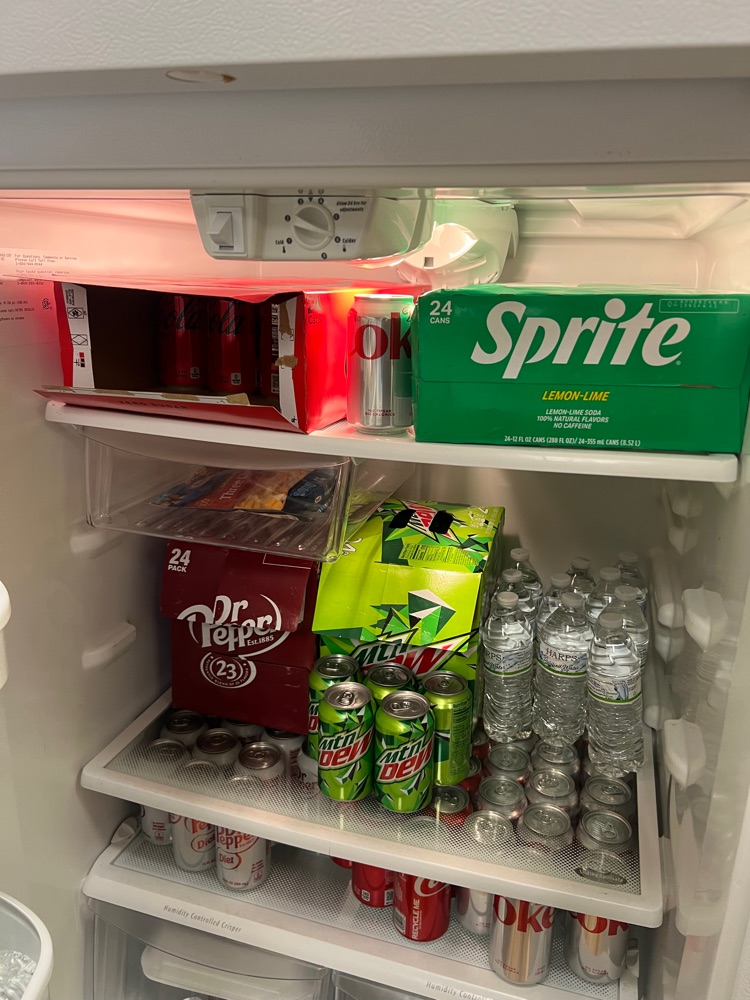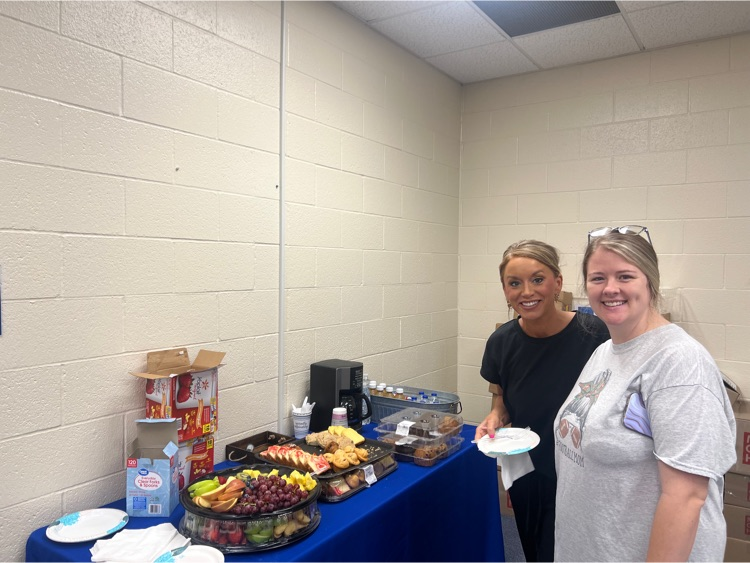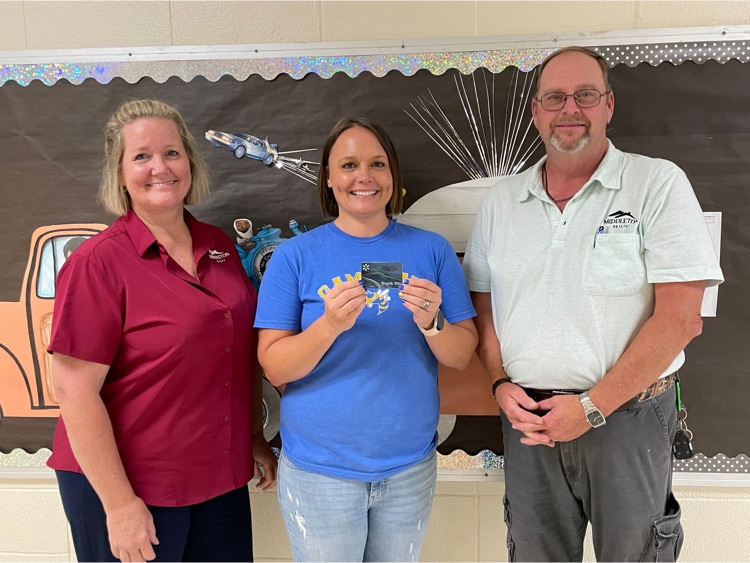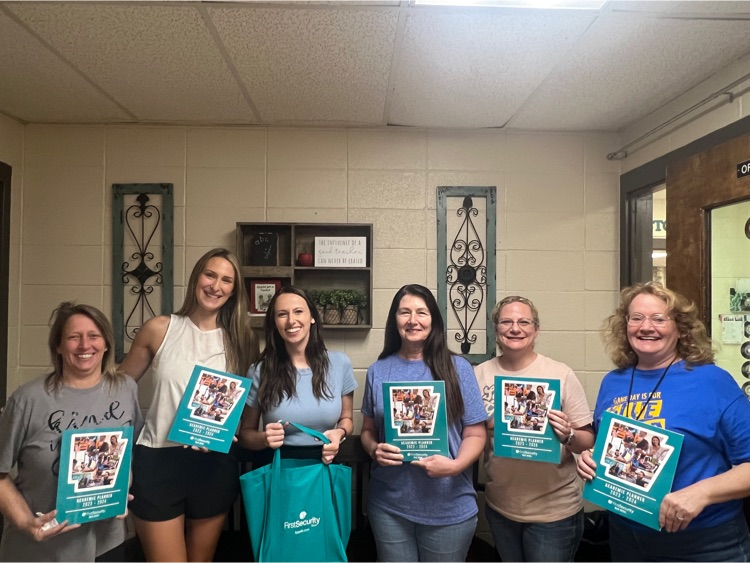 MVES - Open House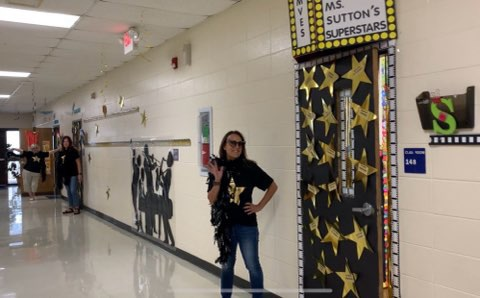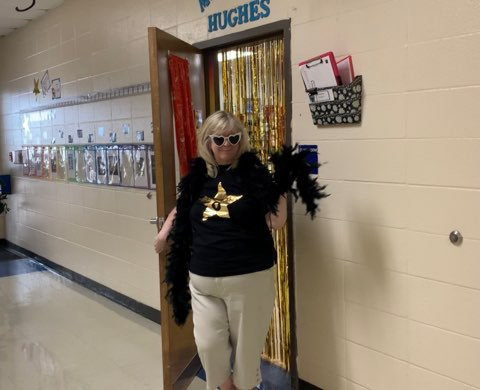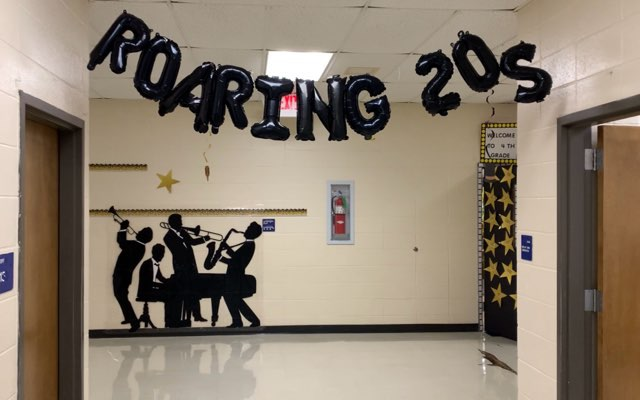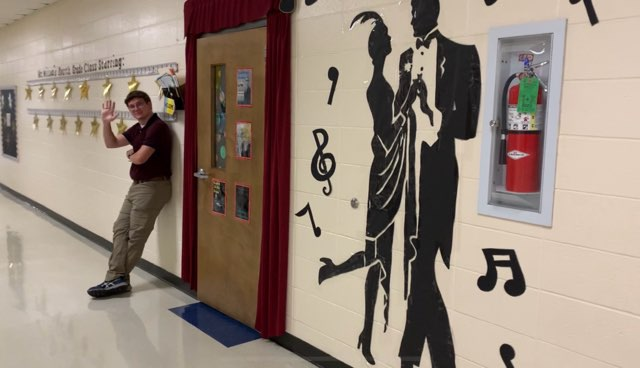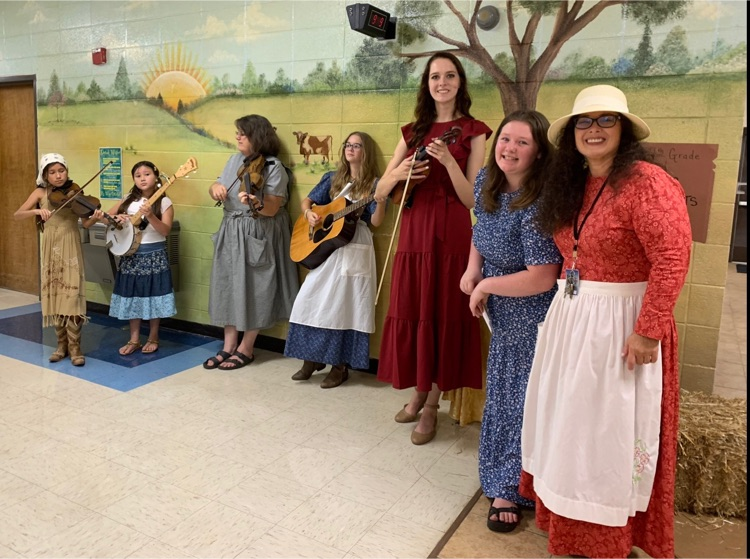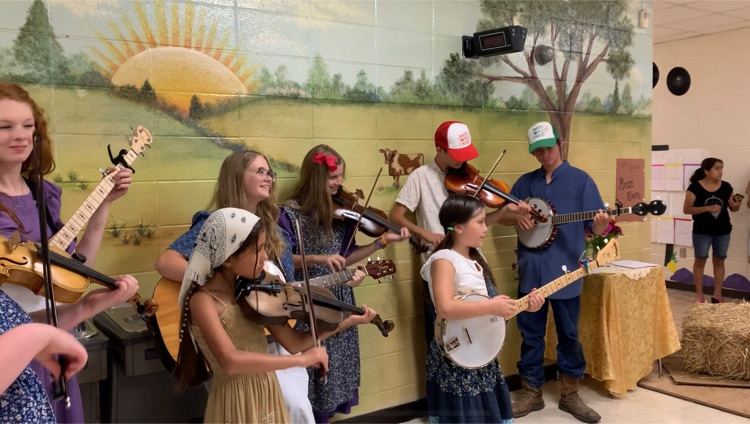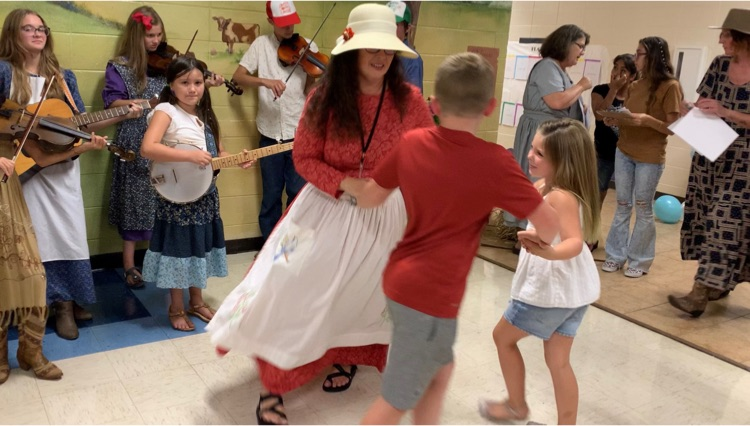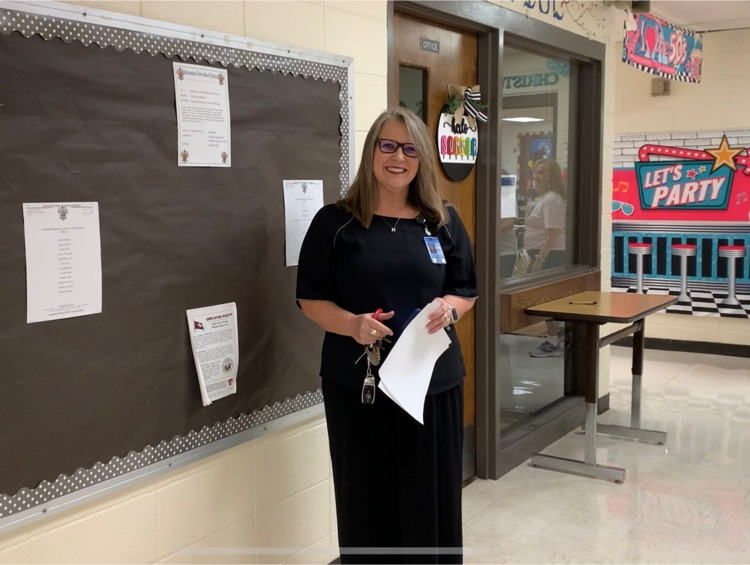 MVES - Open House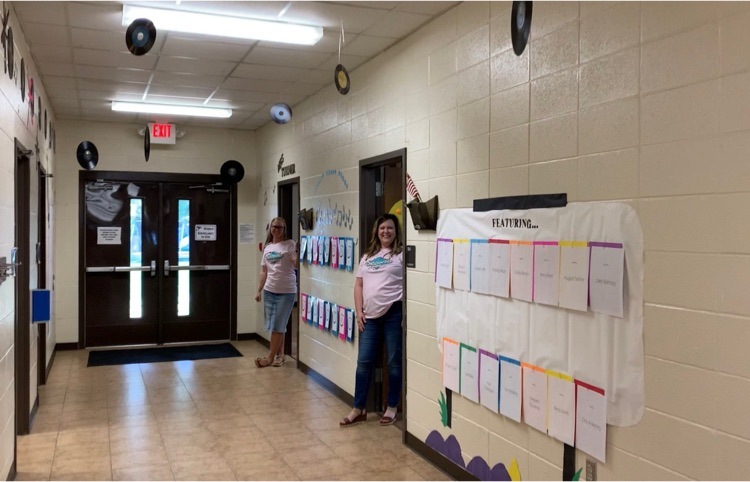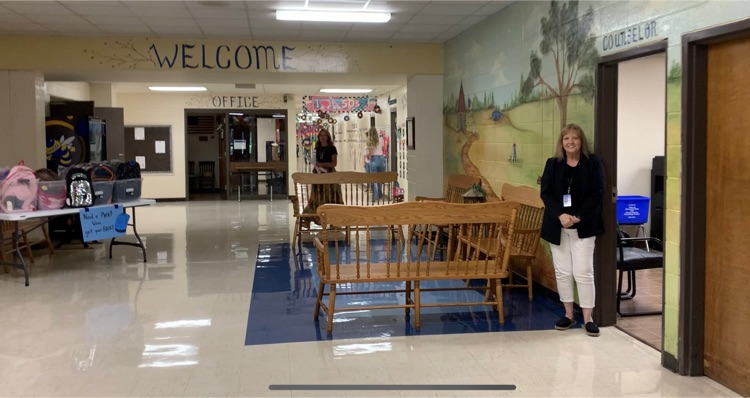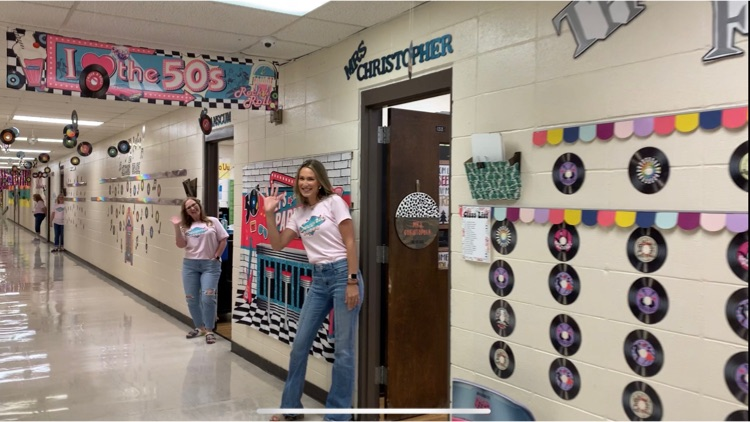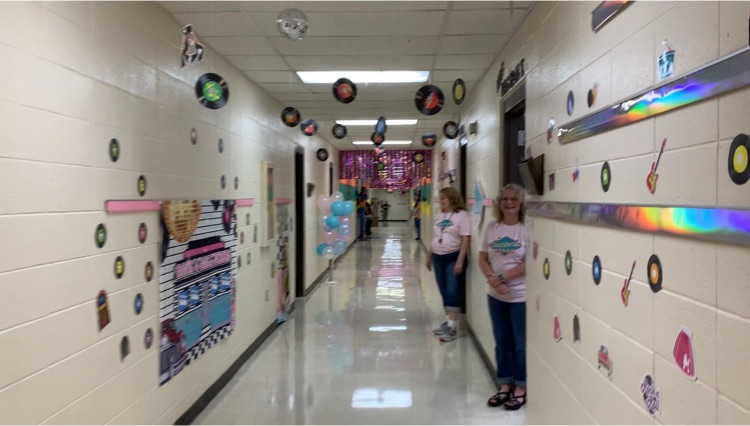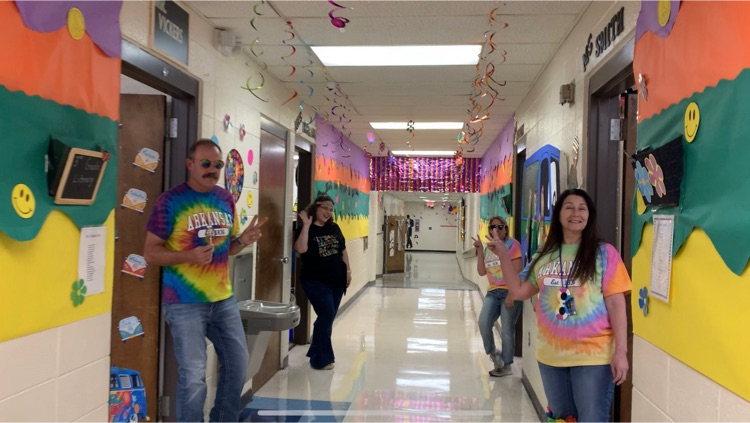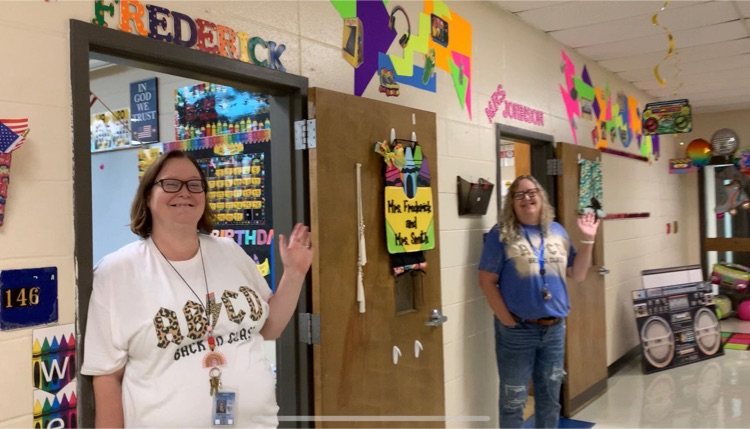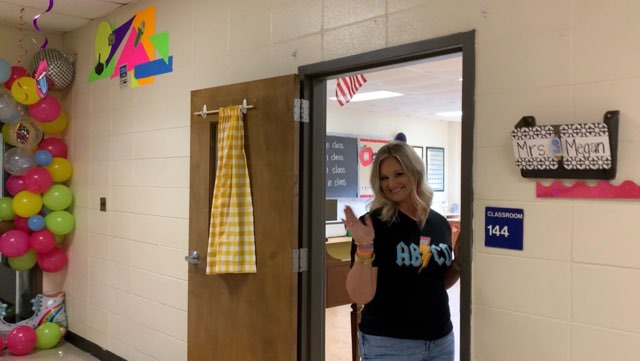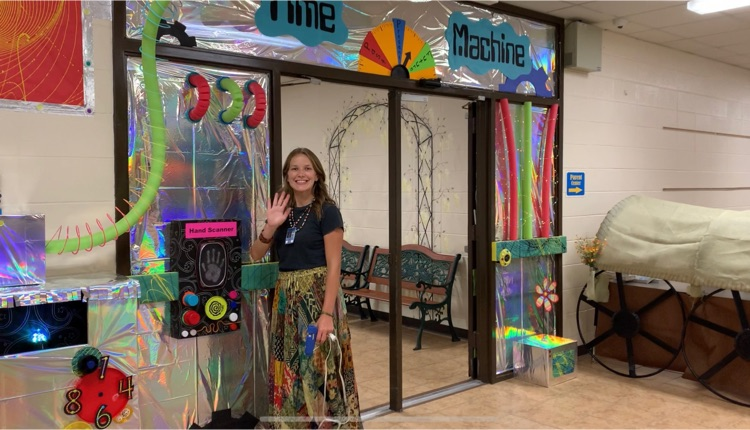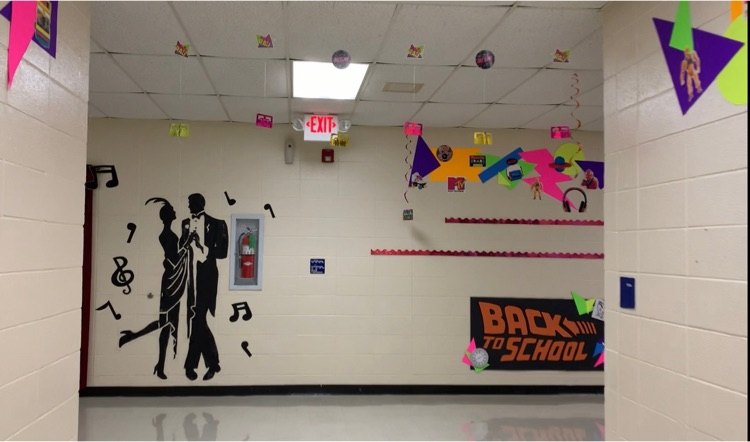 MVES - Open House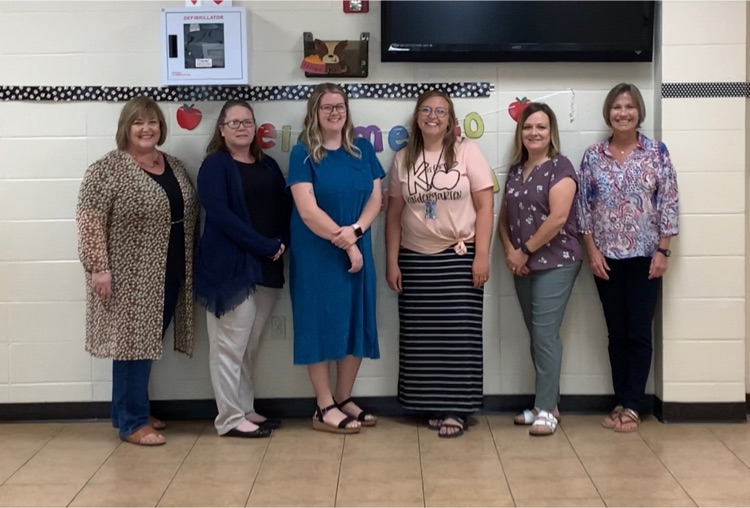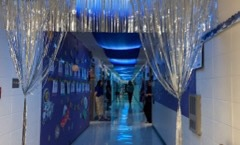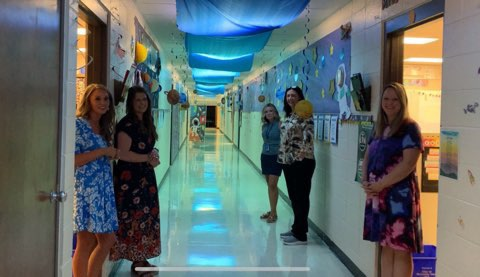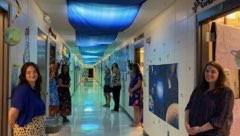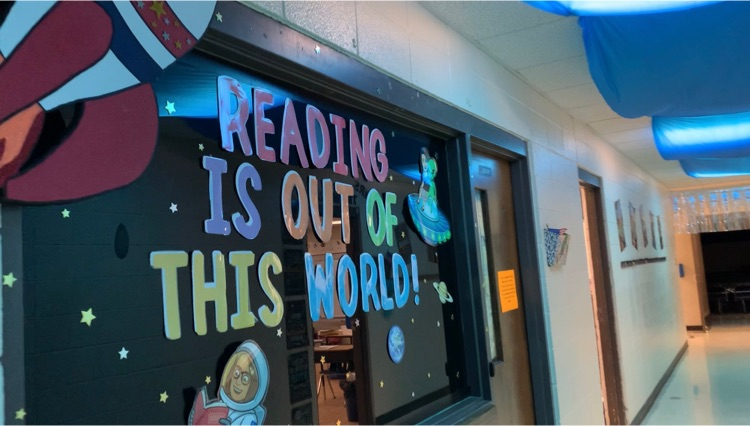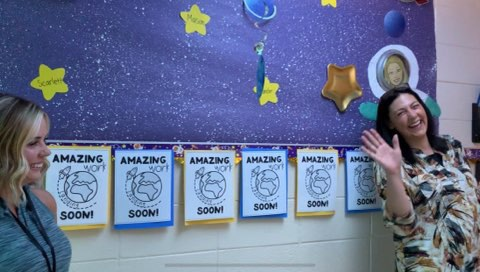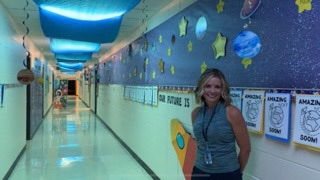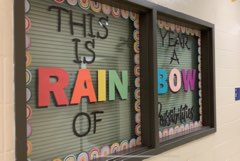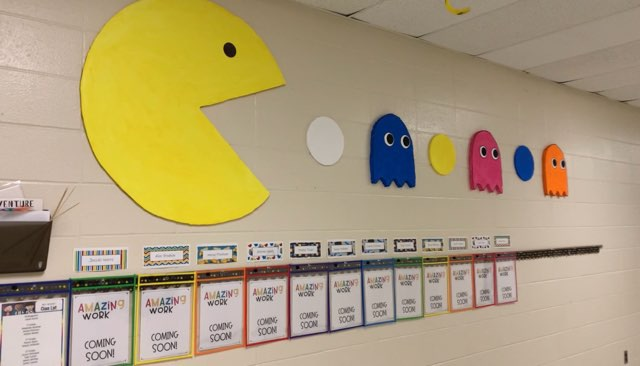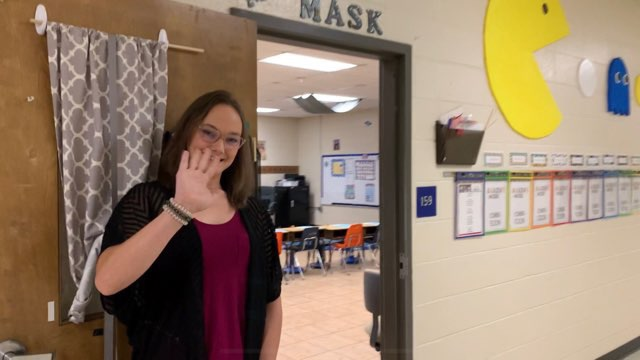 MVES - Mountain View Elementary had an awesome Open House last week and are looking forward to the First Day of School tomorrow!! We have new drop-off and pick up times. We will open the doors at 7:30 in the mornings and the elementary bell will ring at 3:10 each afternoon. If you are picking your child up in the afternoon, please do not block the left side of Elementary Drive before 3:00 each day. Also, do not pass cars after you turn toward the awning. Thank you for helping keep our students safe!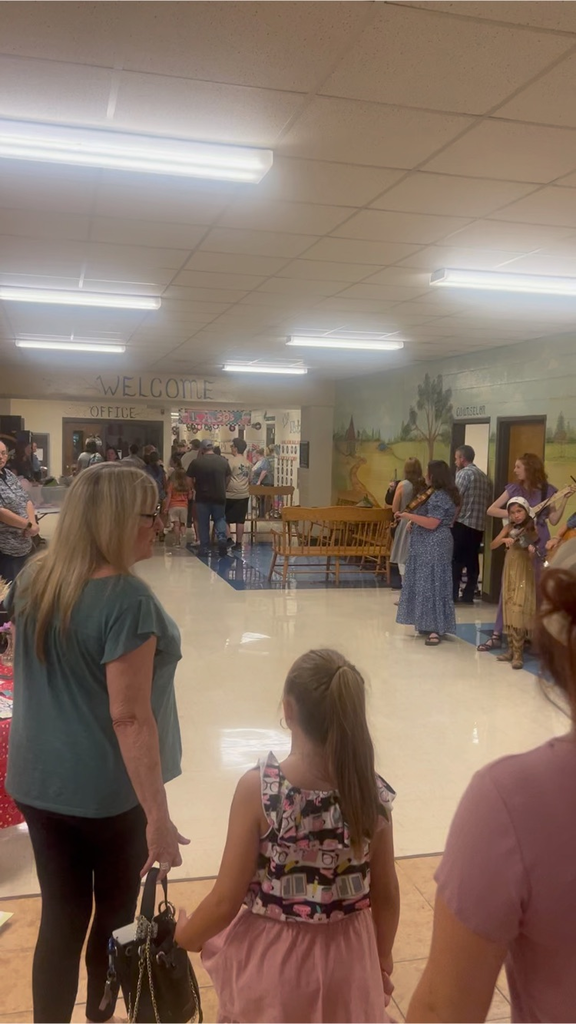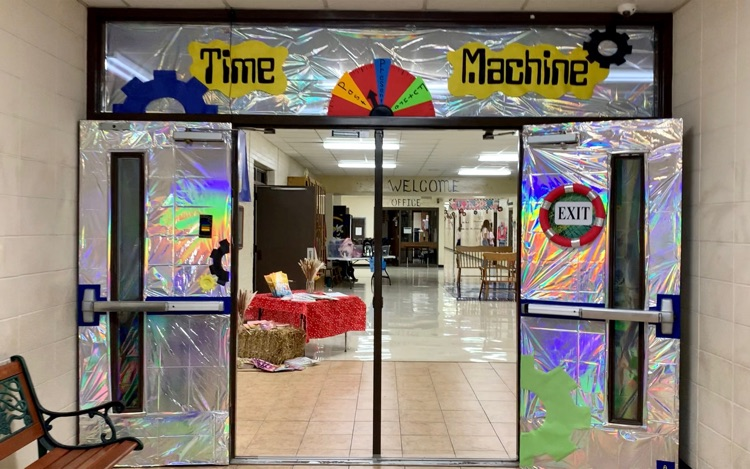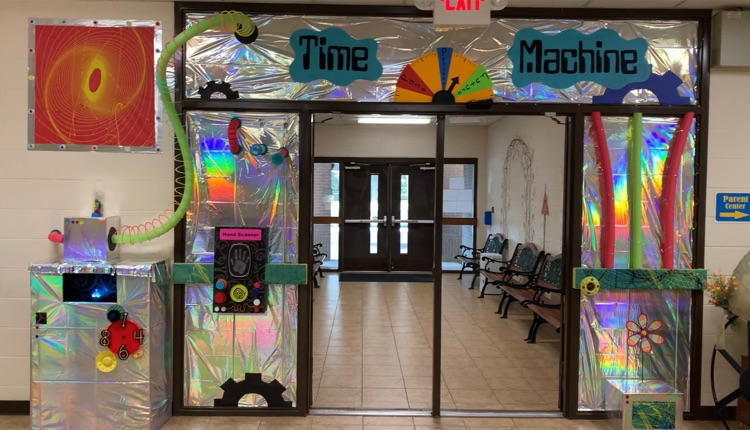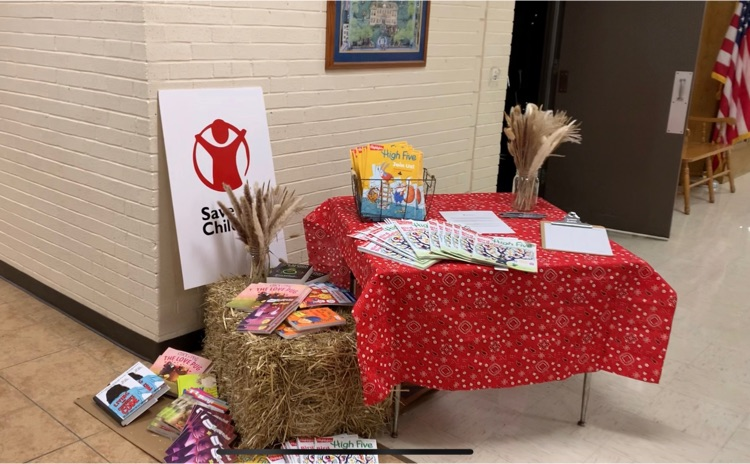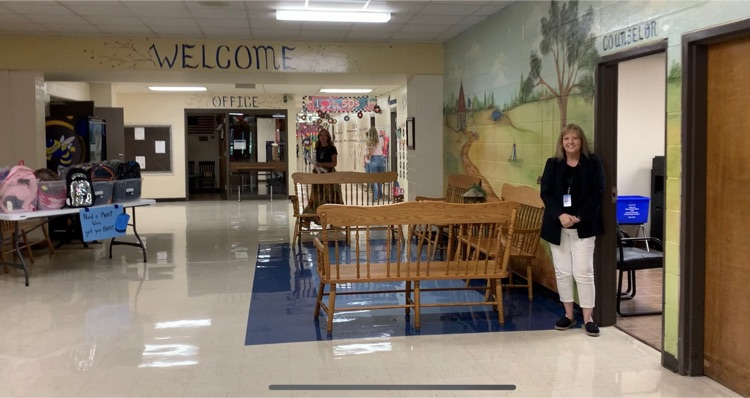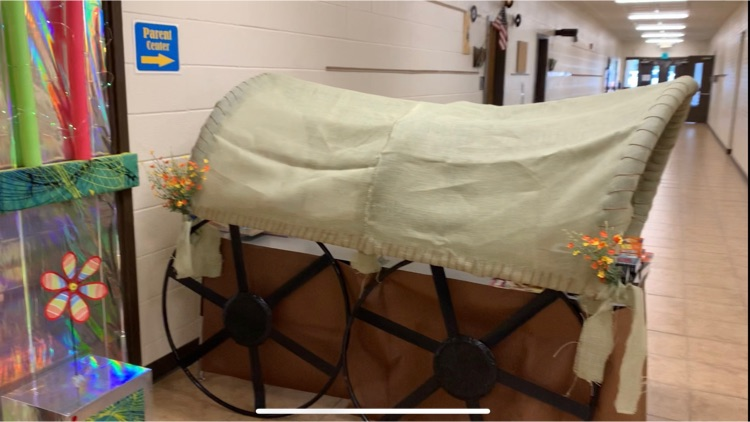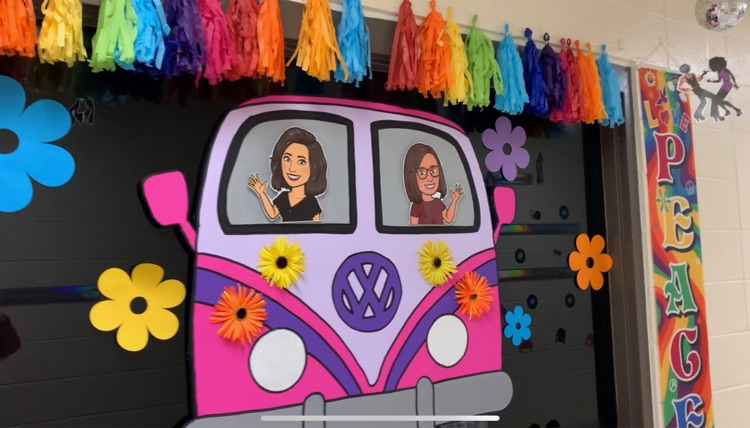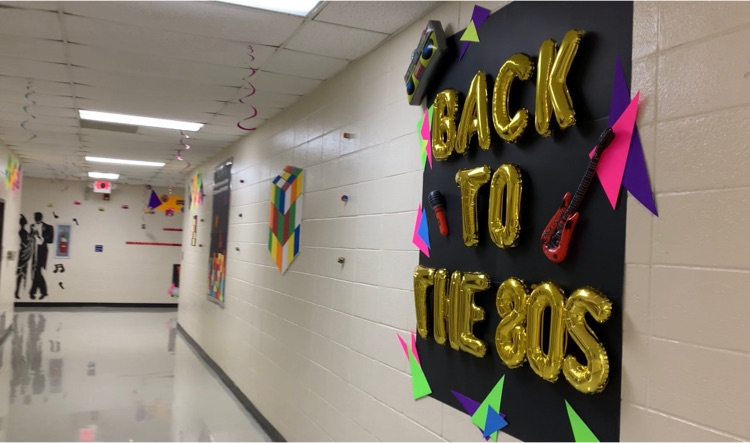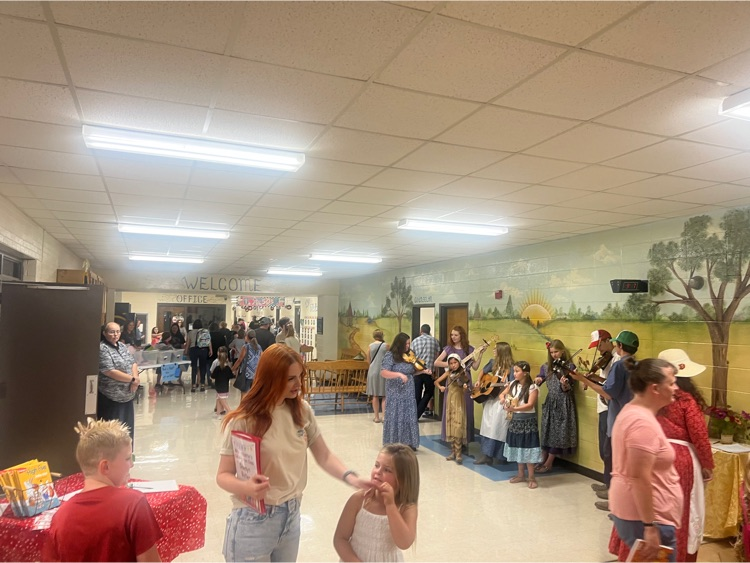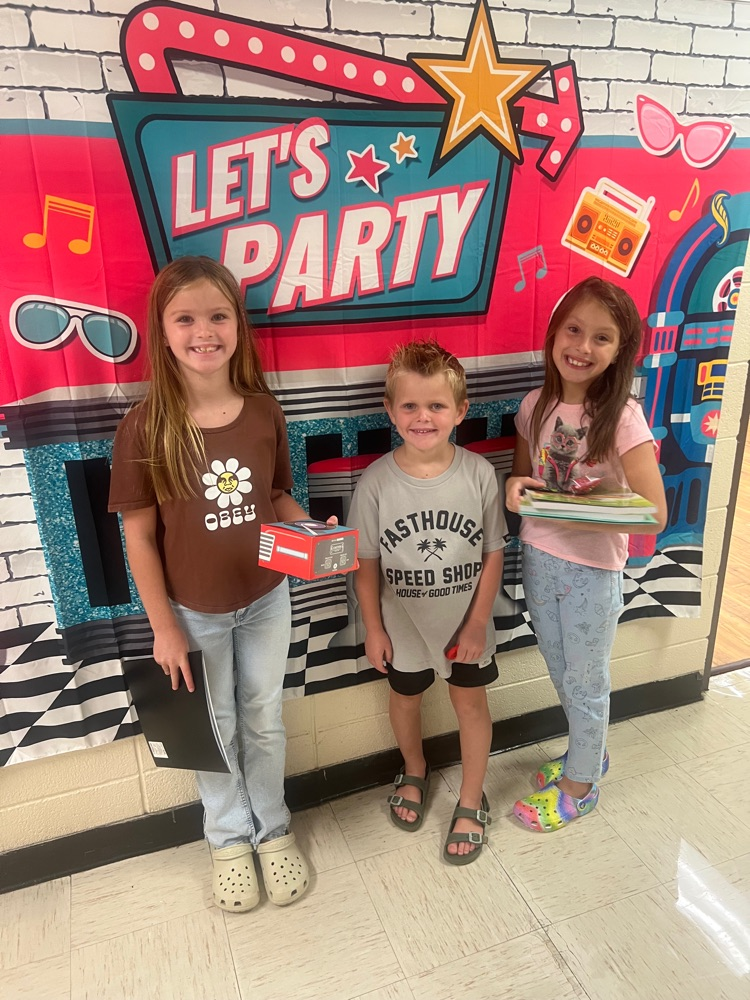 MVES - Don't forget "BACK TO SCHOOL" OPEN HOUSE tonight. Doors will open at the Multi-Purpose Room at 6:00. Pre-K, Kindergarten, & Elementary doors will open immediately after Elementary Report to Public in the Multi-Purpose Room (approximately 6:30). We asked that everyone please use the front entrance to MVES as we travel through time to welcome you "Back to School!"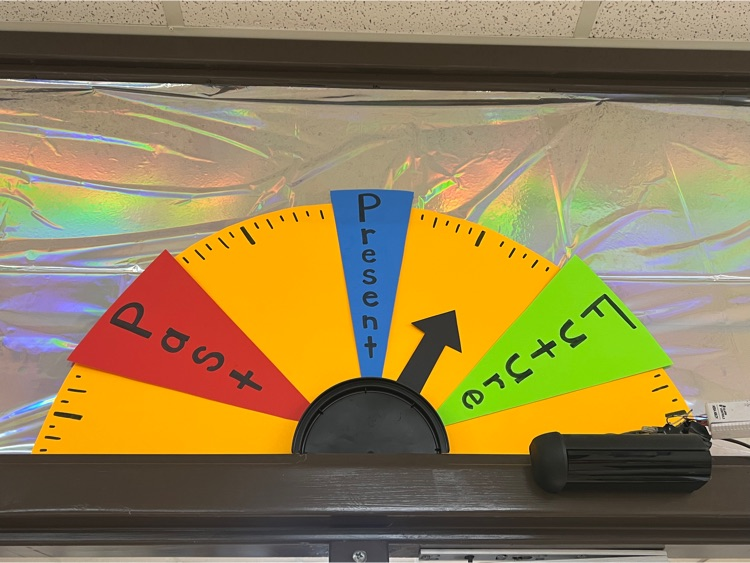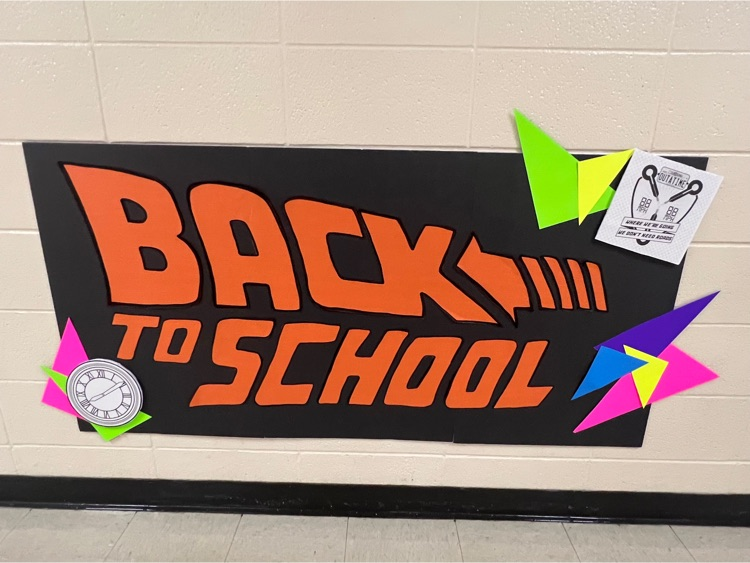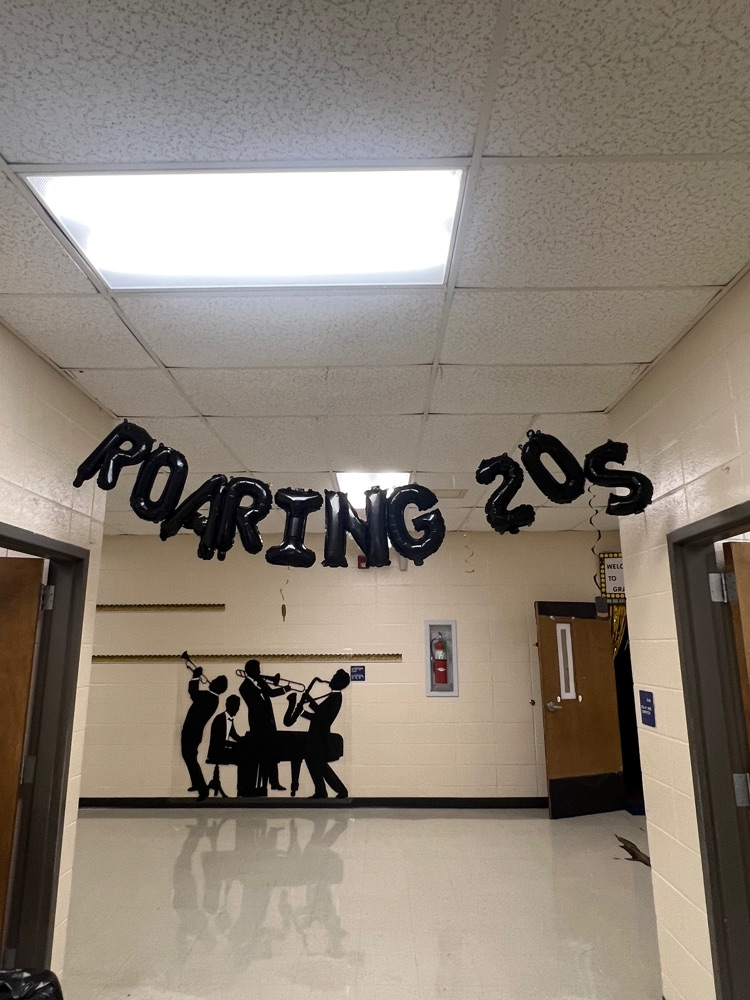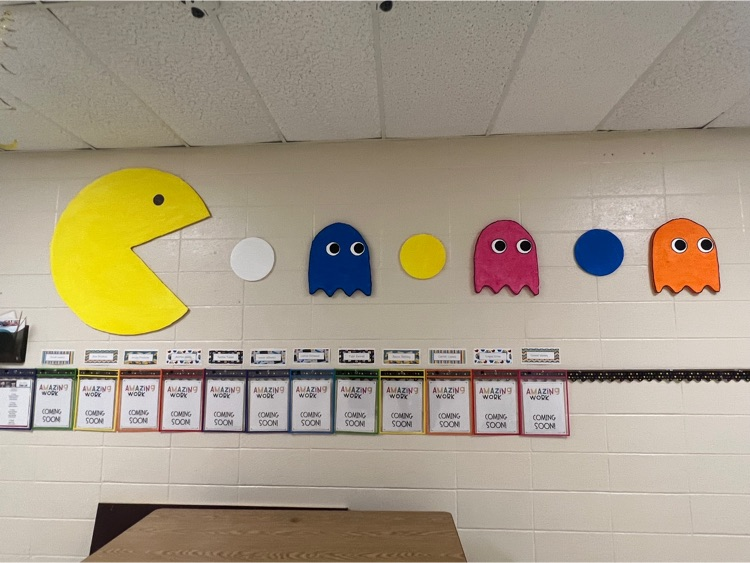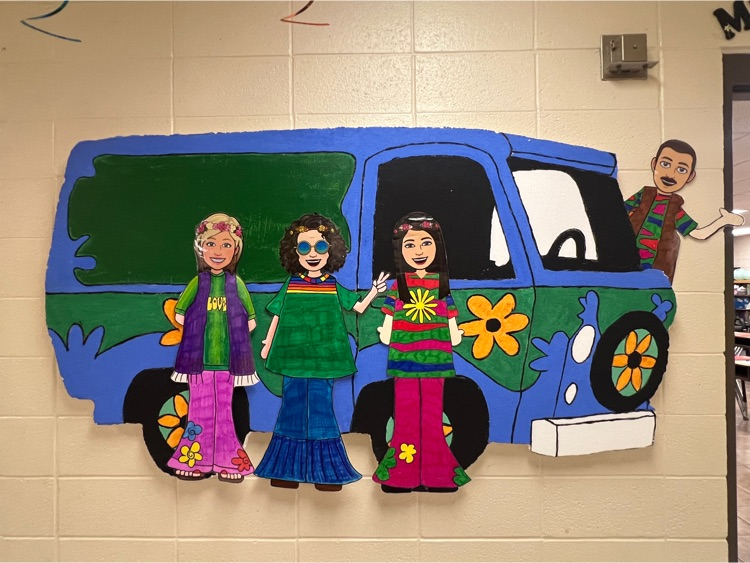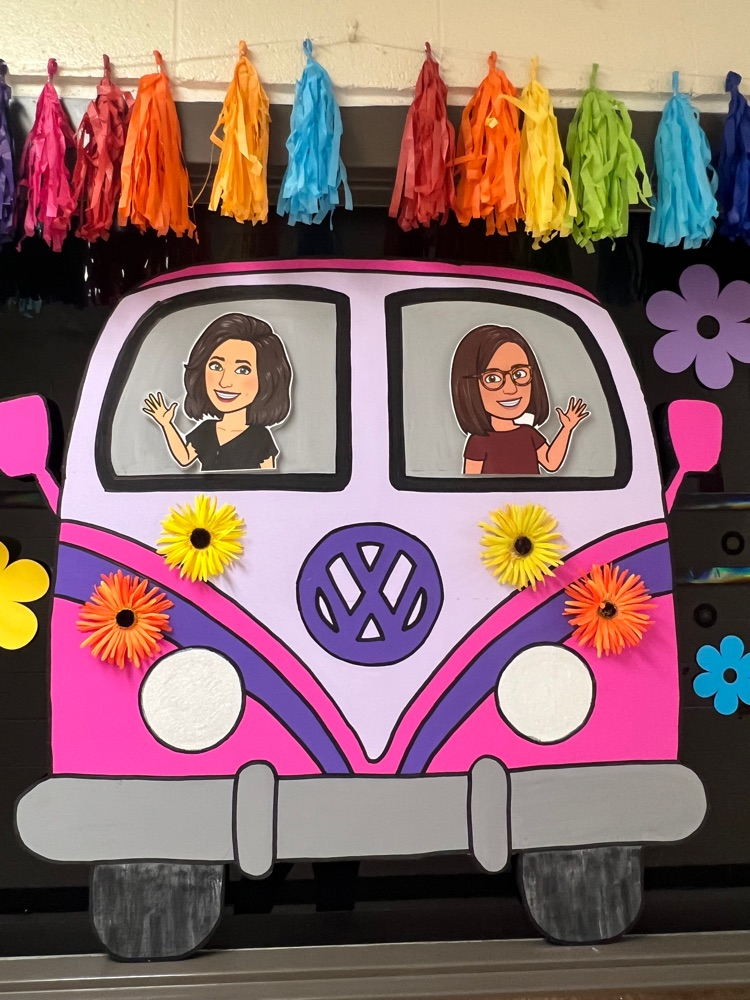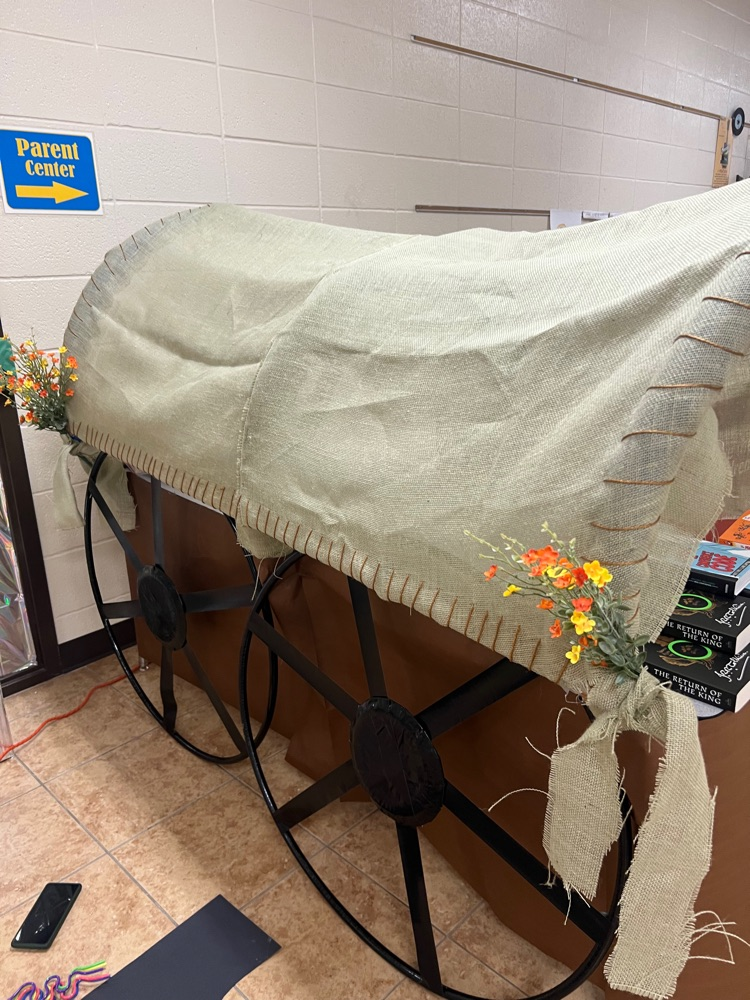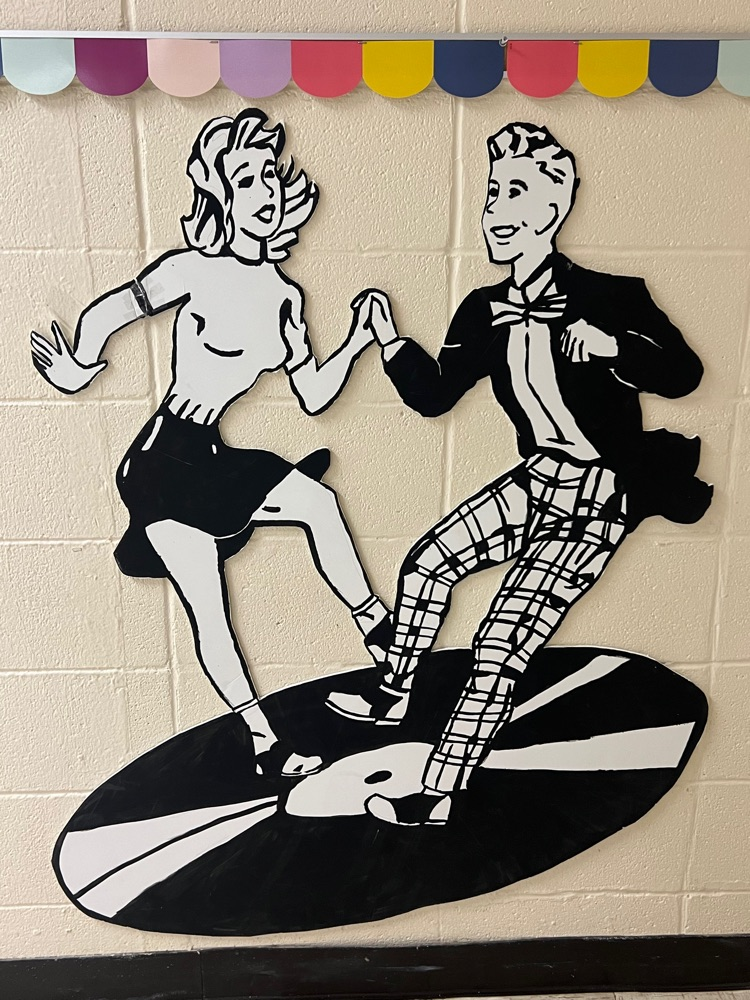 MVES - Open House is tomorrow, August 10. The annual District Report to the Public will be held at MVHS in the Von Dean Jeffery Gymnasium at 6:00 p.m. The MVES Report to Public will be held immediately following that in the MVES Multi-Purpose Room. We will introduce our new staff at that time. At approximately 6:30, we will open doors to the Pre-K, Kindergarten and Elementary Buildings. Open House will conclude at 8:00. We look forward to seeing our students and their families!!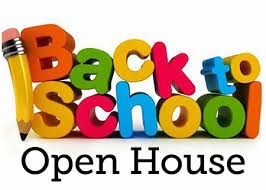 MVES - HAPPY AUGUST!! We are open for New Student Registration TODAY, August 1 and tomorrow, August 2 from 8-3. Please bring birth certificate, shot record, and Social Security card. If you are registering for Kindergarten, your child will also need a physical. If your child does not have a physical, you may pick up the form today when you register. We look forward to meeting all of our new students!!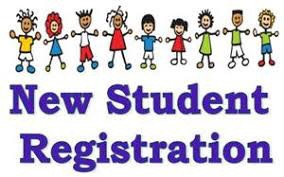 MVES - Happy July 1st! Today is the day...Class lists have been posted!! We can't wait to see you in August!!!📚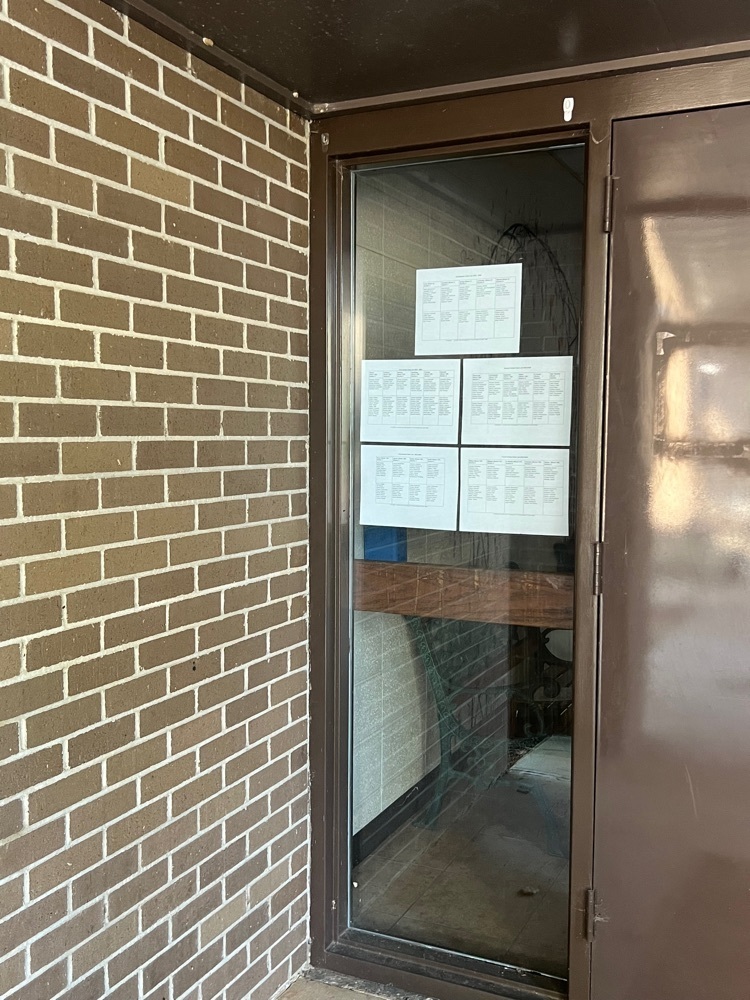 MVES - Last Day of Summer School!!! We had a great group of students from across the district join us for summer school at our campus. We appreciate our teachers who gave part of their break for our students and our parents who supported our summer adventure. Thank you to Centennial Bank for donuts on Wednesday and ice cream bars today to end summer school in the "sweetest" way possible!!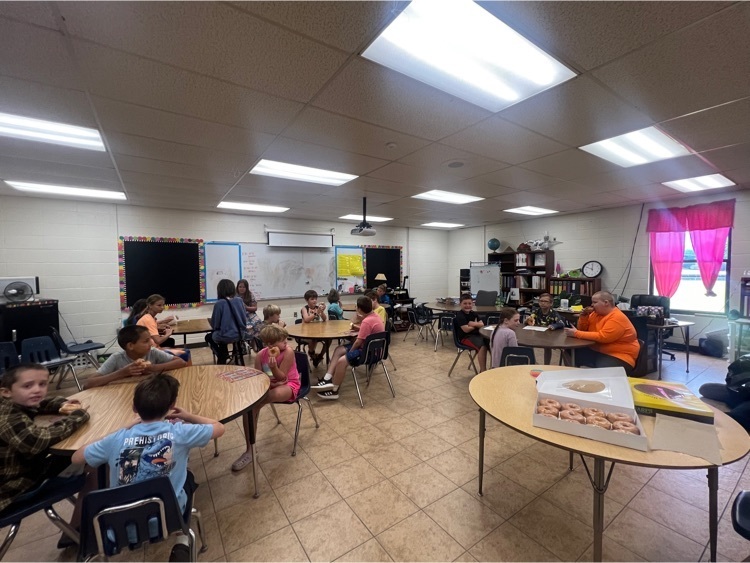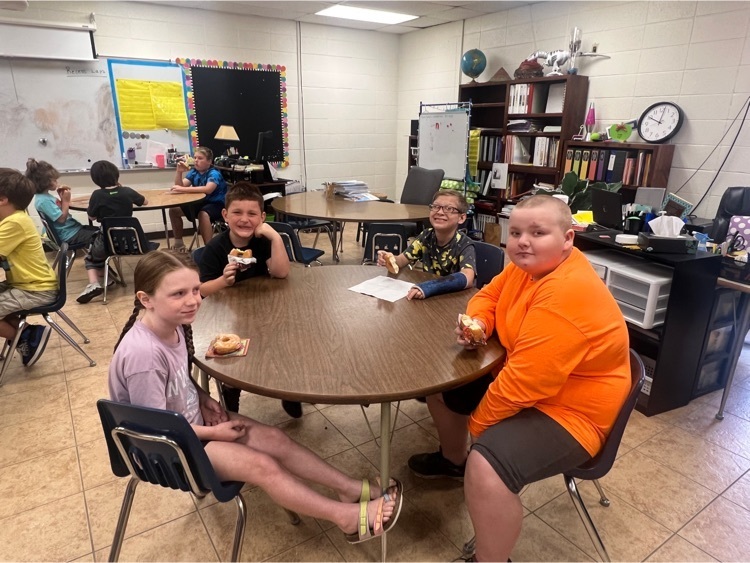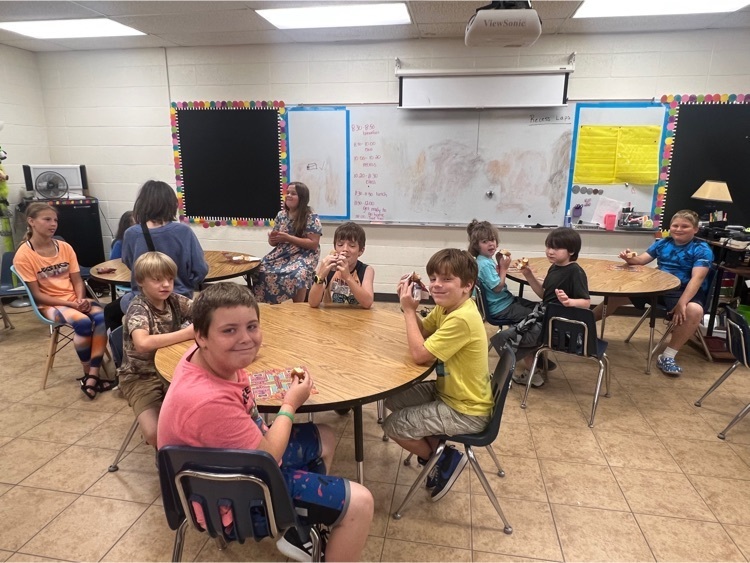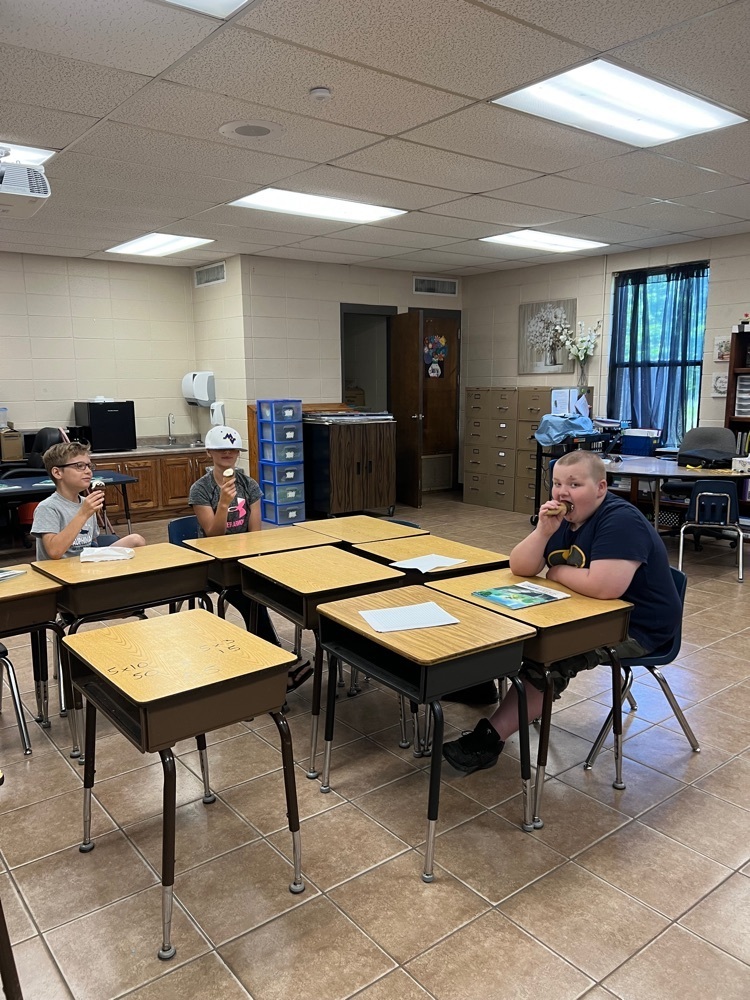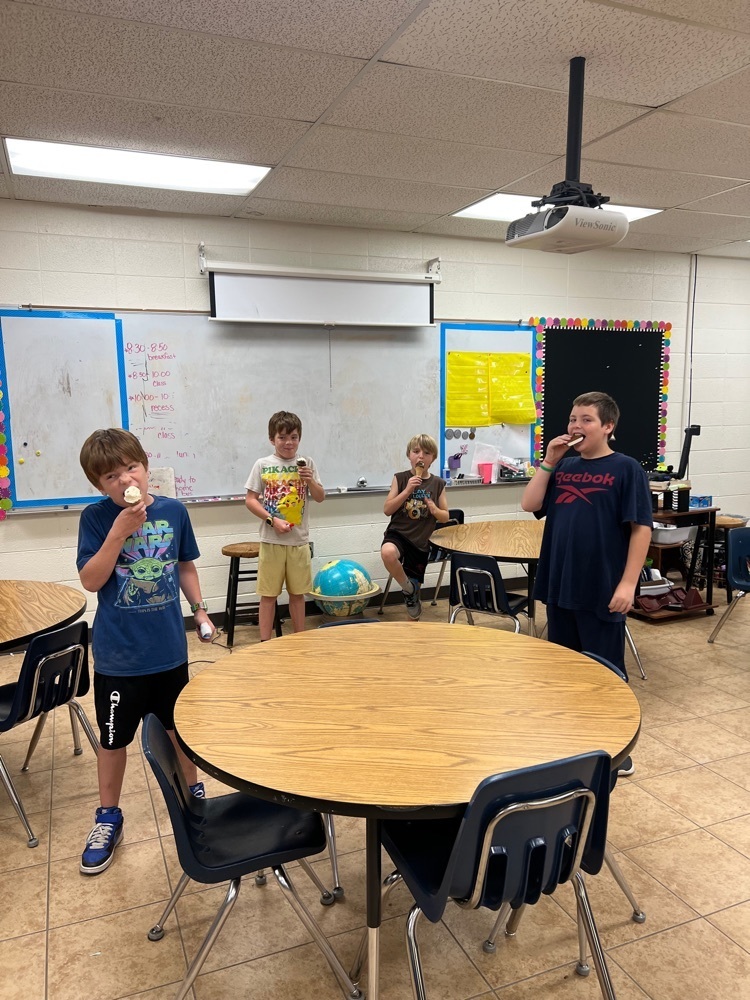 MVES-We celebrated Mrs. Debbie White's retirement today. We are so thankful for her and will miss her. Thank you, Mrs. White!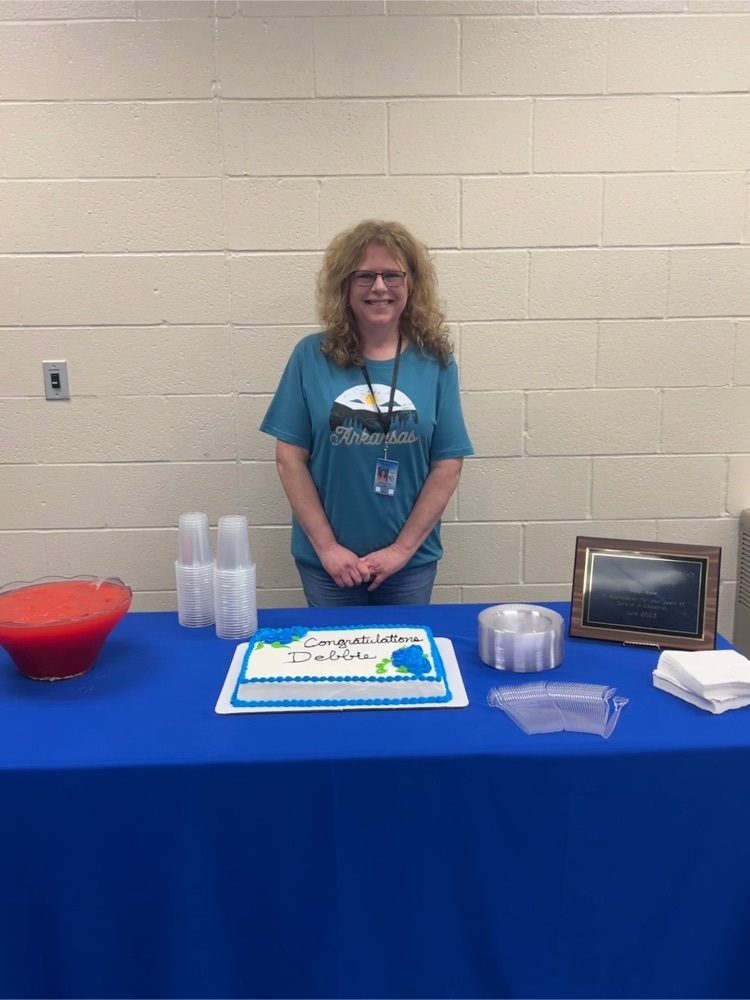 MVES - First graders enjoy learning about Mexico's culture and language.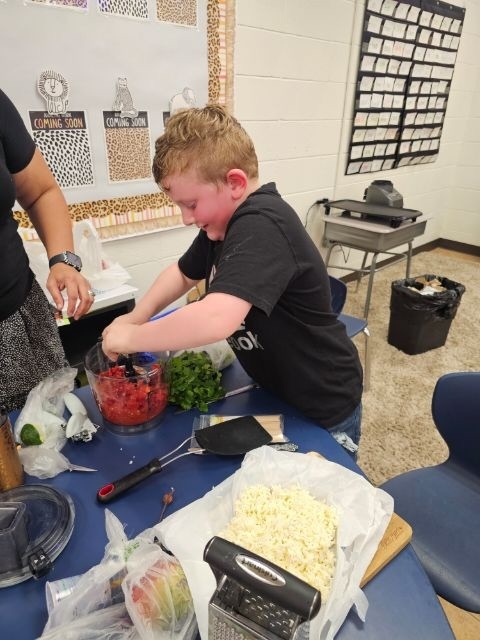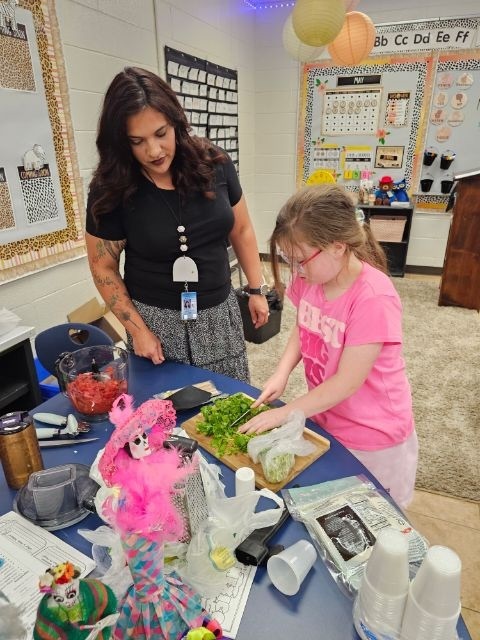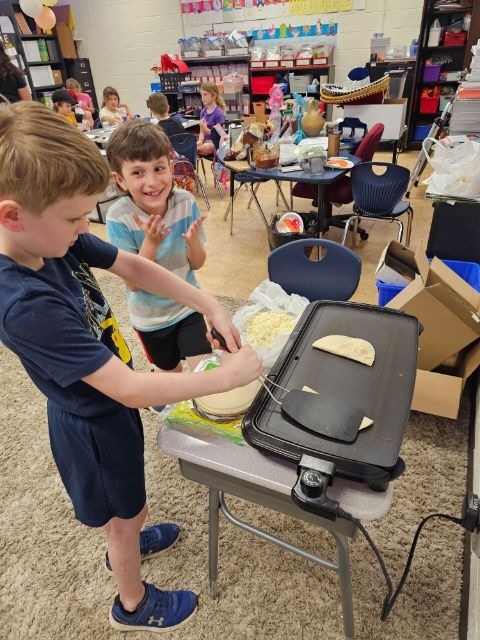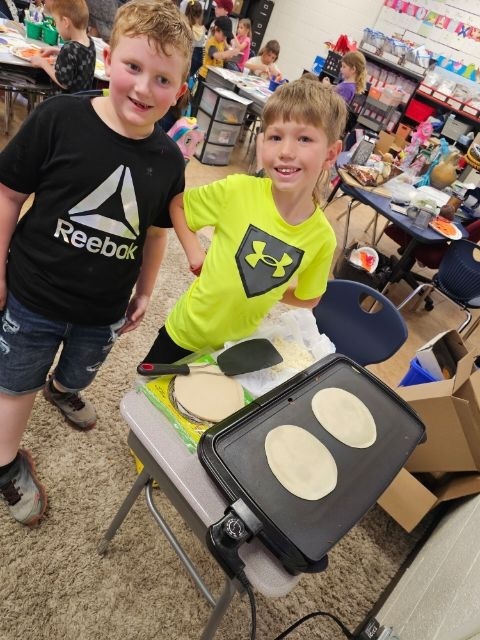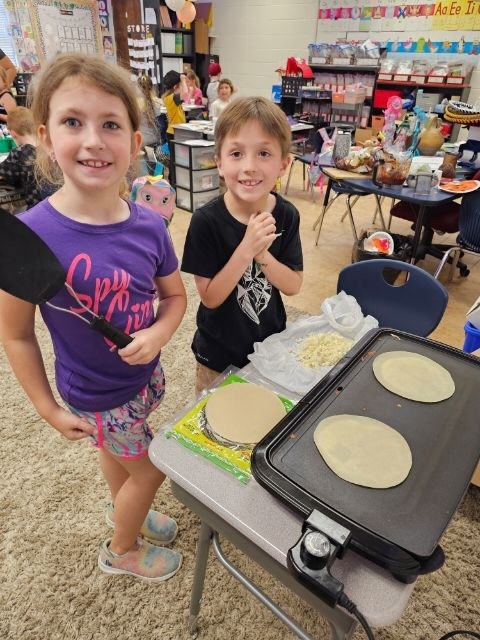 MVES - How is the best way to learn about cardinal directions? By making a treasure map, of course!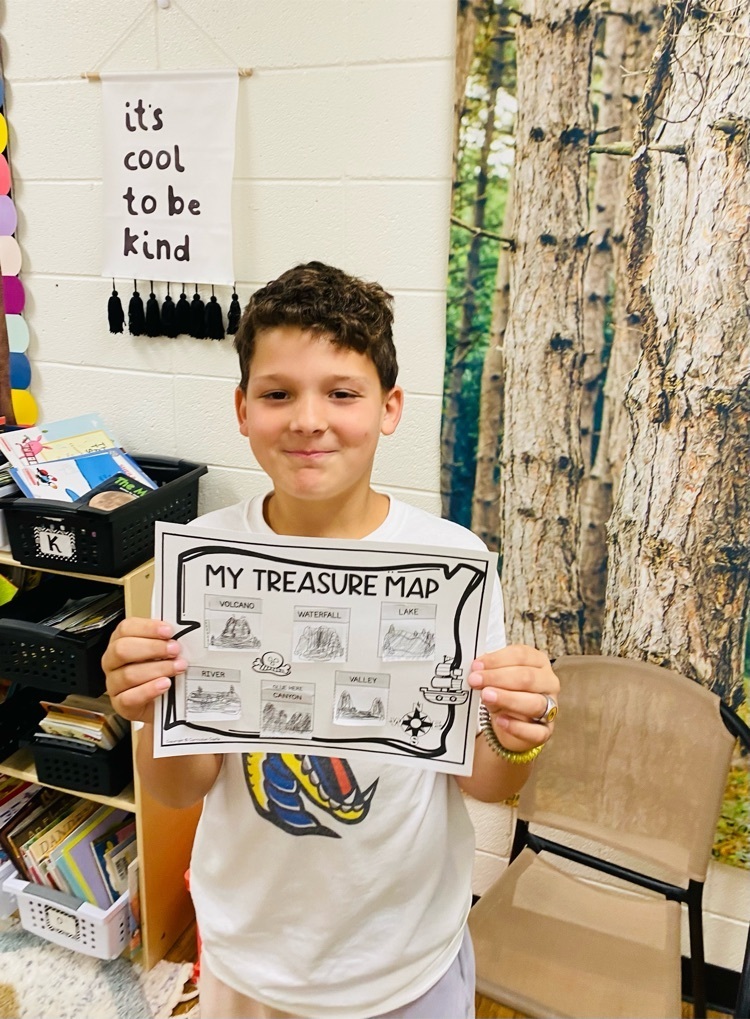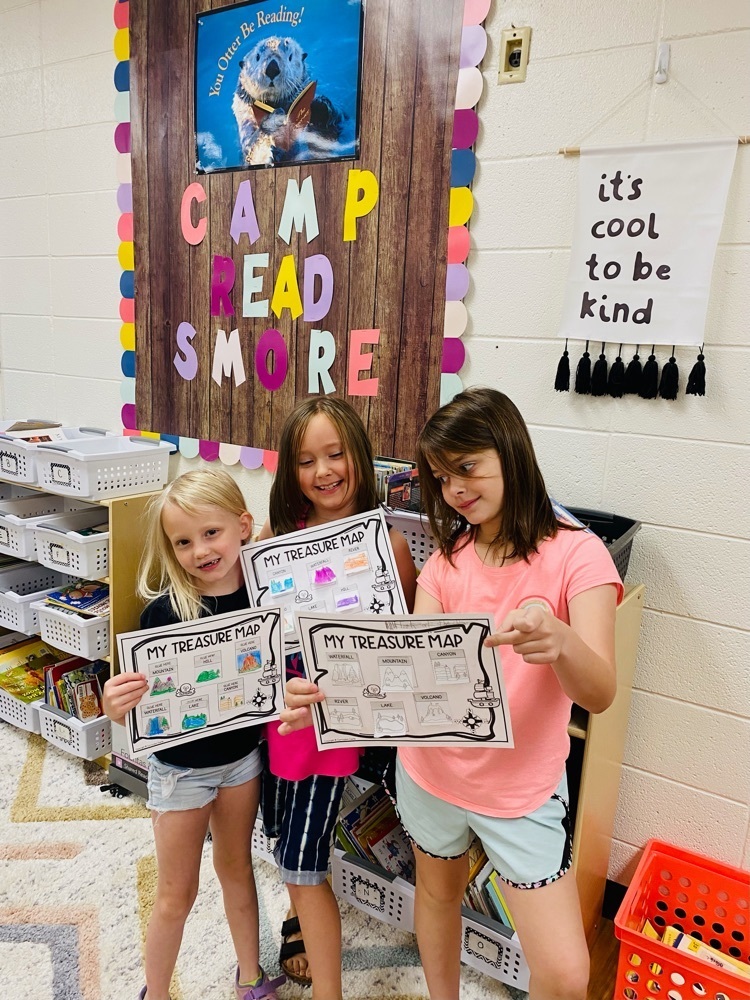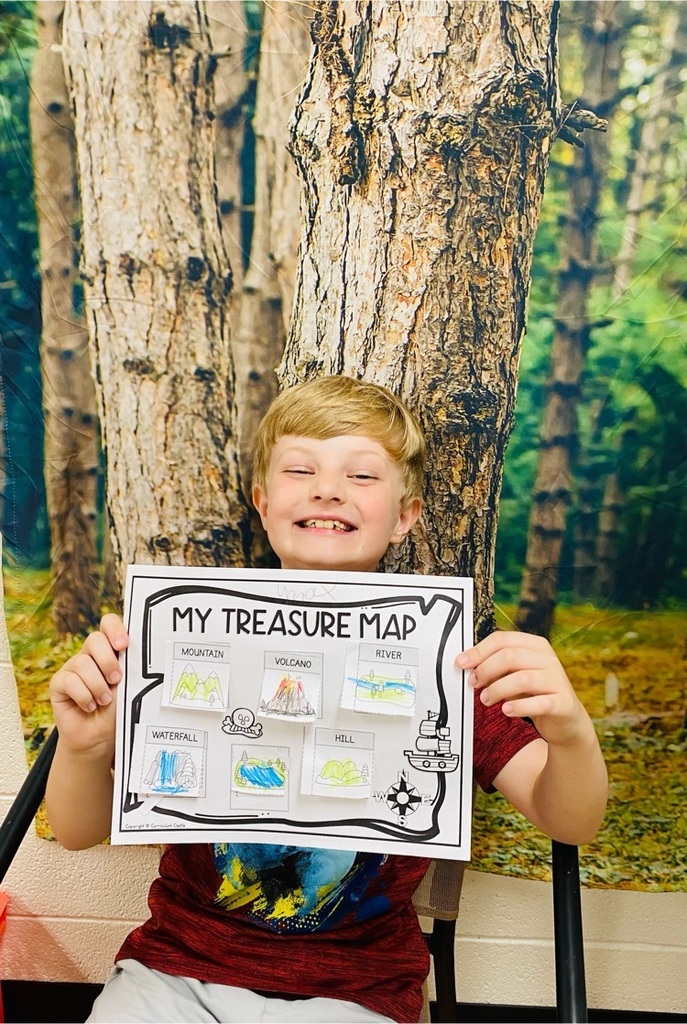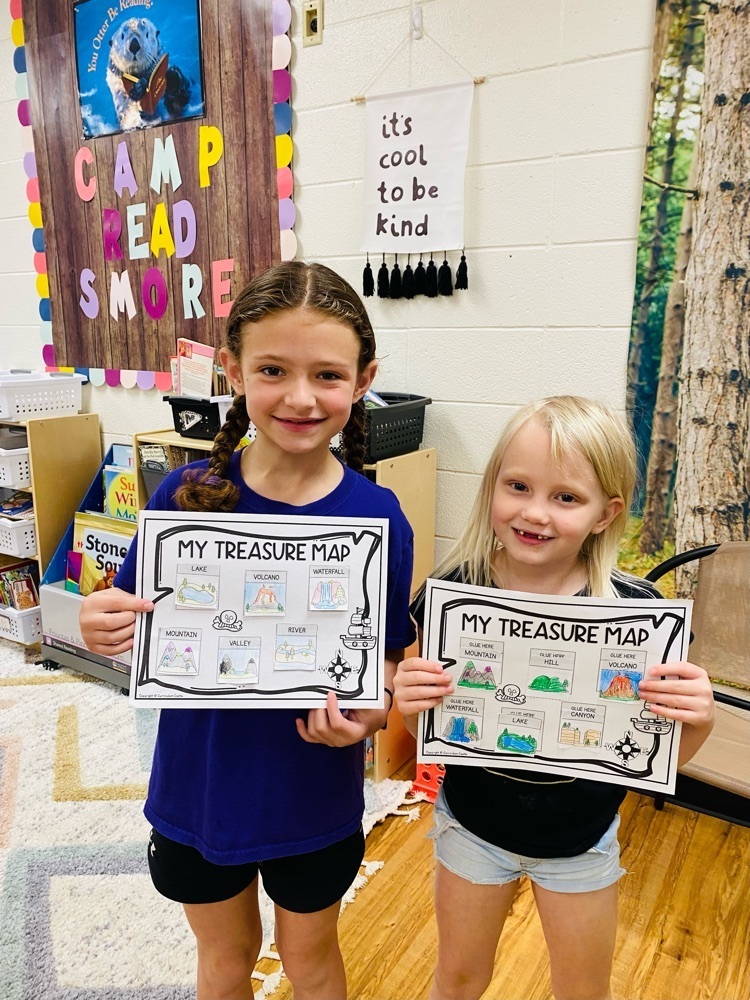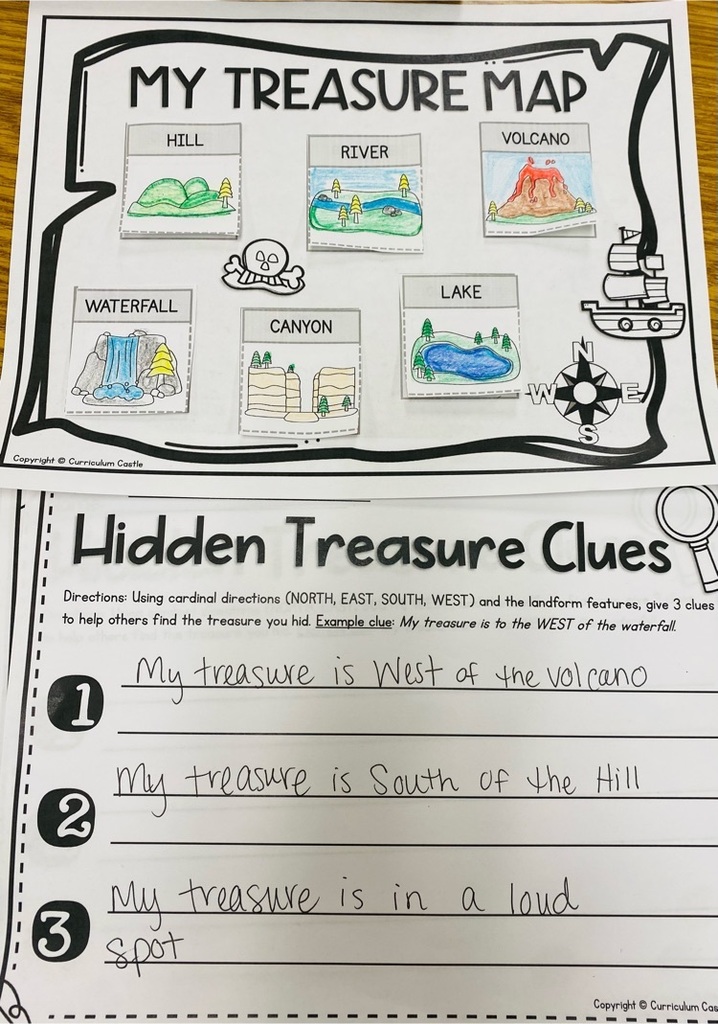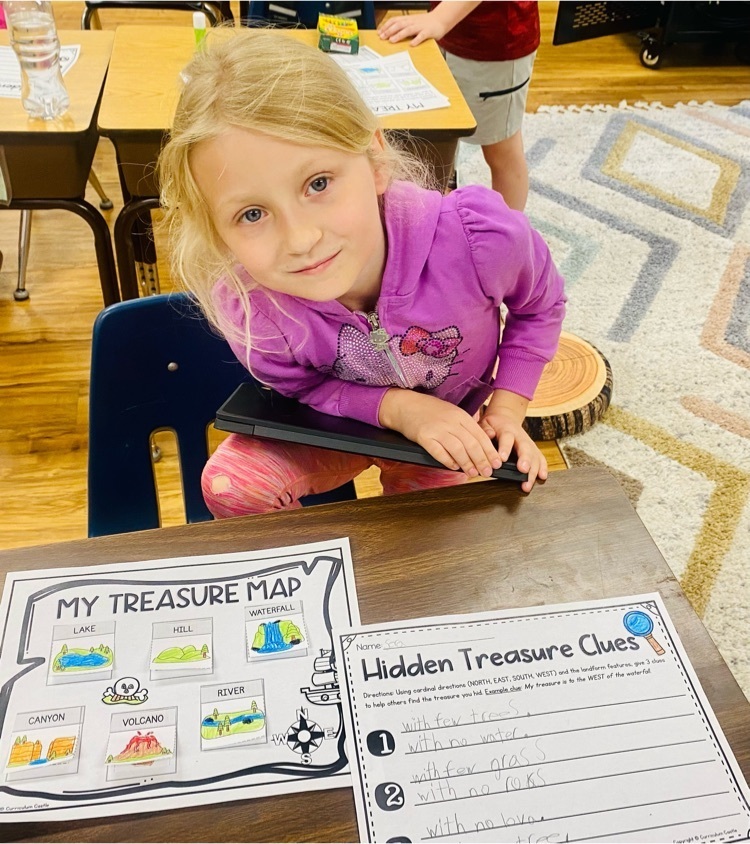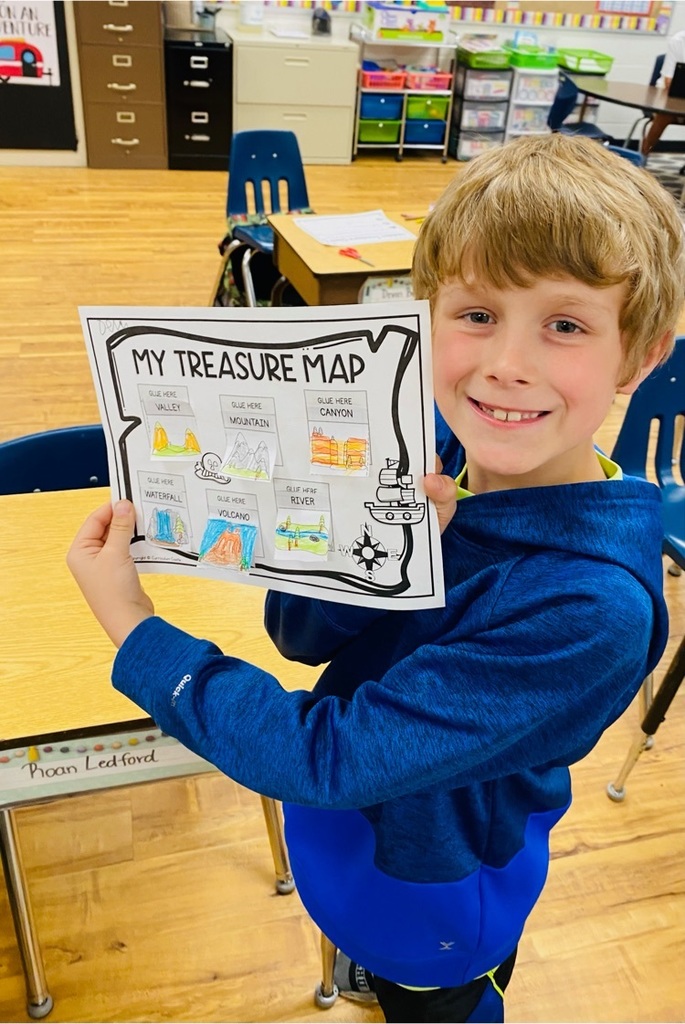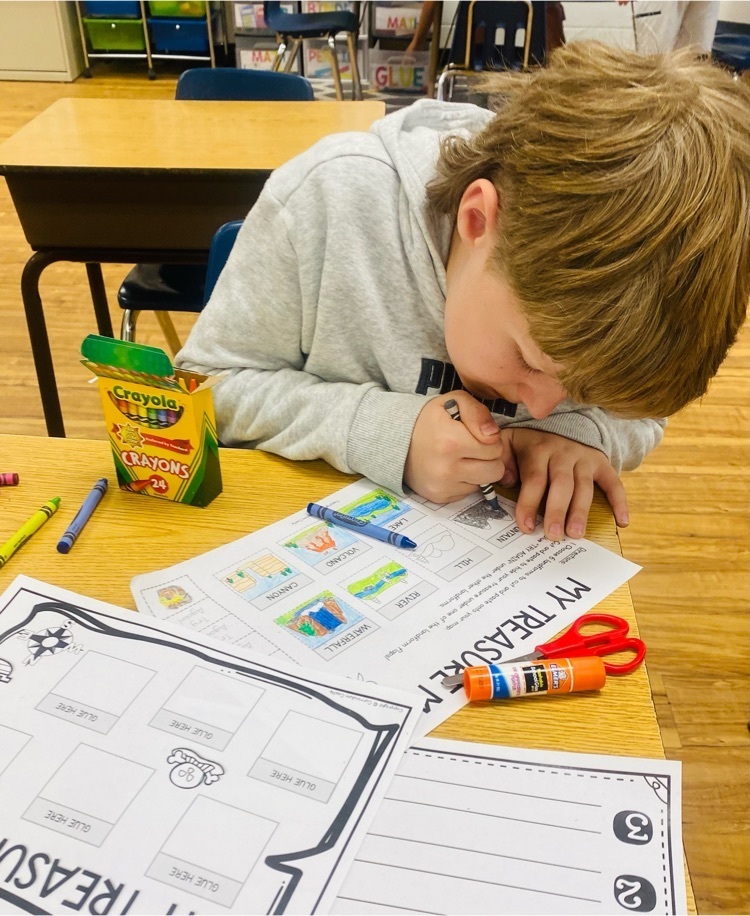 MVES - Second graders were all aglow at the Accelerated Reading (AR) PARTY!!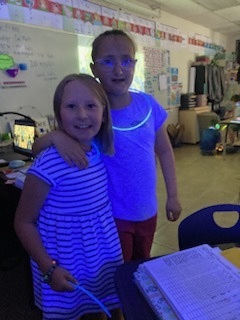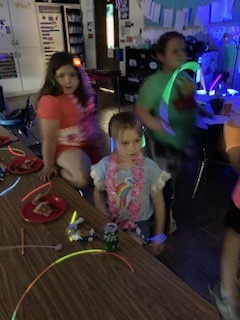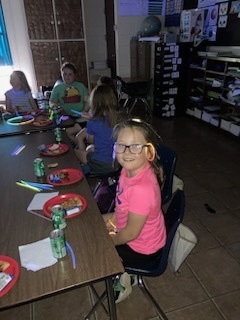 MVES - Tomorrow is "Hats for $1" to support MVHS Beta in Nationals. Anyone in MVES (teachers, students, or staff) can donate $1 and wear a hat! Thank you for supporting MVHS Beta!!