RS Rebels Jr Girls beat Guy Perkins 35-35 in OT!! Go Rebels!!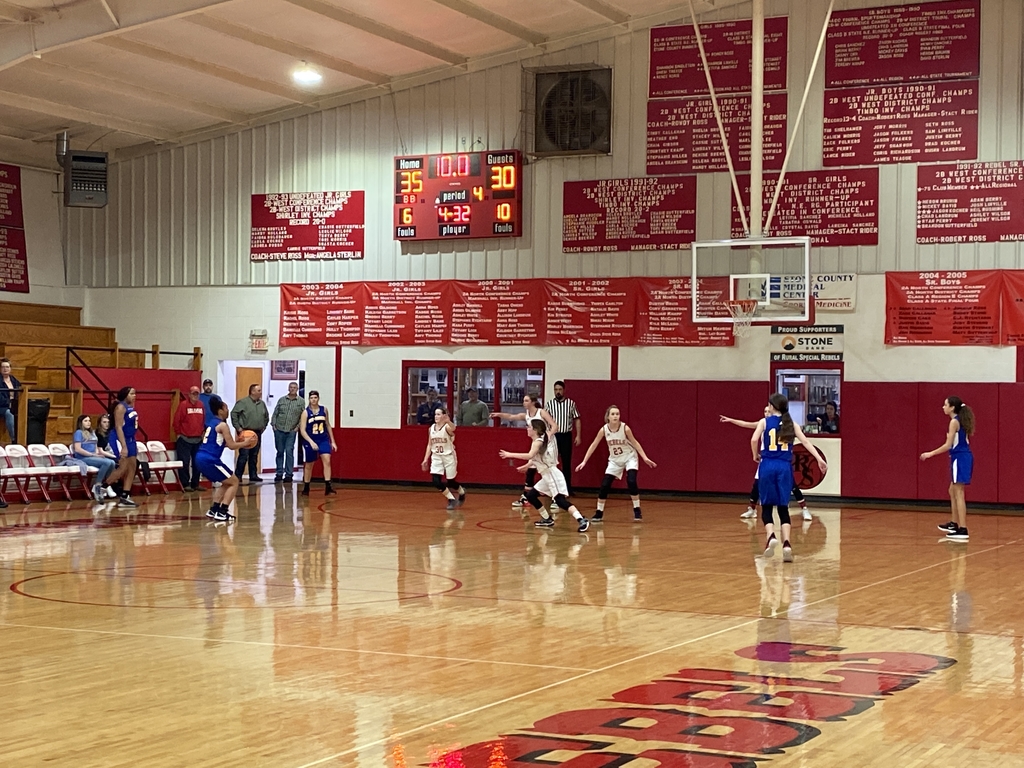 RS Rebels will be having games tonight at home. Games will start as soon as possible to finish as soon as possible because of weather concerns. Go Rebels!

Rural Special Yearbooks ON SALE NOW!! Don't wait - Order your Yearbooks before February 14th for $30!! Price goes to $35 after February 14th!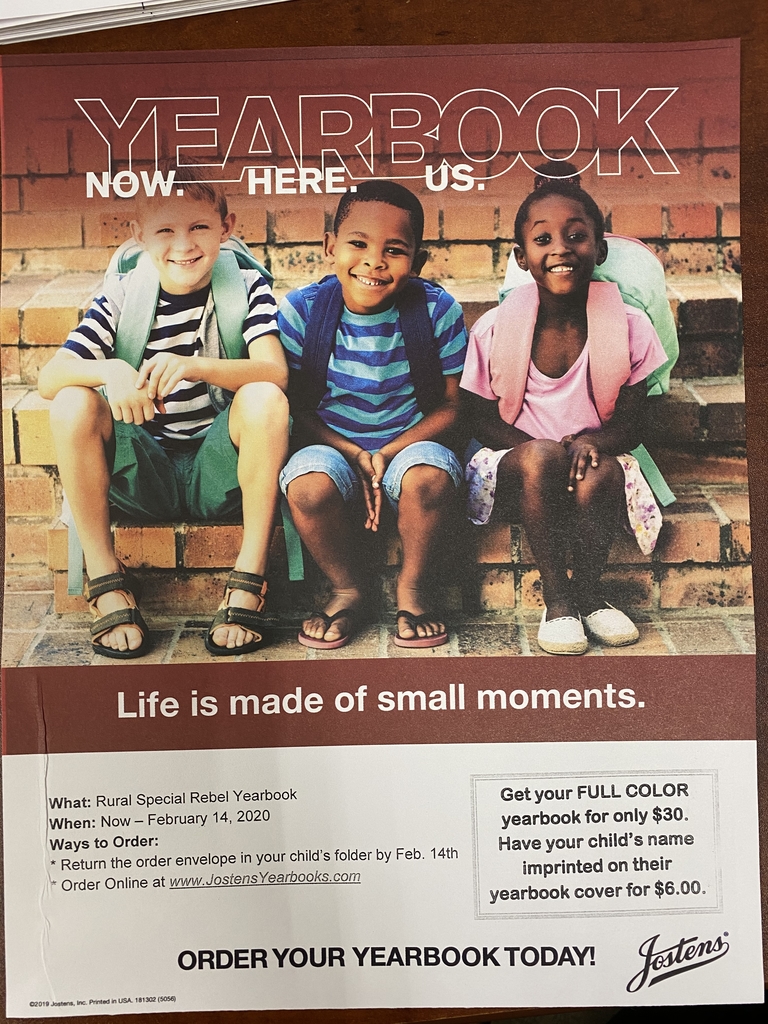 It's been a great week at RSES. Polar Express morning brought lots of smiles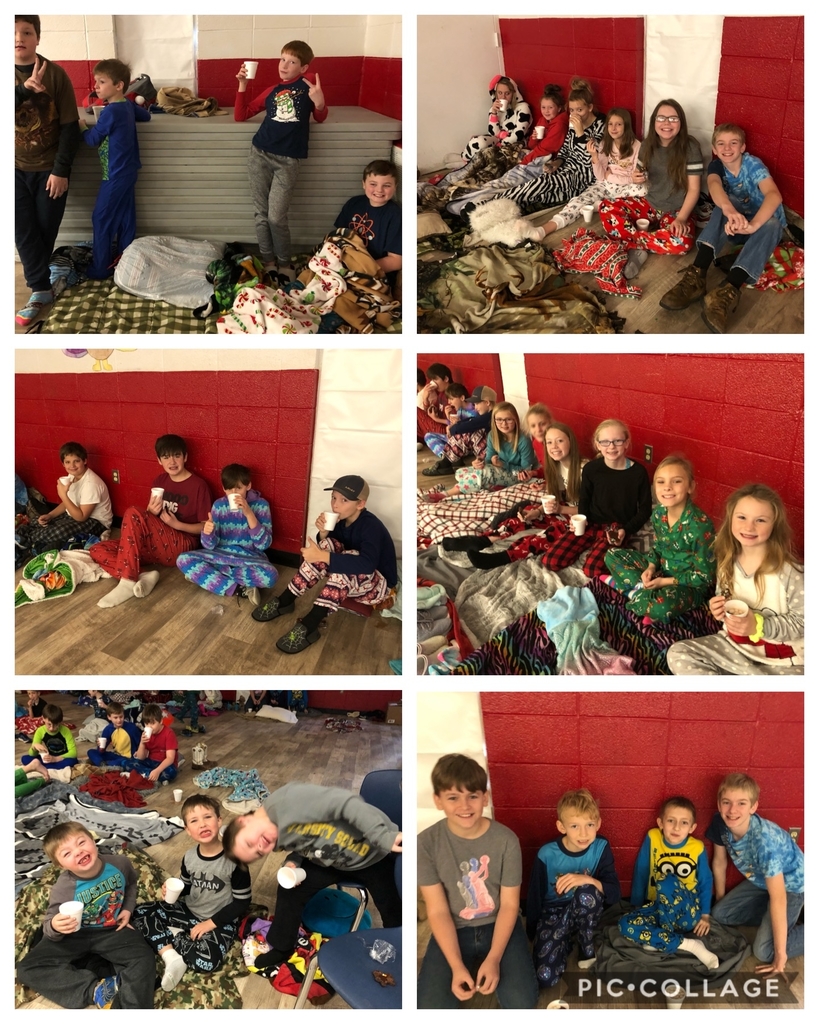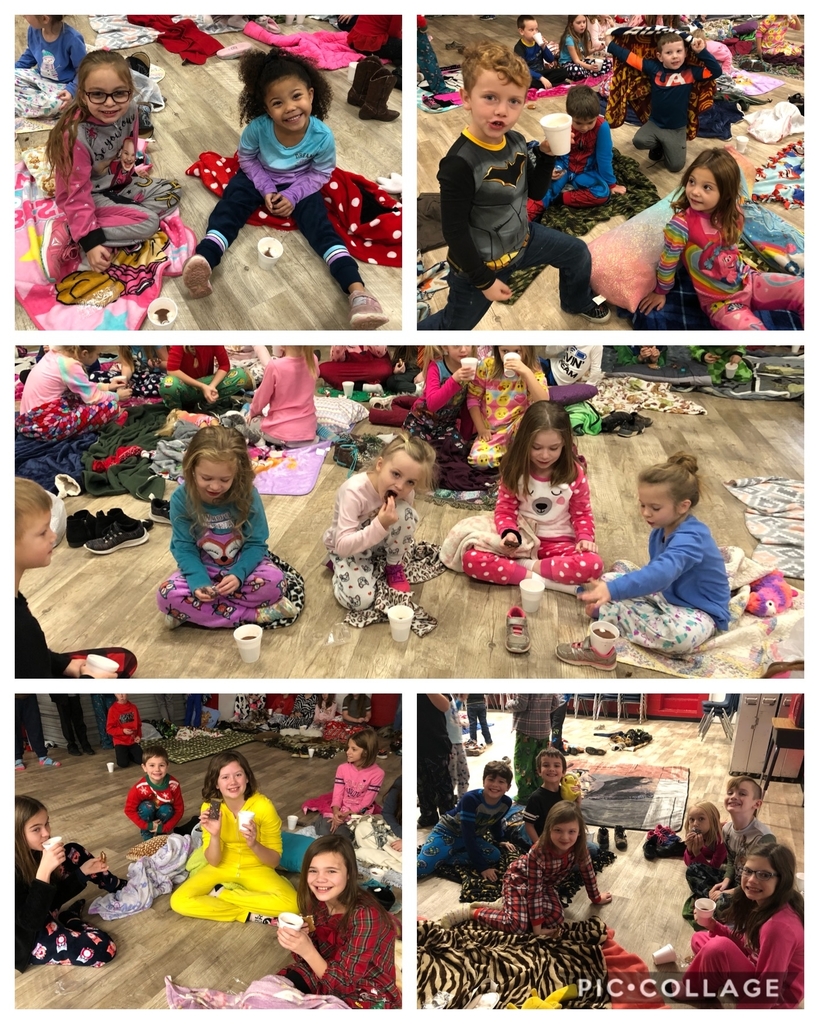 Rural Special Christmas program will be held in the gym on Tuesday, December 17th starting at 6:00pm. Make plans to come and see "A Redneck Christmas" presented by the Elementary students, the Rockin' Rebel Band and the Music Roots students.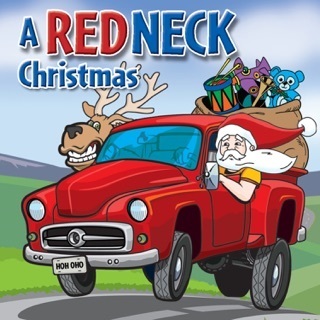 RS Lady Rebels received their gift from RS Booster Club, for their placement in the state tournament as runner up.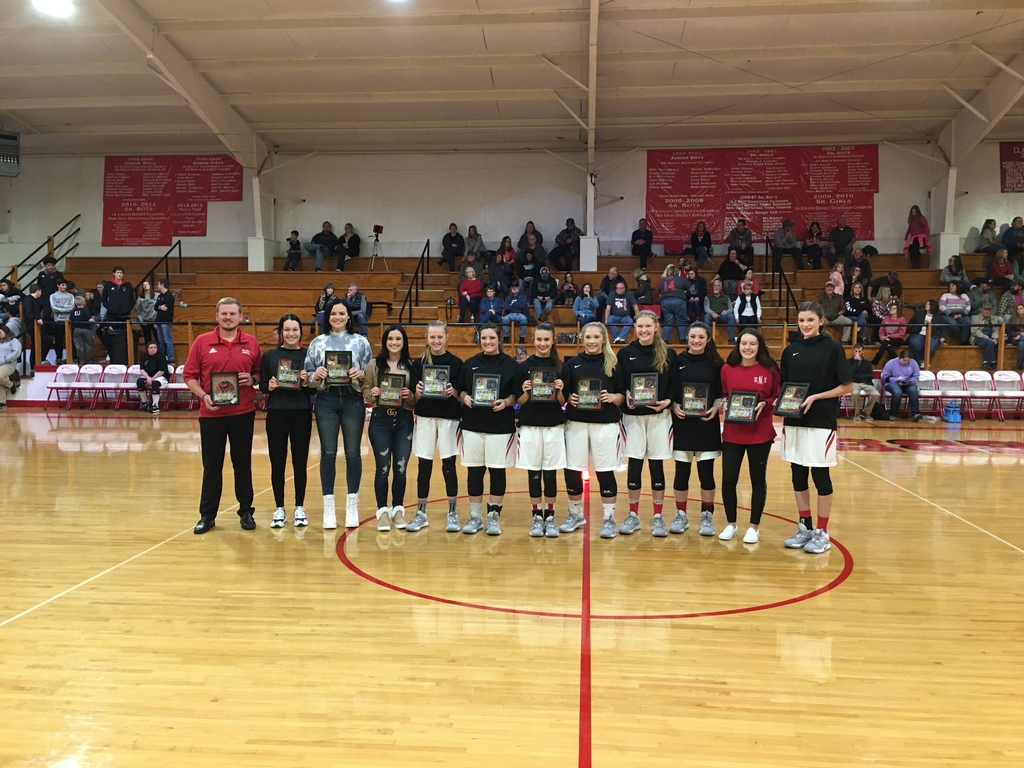 RS Rebel Homecoming 2019 Packed House at Rural Special tonight! Thank you Stone Bank for cooking and serving at the concession stand tonight. Some were even luck early enough to get $5 Rebel bucks to spend at the concession stand courtesy of Stone Bank!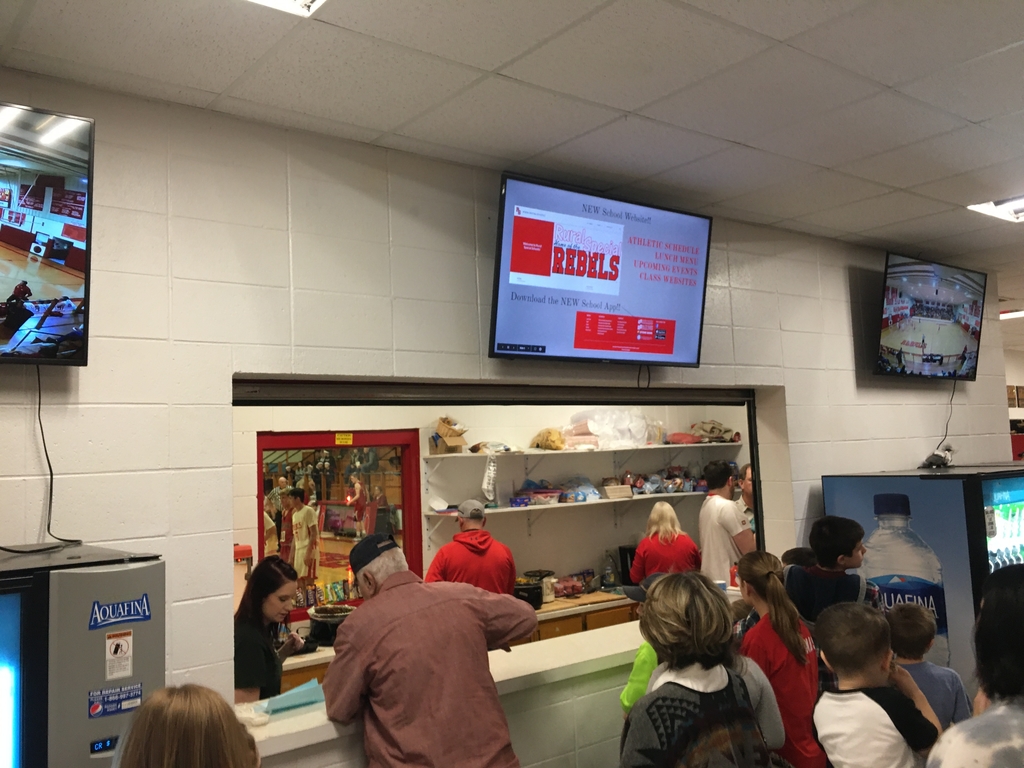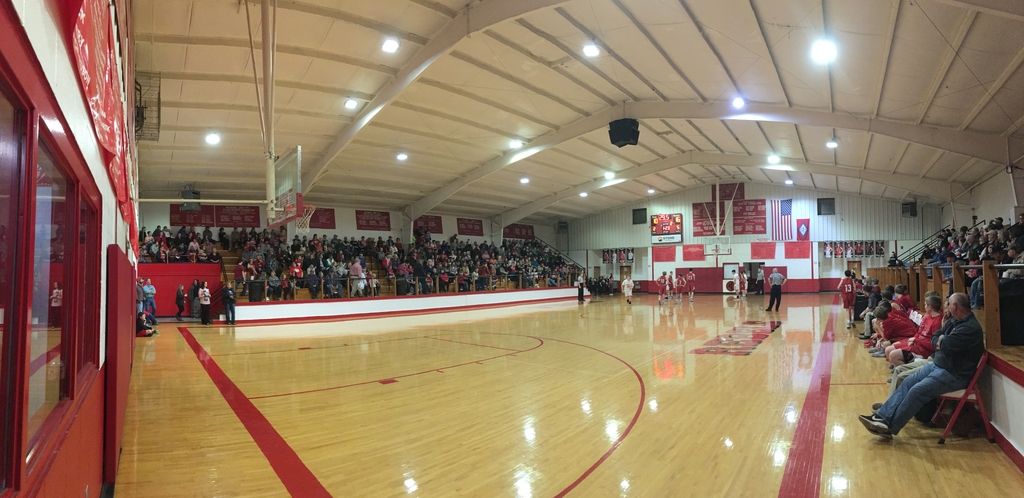 RS - Rebel Homecoming Practice 2019 Come out tonight for the Homecoming presentation and games starting at 5:00 with Royalty and games to follow! #GoRebels

RS 4th grade read Lemonade Wars and placed a winter spin on it. Fun times learning about economics with Mrs Berry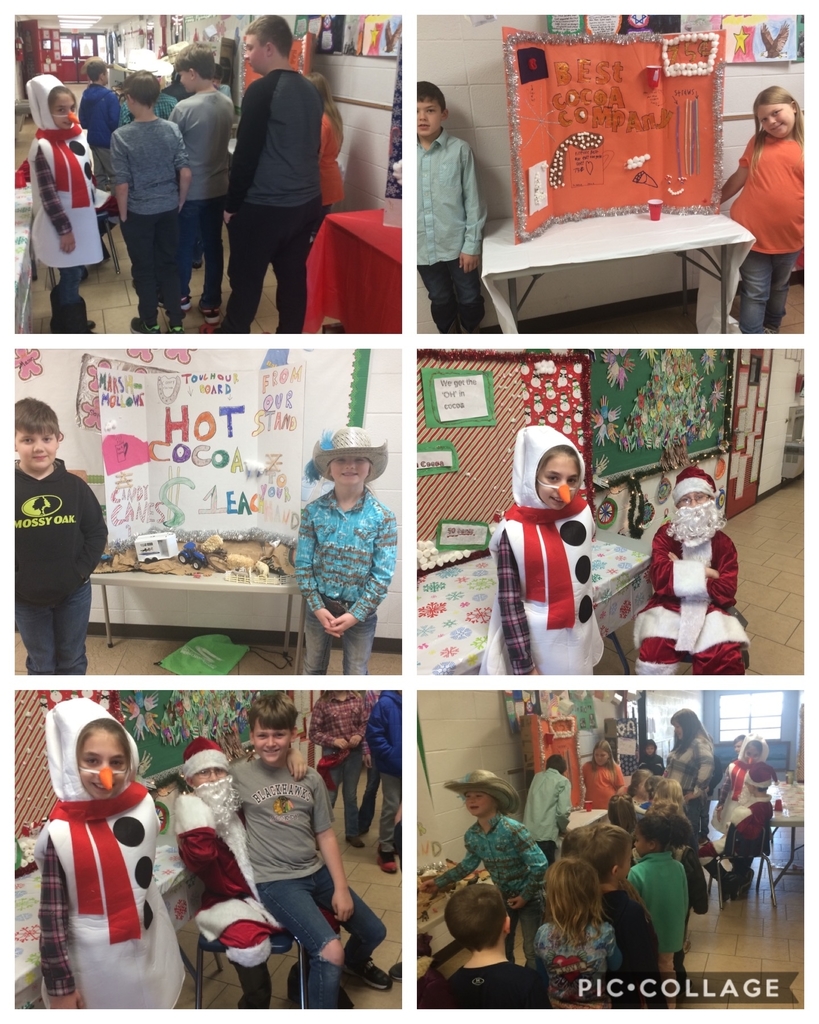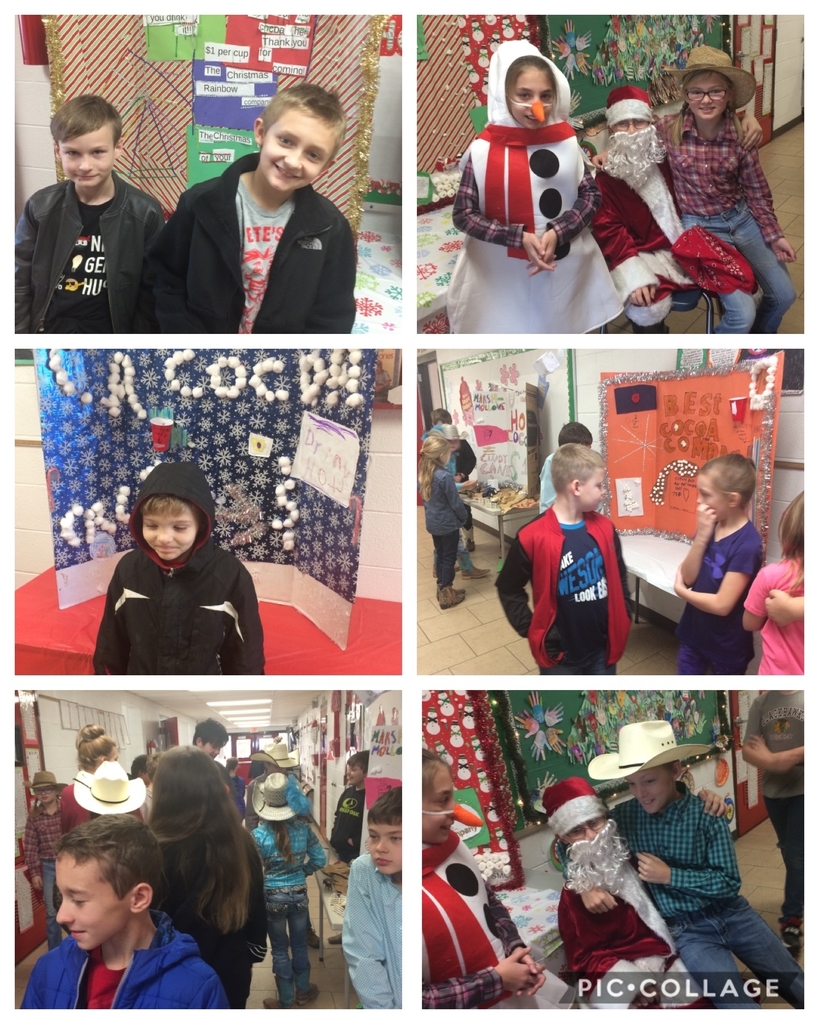 RS - Accelerated Reader Carnival!! Thank you PTO, Teachers, Parents & Sr. Beta Students for making this a success!!!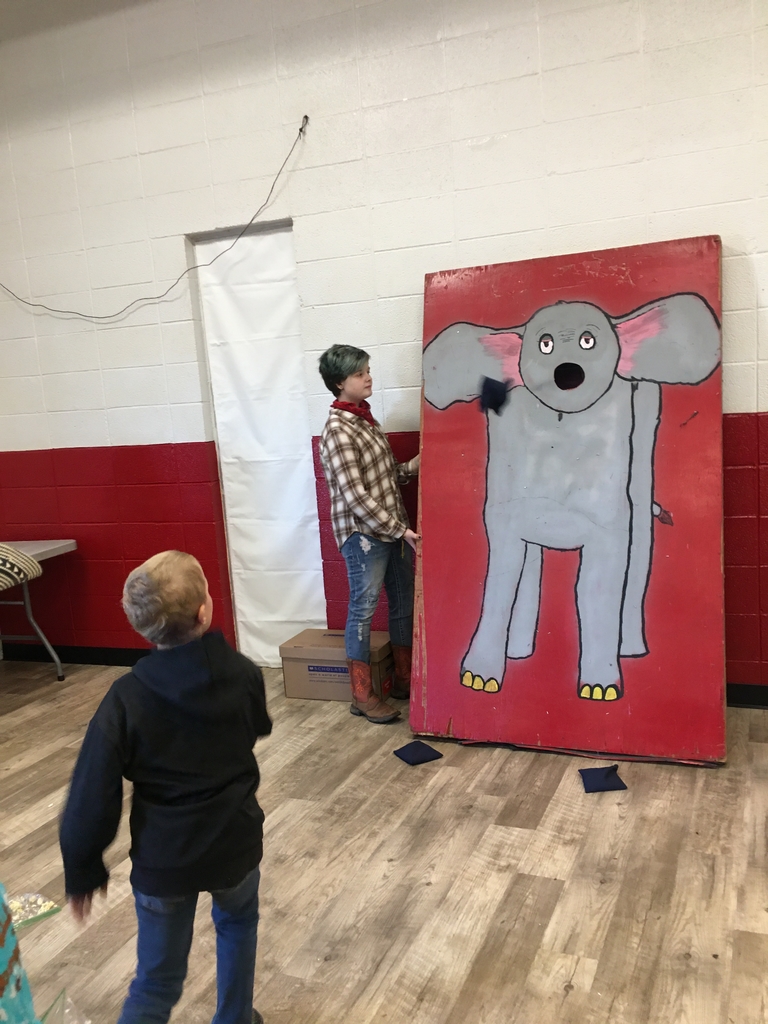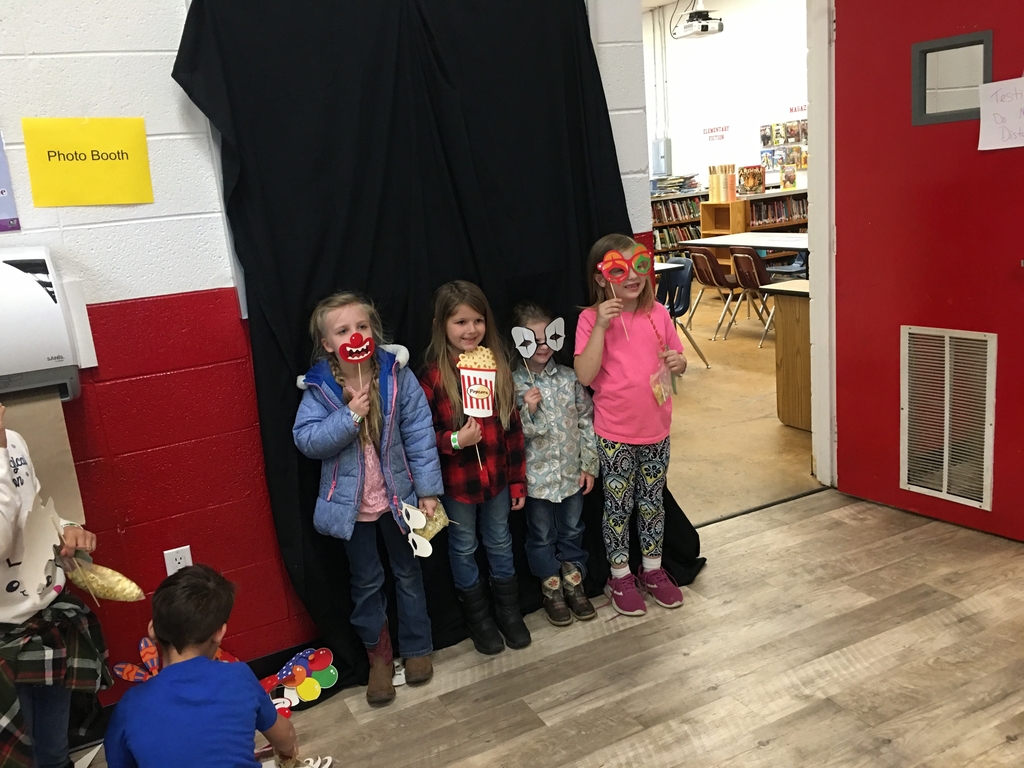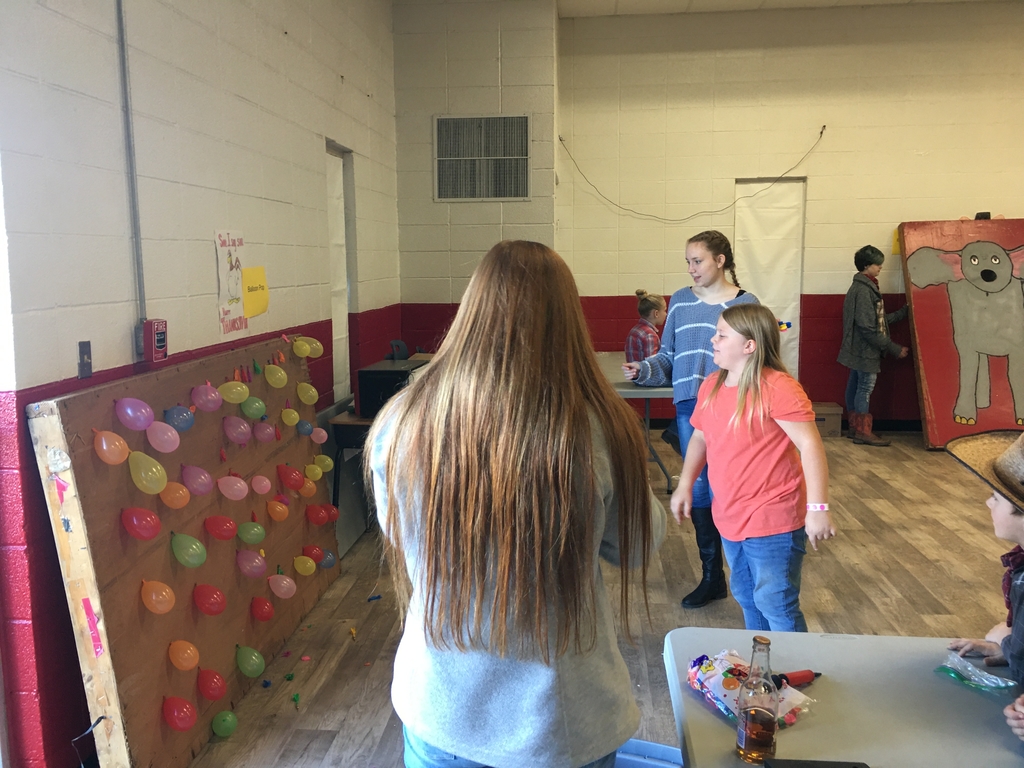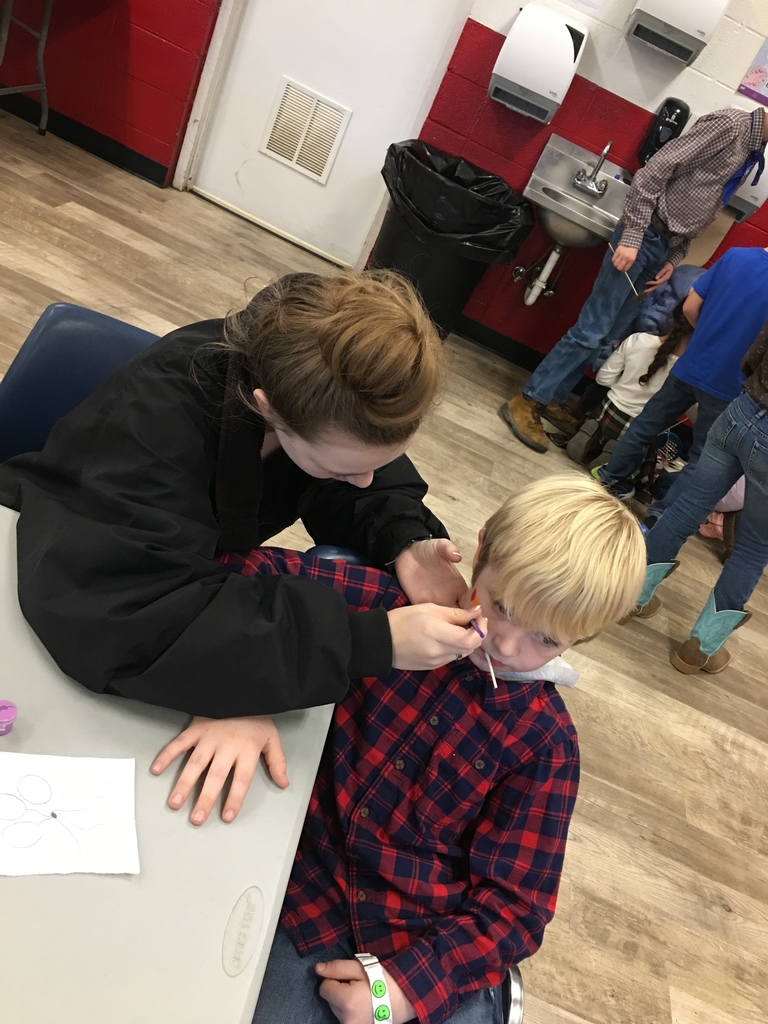 Sr Lady Rebels win in DOUBLE over time against Shirley!! Jr Girls also take the win! Sr Boy game coming up.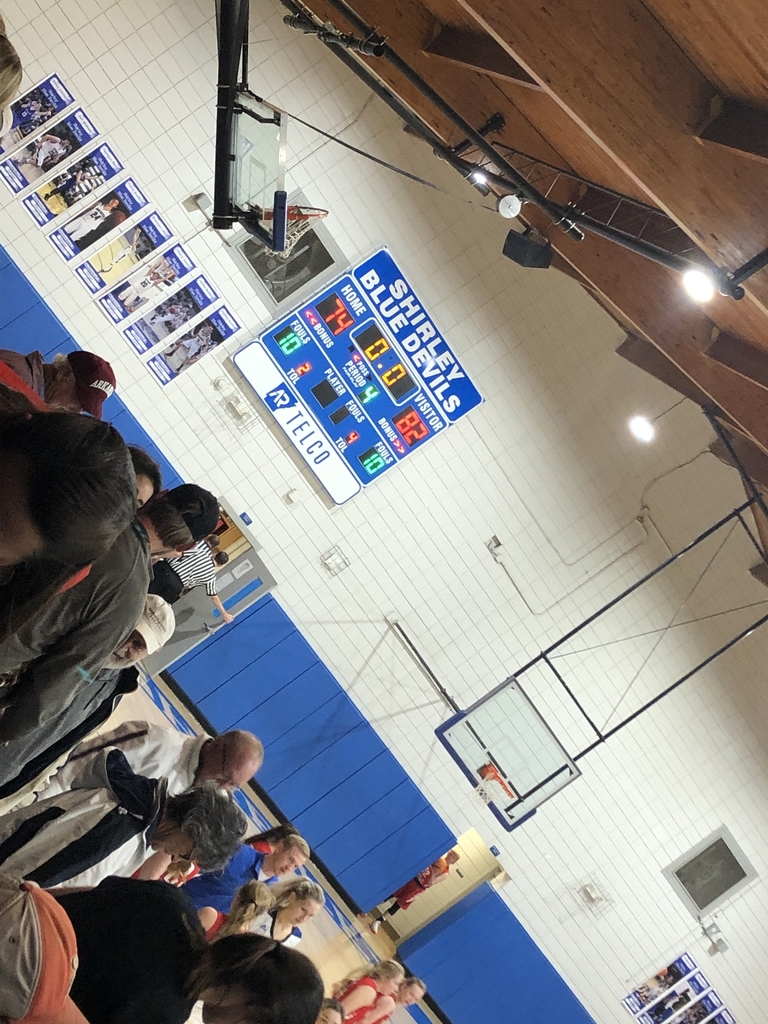 RS 6th grade: district runner up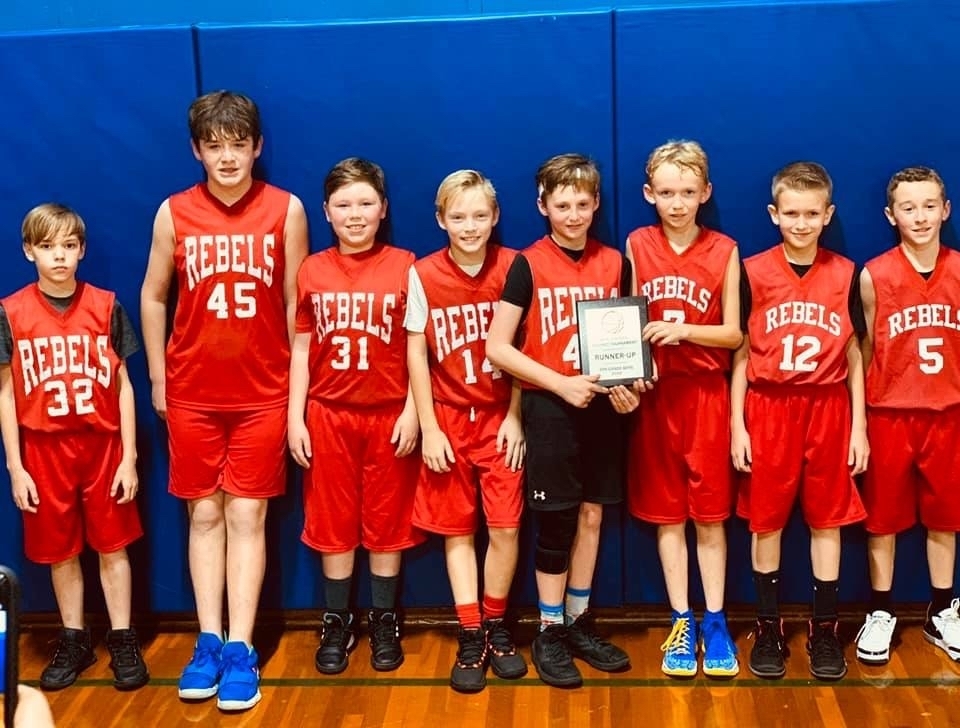 RS 6th Grade District Champs

RS 3rd Grade takes 1st Place. Woohoo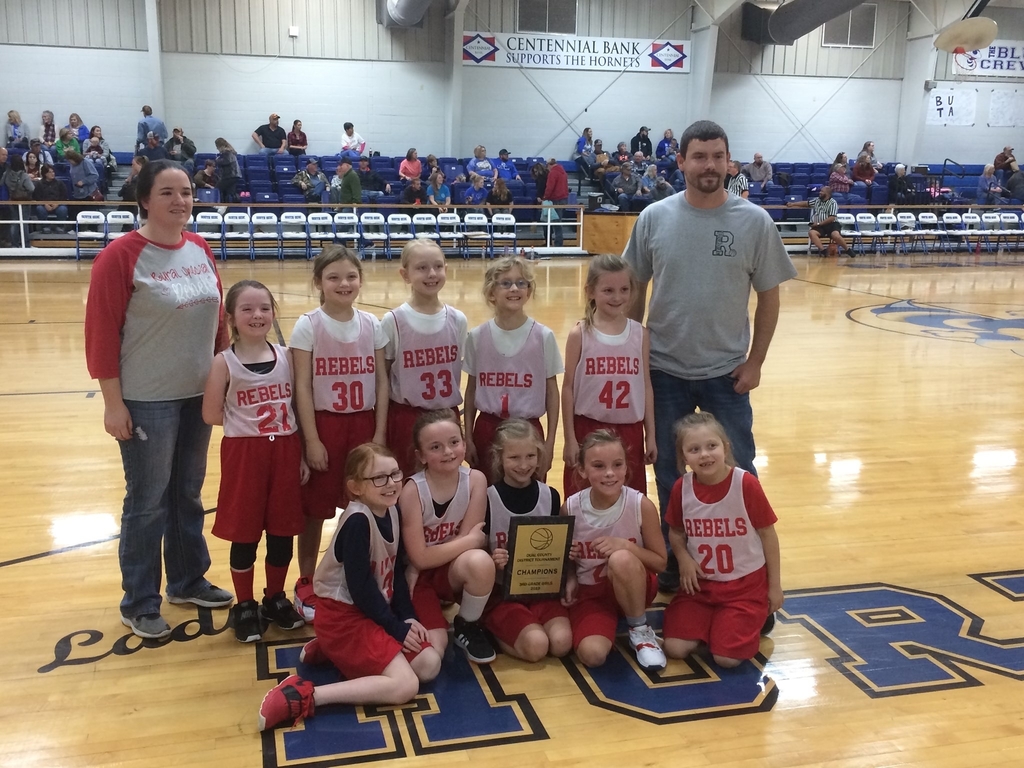 RS Rebels - Homecoming Dress up Days start Monday Dec. 9-Friday 13th! Show your school spirit!!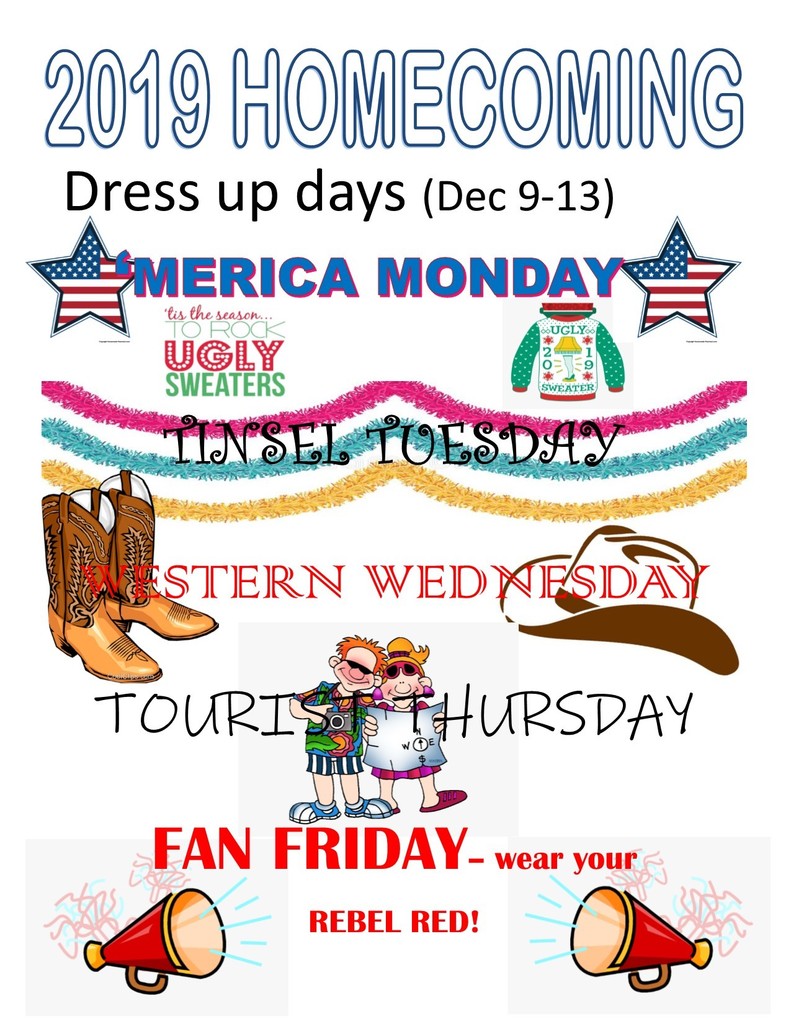 In basketball I know we're all about the competition, but in life our communities come together to support each other. Let's show up before the RS VBS Timbo basketball game Friday night and help out. 🥰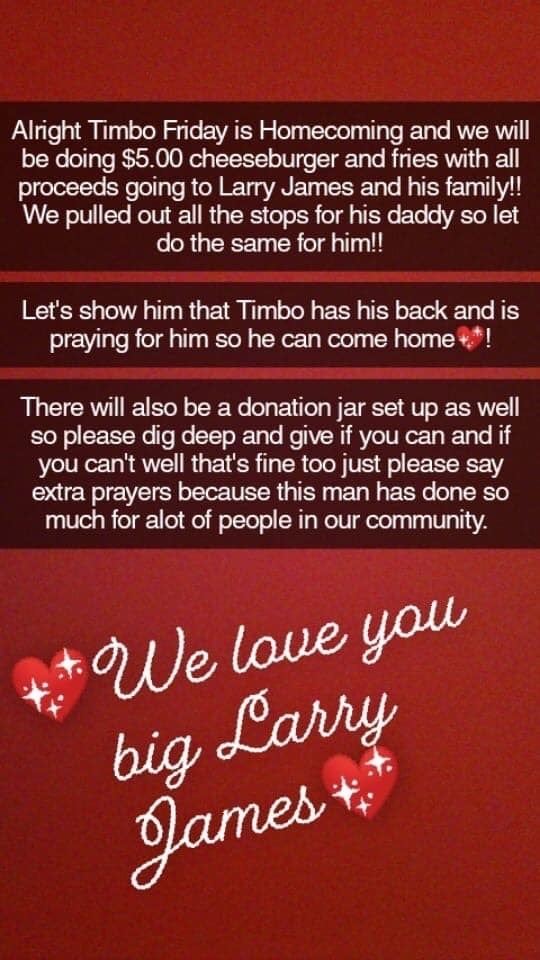 Lady Rebels ahead of Lady Pirates 26-22 at halftime.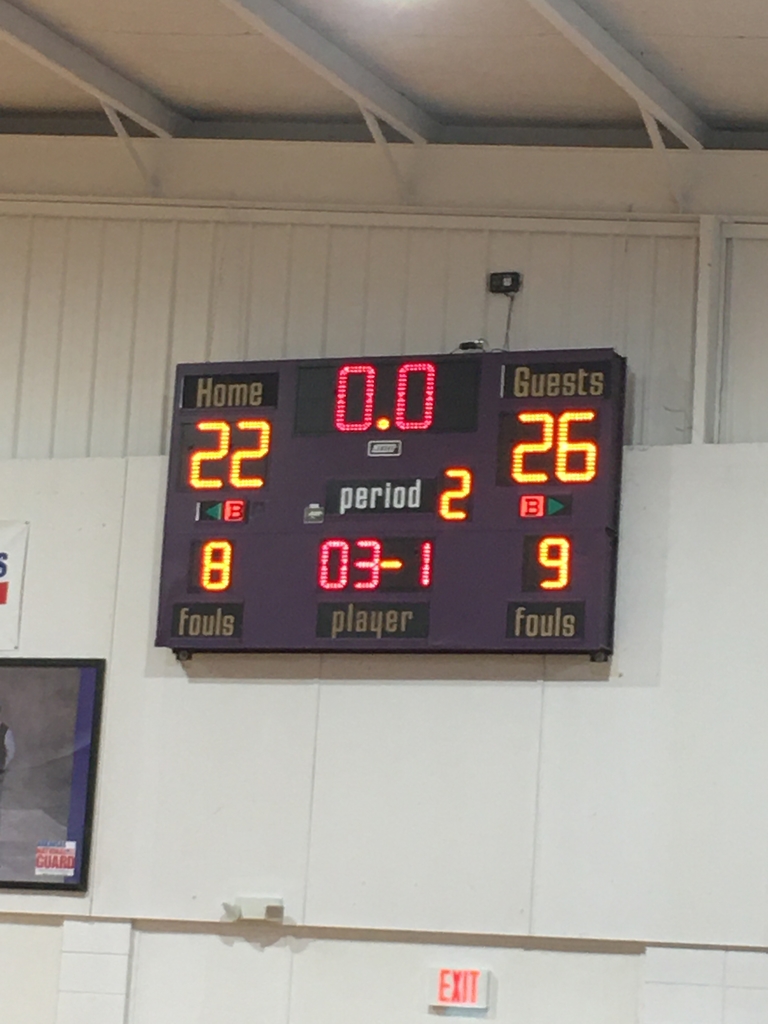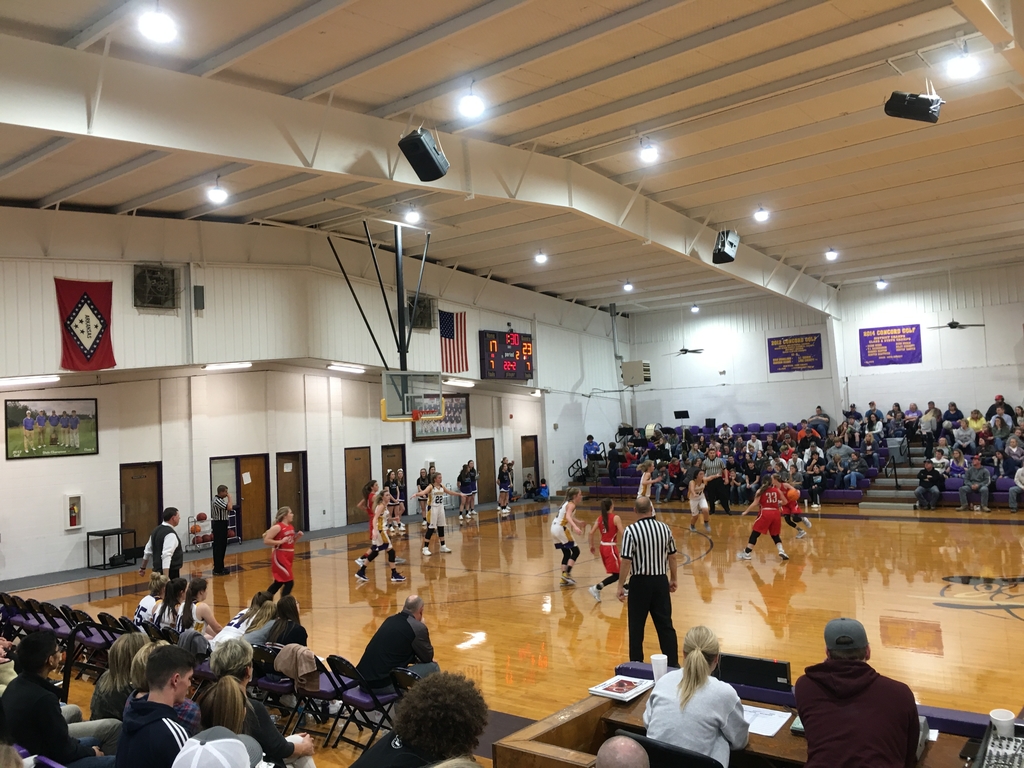 RS Rebels travel to Concord tonight to take on the Pirates!! Tip-off with Jr. Boys starting at 5:00 and both senior teams to follow. If you can, come out and cheer on the Rebels!!

RSES 4th grade girls finished 2nd in tournament

6th grade wrapped books today to take home, keep and read over Christmas break! The other grades K-5 will be doing this, this week as well!! Hope you can find time over the break to sit and read with your child!! Enjoy!!