MVES - Idioms of the Day "Pour your heart out." "You have a rat's nest in your hair." "My eyes are bigger than my stomach." "Don't spill the beans!"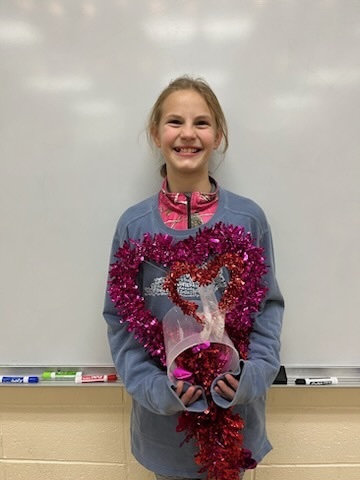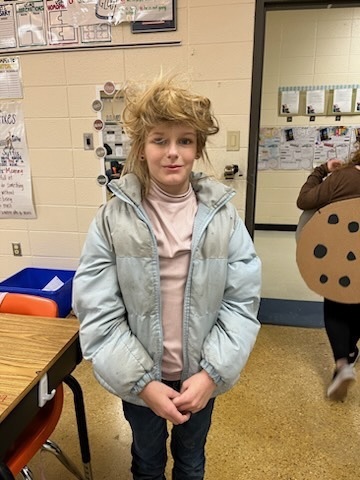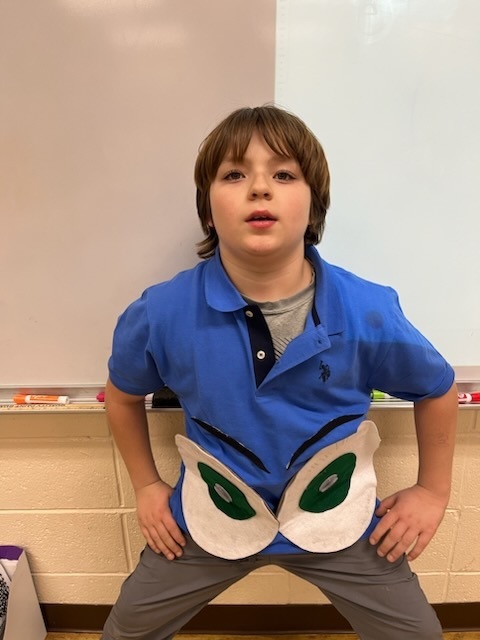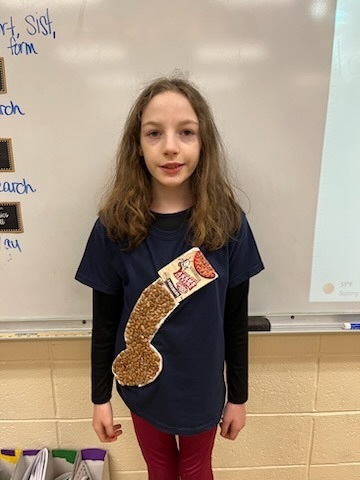 MVES - On Idiom Day, Ms. Sutton kept saying she had "all eyes on me," while Mr. Wilson was "feeling blue." Mrs. Freeman thought that the day was "the bees knees." Mrs. Gillam showed she was "one tough cookie," but Mrs. Bennet was a "party pooper" all day long! Ms. Hughes made it through the day "with her heart on her sleeve."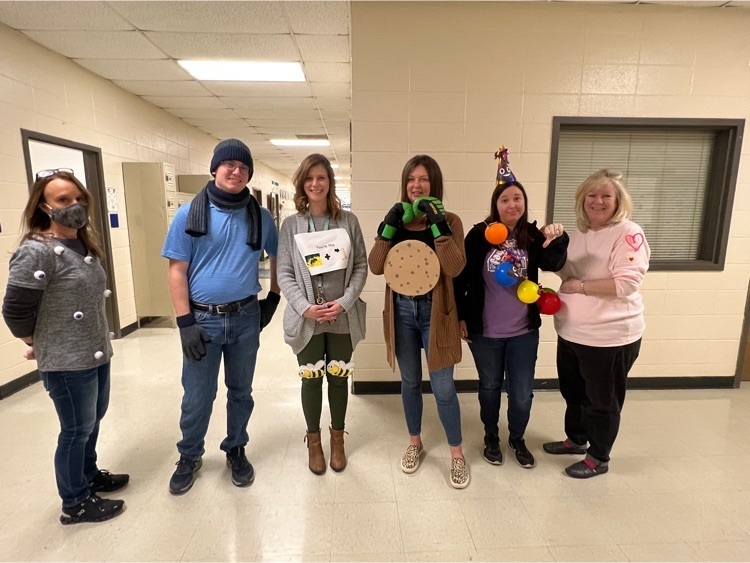 MVES - Our fourth grades & teachers brought their best game for Idiom Day!!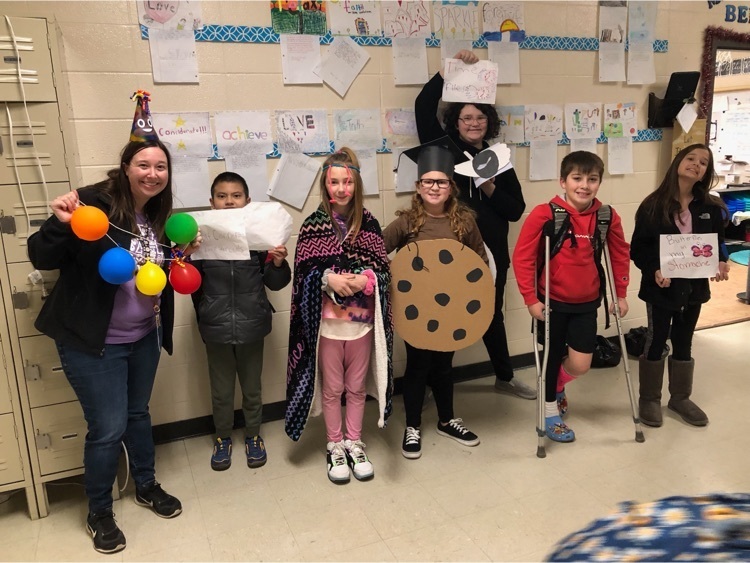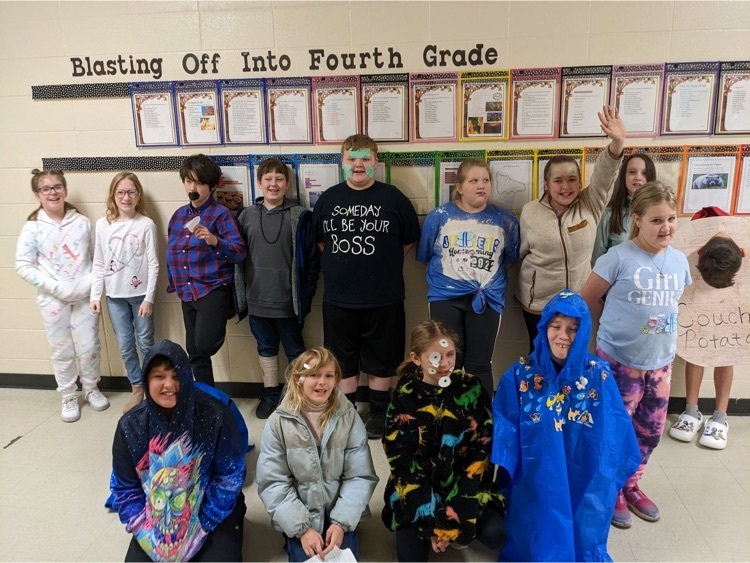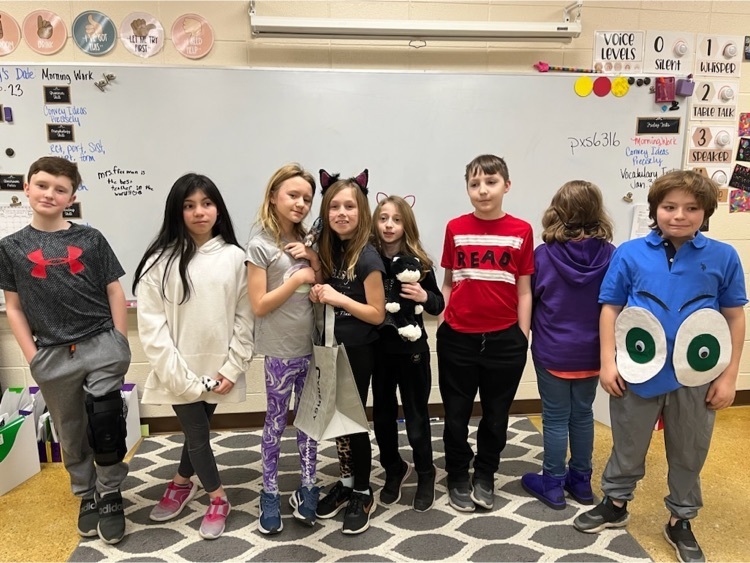 MVES - Special Olympics 🏆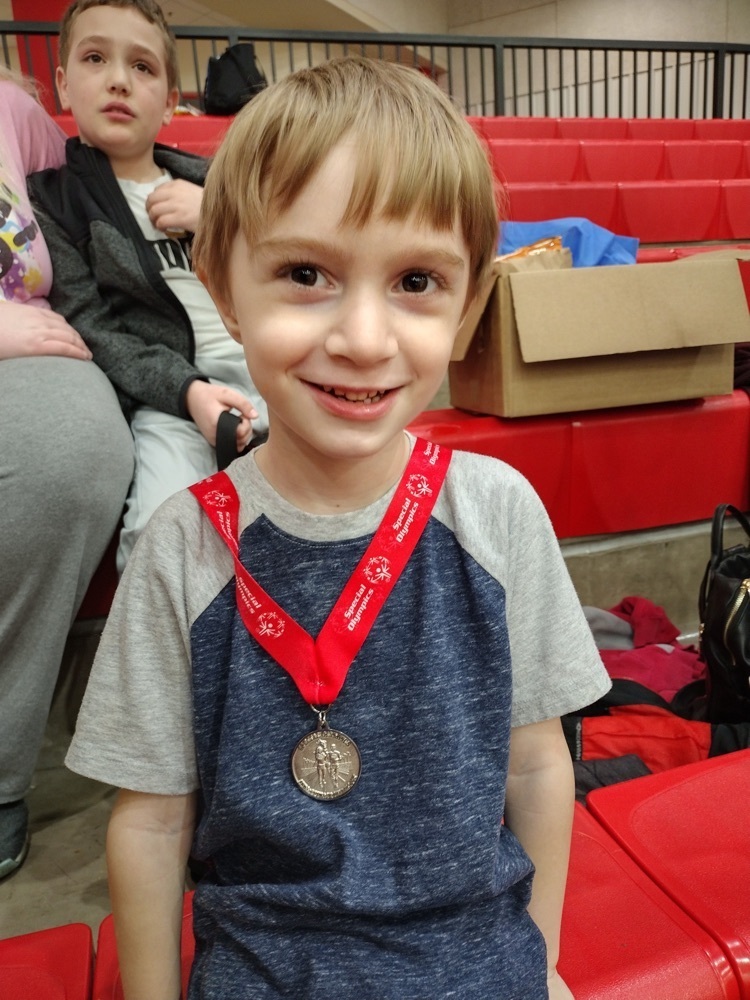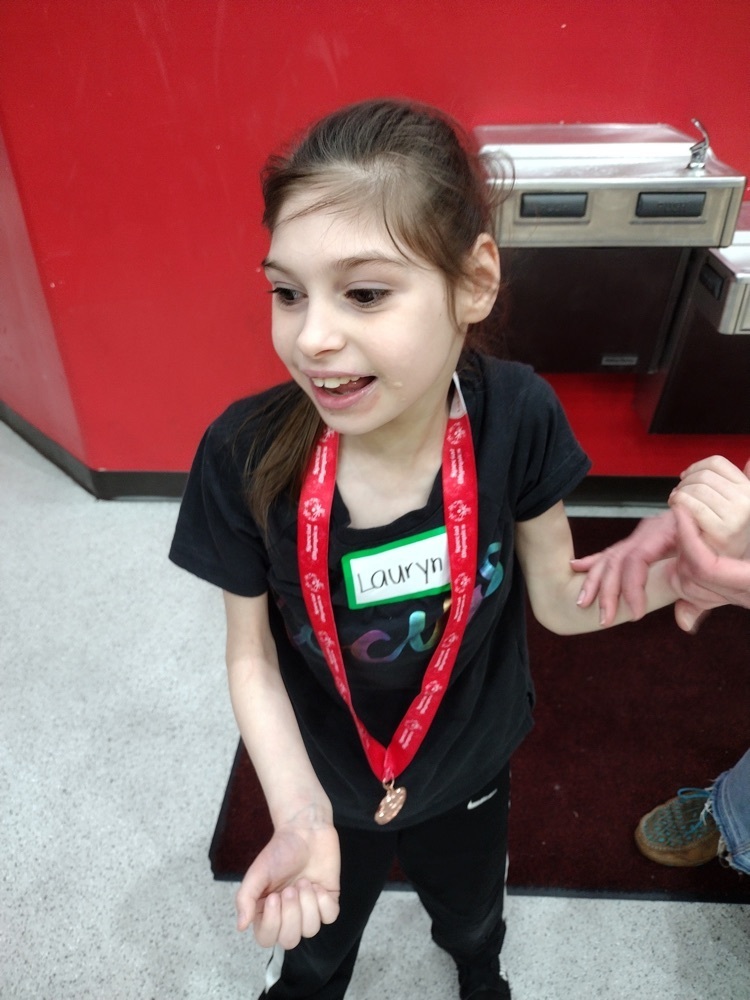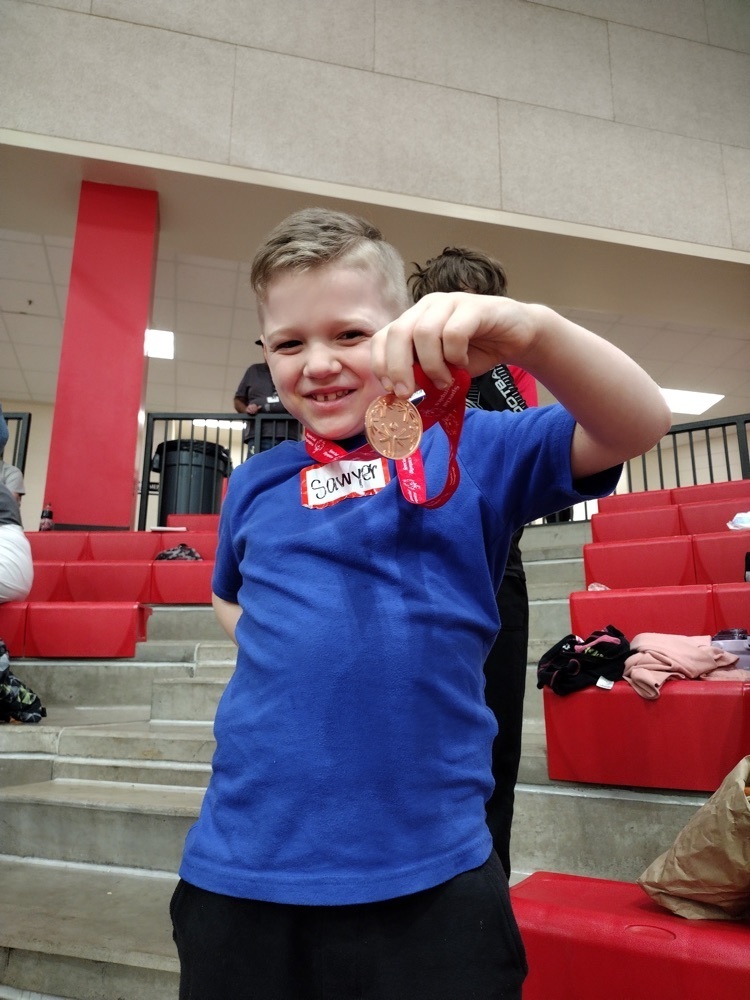 MVES - "Let me win. But if I cannot win, let me be brave in the attempt."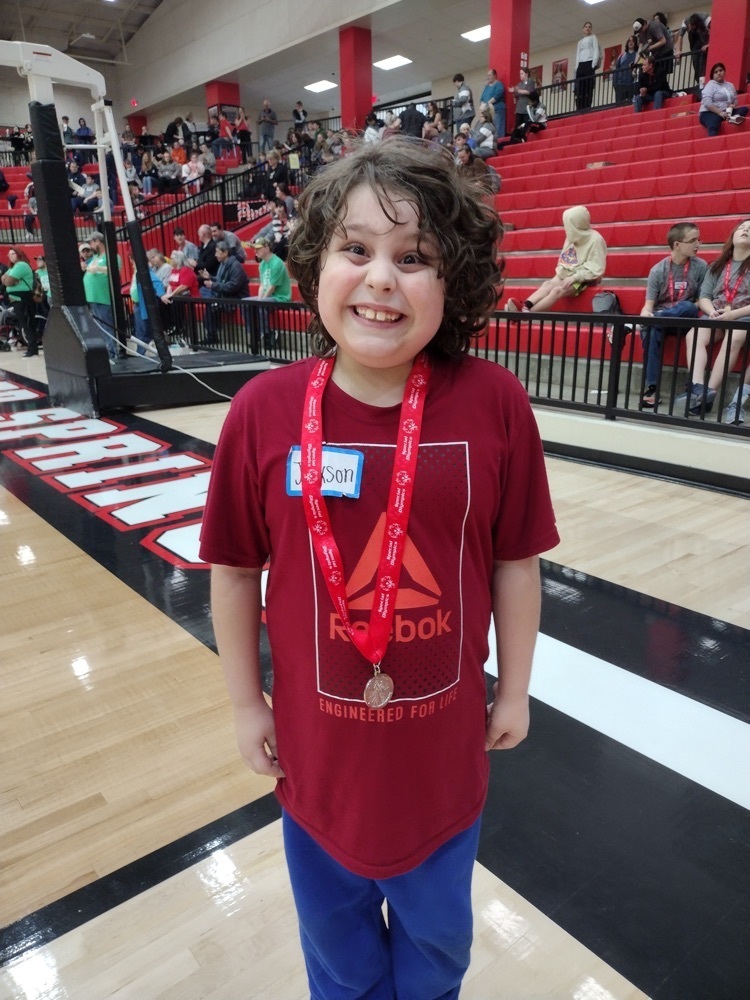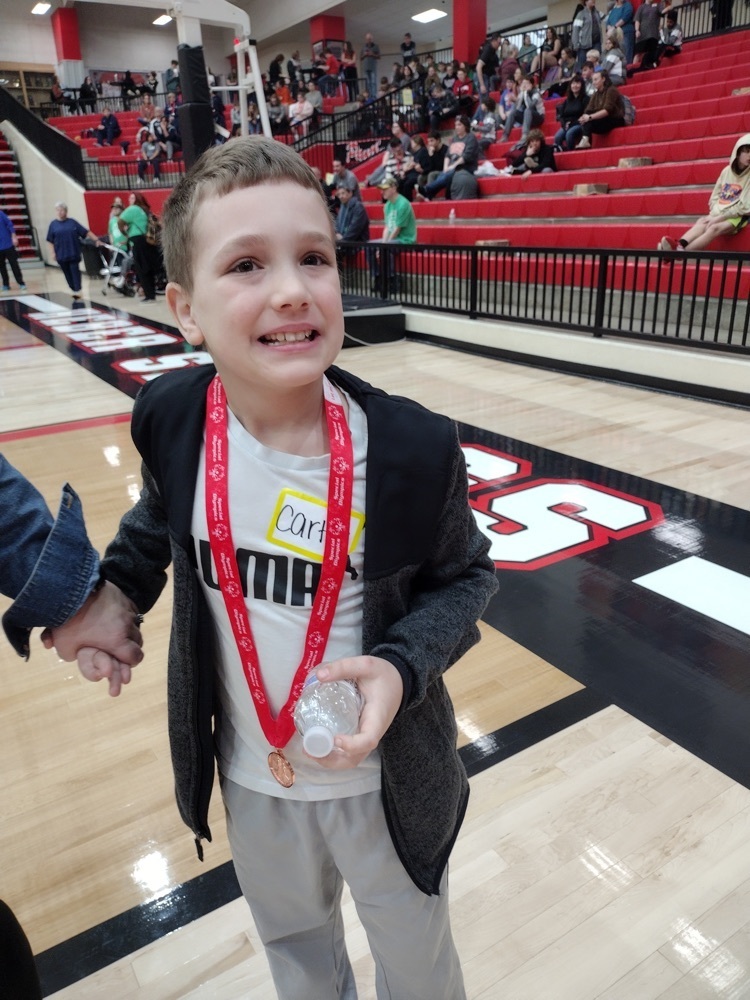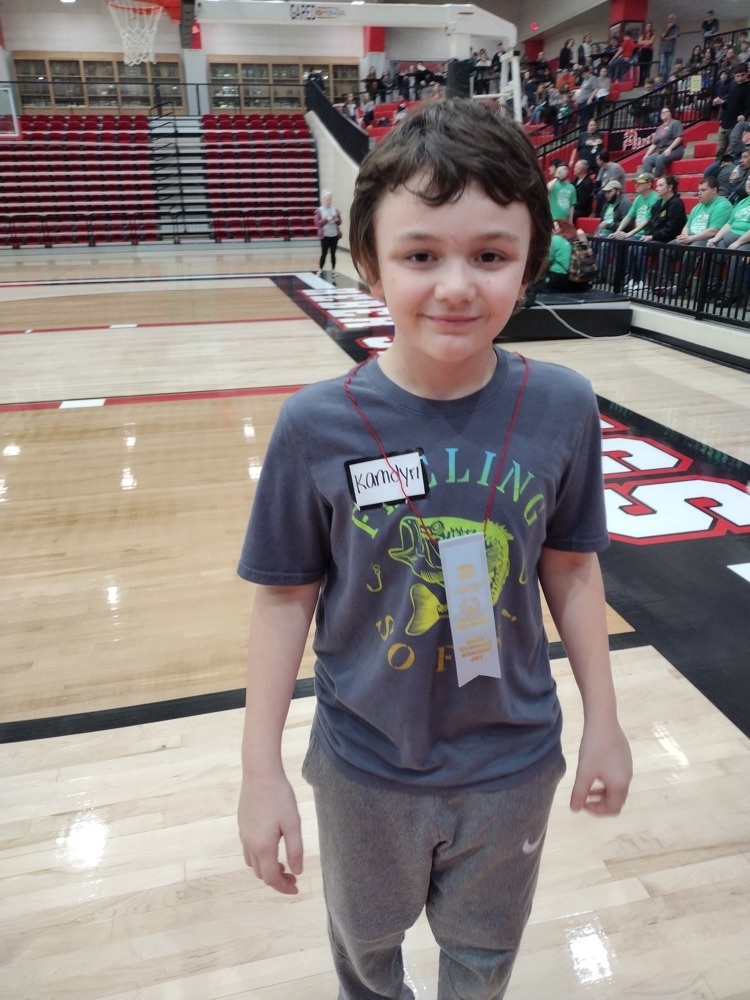 MVES - We have some super stars who were shining bright at Special Olympics today!!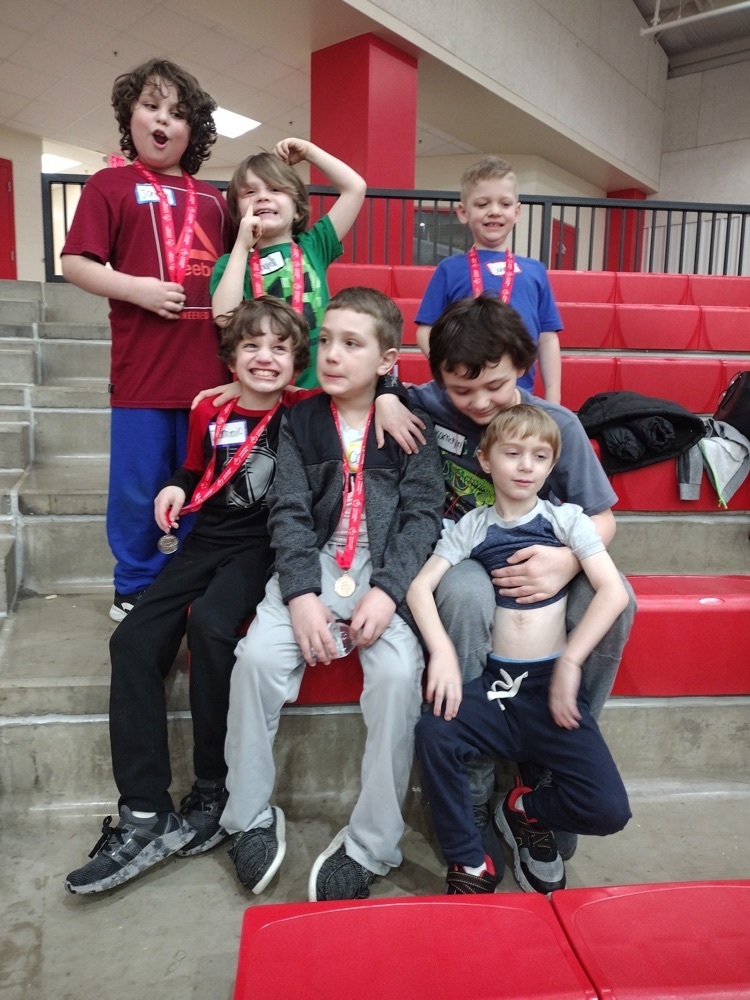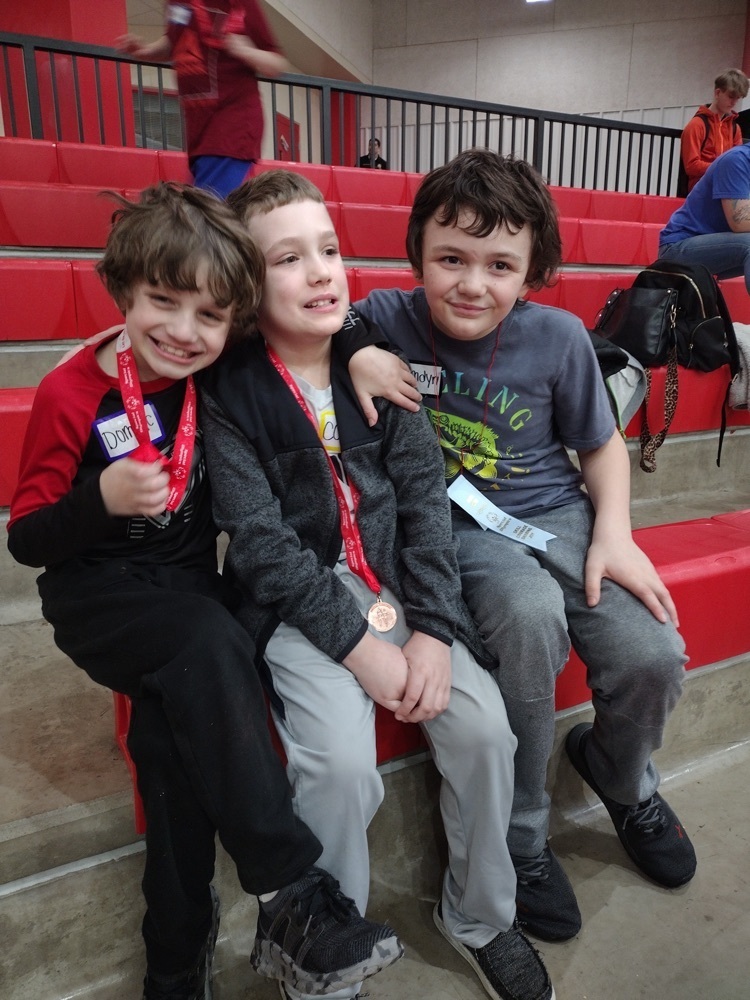 MVES - STEM Challenge- Fourth graders design, build, and test "earthquake proof" structures. Great work!! I believe we have some future engineers among us!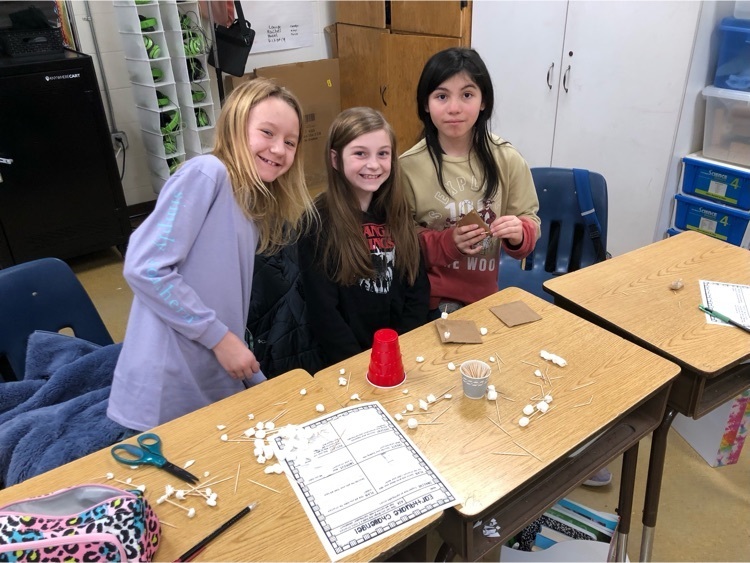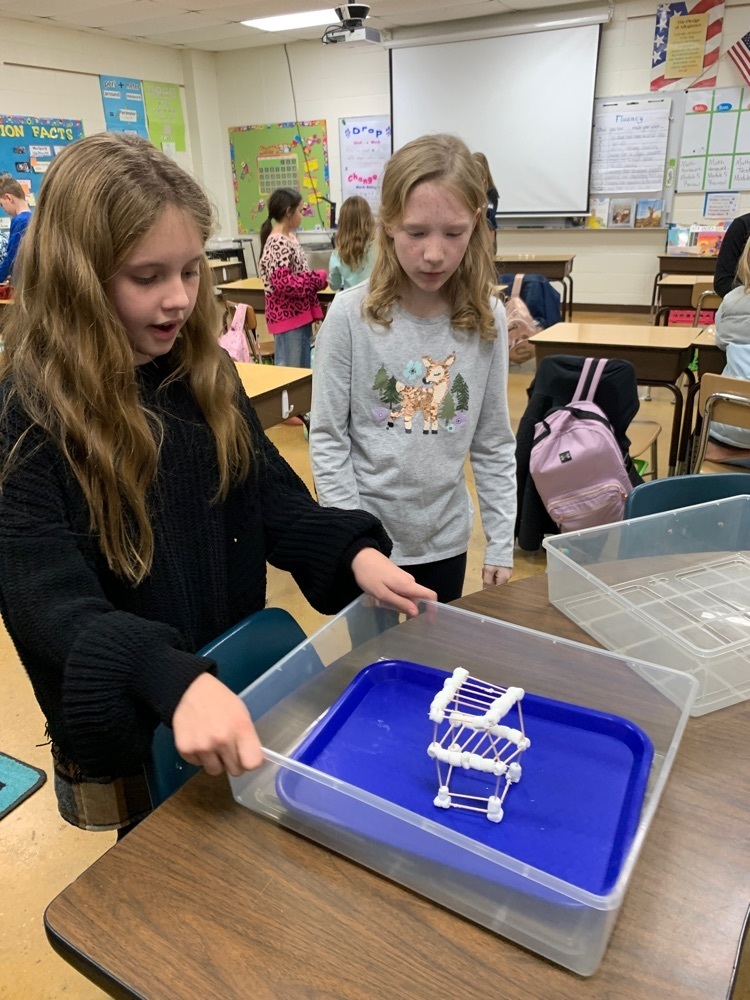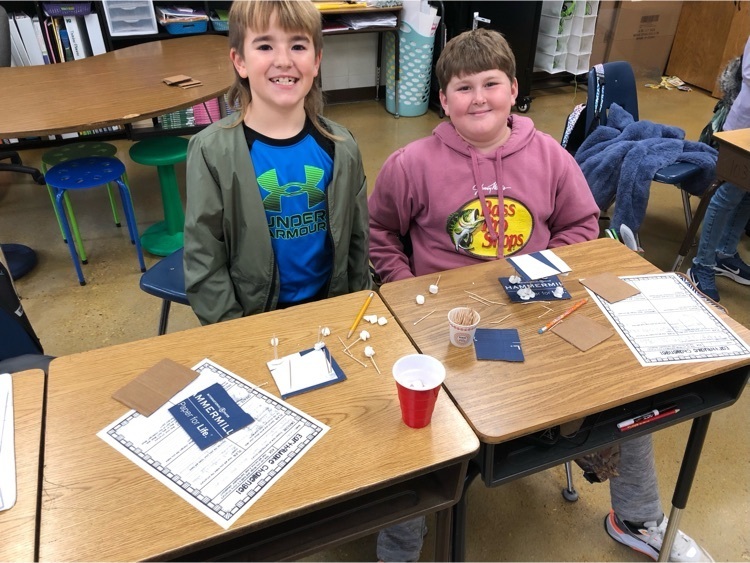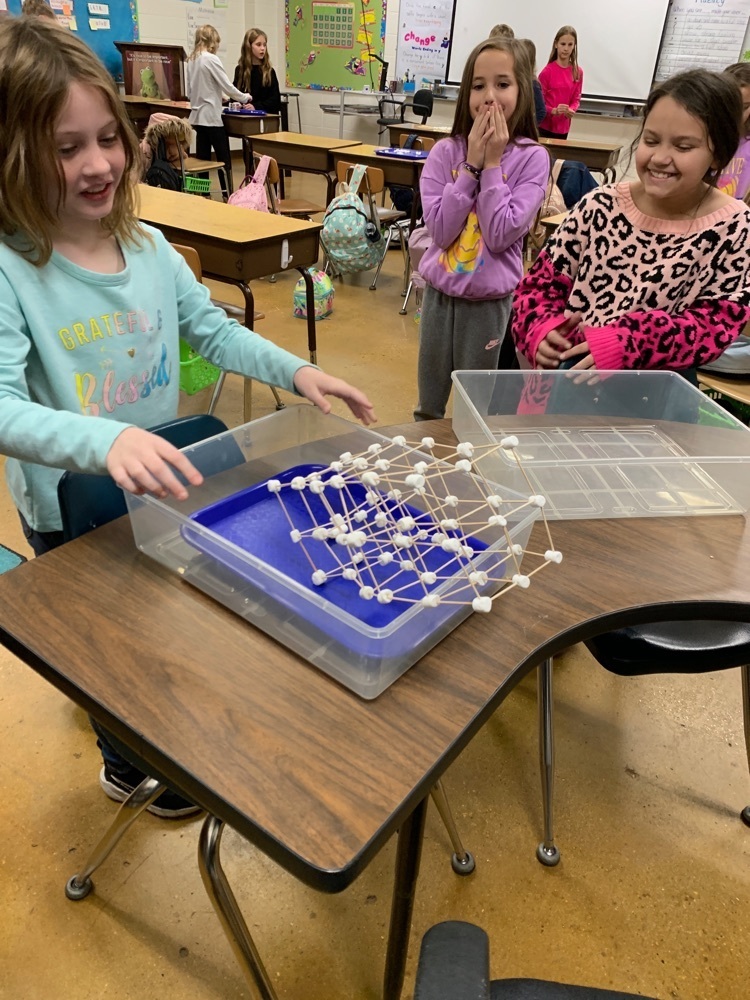 MVES - In addition to all the fun, we were also learning!! The Grinch was busy with first grade, but they still managed to make learning a treat!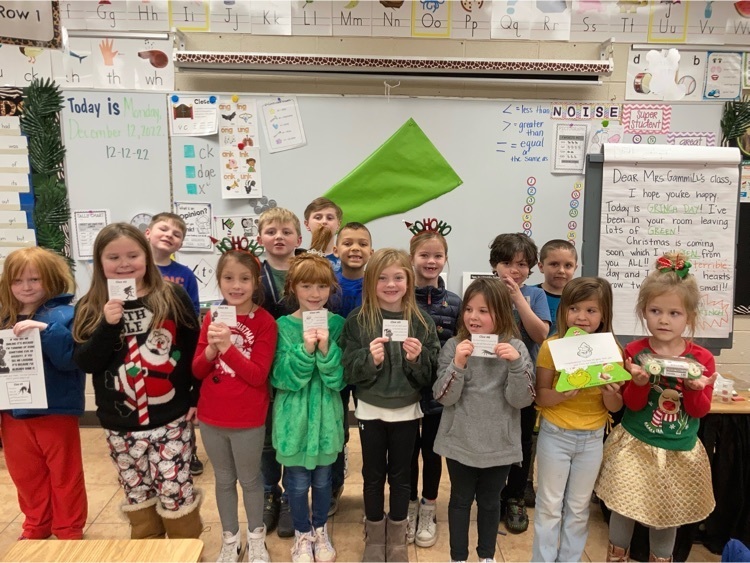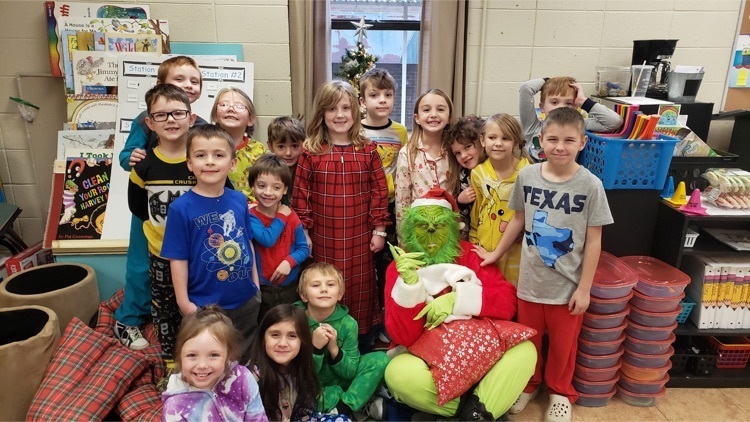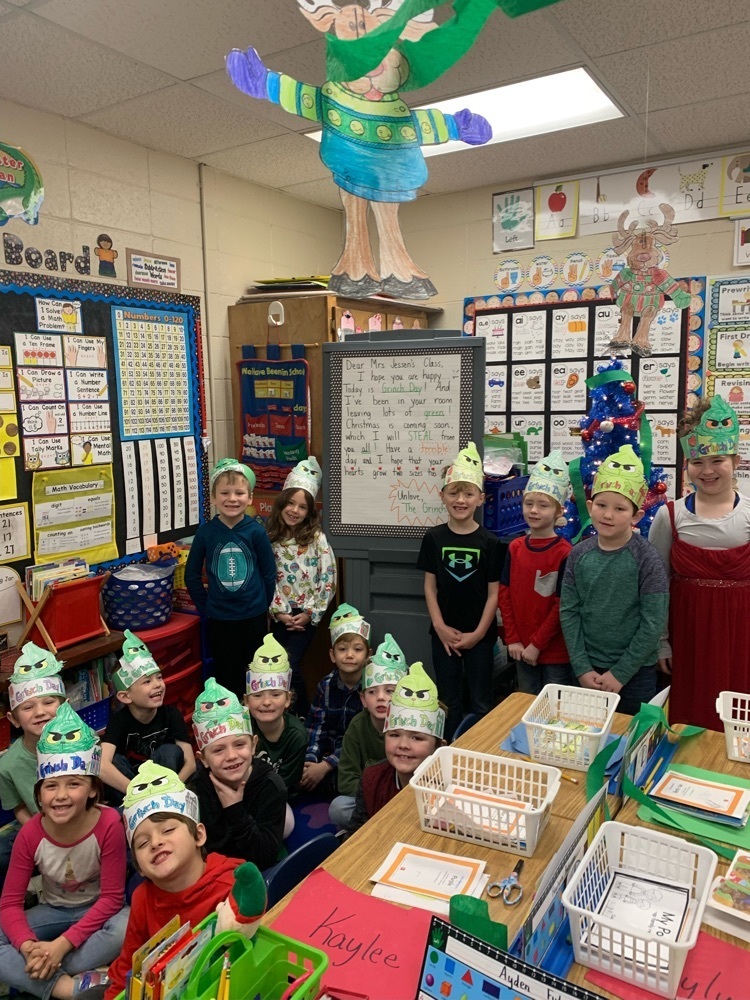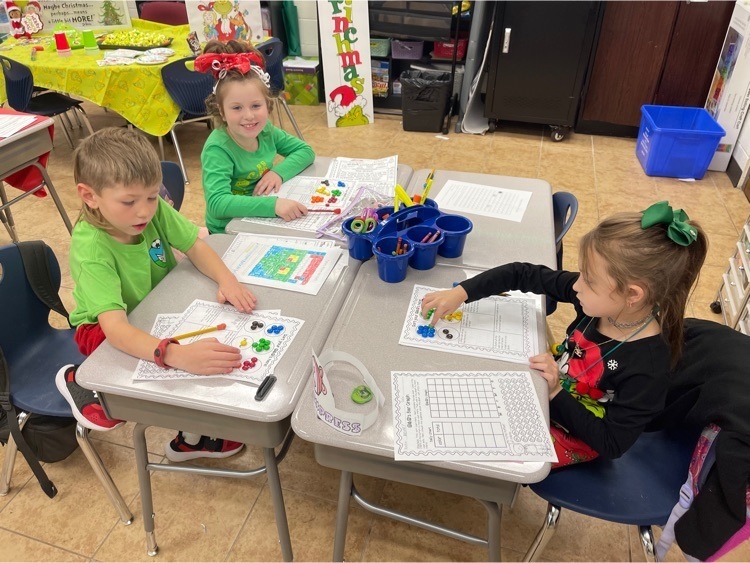 MVES - And after all the excitement of bikes and shopping, Centennial Bank treated everyone to a hot dog cookout!! Thank you braving the cold rainy weather to make this "the best day EVER," according to multiple students! And a thank you to volunteers from First Baptist Church who served all of students during the cookout!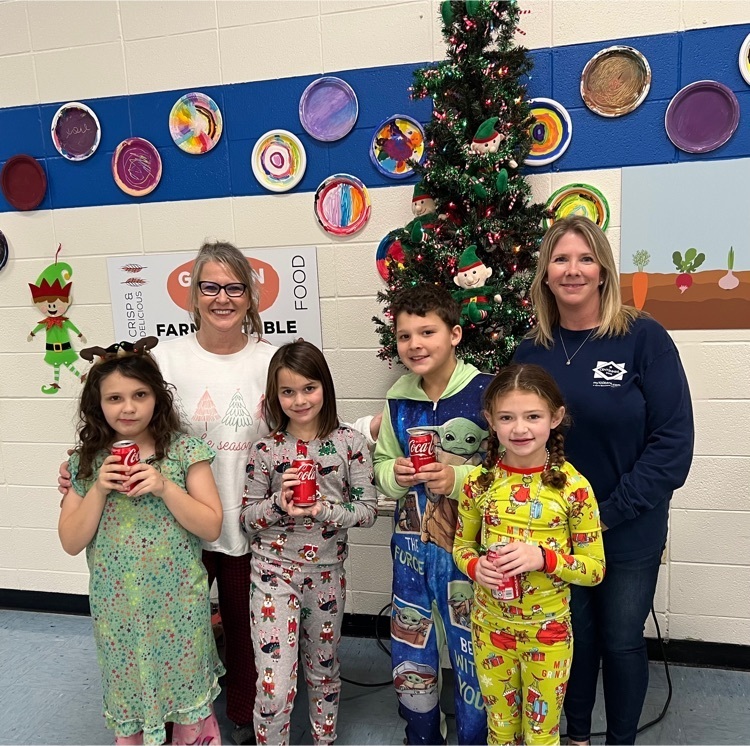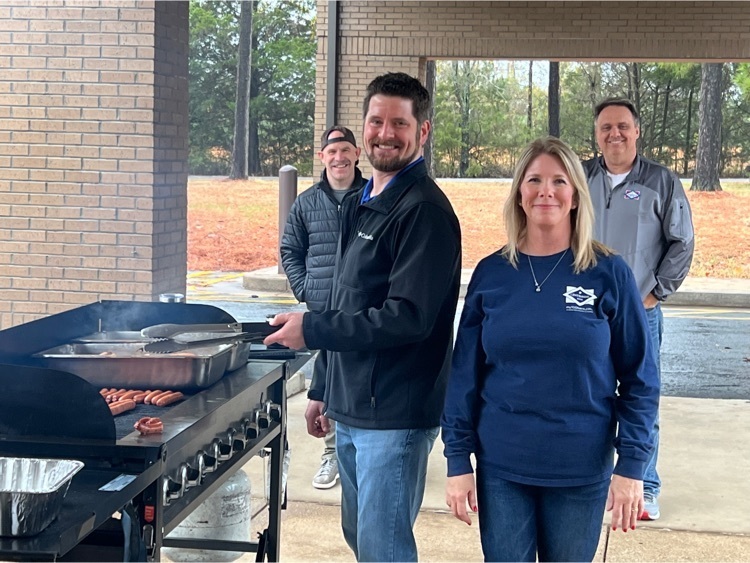 MVES - We had our annual bike give-away and shopping trip. A huge THANK YOU to Lea Ann Thomas of RE/MAX Realty for donating 10 bikes; Agent Steve Sutton of Mountain View Realty for donating five $100 gift cards; and Wal-Mart, which along with Agent Sutton, donated money for the purchase of helmets. We are so thankful for our community!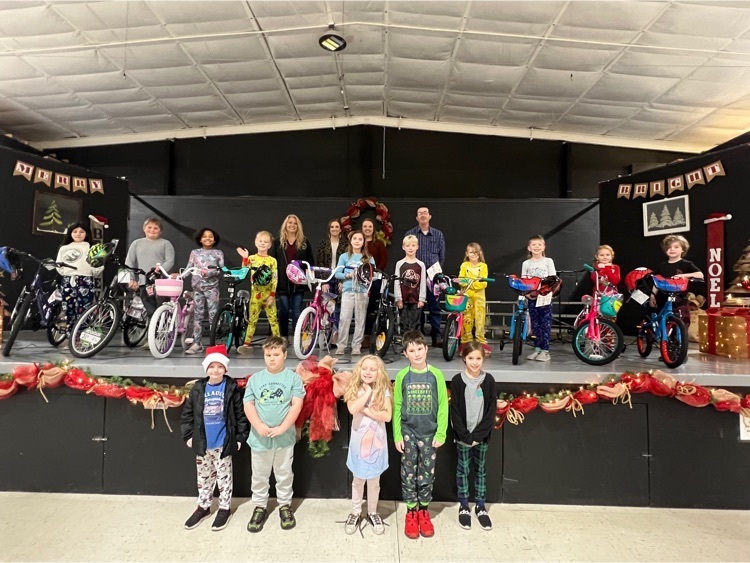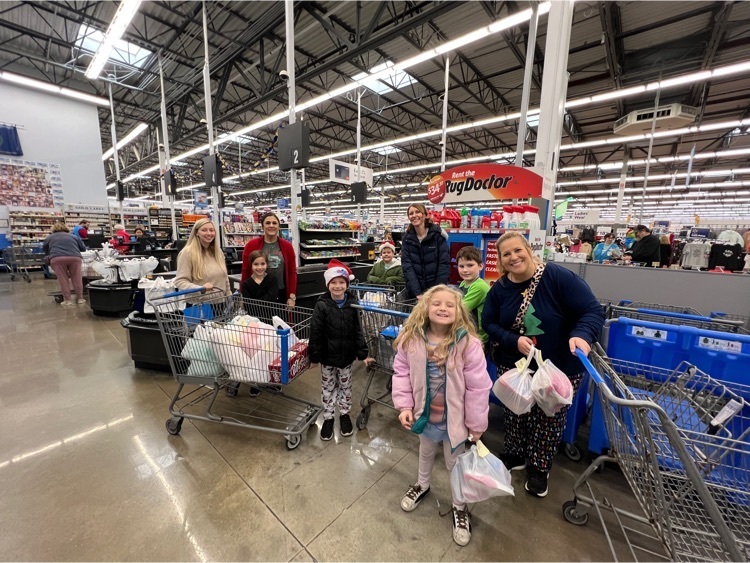 MVES - Look who else stopped by today!!! SANTA!!!! He was checking on all the good boys and girls at Mountain View Elementary!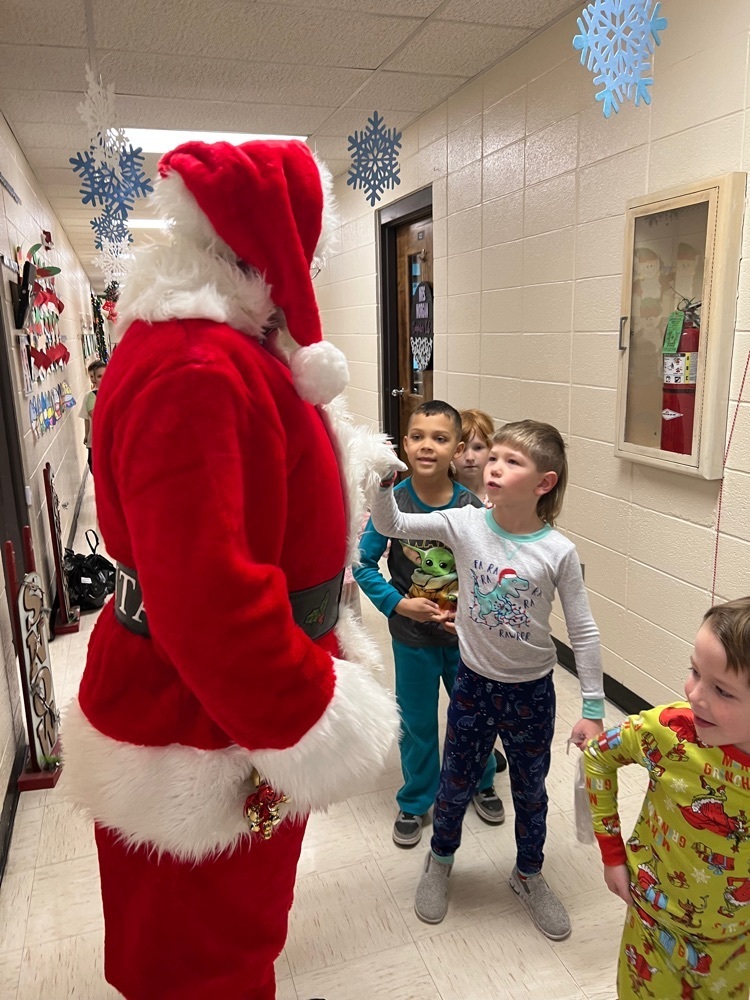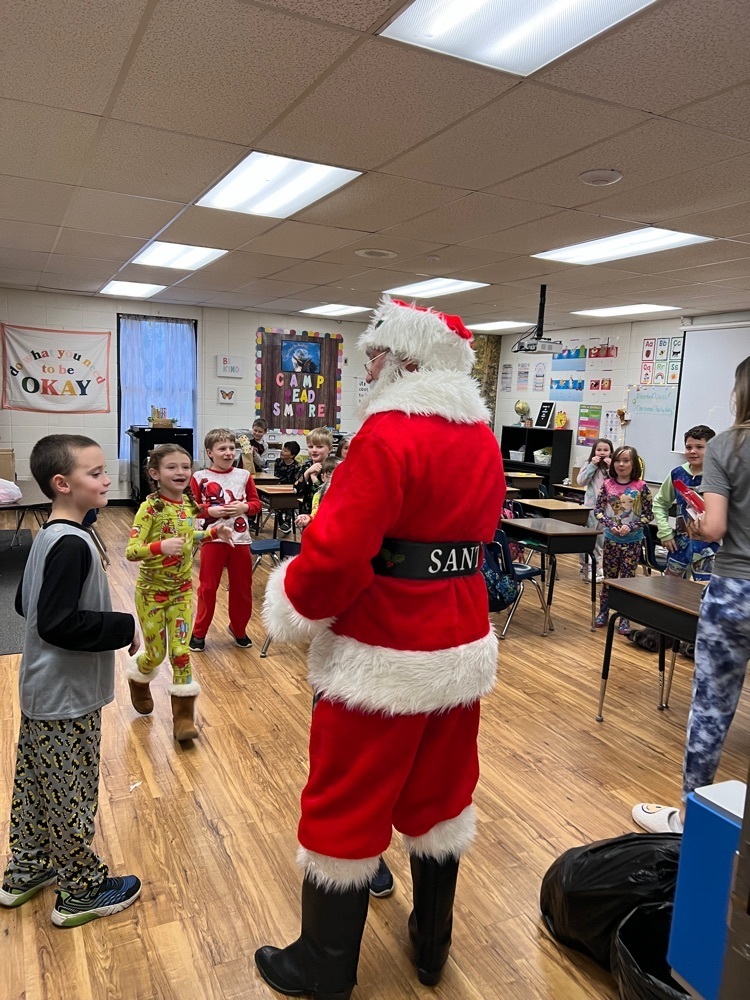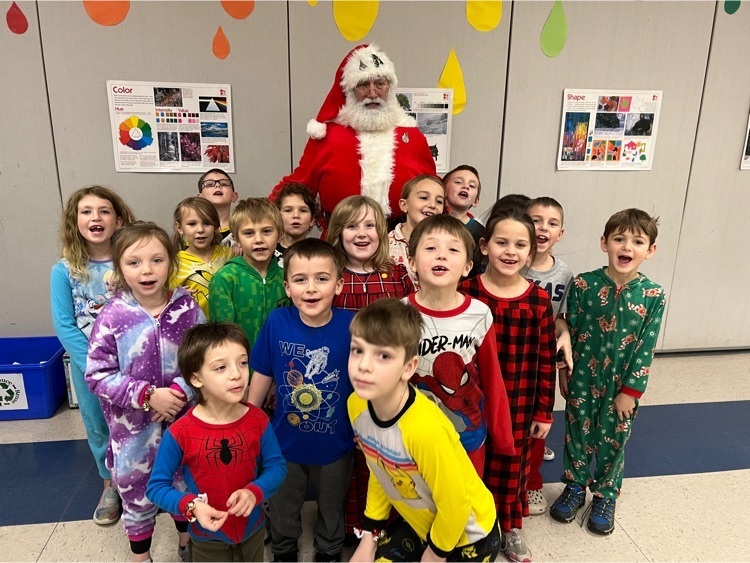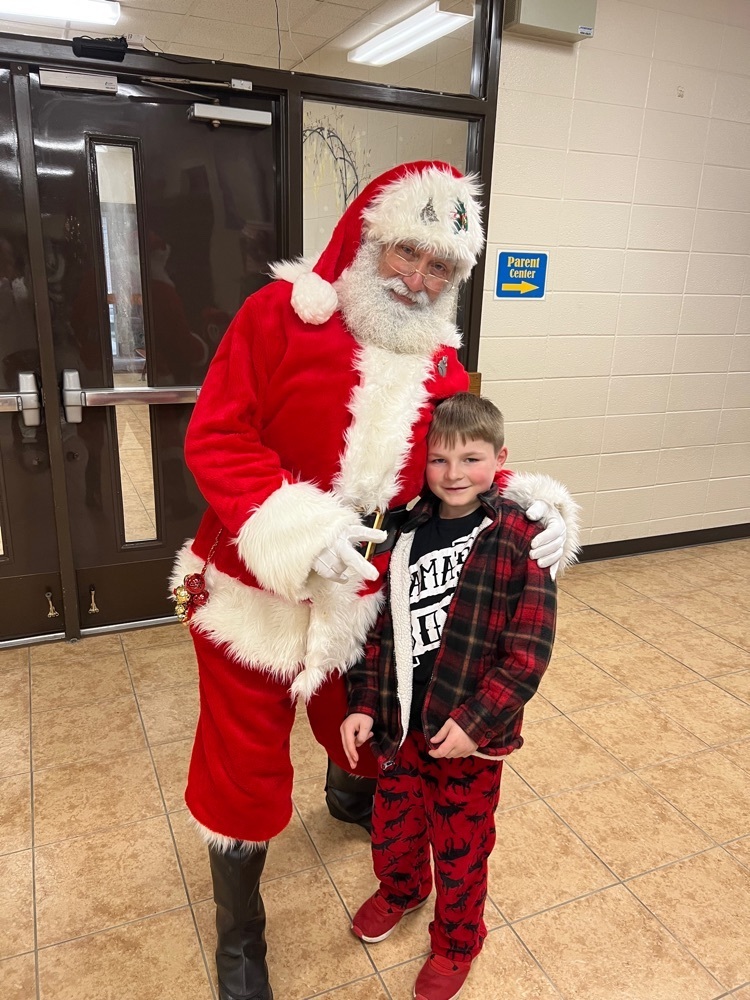 MVES - But, then he had a change of heart… "Maybe Christmas doesn't come from a store. Maybe Christmas…perhaps…means a little bit more!" — The Grinch (Thank you, Jennifer Hinston)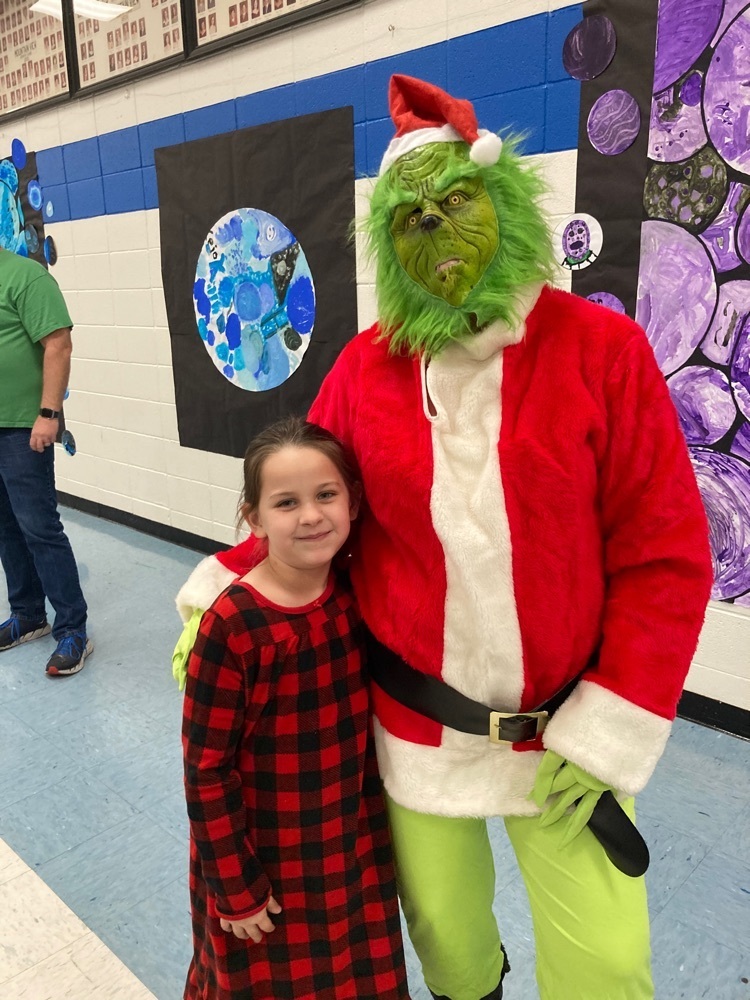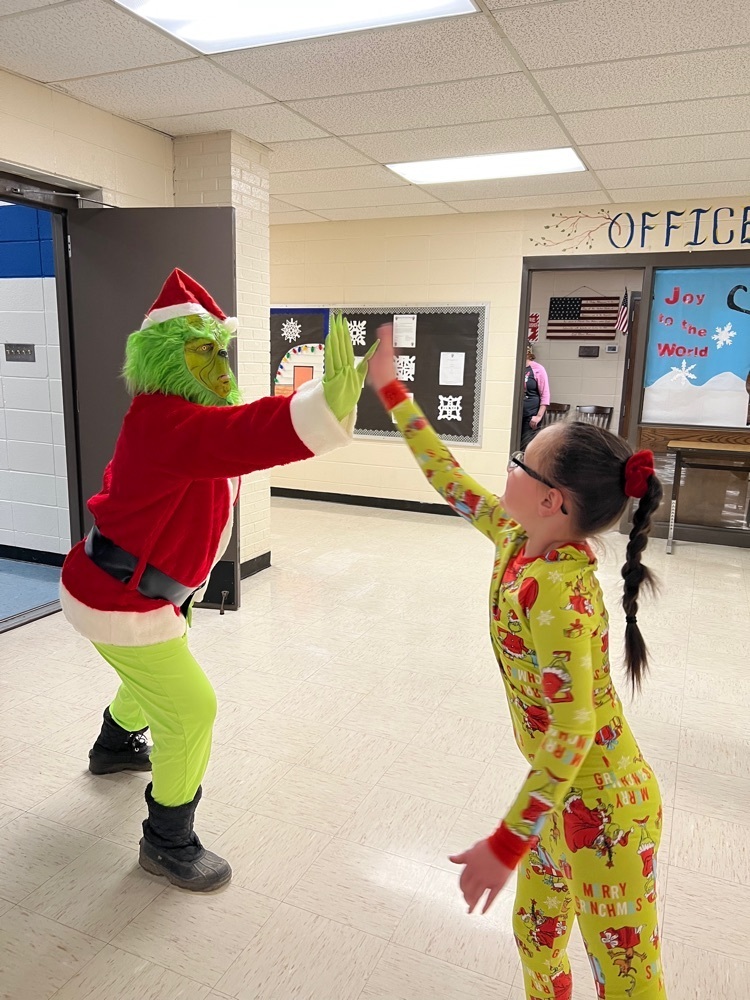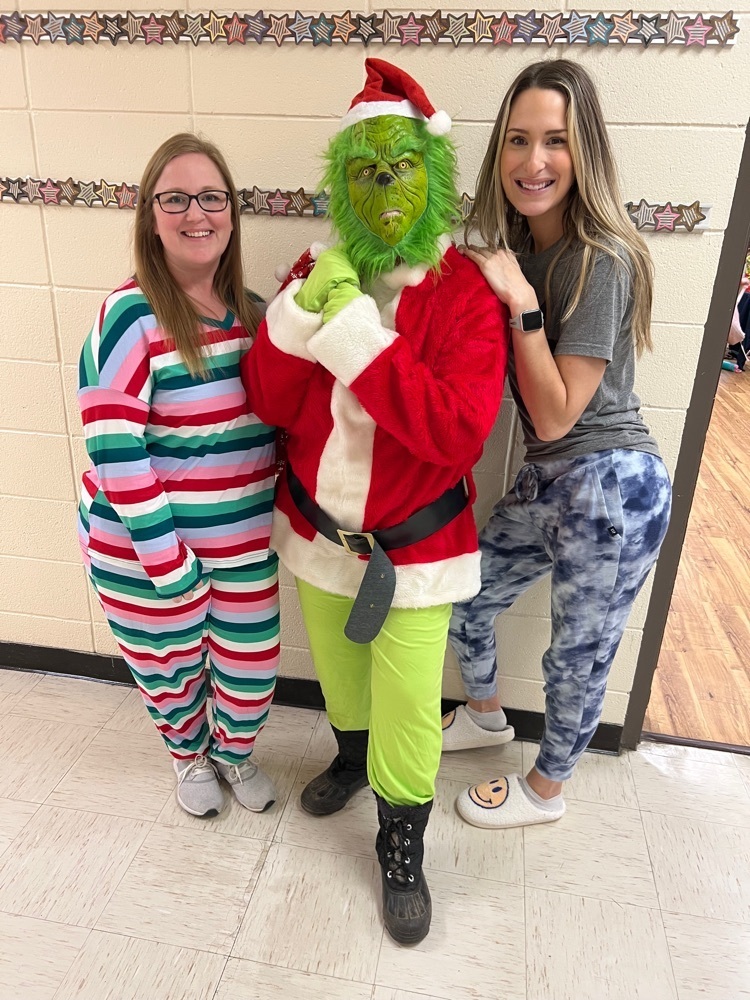 MVES - We had an….interesting visitor today - a little concerning at first!!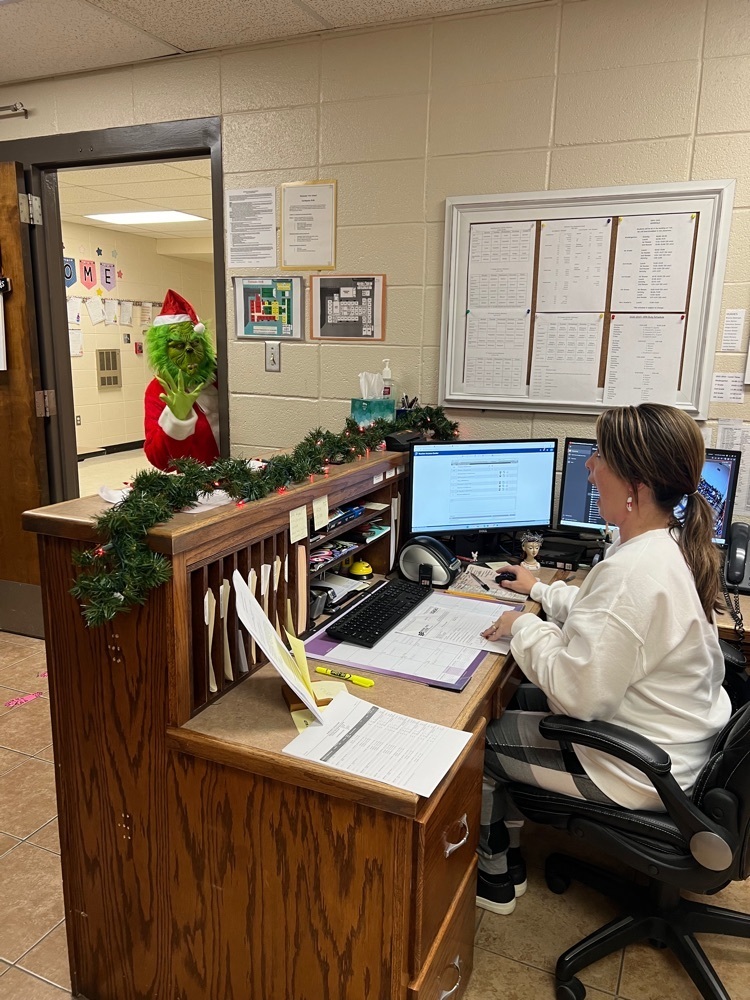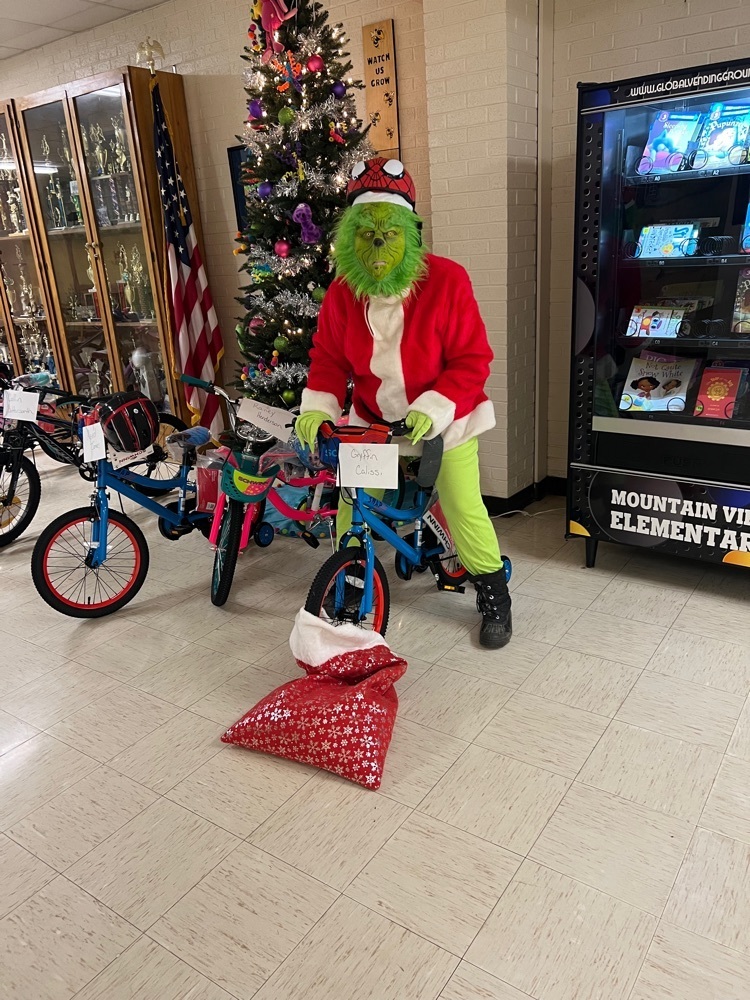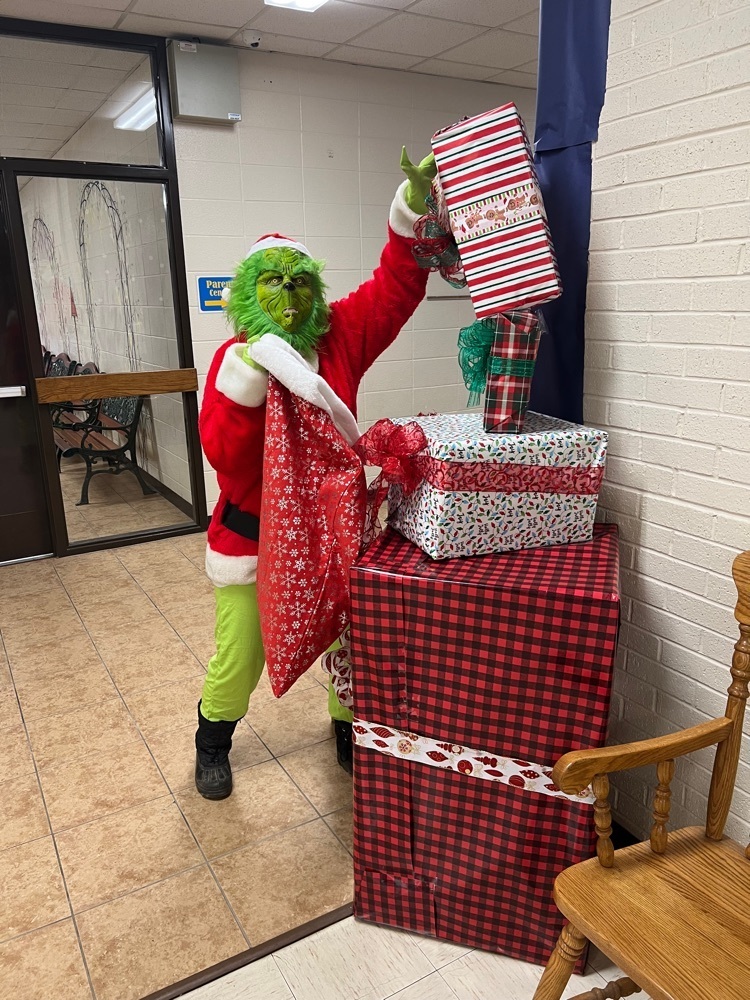 MVES - Flashlight Friday with Fourth Grade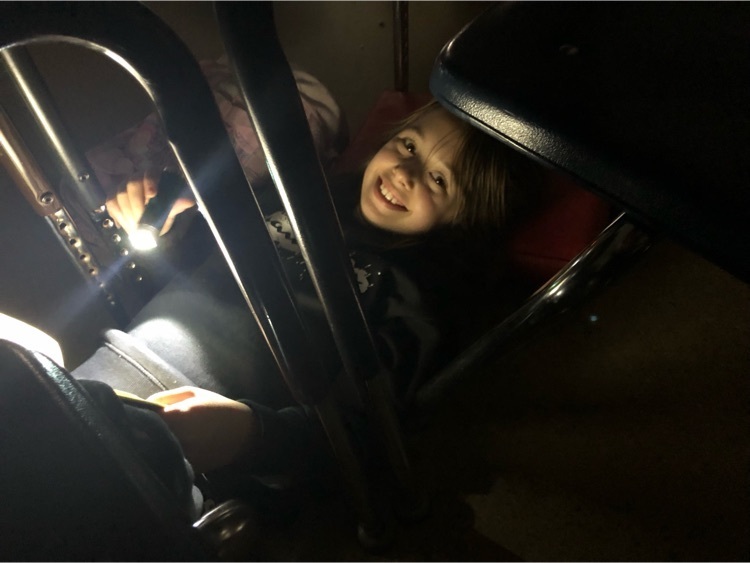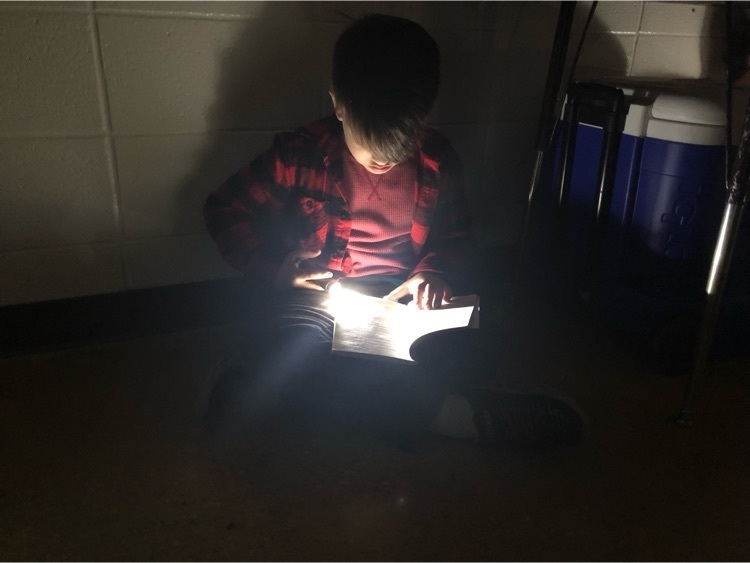 MVES - We hope no one had any "Turkey Trouble" today!! Happy Thanksgiving from all of us at Mountain View Elementary!!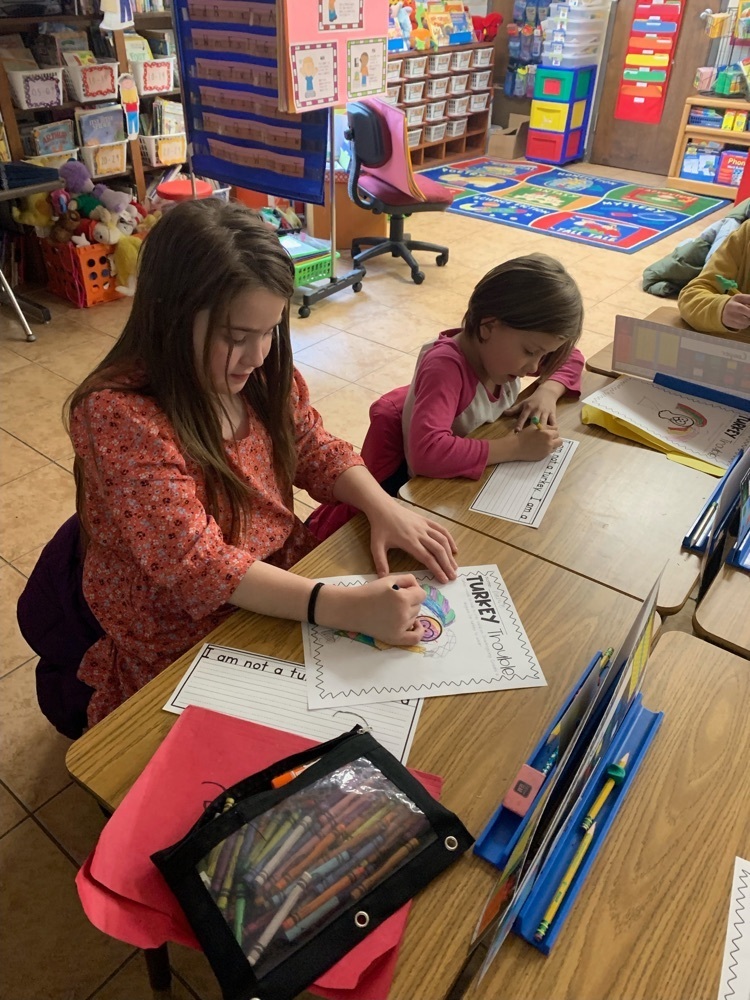 Due to the winter weather, the Mountain View School District will not be in session tomorrow Tuesday, November 15. Again, no school tomorrow in the Mountain View School District, it will be AMI day 1. Thank you.
MVES - First graders learning about different types of sentences.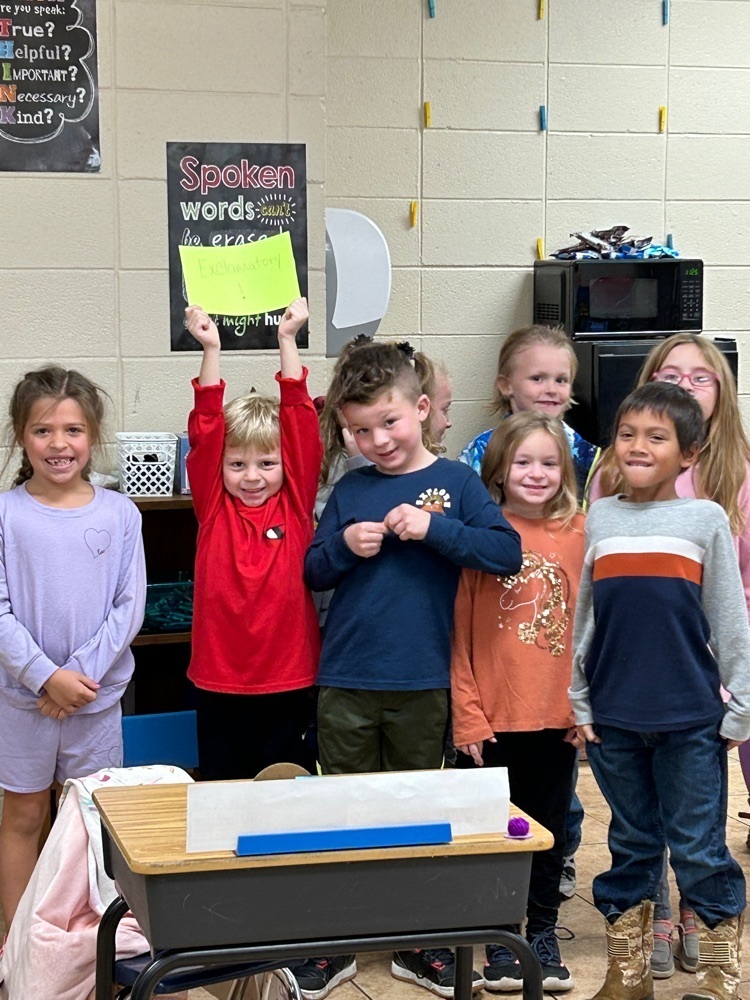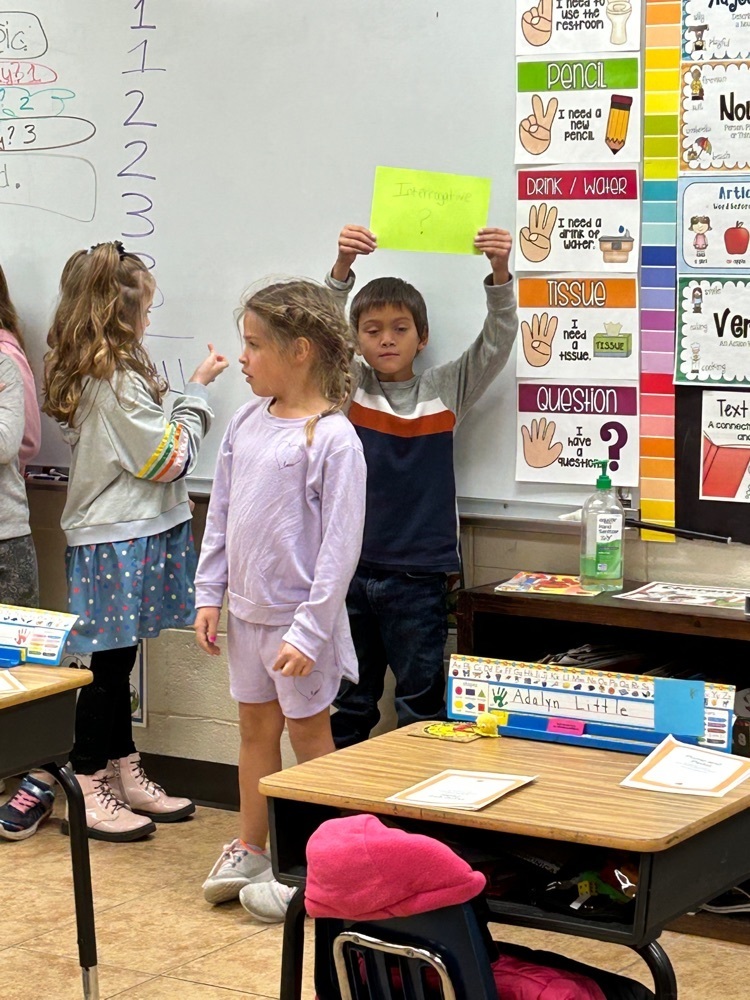 MVES - Thankful for our Veterans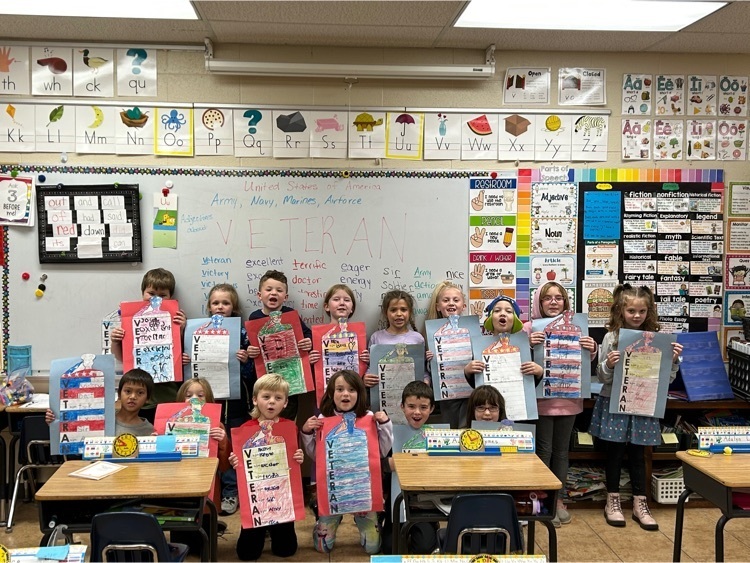 MVES - First graders learned about veterans and wrote about what a hero means to them!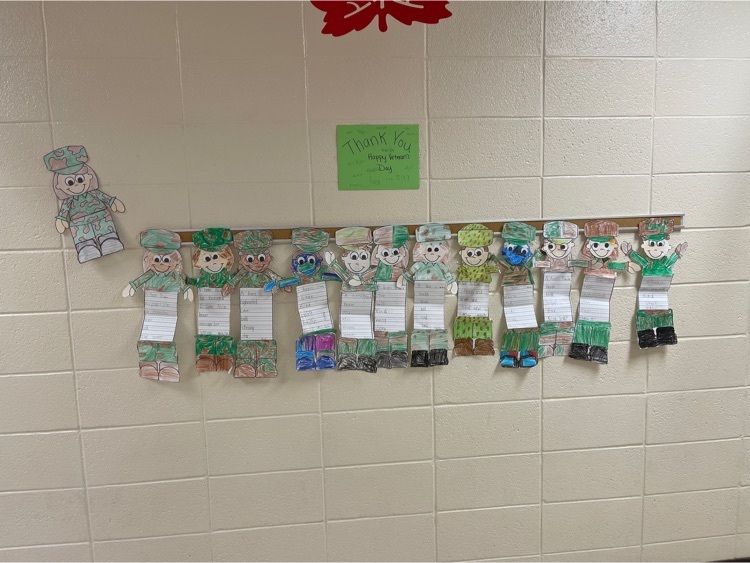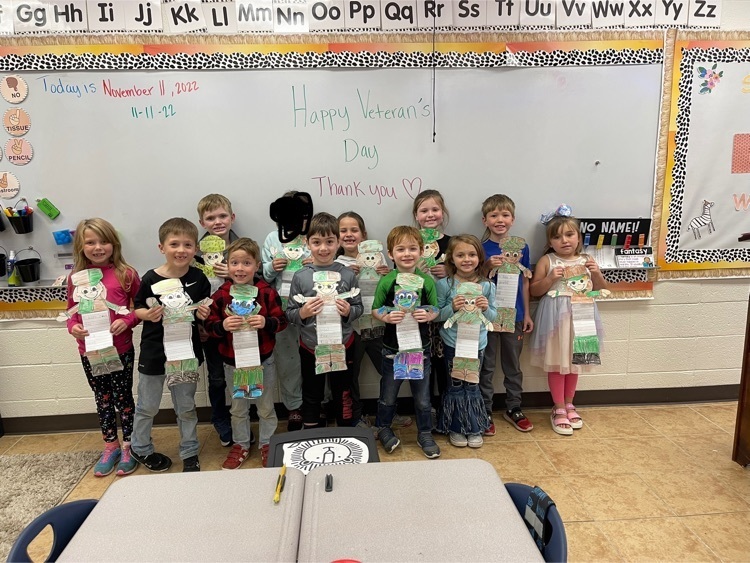 MVES - Fourth grade math is fun when exploring equivalent fractions.