RESCHEDULED UNTIL FURTHER NOTICE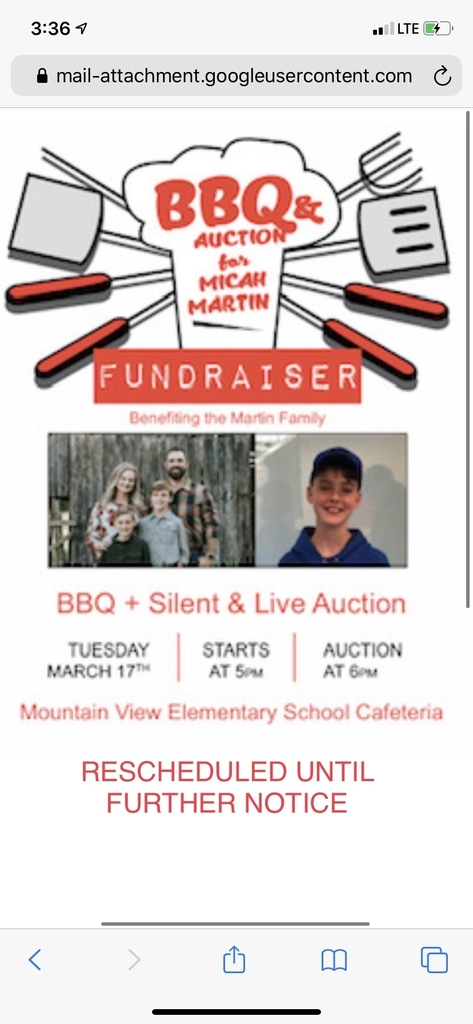 MVES/PK - AMI Packets will be coming home this afternoon. These will only be used if you are notified that school is closed for an AMI Day and which day of work needs to be completed. Please keep in a safe place. March 13 and March 20 are NOT AMI Days.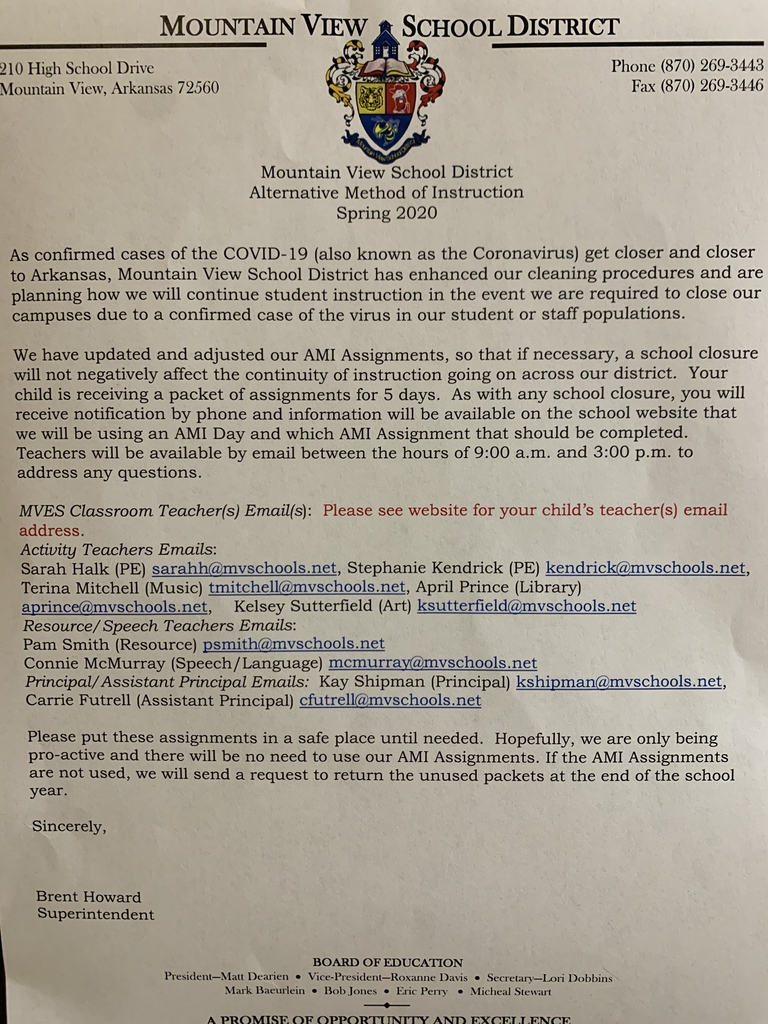 MVES - All Spirit & Pride T-shirt Orders Must Be Returned Tomorrow, March 12.

The Mountain View School District will not be in session on Friday, March 13 and Friday, March 20.

MVES 4th grade - Truffula Tree STEM Challenge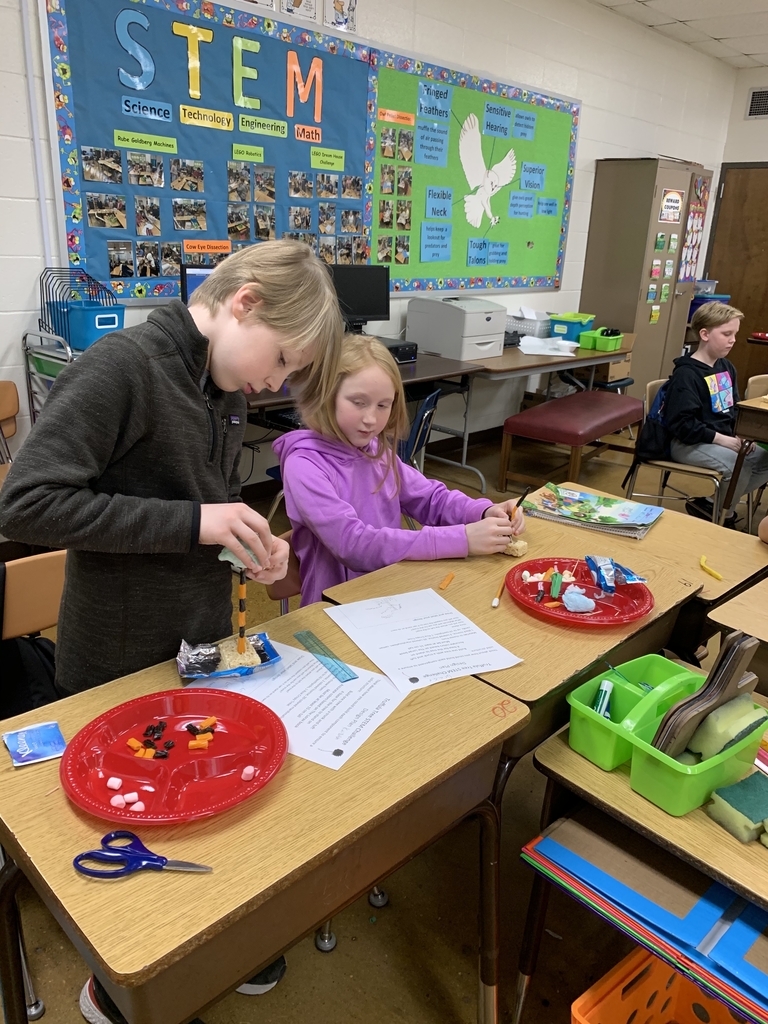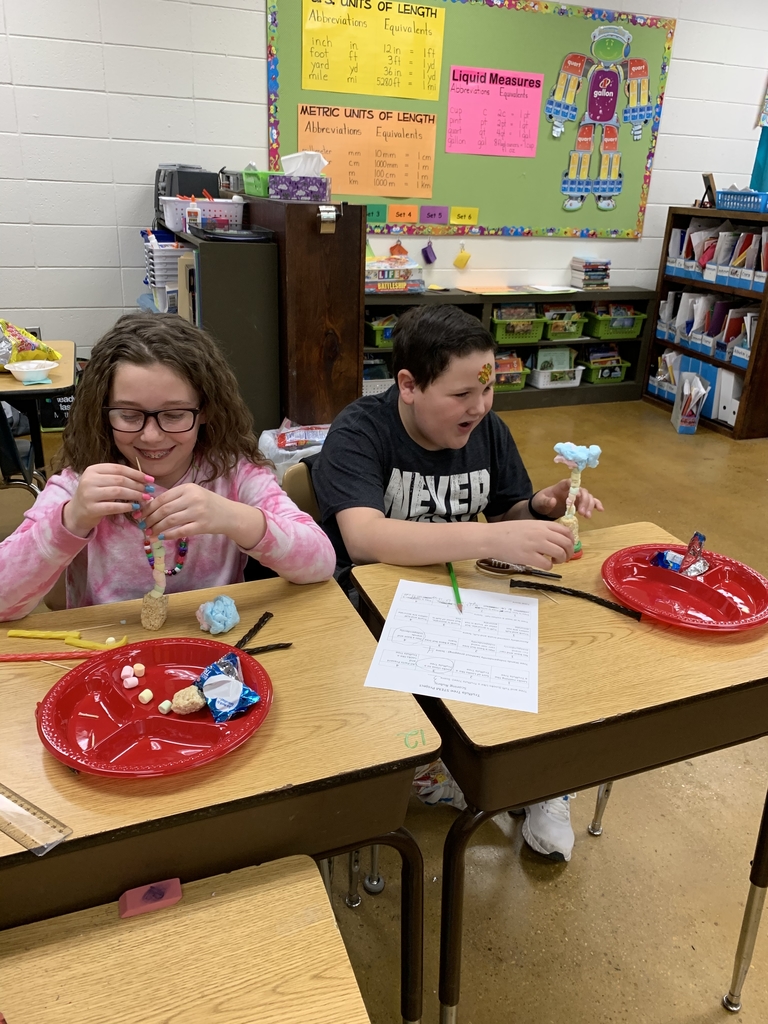 You'll miss the best things if you keep your eyes shut! - Dr. Seuss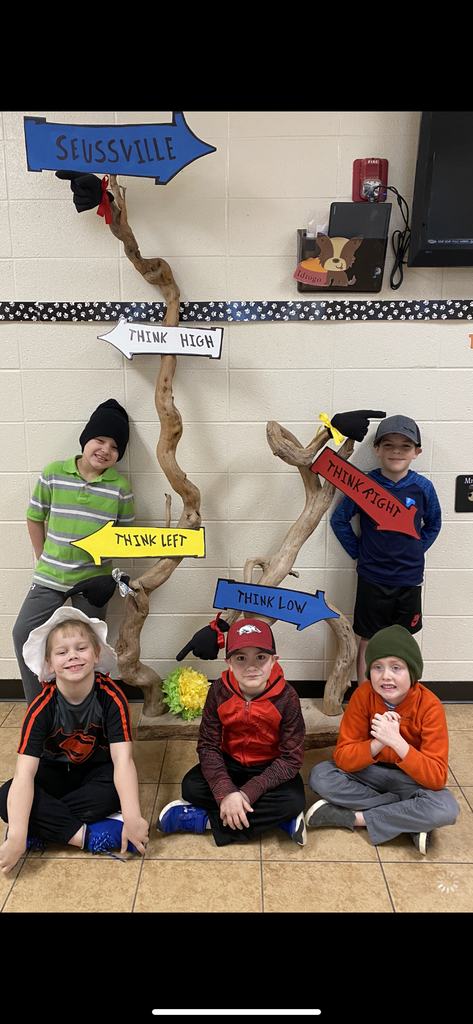 Adults are just outdated children! - Dr. Seuss

Why fit in when you were born to stand out? - Dr. Seuss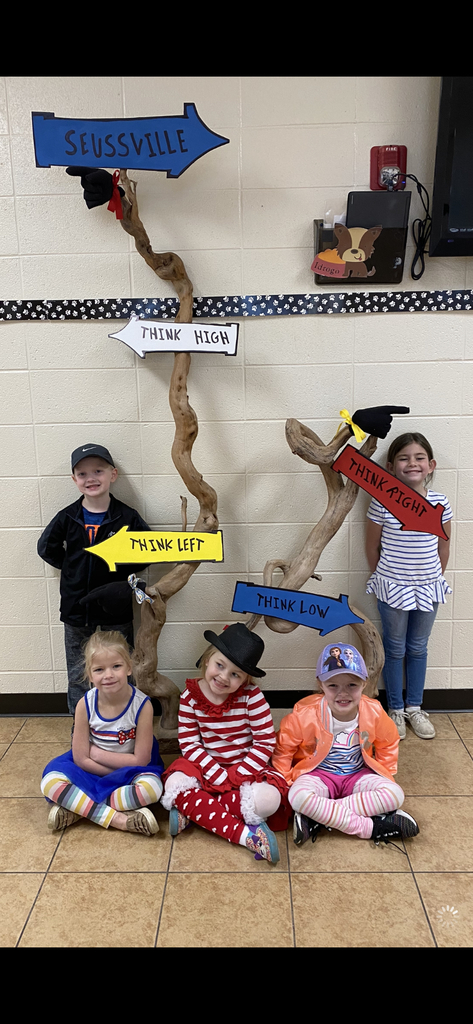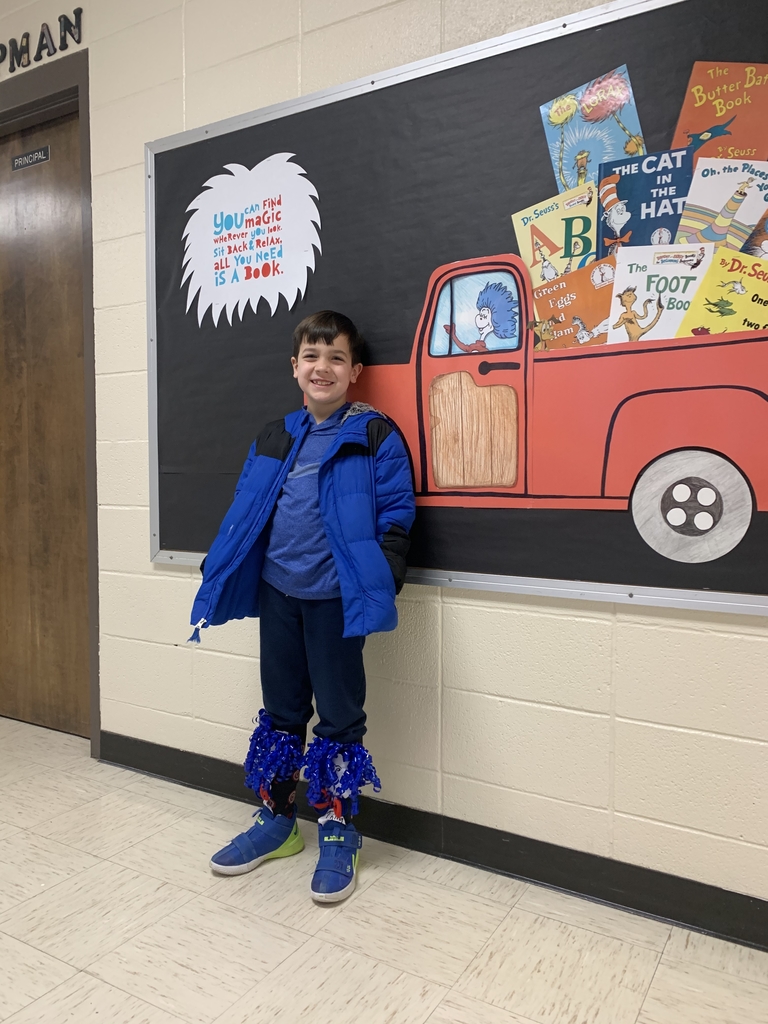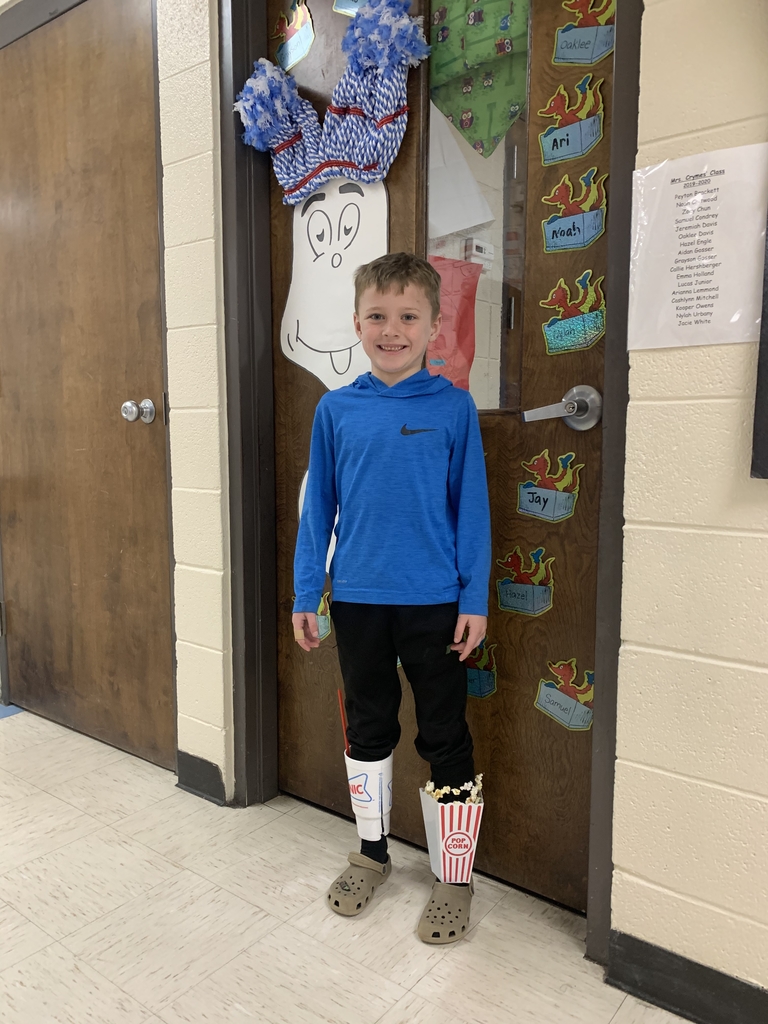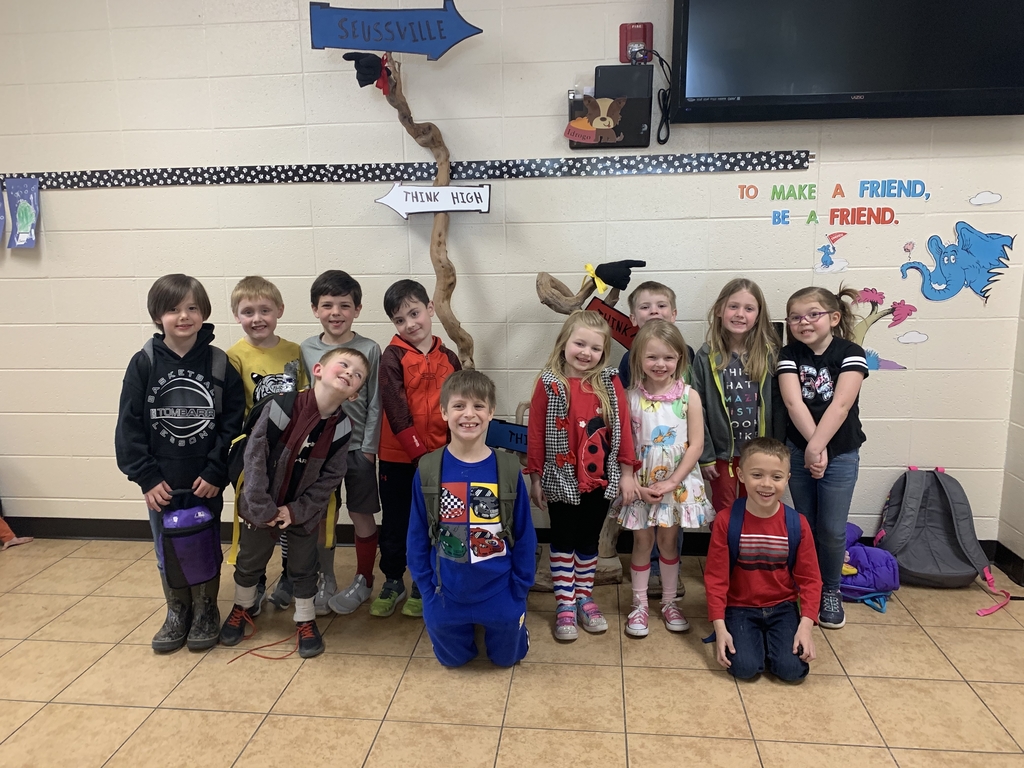 MVES- Happy Birthday, Dr. Seuss! 🎂🎉🎈🎁 We are celebrating ALL WEEK with special dress up days!! Can't wait to see everyone all "Seussed" up!!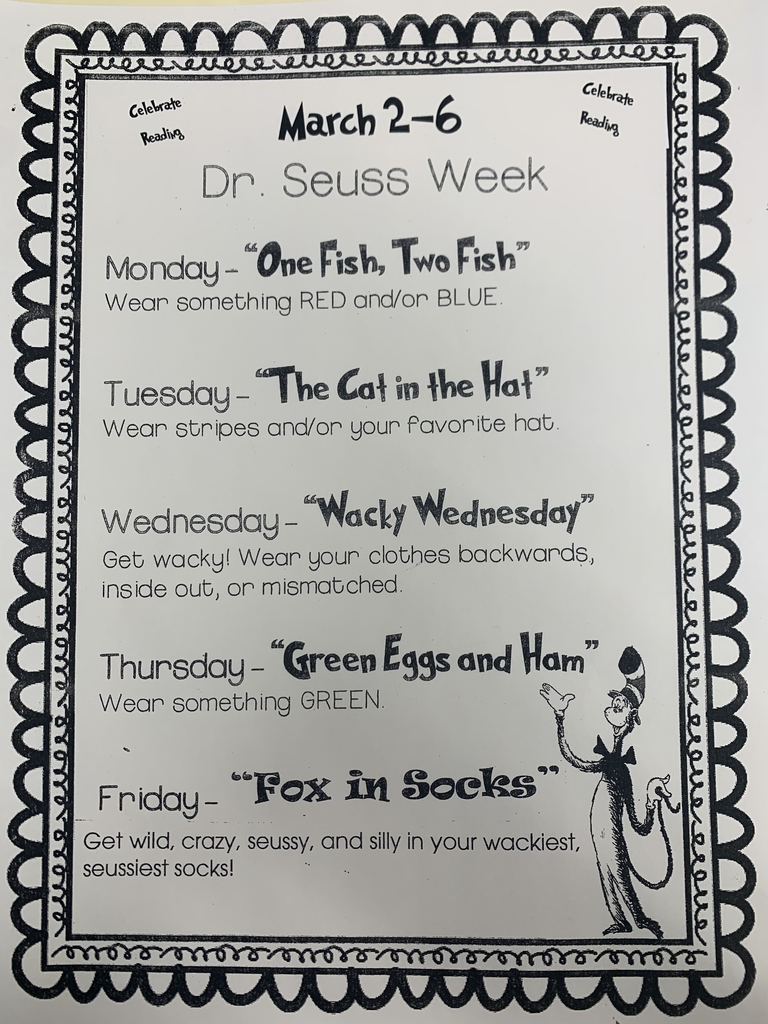 FFA- Wild Hog CDE Competition - Ag Mechanic team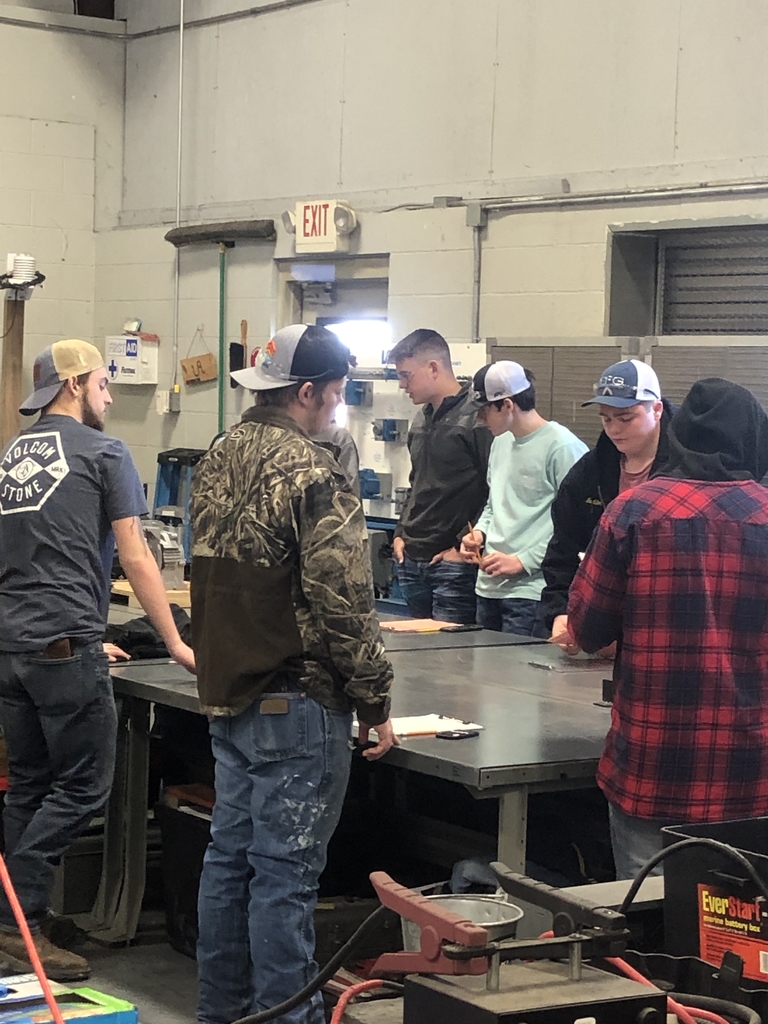 FFA Wild Hog CDE Competition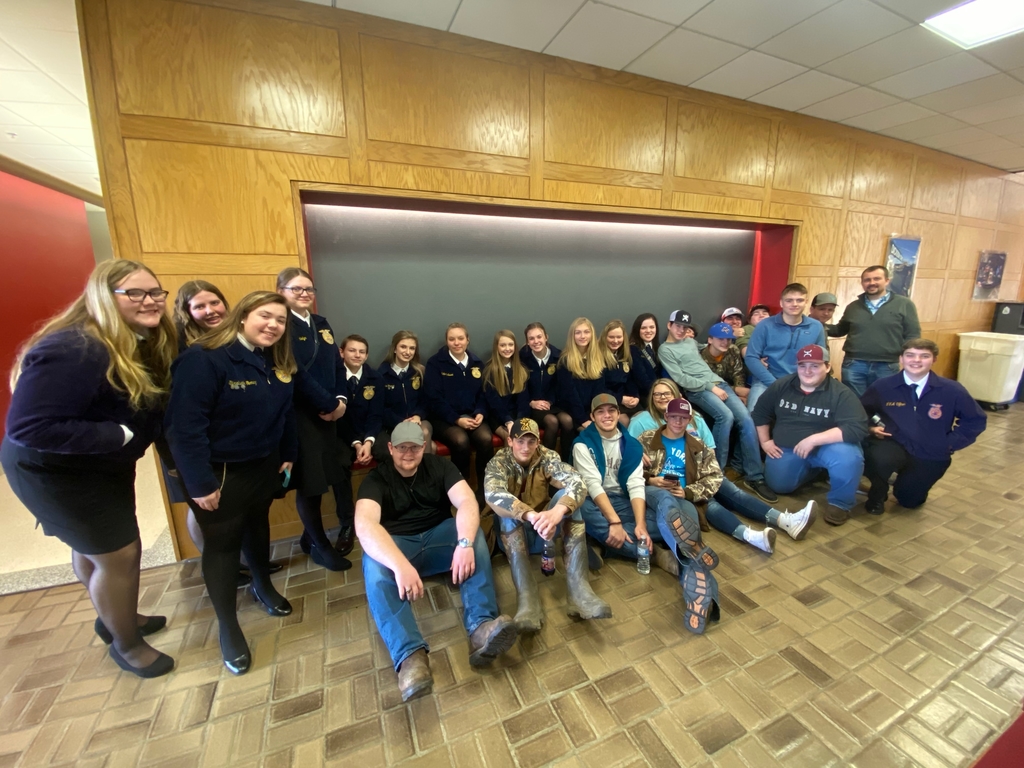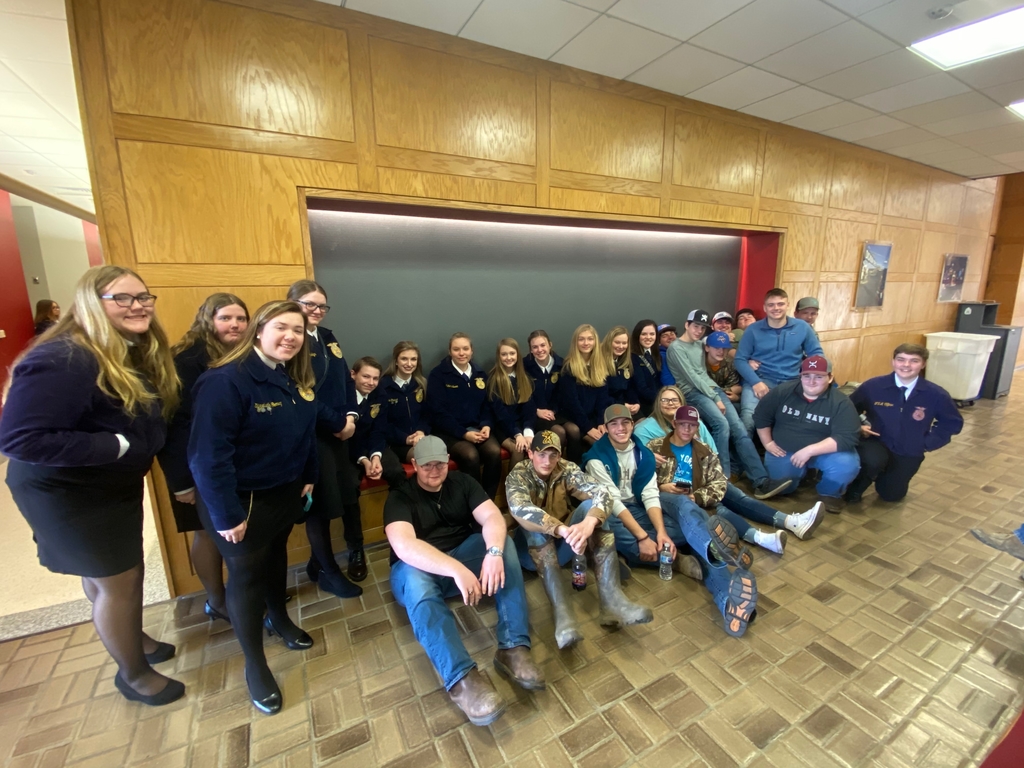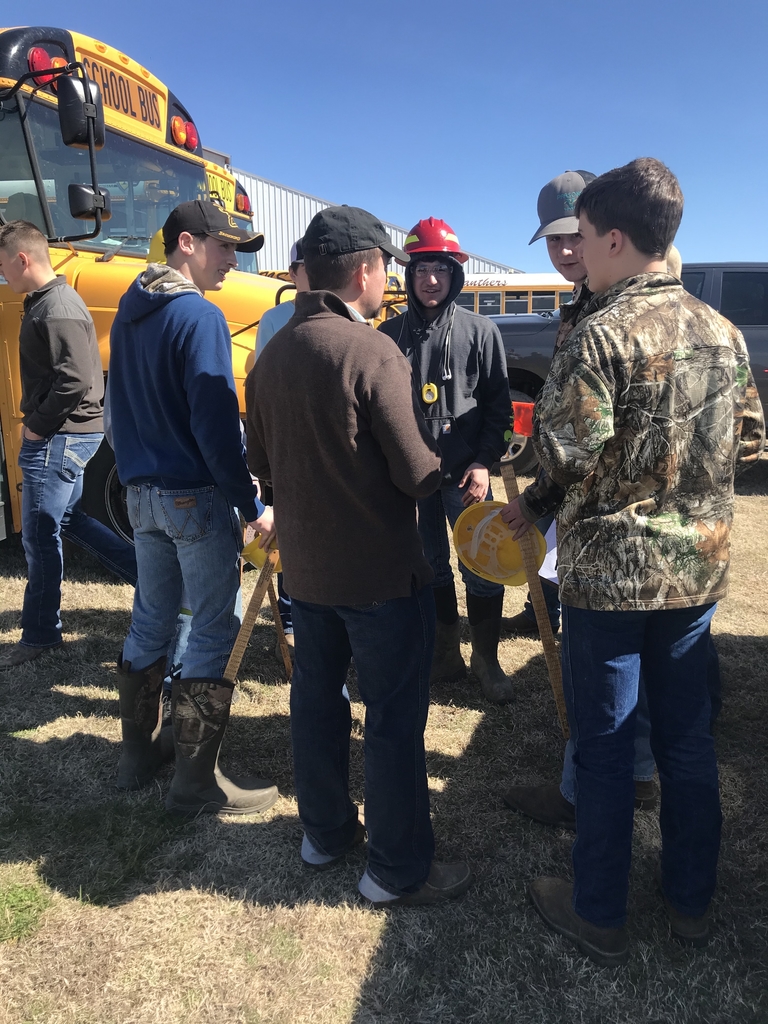 MVES - Don't forget....Spring Pictures are TOMORROW, Friday, February 28!!! Bring your best smile!! 😁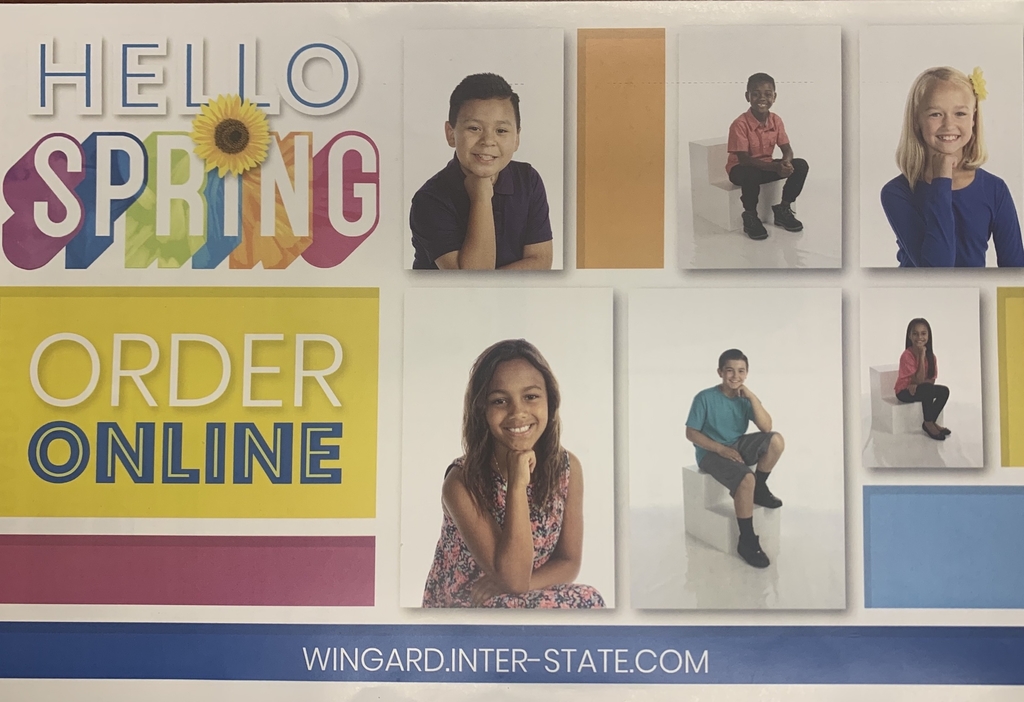 District Runner-up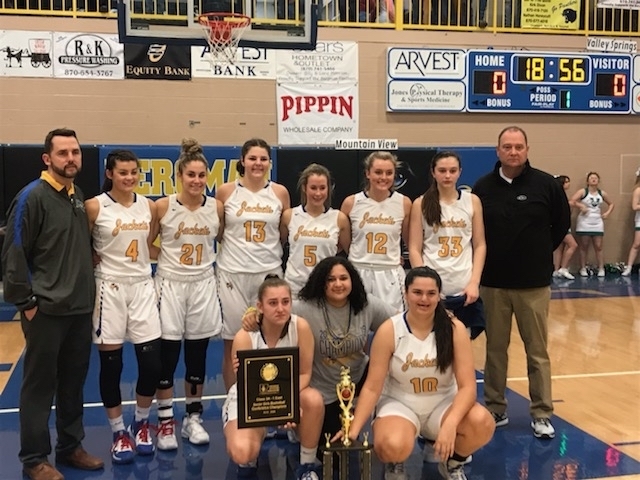 MVES - These guys gave a "Wicked" "Popular" performance at the MVES Talent Show!!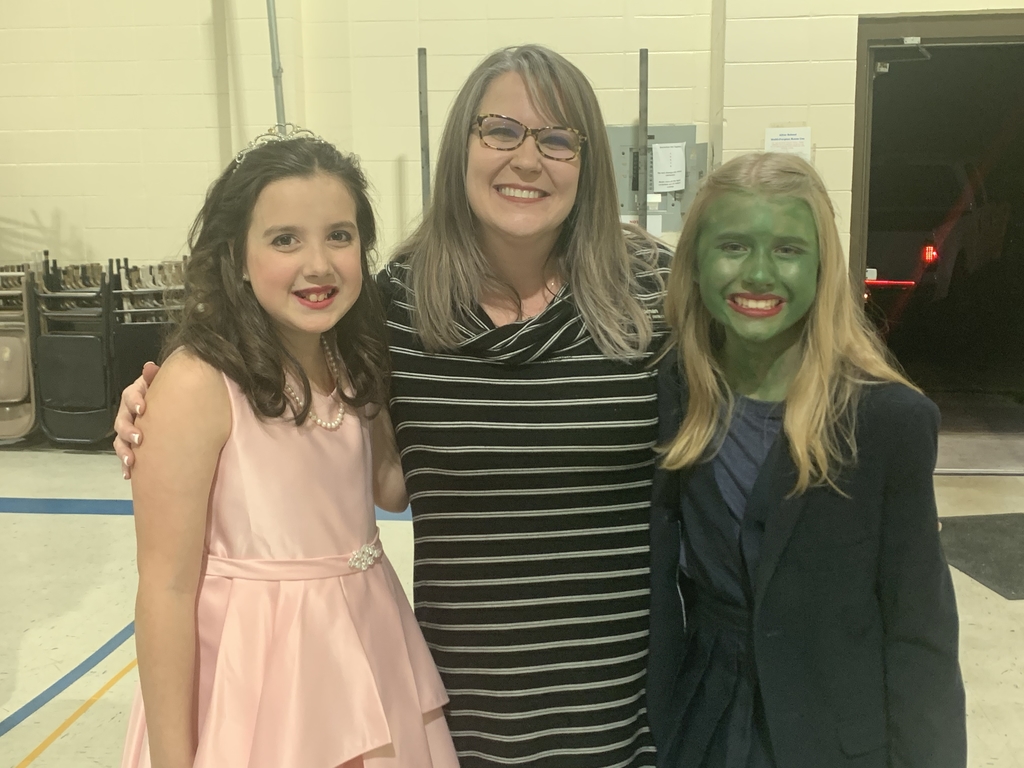 MVES - Great week at Mountain View Elementary...shout out to all the amazing talent at the MVES Talent Show! Great job to all the performers, emcees, sound & lighting, stage hands & Mrs. Mitchell! You guys rocked it!!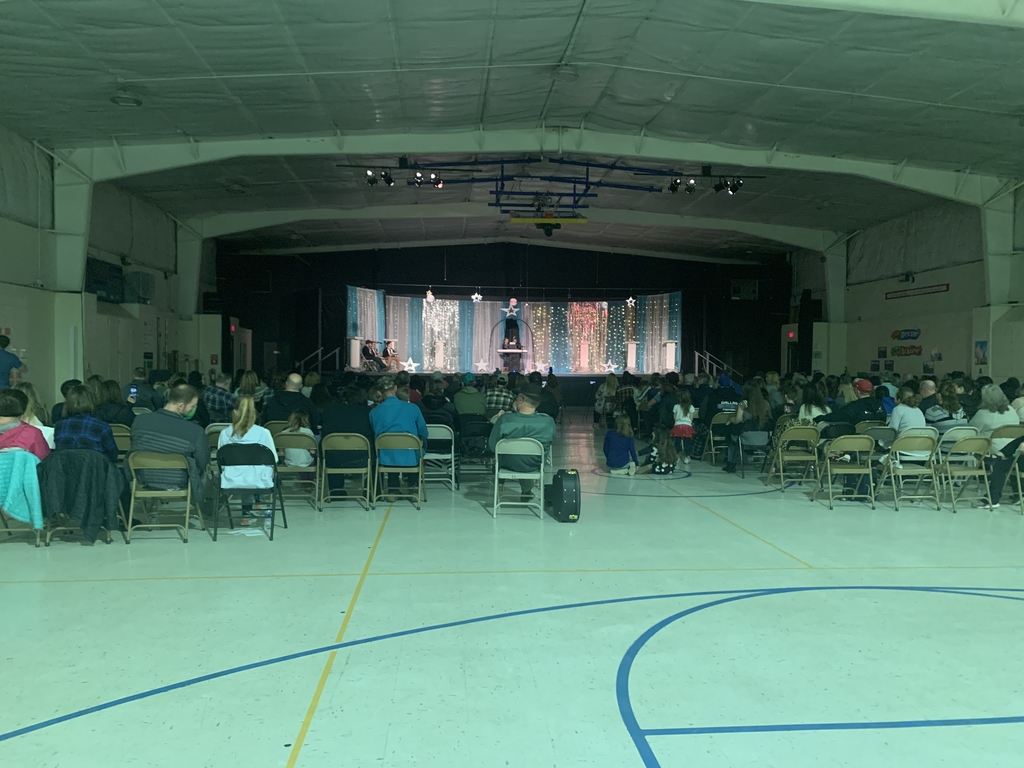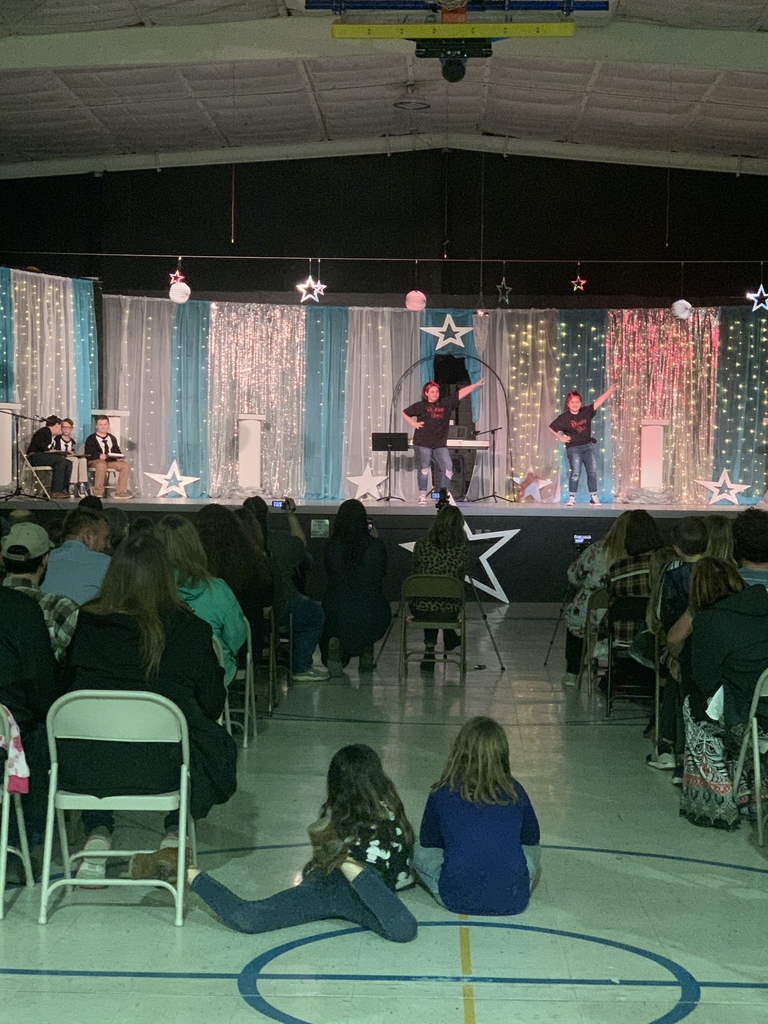 Happy Valentine's Day from MVES!!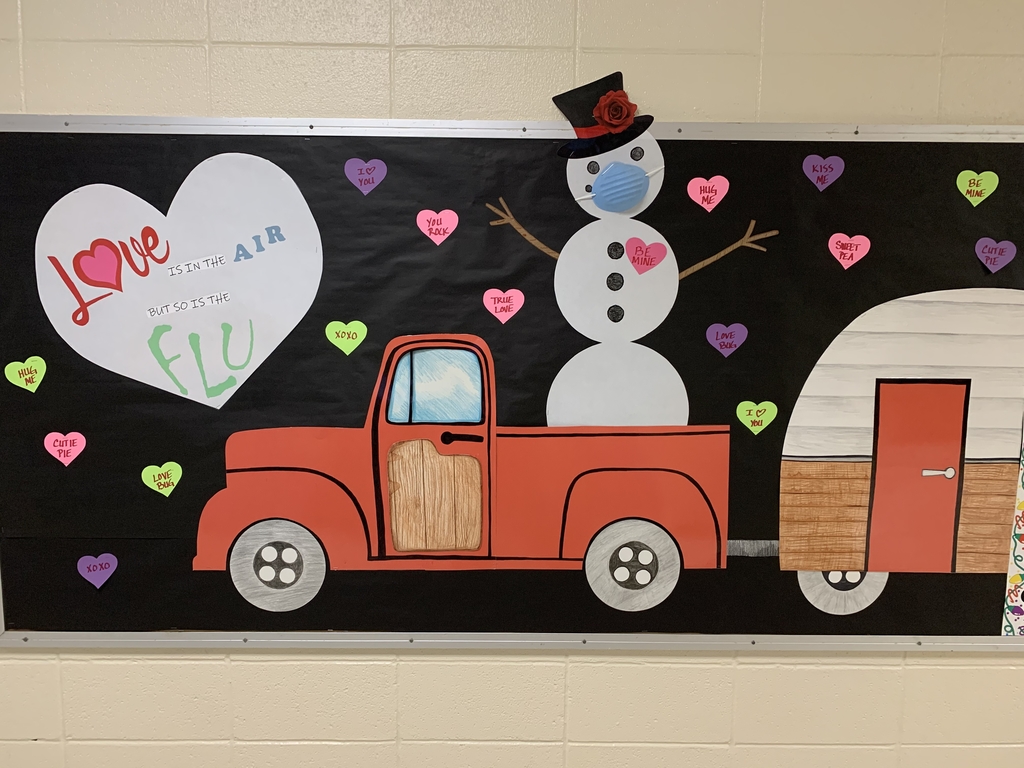 Tooth being told by Dr. Isbell!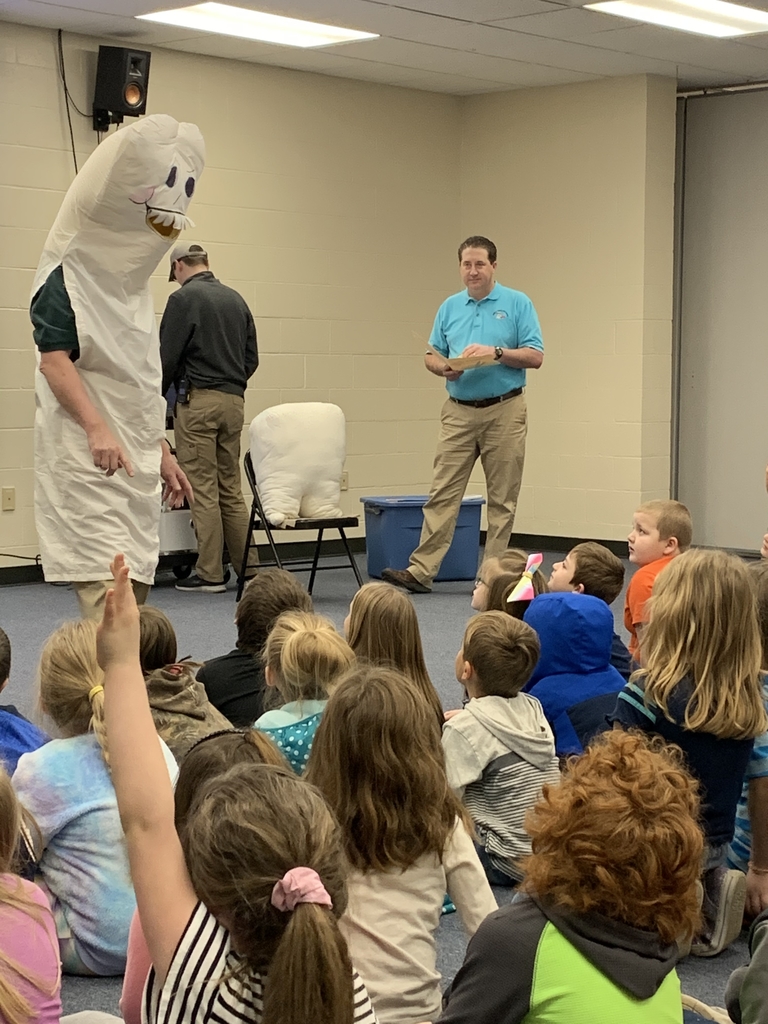 Half time at Valley. Go Jackets!!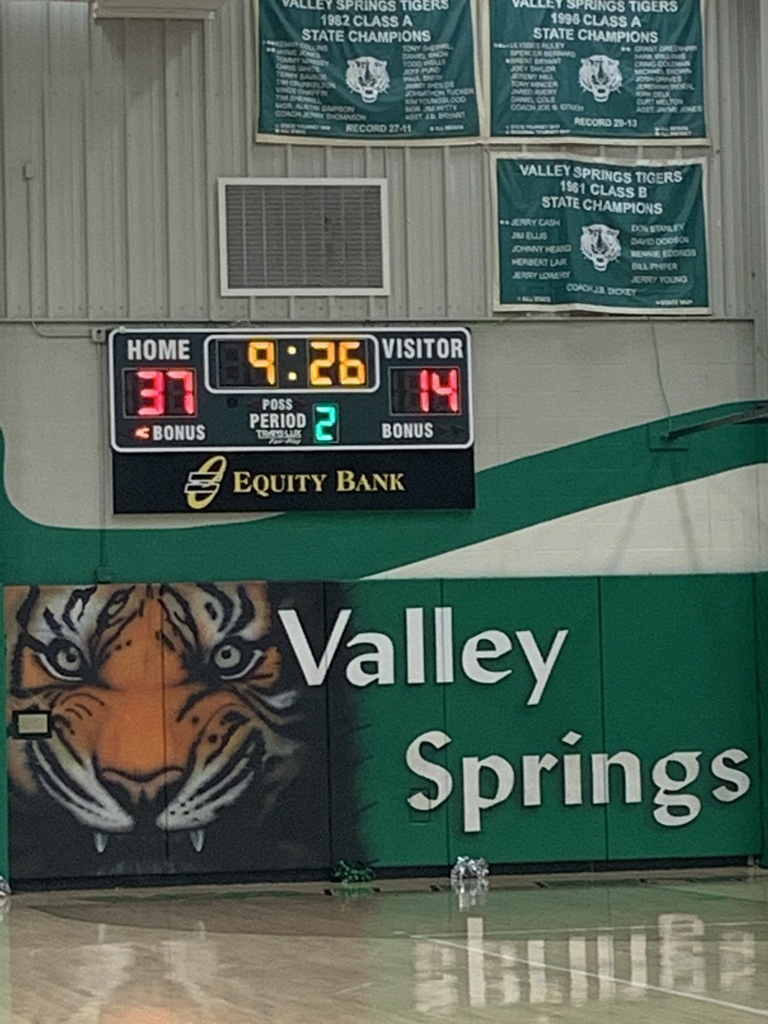 MVES Book Fair will be Friday, Jan. 31 through Friday, February 7. We offer a cash-free payment option called eWallet, making it easier for kids to buy books! Set up your child's account today @ bookfairs.scholastic.com/bf/mveslibrary
FALL CATALOG FUNDRAISER: If any of your child's customers never received purchased items or a refund for purchased items not received, please call one of the follow numbers: For orders placed on the order form: 1-800-940-9032, Contact person: Sue For orders placed online: Call 1-800-765-7907, ext. 105, Contact person: Pauline Thank you for support and we apologize for any inconveniences.