MVES- Happy Birthday, Dr. Seuss! 🎂🎉🎈🎁 We are celebrating ALL WEEK with special dress up days!! Can't wait to see everyone all "Seussed" up!!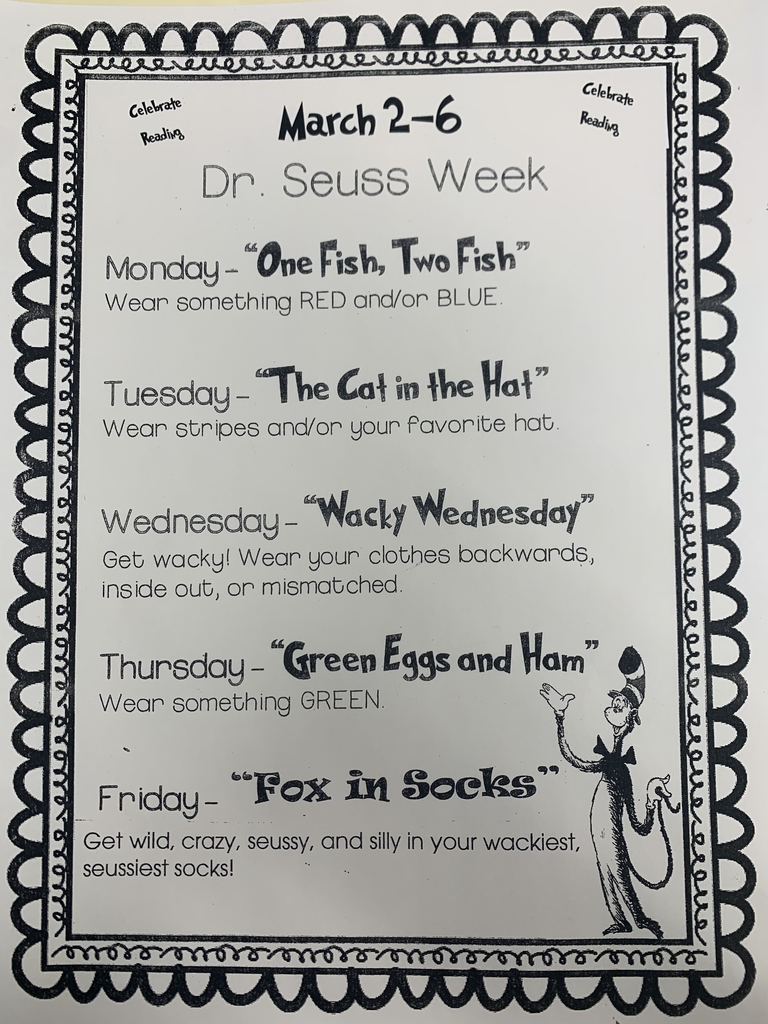 FFA- Wild Hog CDE Competition - Ag Mechanic team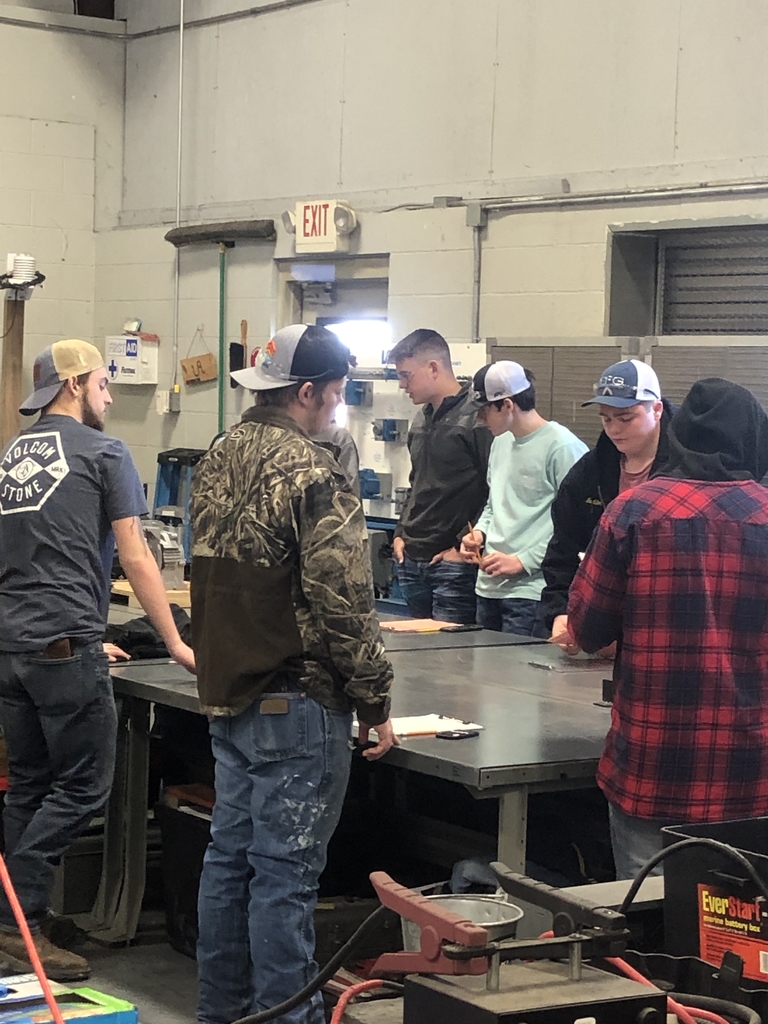 FFA Wild Hog CDE Competition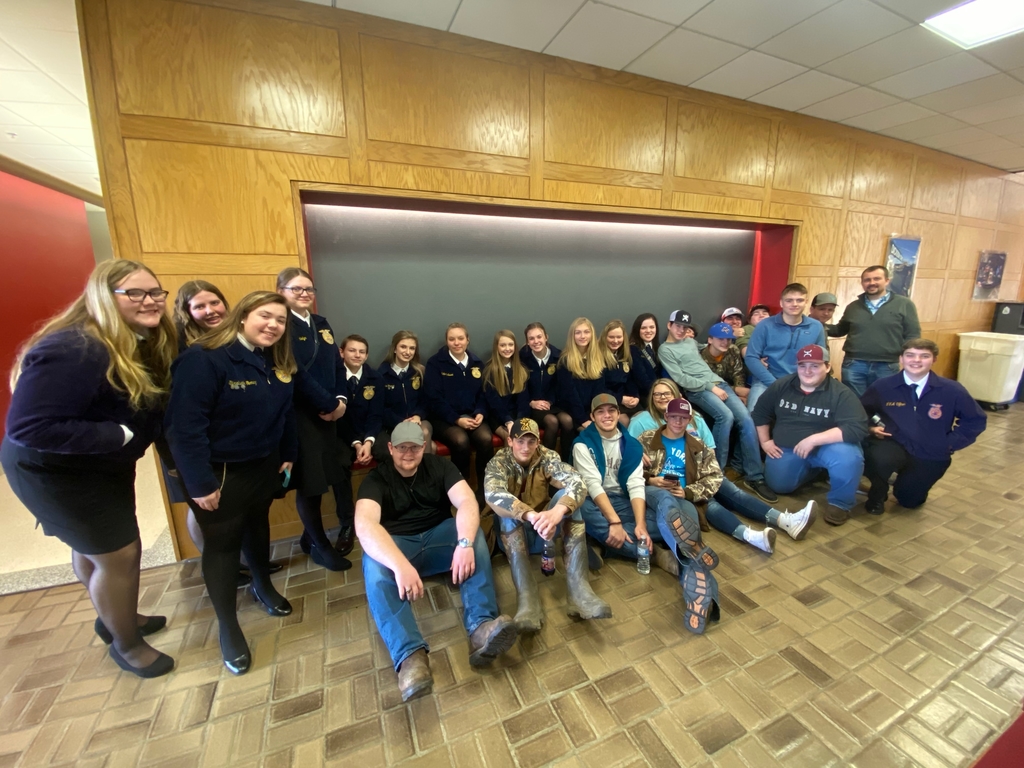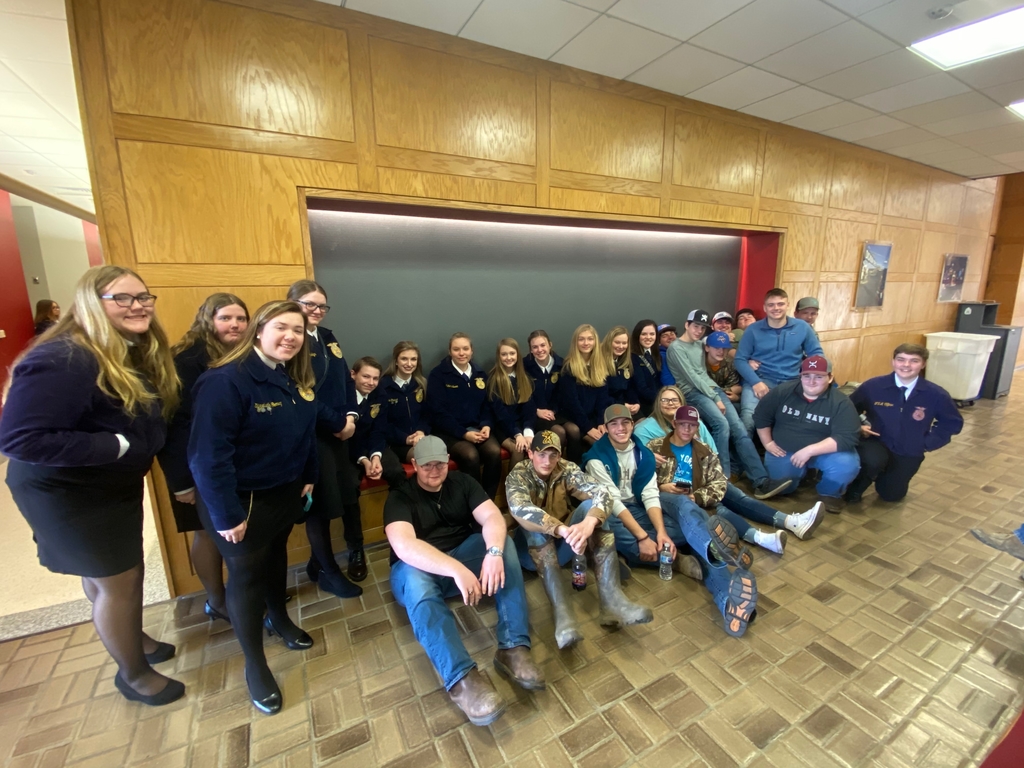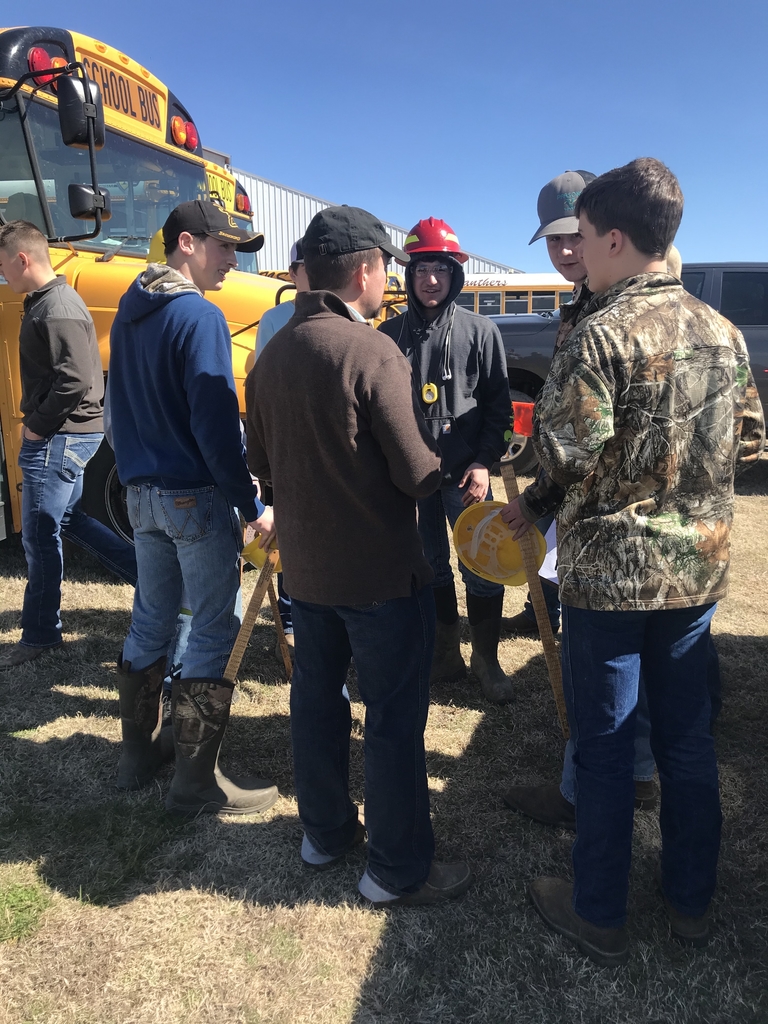 MVES - Don't forget....Spring Pictures are TOMORROW, Friday, February 28!!! Bring your best smile!! 😁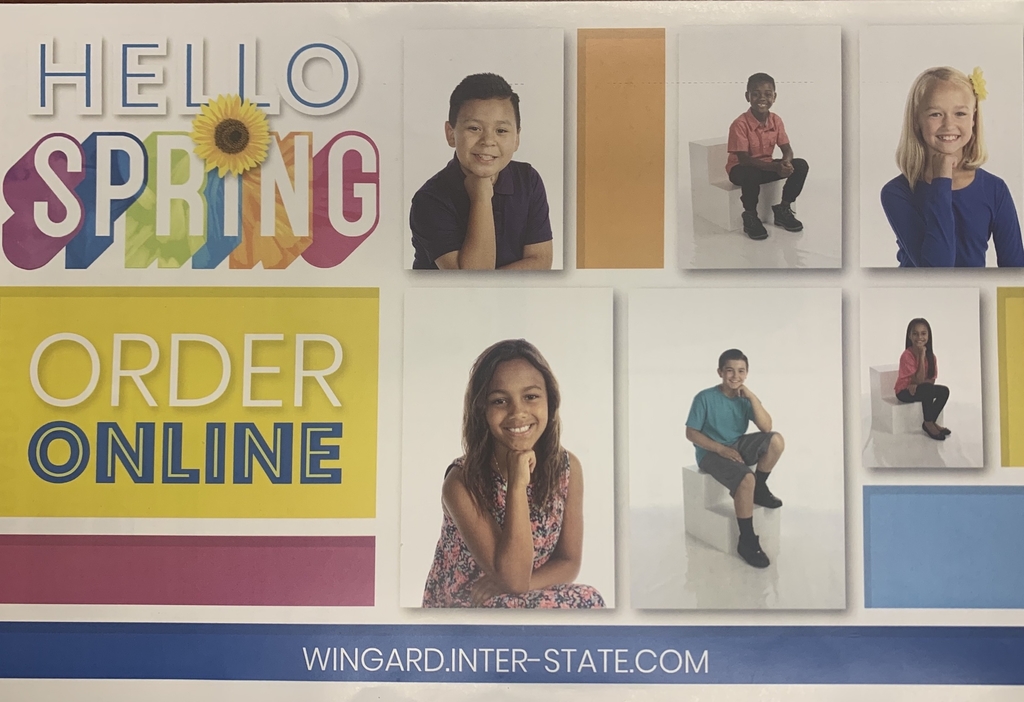 District Runner-up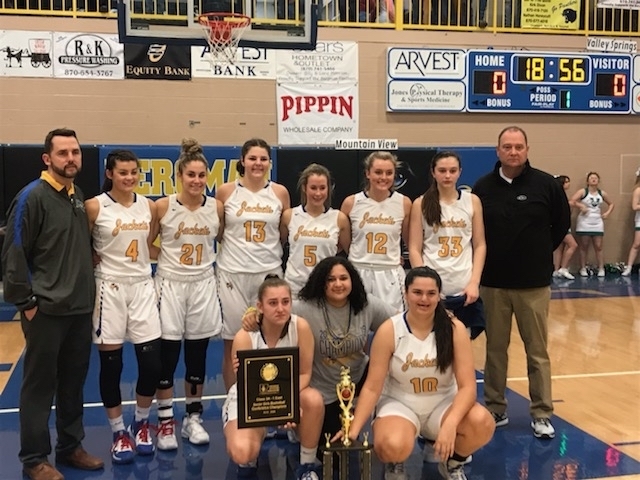 MVES - These guys gave a "Wicked" "Popular" performance at the MVES Talent Show!!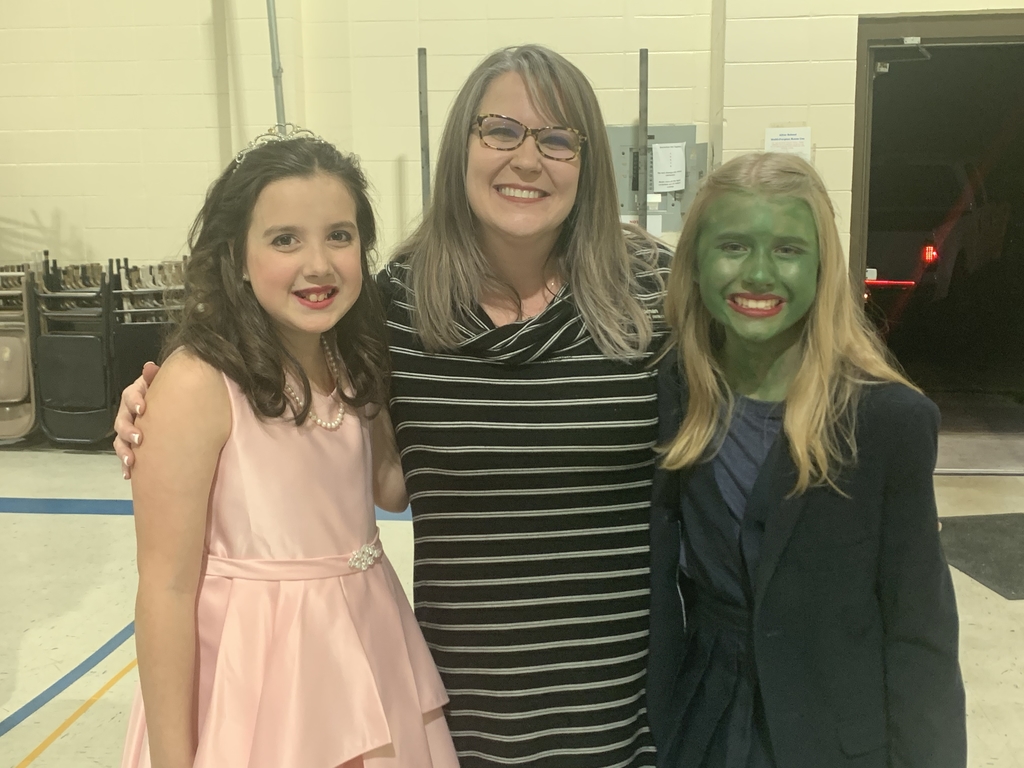 MVES - Great week at Mountain View Elementary...shout out to all the amazing talent at the MVES Talent Show! Great job to all the performers, emcees, sound & lighting, stage hands & Mrs. Mitchell! You guys rocked it!!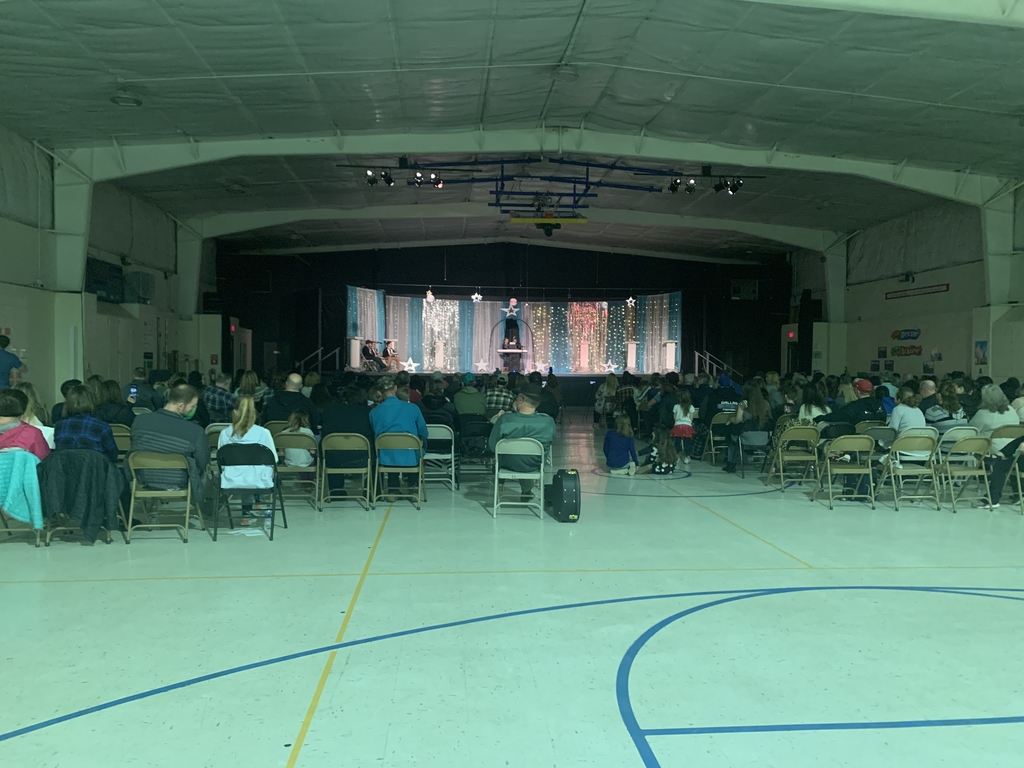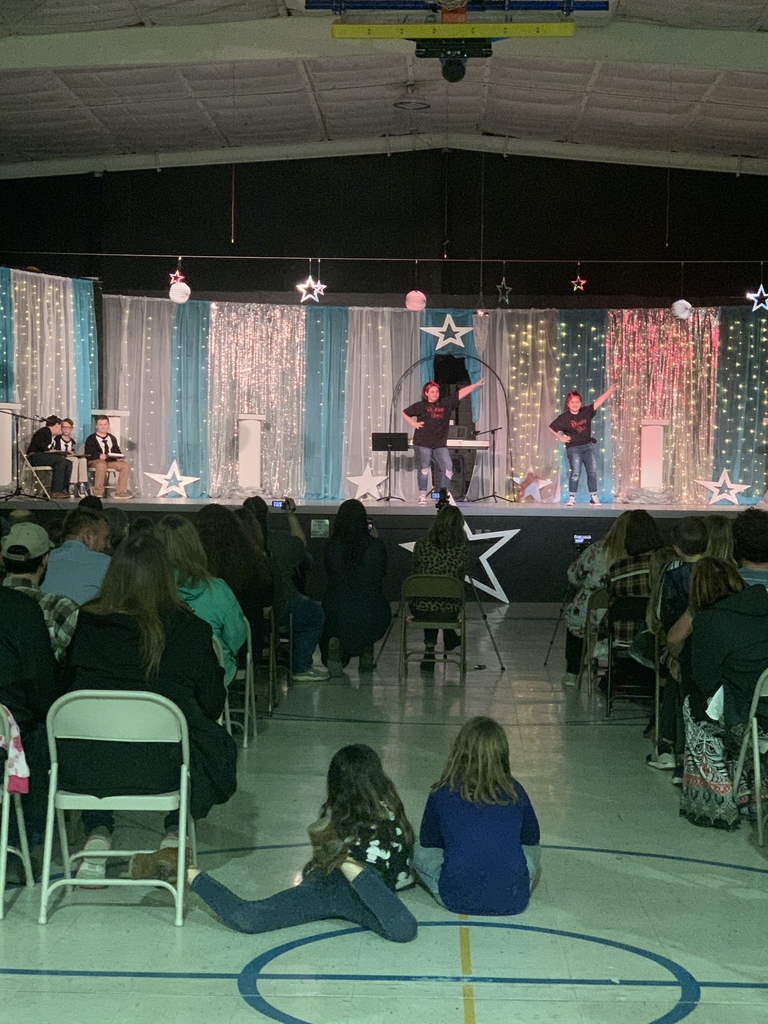 Happy Valentine's Day from MVES!!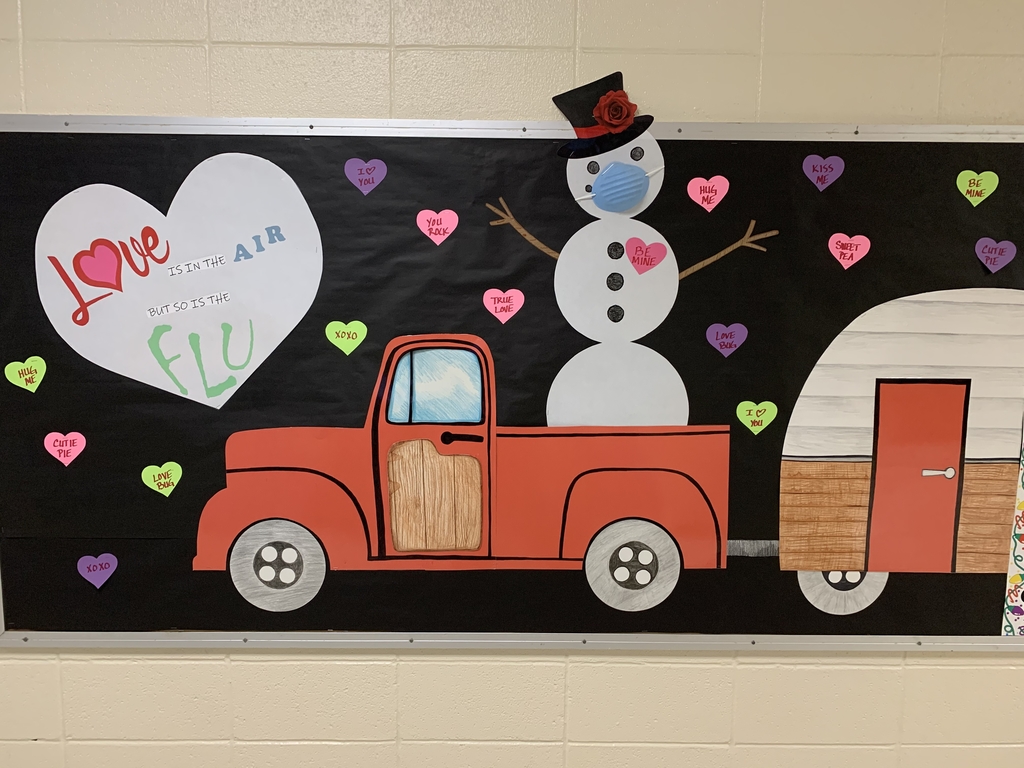 Tooth being told by Dr. Isbell!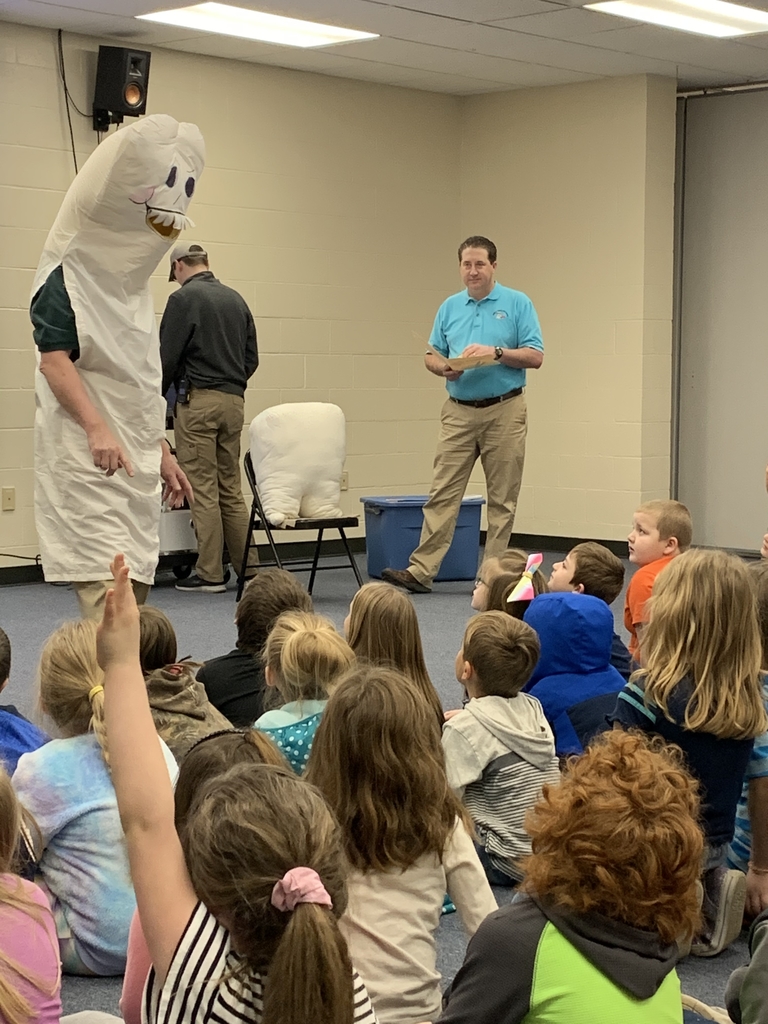 Half time at Valley. Go Jackets!!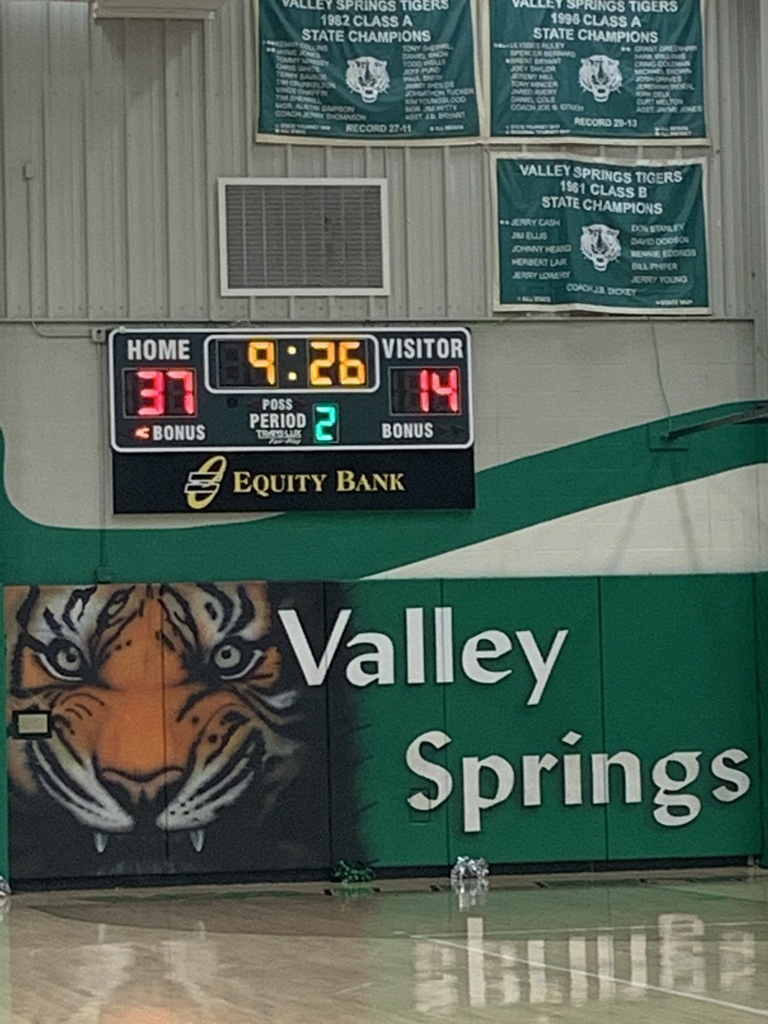 MVES Book Fair will be Friday, Jan. 31 through Friday, February 7. We offer a cash-free payment option called eWallet, making it easier for kids to buy books! Set up your child's account today @ bookfairs.scholastic.com/bf/mveslibrary
FALL CATALOG FUNDRAISER: If any of your child's customers never received purchased items or a refund for purchased items not received, please call one of the follow numbers: For orders placed on the order form: 1-800-940-9032, Contact person: Sue For orders placed online: Call 1-800-765-7907, ext. 105, Contact person: Pauline Thank you for support and we apologize for any inconveniences.
MVES - MOUNTAIN VIEW'S GOT TALENT - At least, MVES does and we will be showcasing ALL that talent in February. Students in K-4th are welcomed & encouraged to audition. More details to come in the next few weeks. Start practicing NOW so you can SHINE on stage next month!💃🏻🕺🏻🎤🪕🩰🎭🎷🥁🤹🏻

Students made pine cone bird feeders after reading Night Tree and learning how to help feed animals during the winter.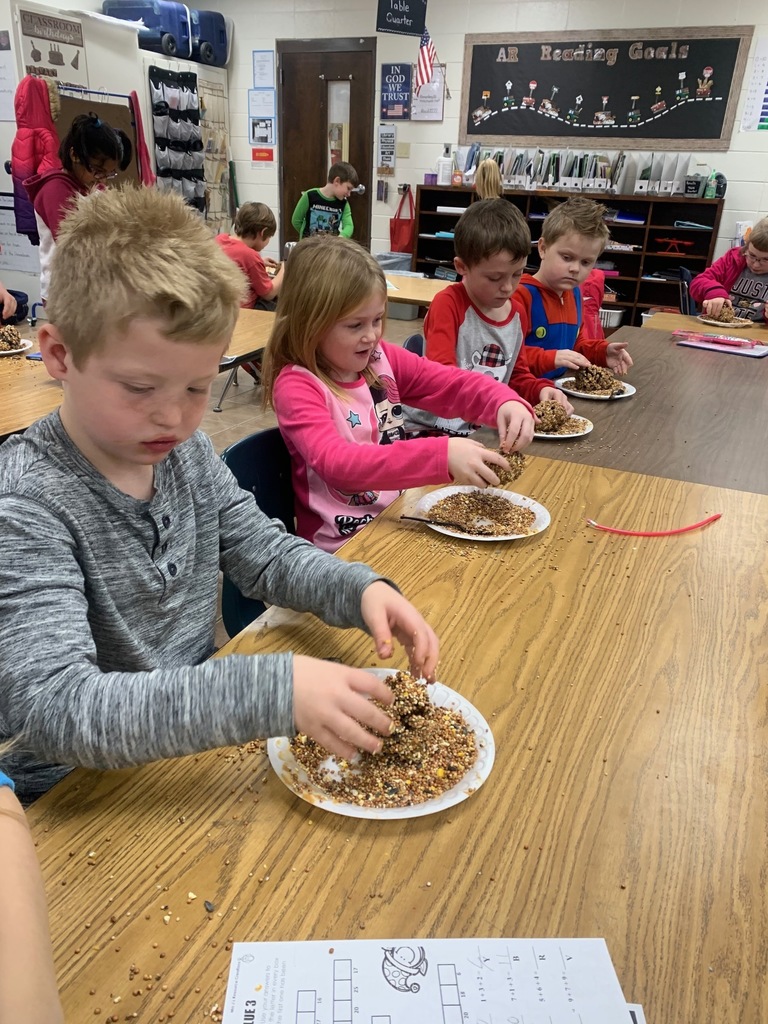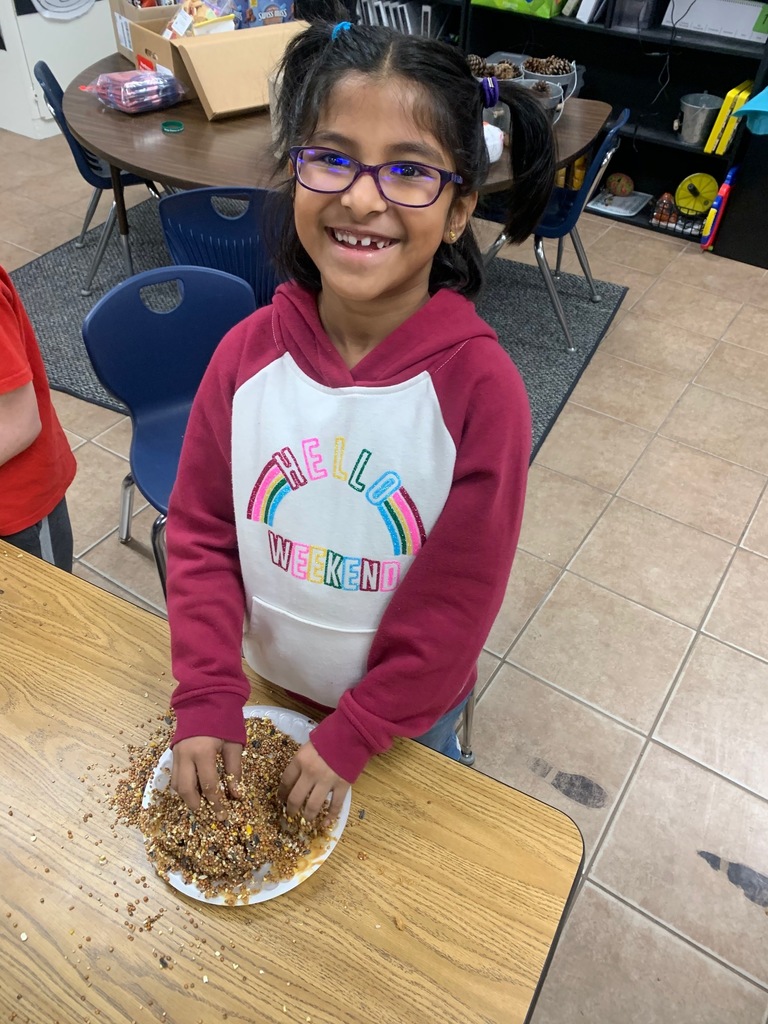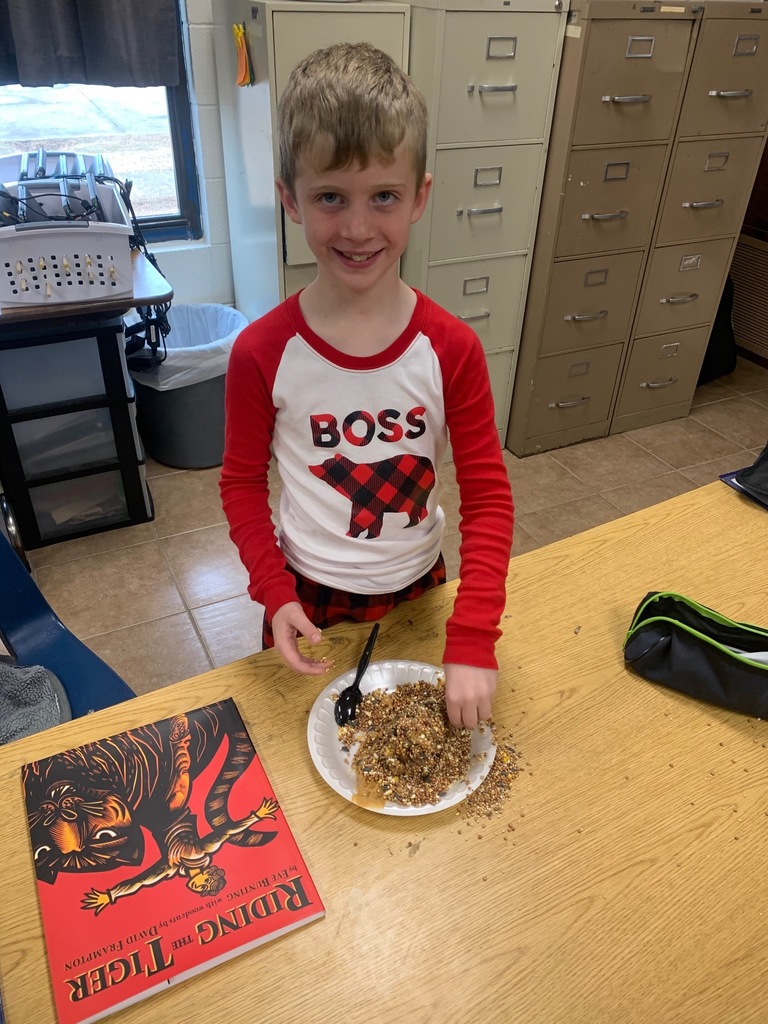 Students enjoyed longevity noodles and making dragon puppets during 2nd grade's study of Holidays Around the World at MVES.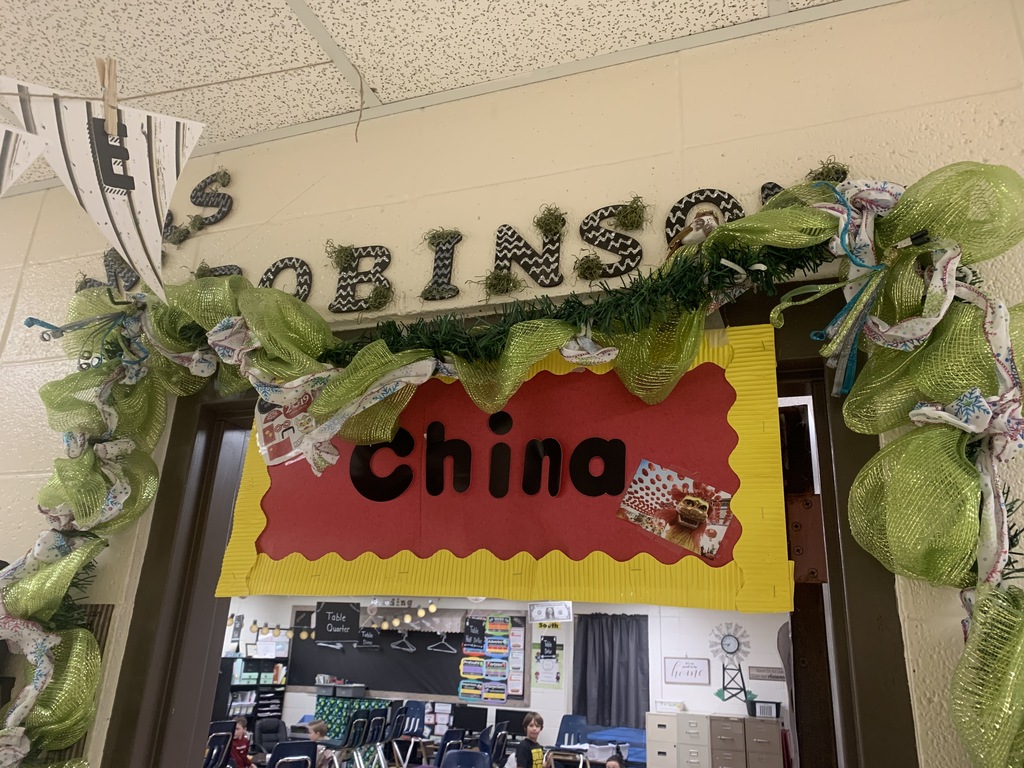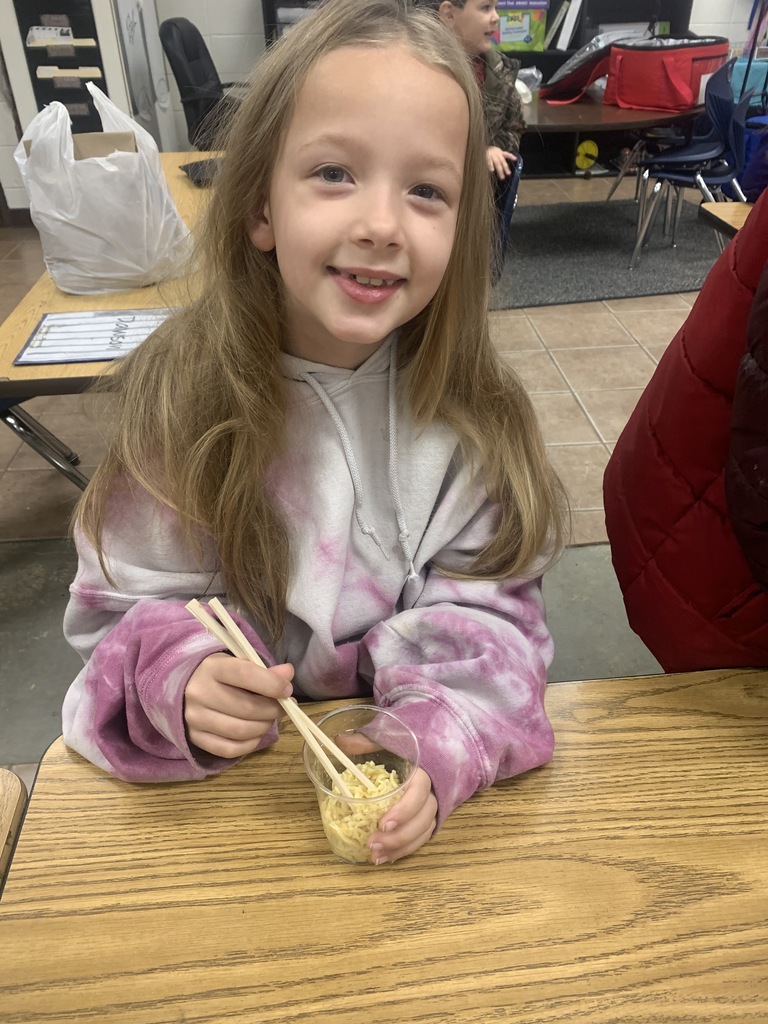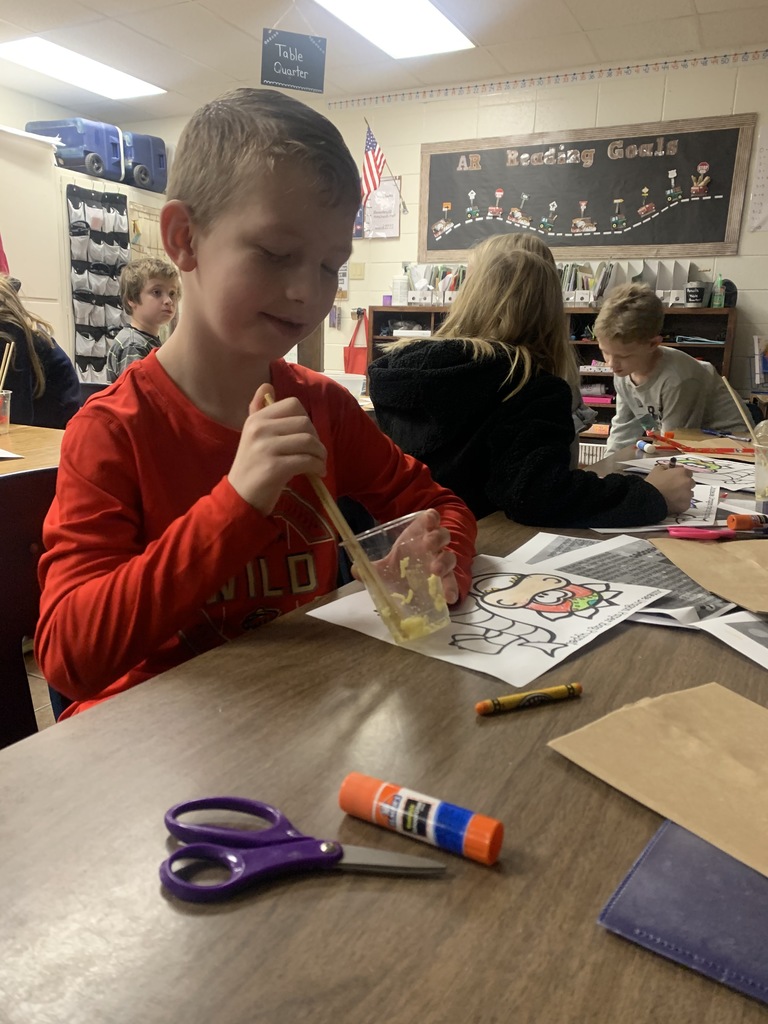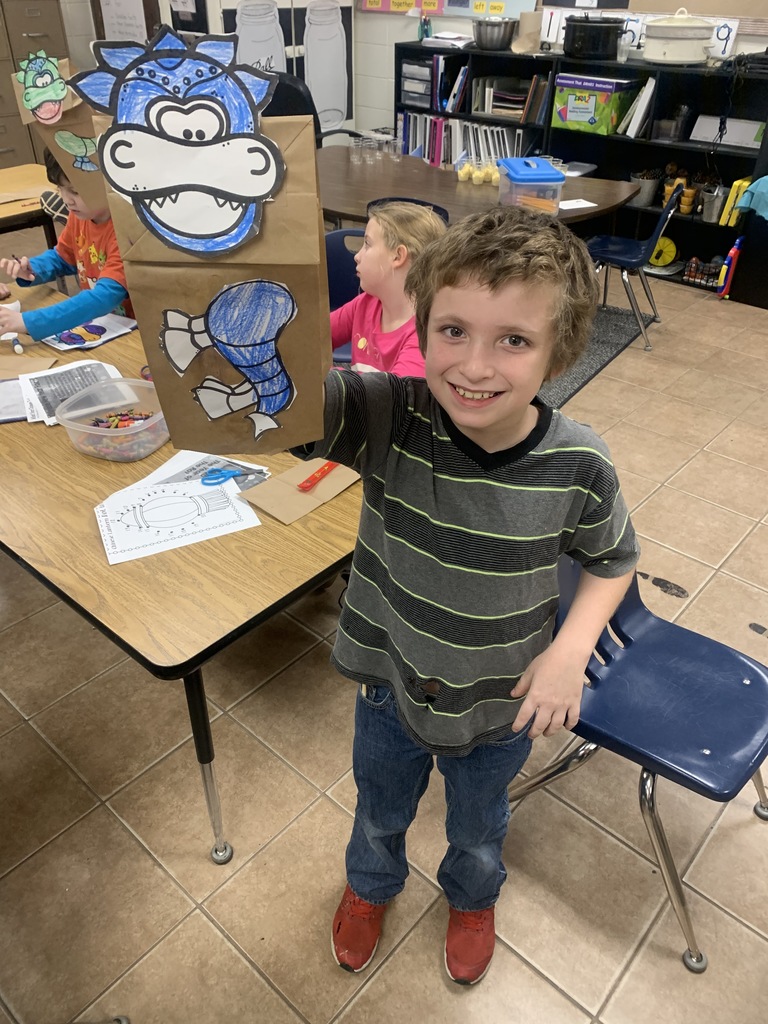 MVES - Reminder: *TOMORROW* Tuesday, December 17 is PAJAMA DAY!!! It's almost Christmas Break, so let's get a head start on those lazy days ahead. (School dress code applies.) Tuesday is also Christmas Party Day!

MV Kindergarten would like to wish all of our Veterans a very Merry Christmas!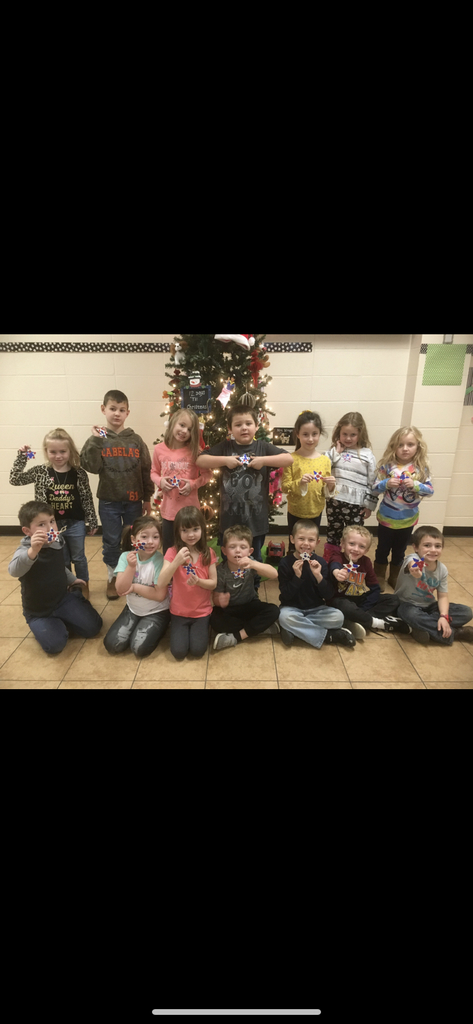 Great Bike Giveaway!!! Thanks to all the sponsors that made it possible. Our kids love this day!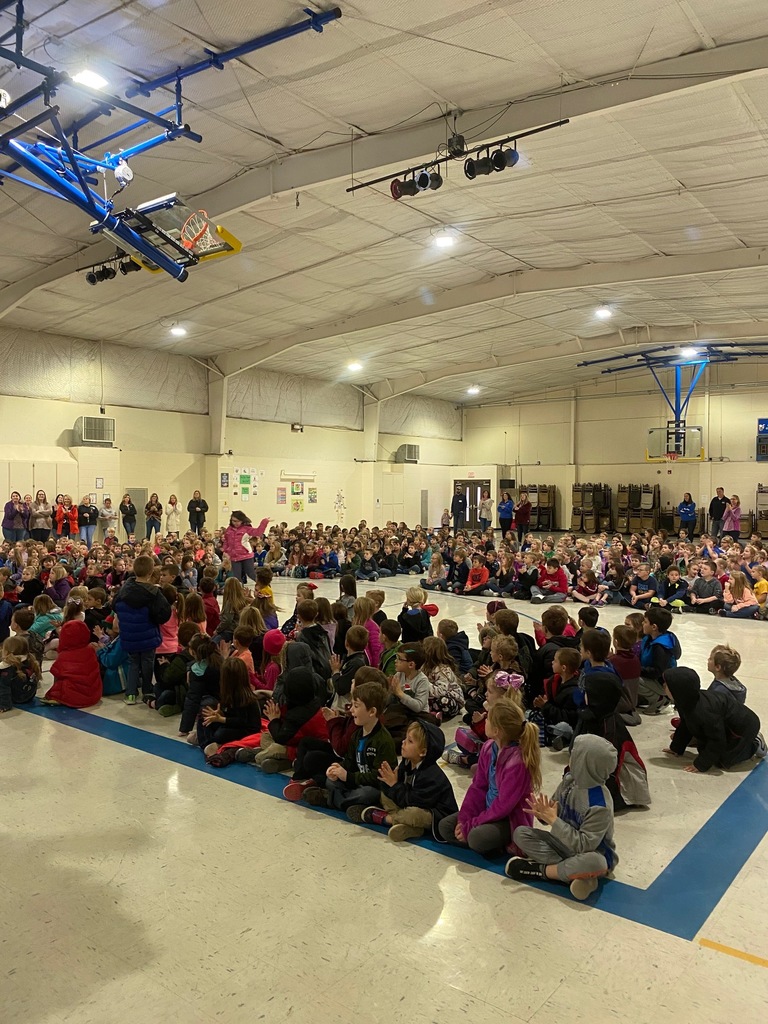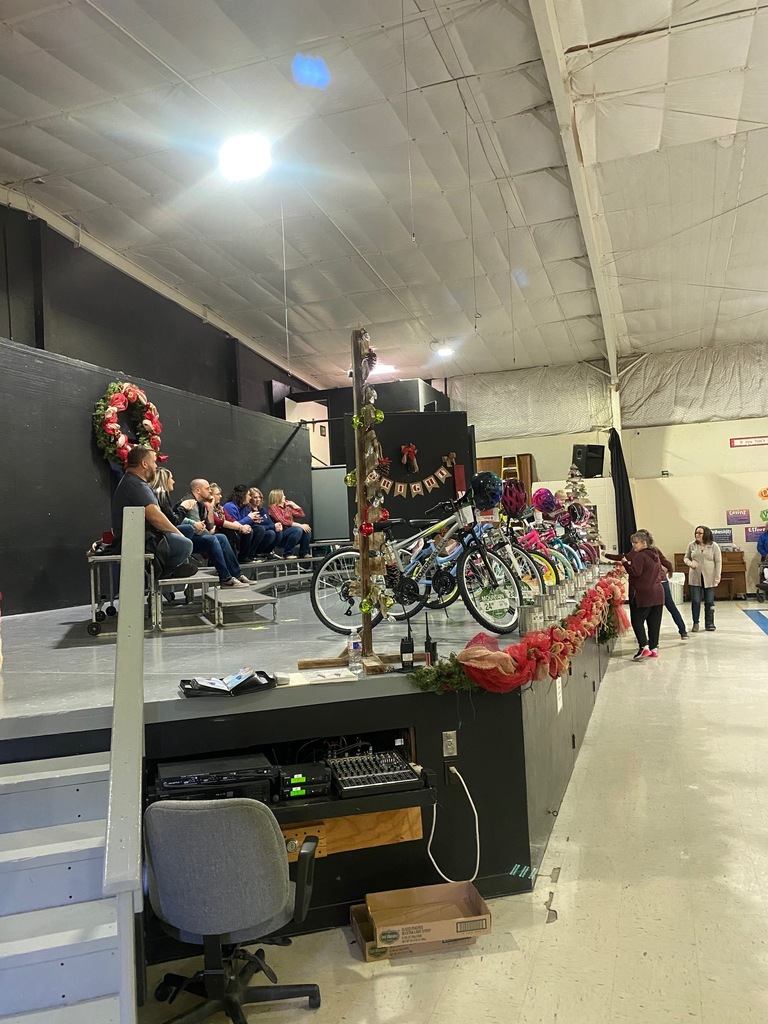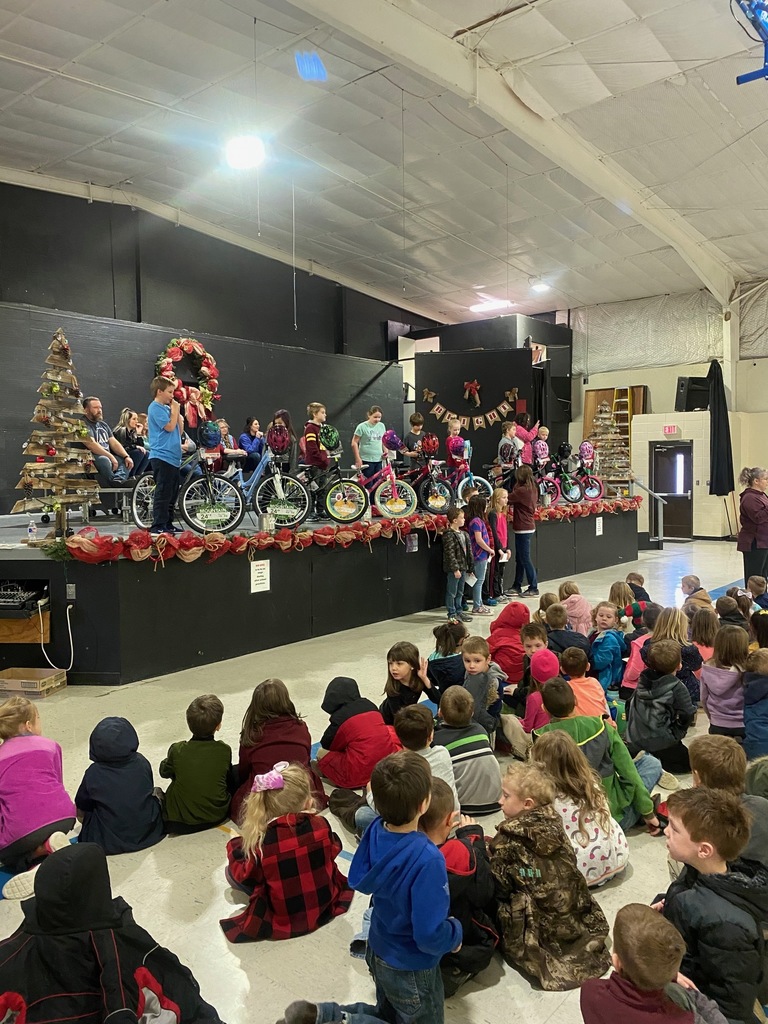 We have a full house for the Kindergarten Christmas Program!!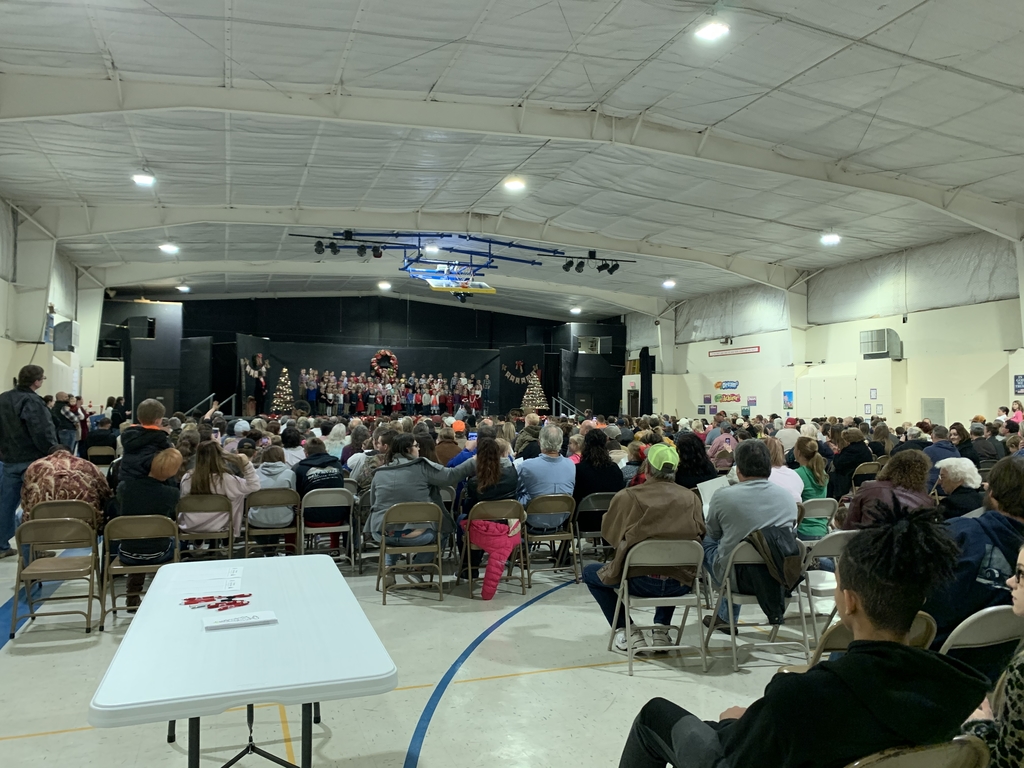 MVES - It's beginning to look a lot like Christmas!! Mrs. Brewer's toy soldiers are keeping watch!